Home Plan Design Optimization Service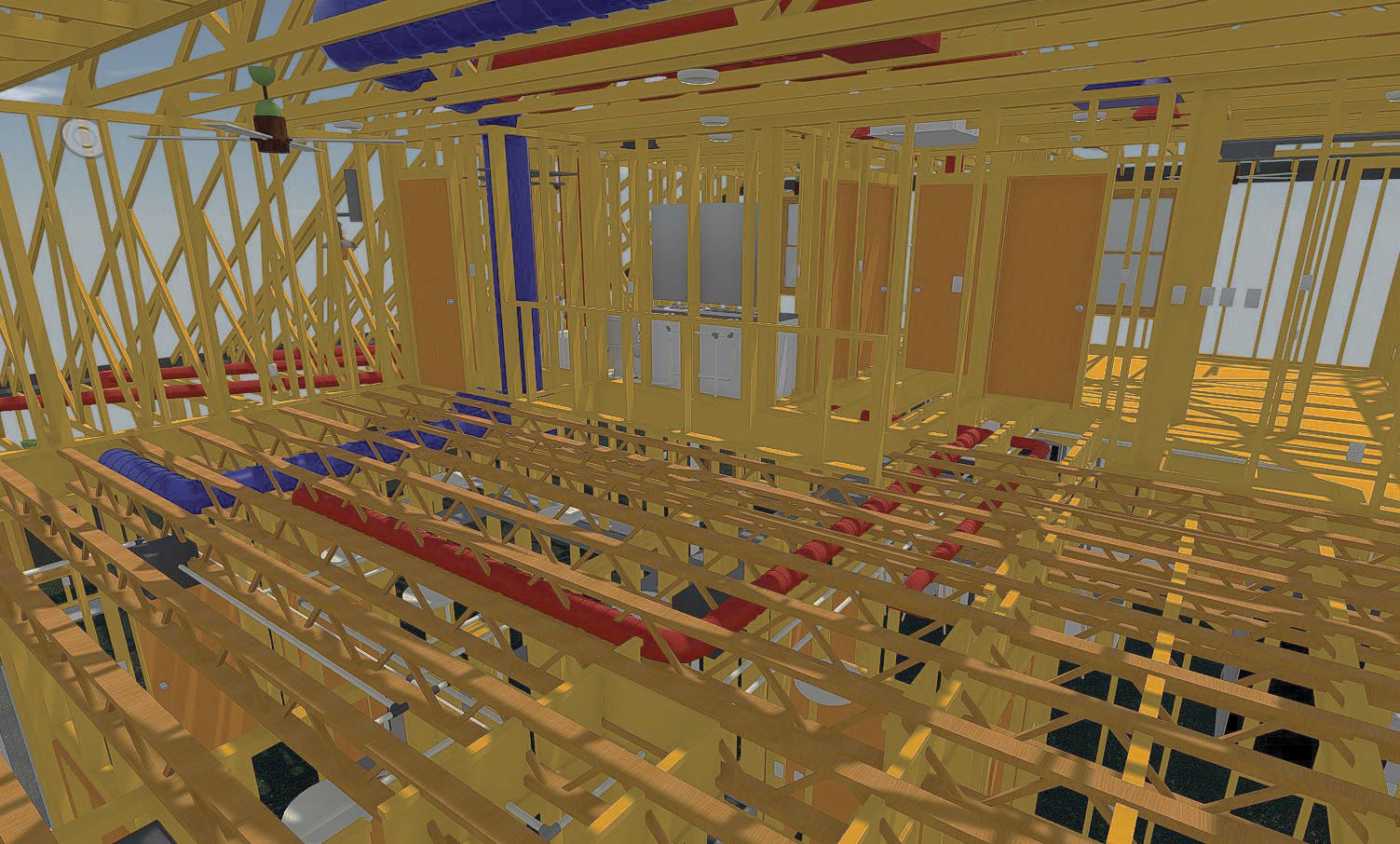 Upstream support to promote better design collaboration
Home Plan Design Optimization (HPDO) service identifies opportunities for builders to reduce on-site labor, costs, and overall cycle times by planning components at design.
Evaluation of builder plans with component manufacturer partners to determine optimization opportunities
Skilled support to leverage off-site components that improve the design and total cost
Collaborative mechanical, electrical, plumbing, architectural and framing system optimization
Enhanced detailing and framing BIM support to improve on-site assembly instructions
Leverages a digital design and cost analysis approach to compare structural solution options easily
Experience a virtual walkthrough to visualize optimizations in real-time
| | Open Web Optimization | Structural Design Optimization | Whole Home Optimization |
| --- | --- | --- | --- |
| Framing layout plans and installation details | | | |
| Calculation package for alternative system and a summary of options | | | |
| Control and innovative BIM models | | | |
| Basic HVAC (i.e., supple and return) and plumbing (i.e. DWV) layouts | | | |
Are you ready to plan for components during design?
Plan your components during design: Talk to one of our services experts to learn more