Education
New-School Construction Methods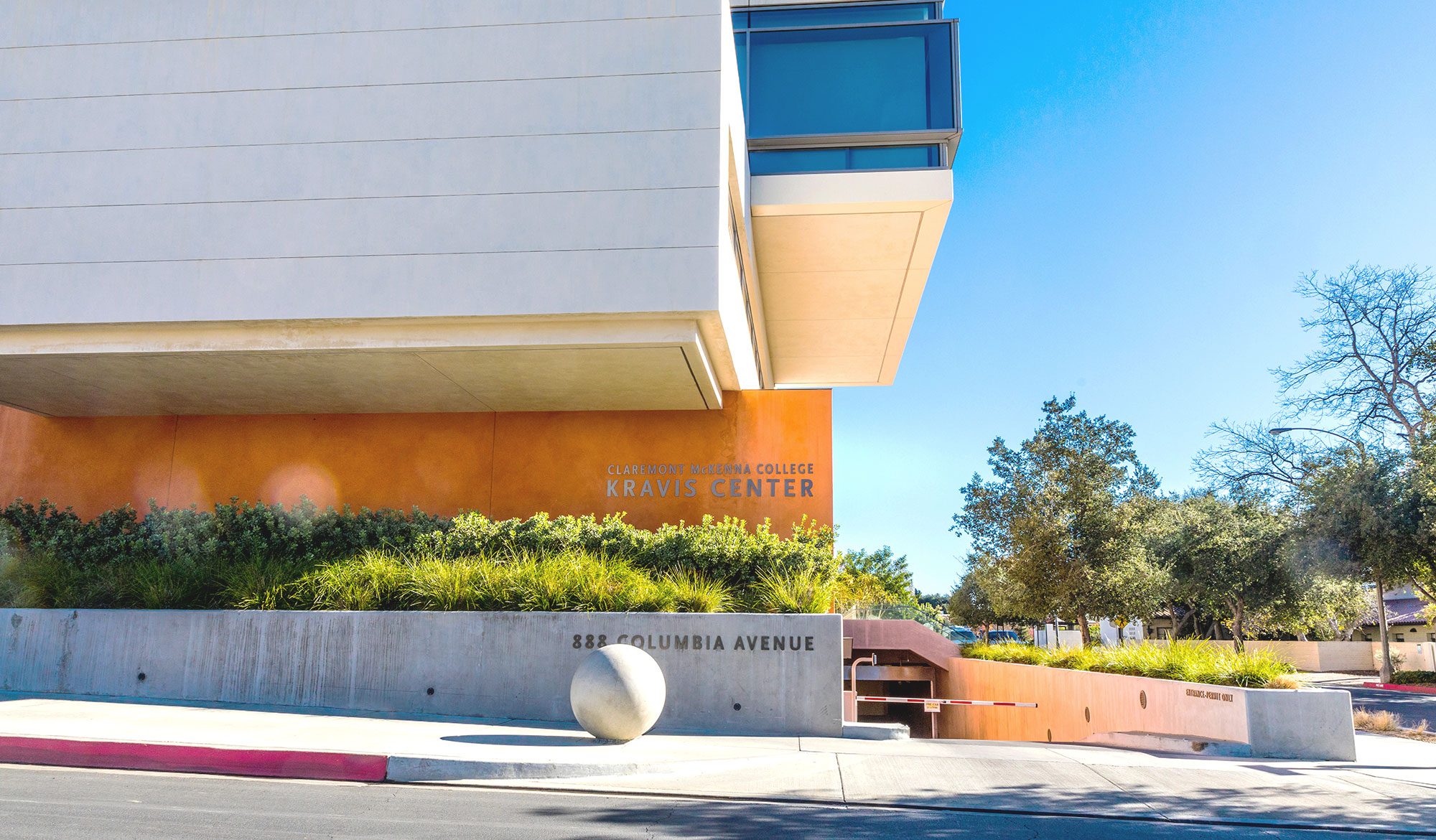 Tap into innovative solutions for the next generation of student-inspired structures.
Staying Ahead of the Class
Technology use in the classroom, remote and hybrid learning experiences, seamless technology integration, better collaboration, hospitality-inspired residence facilities, flexible spaces, and minimizing disruption on active campuses are just a few of the challenges that impact education facilities.
Design-Make-Build
Our approach transforms and enhances the design/build model with software- and automation-enabled off-site construction and advanced collaboration tools that enable greater efficiency, quality, and profitability.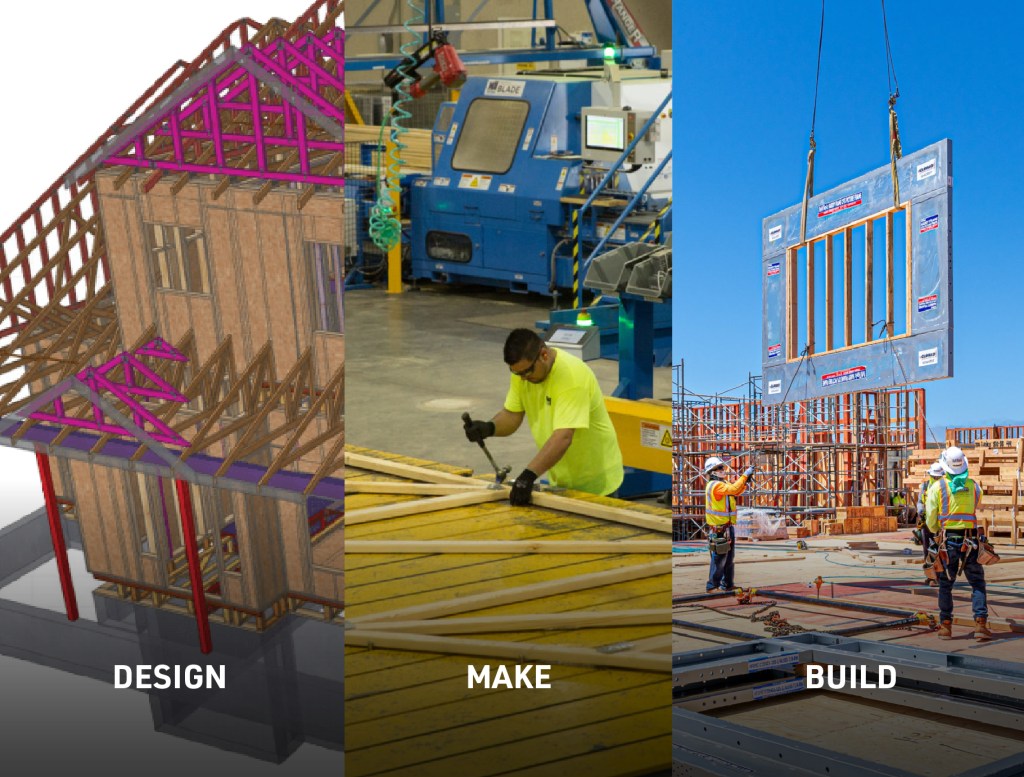 Design
Get the software and services you need to scale quickly and manage pre-construction estimating, design, and administrative challenges.
Services
Software
Engineered Systems & Products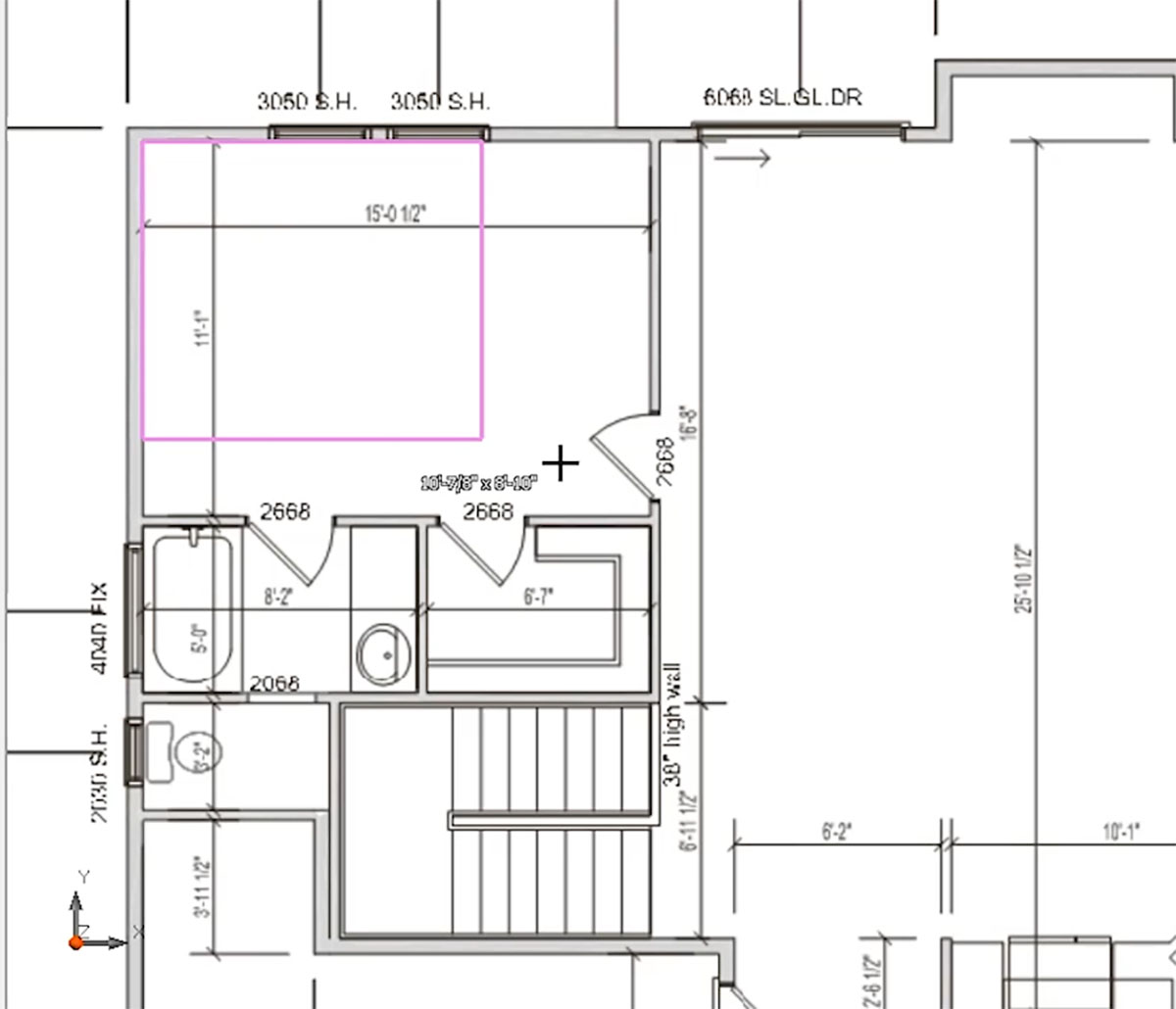 2D Drafting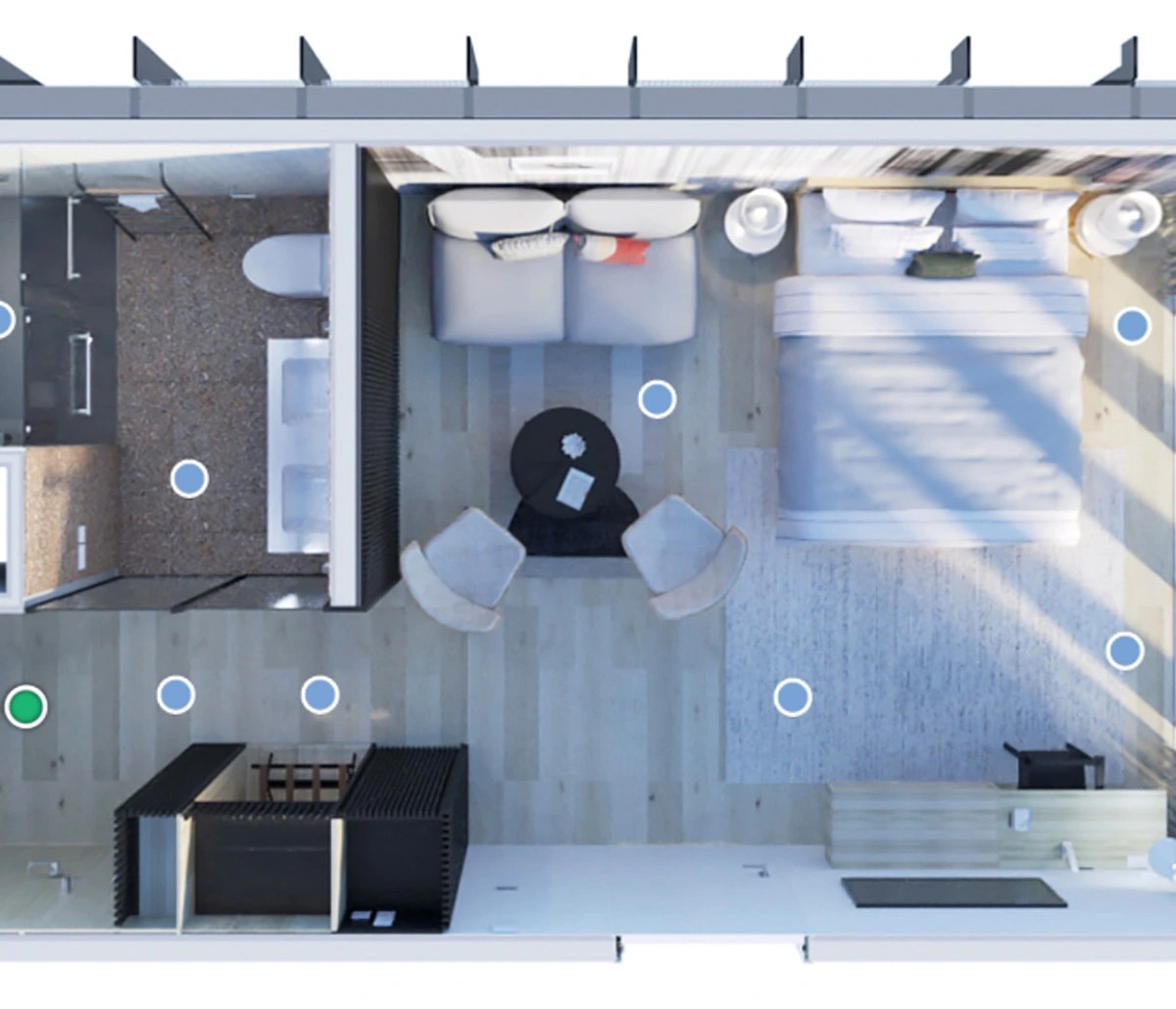 3D Modeling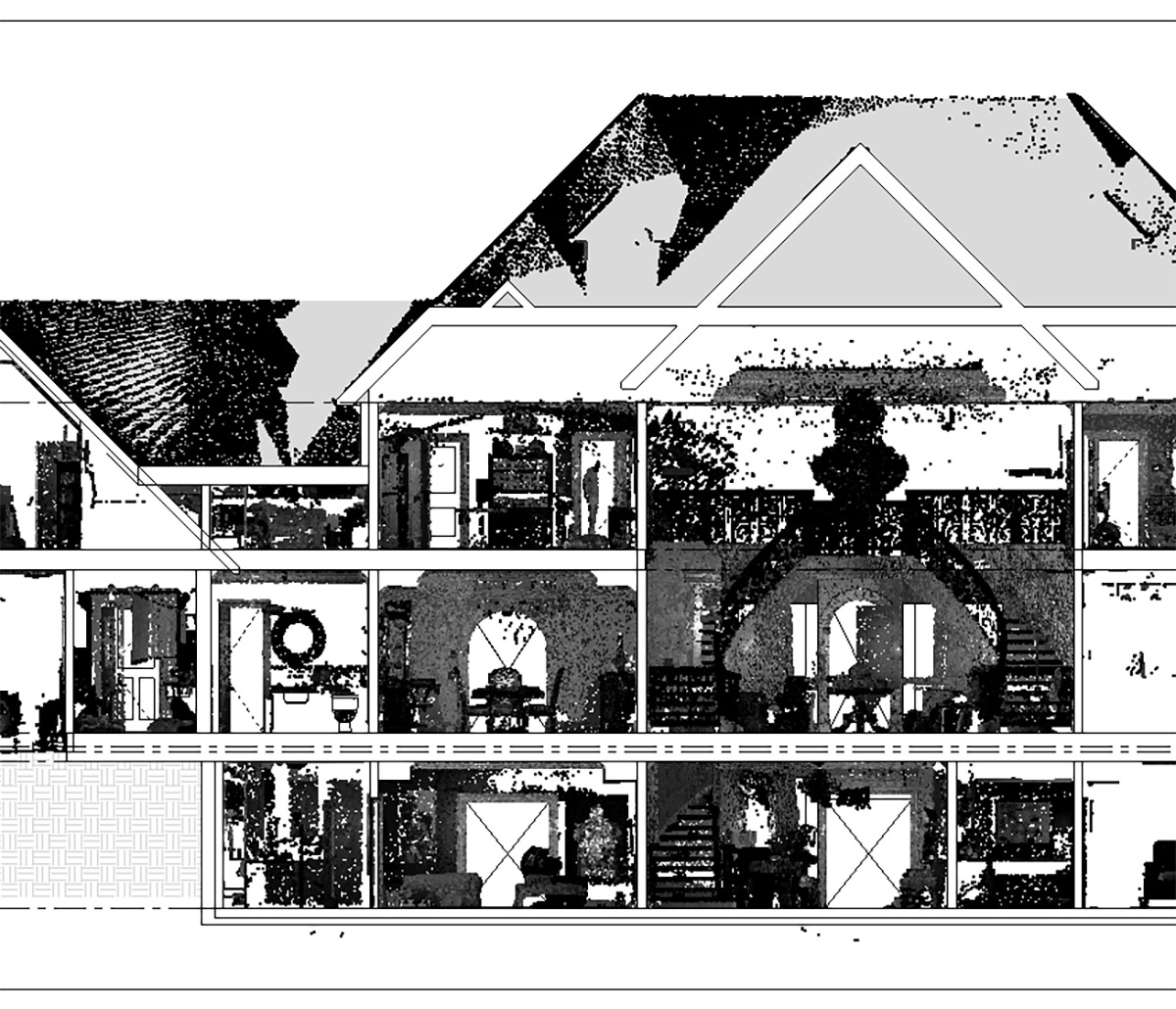 3D Scan & Documenting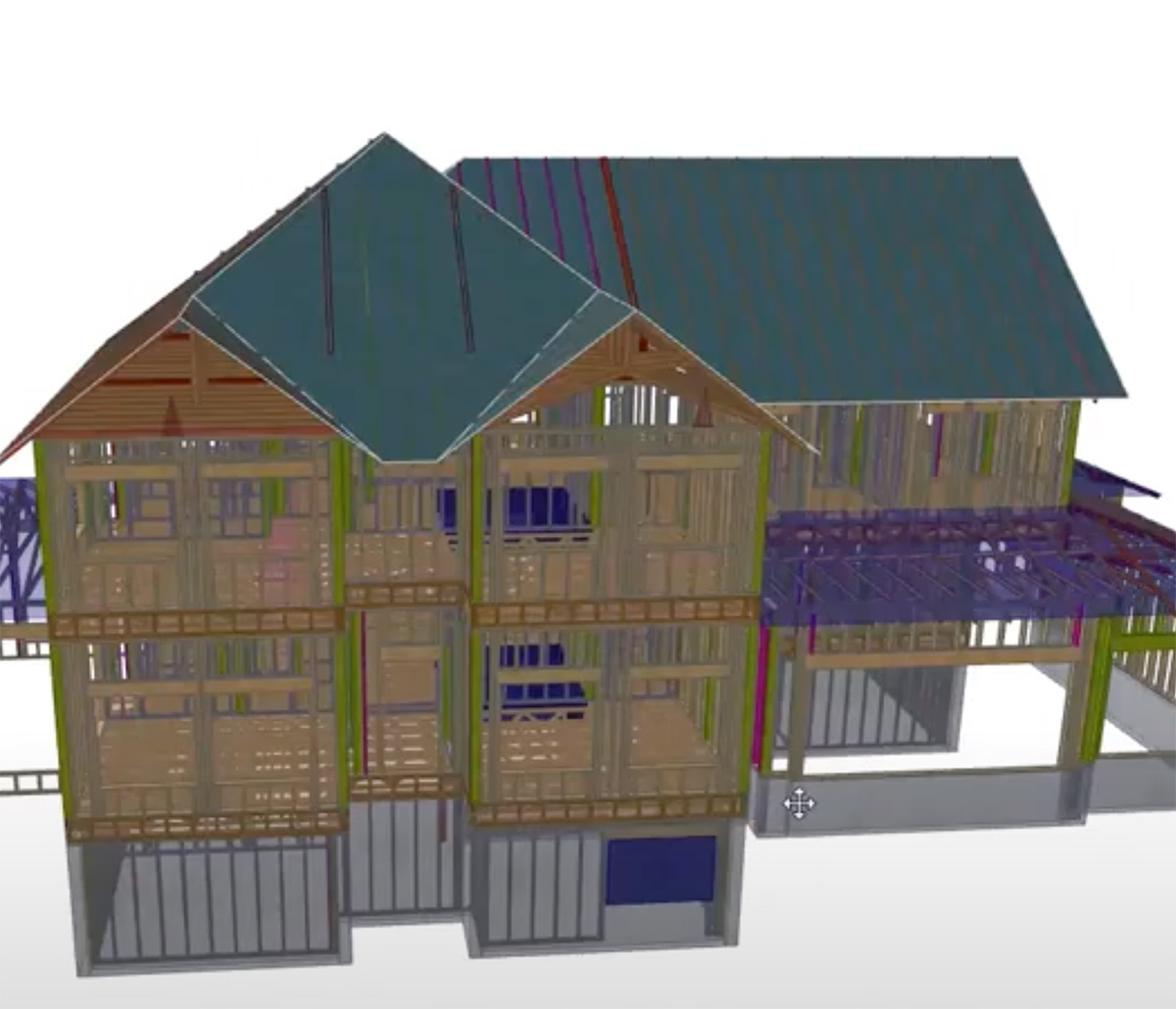 BIM
Design Support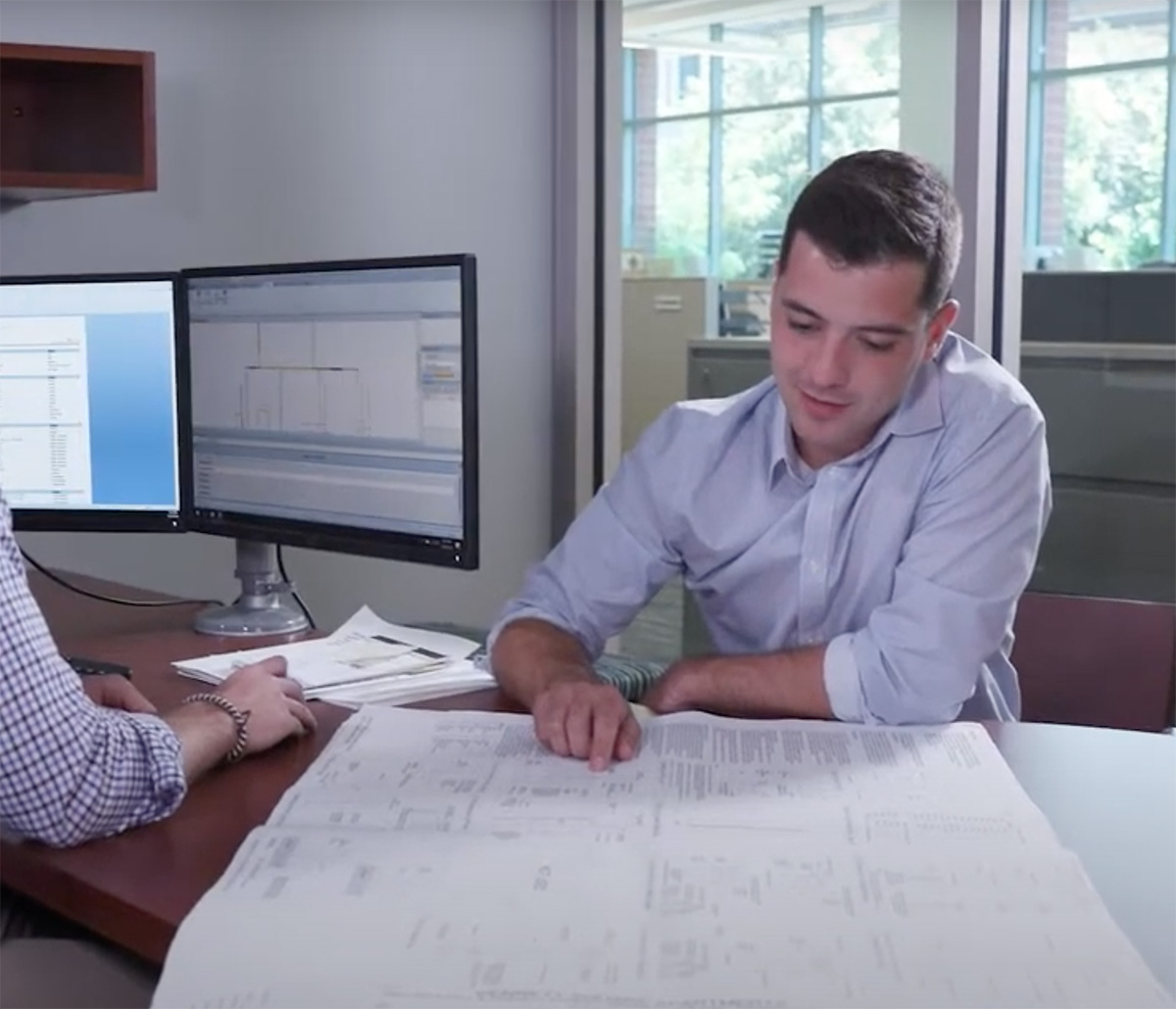 Detailing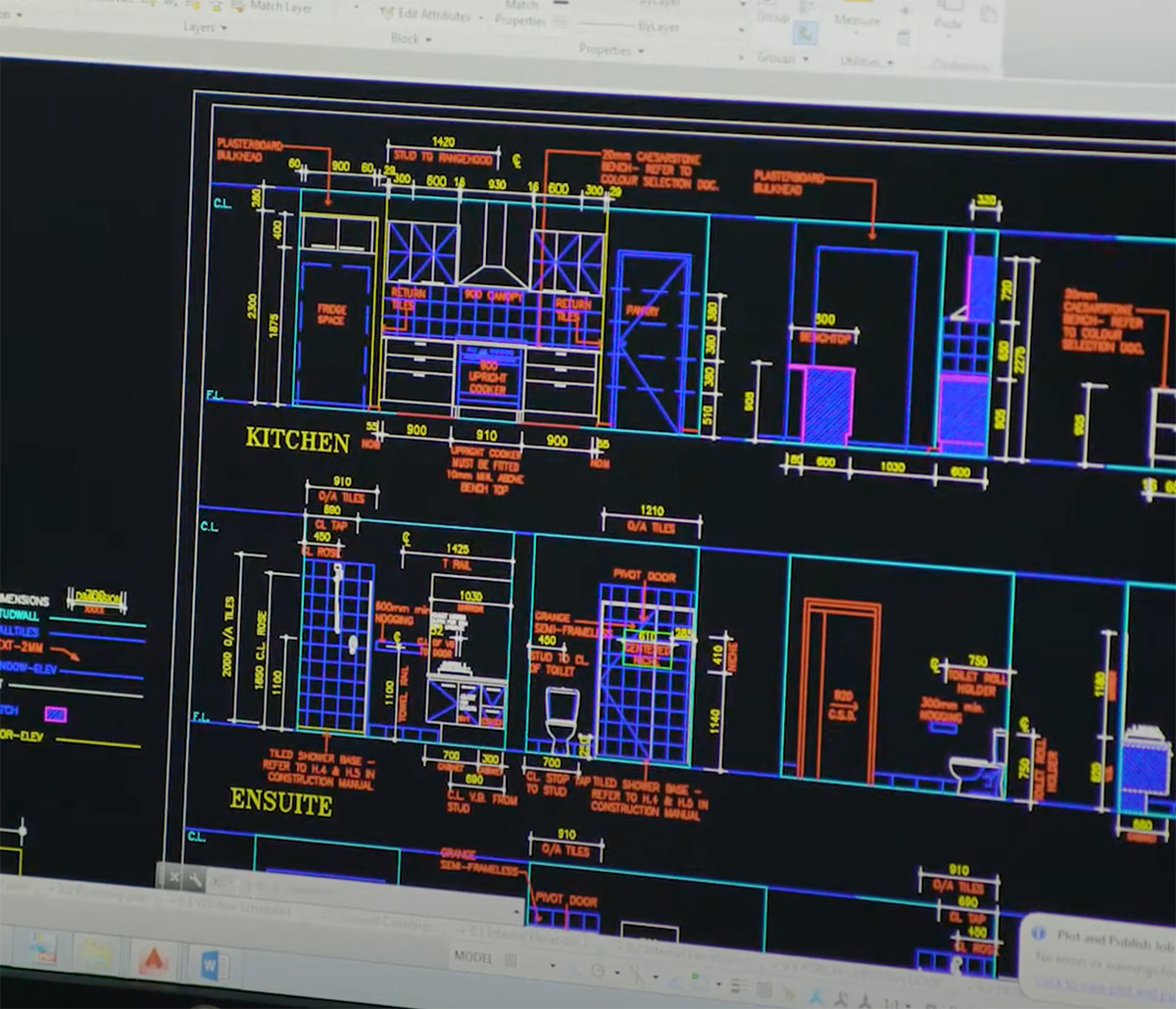 Energy Modeling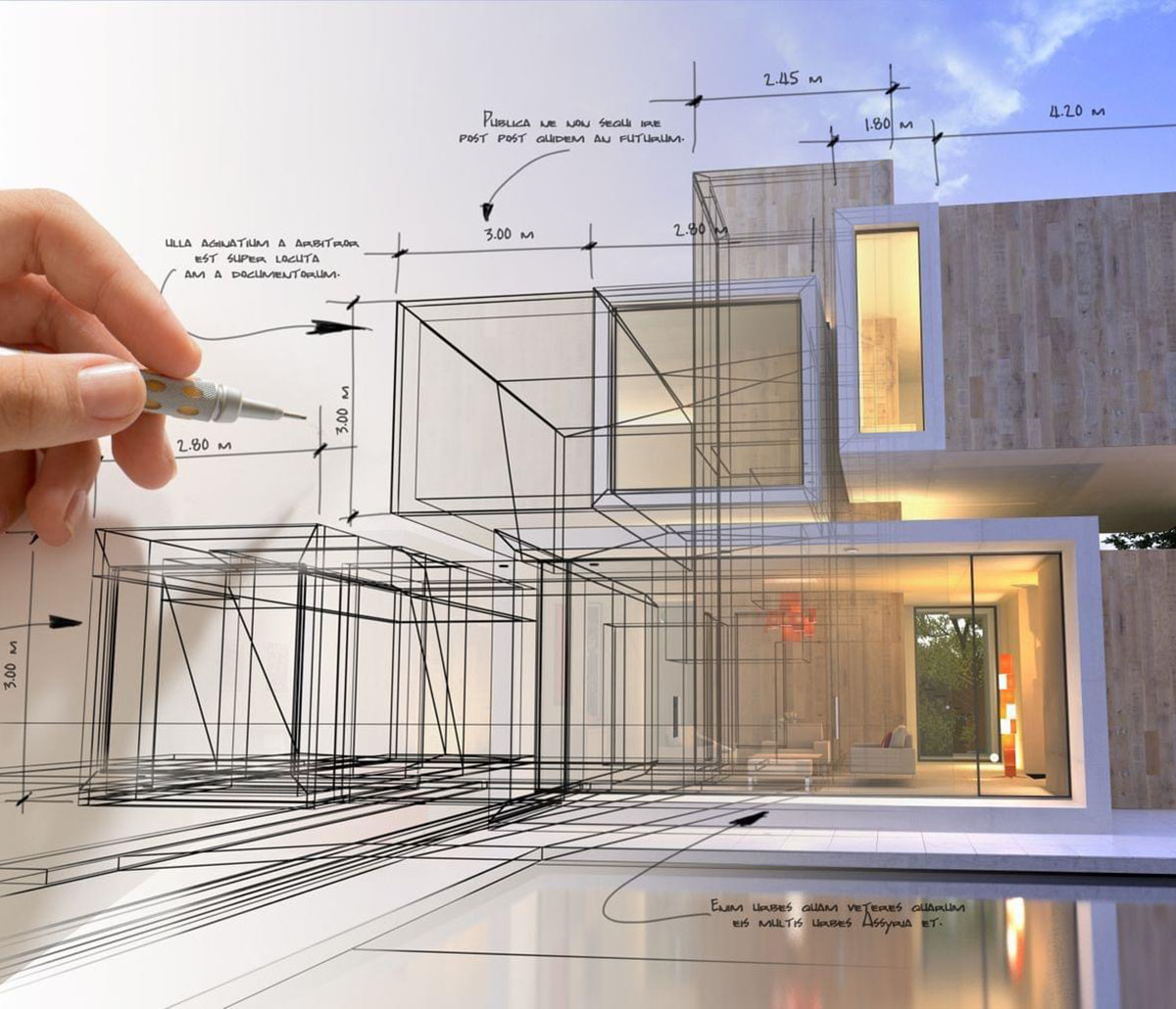 Estimating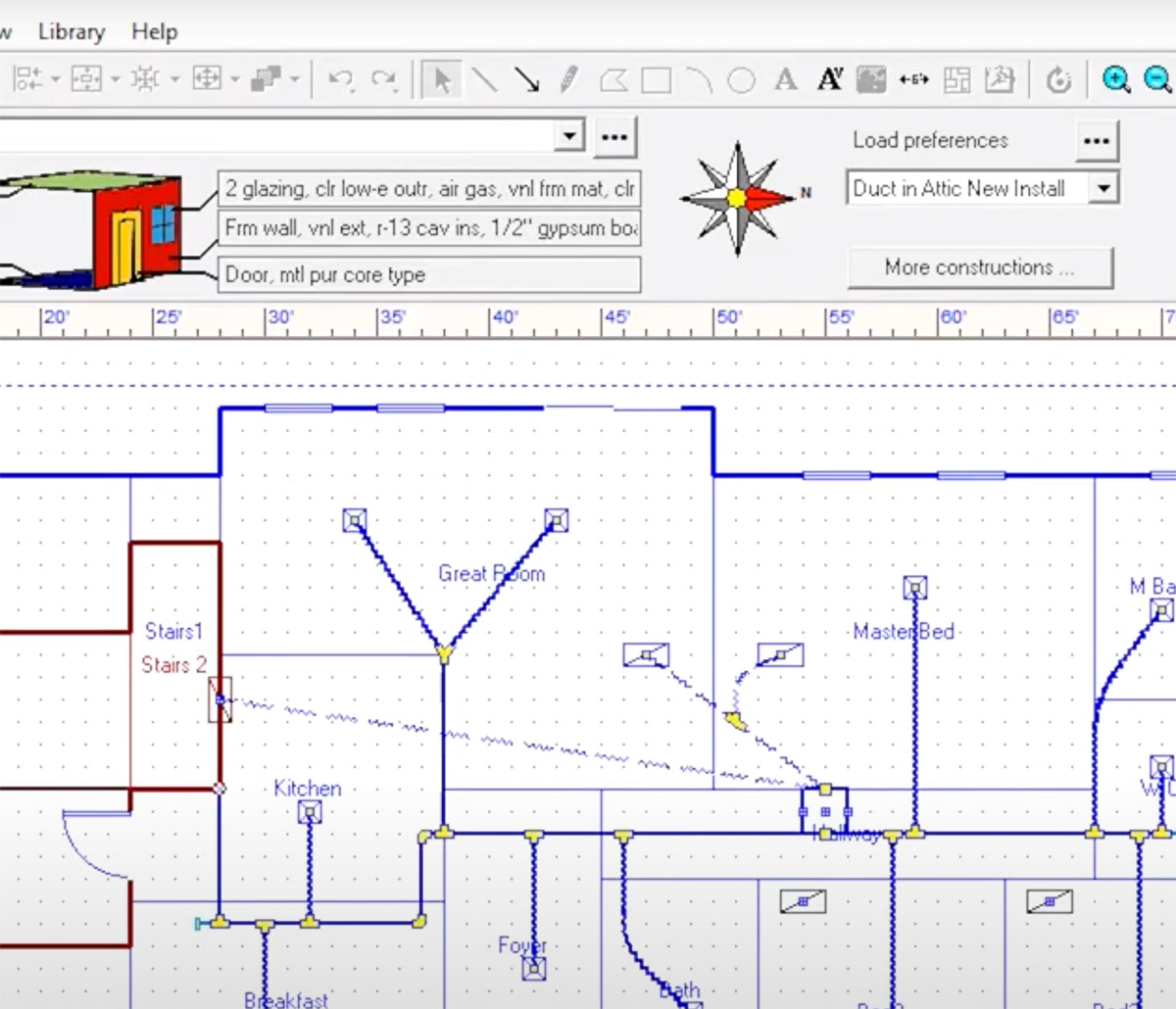 HVAC Design Services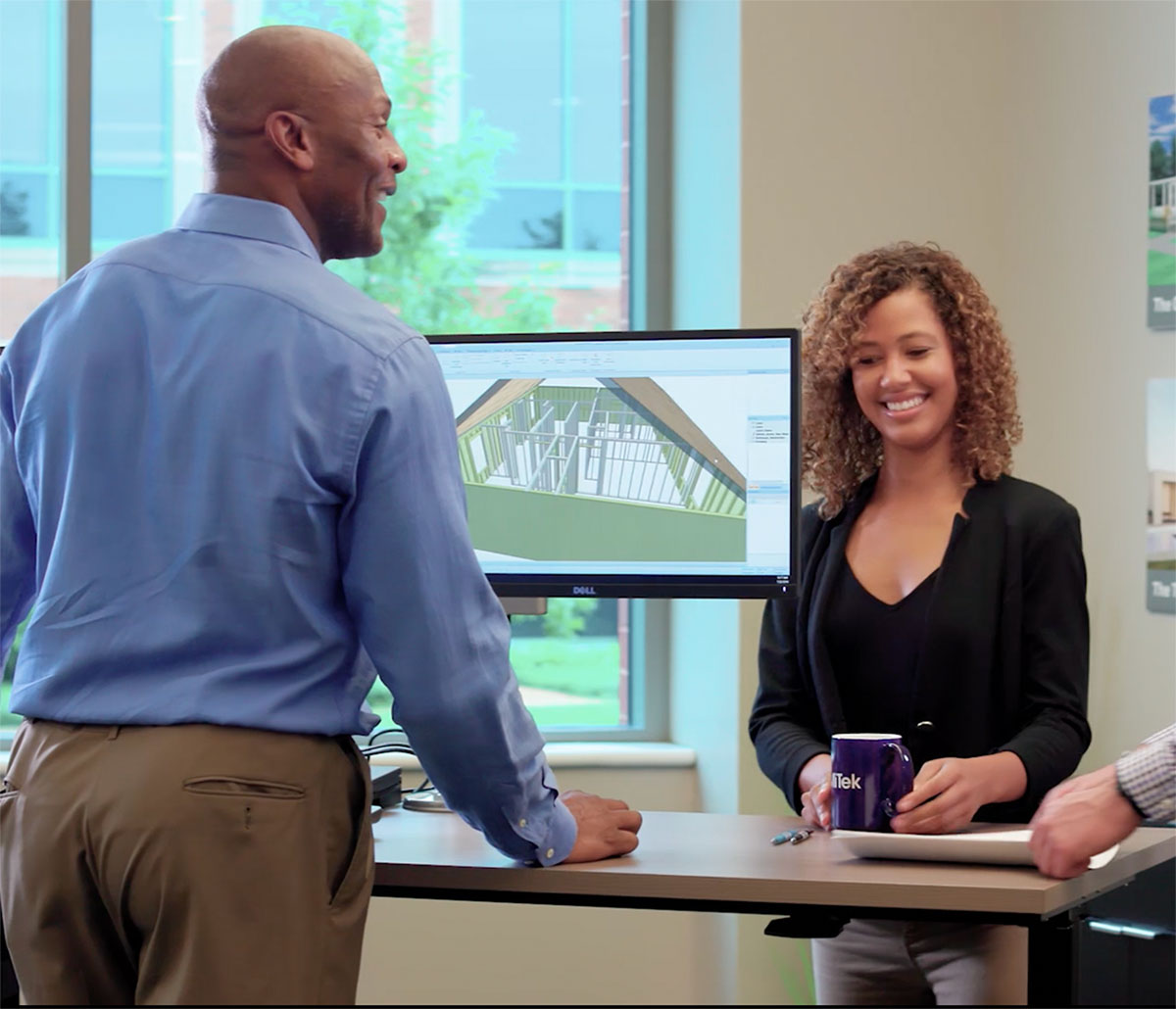 Innovation & Development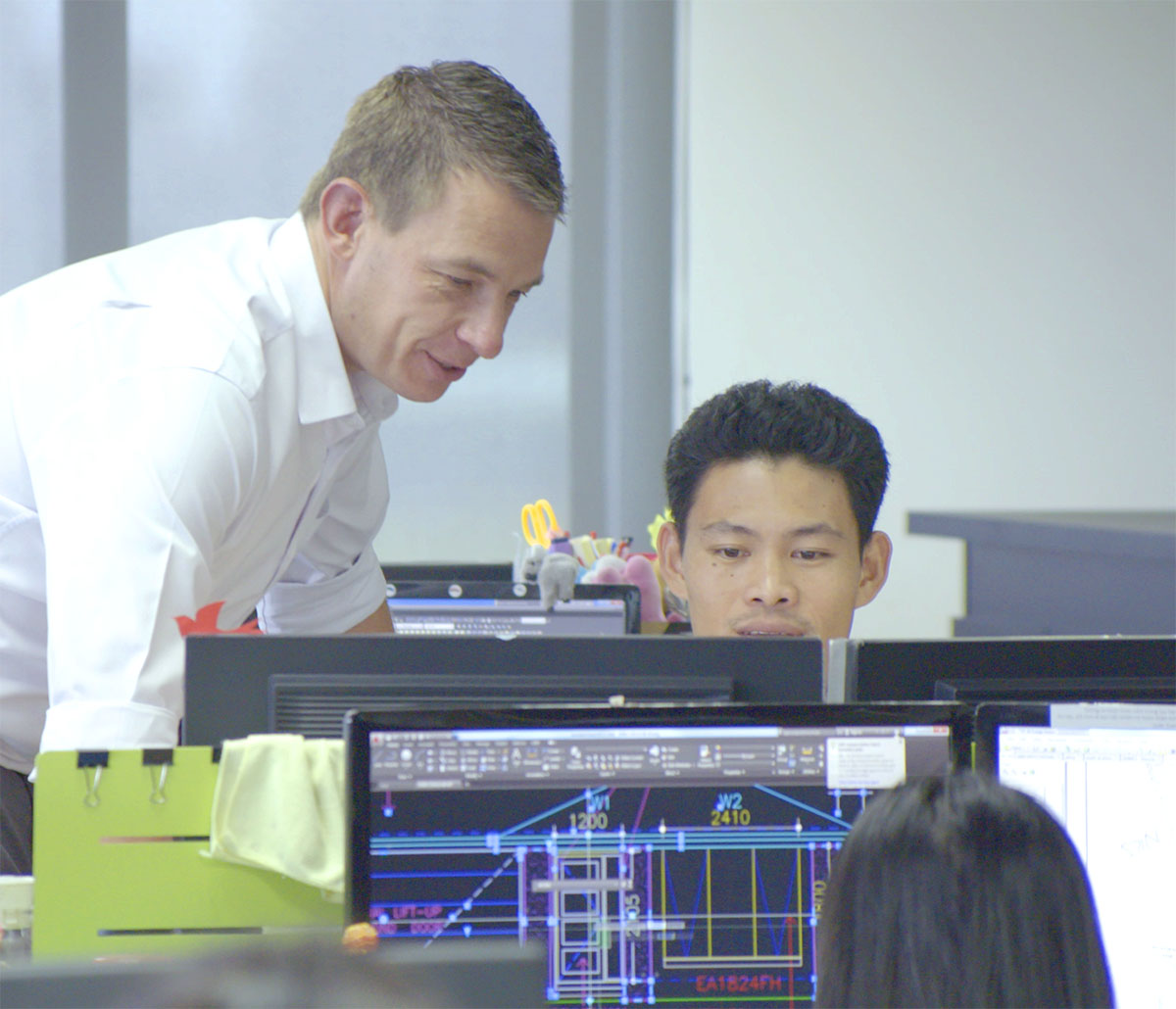 Structural Value Engineering / Innovation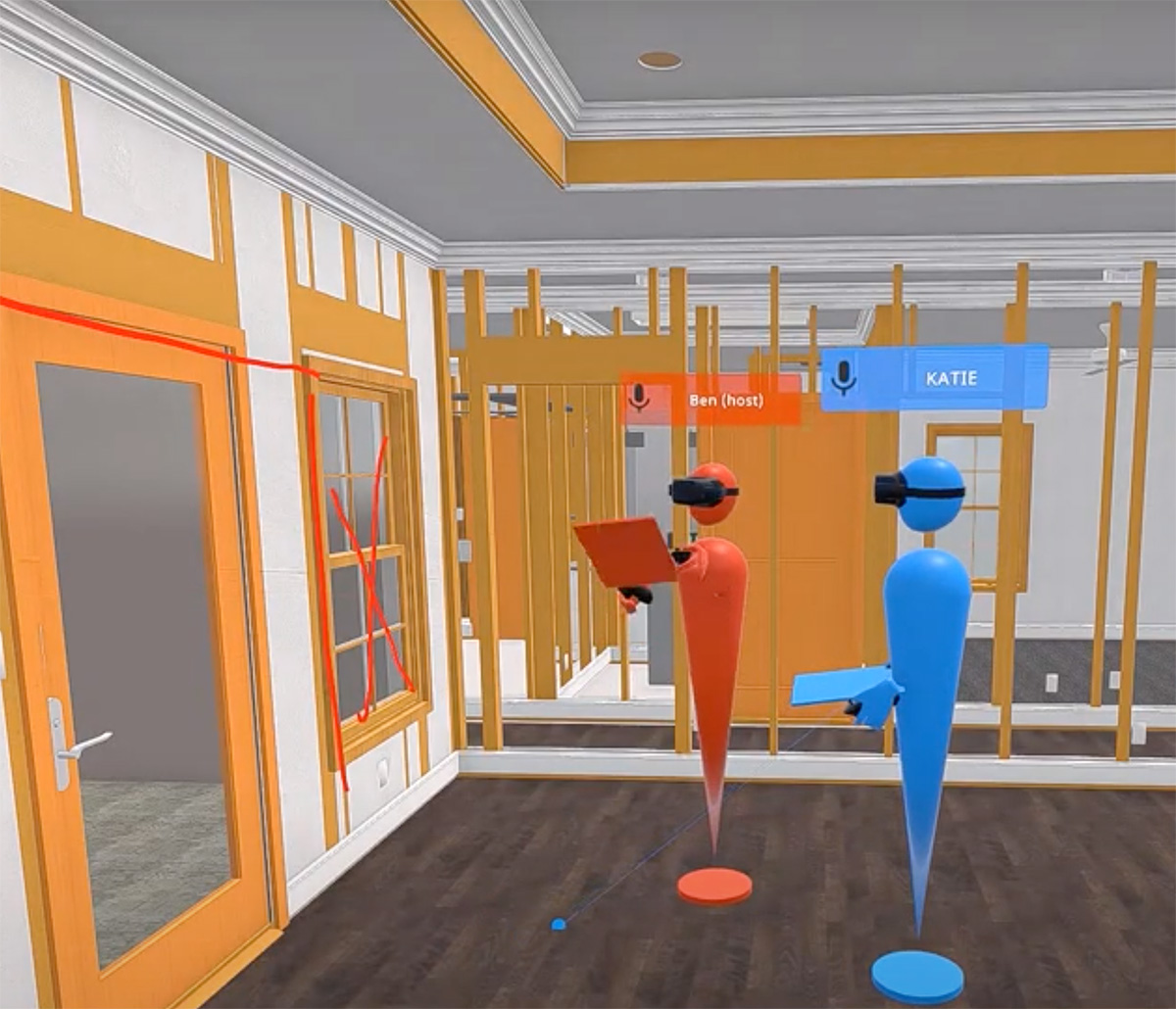 Visualization
Make
Harness the power of prefabrication and advanced components and kits to streamline your off-site and on-site productivity.
Engineered Systems & Products
Build
Optimize your build schedule and reduce your risk with advanced products, software, and services that eliminate waste, improve productivity, and leverage the power of off-site solutions to build better.
Engineered Systems & Products
Services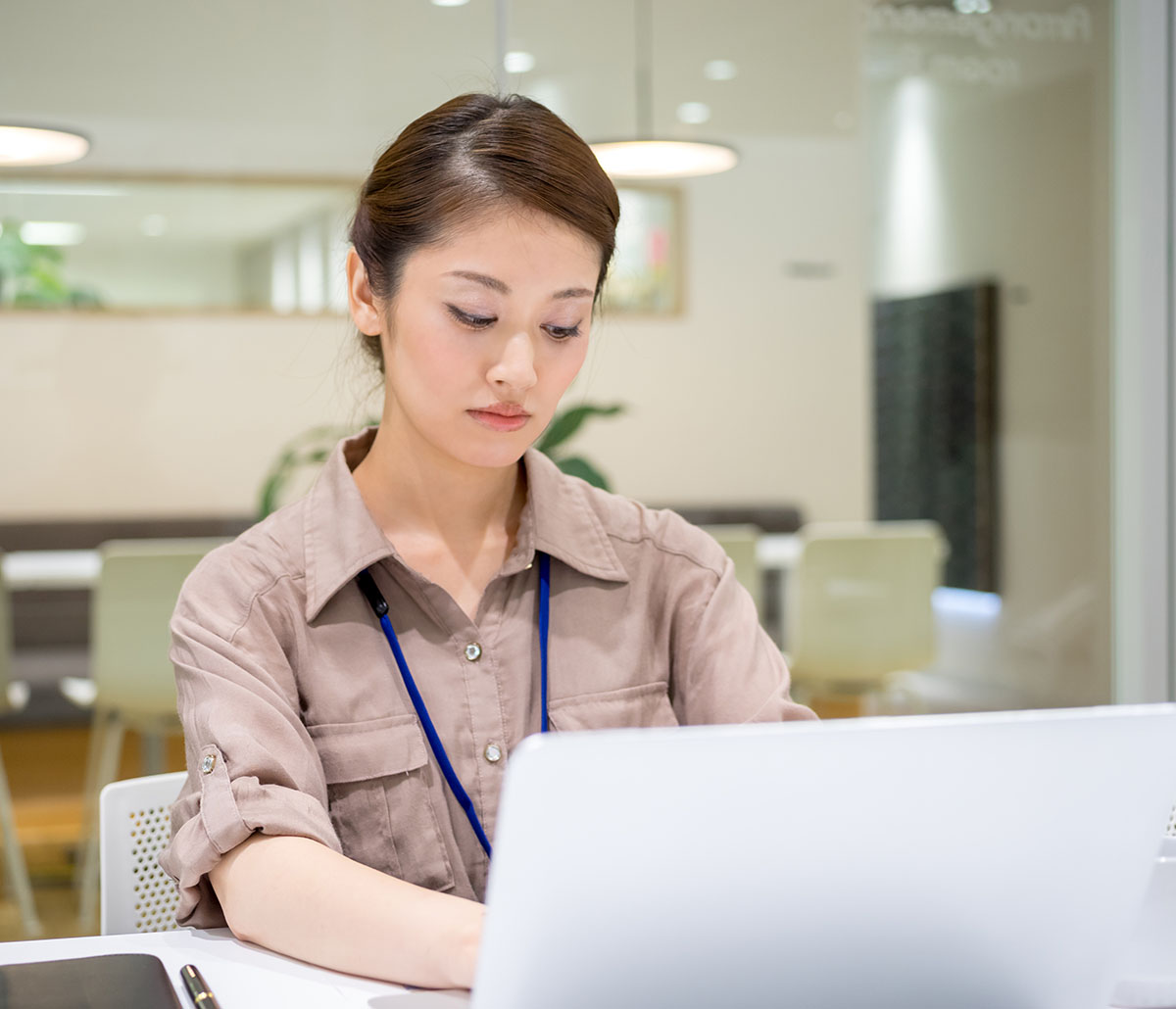 Data Entry & Administration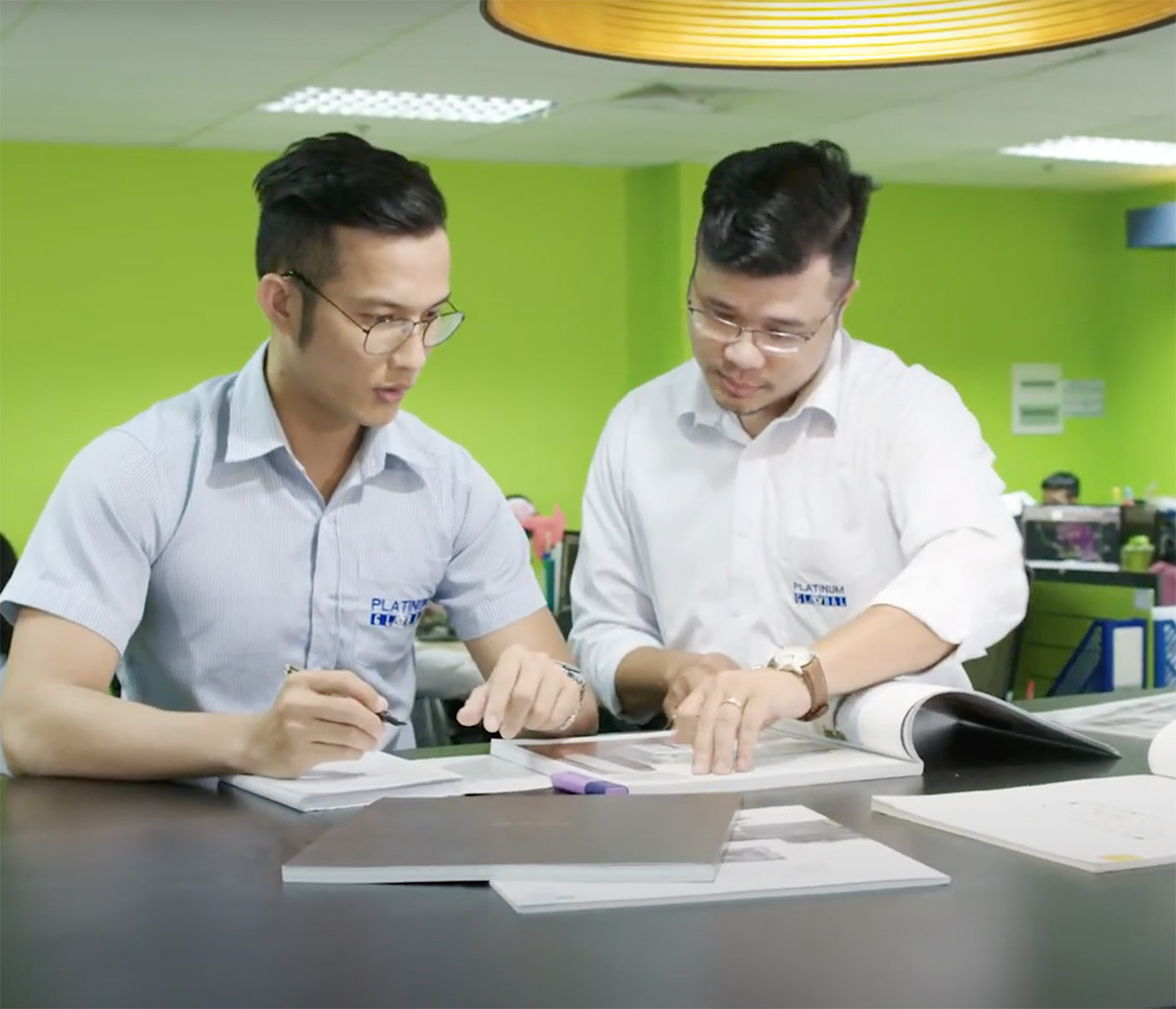 Execution Management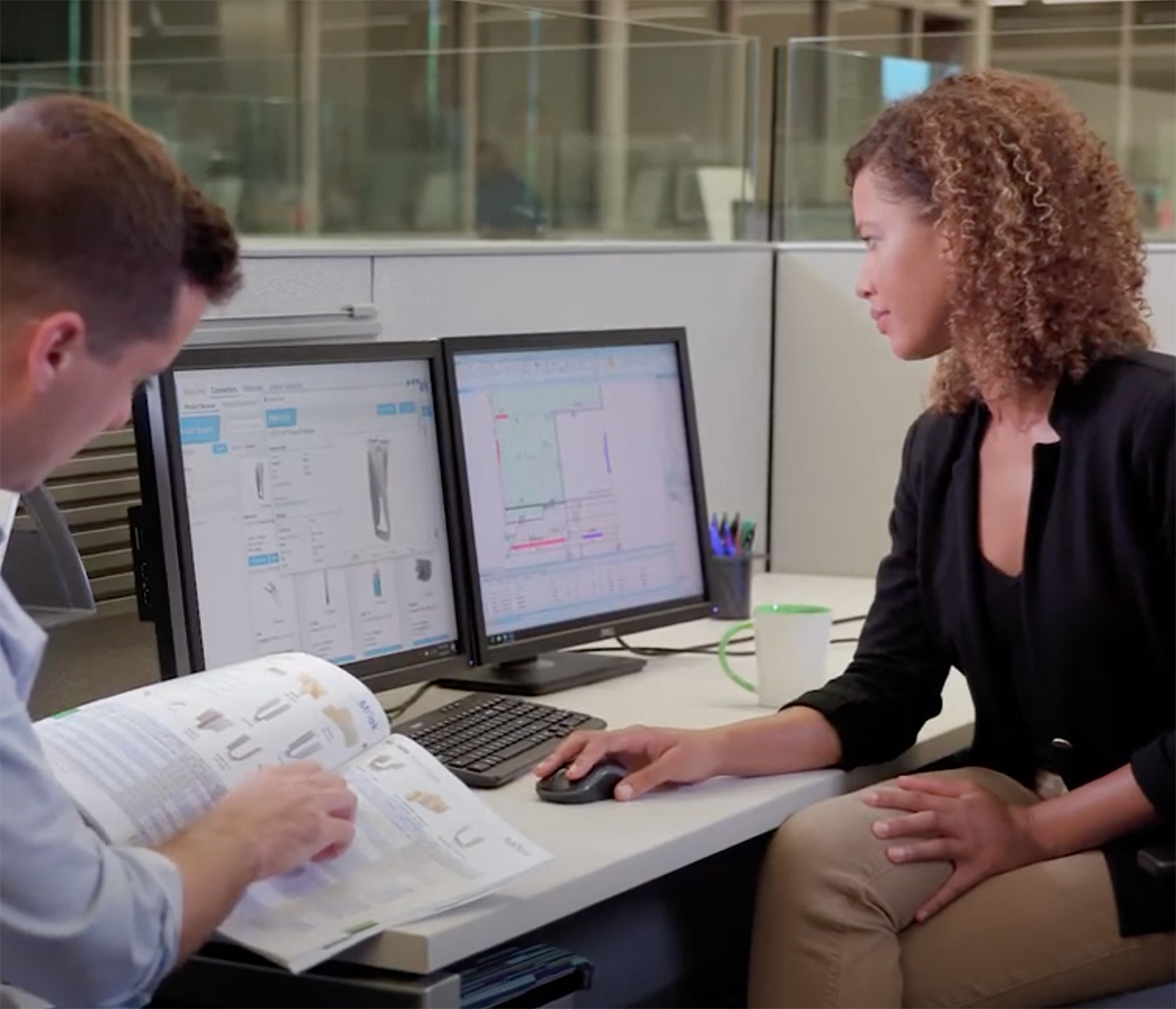 Project Management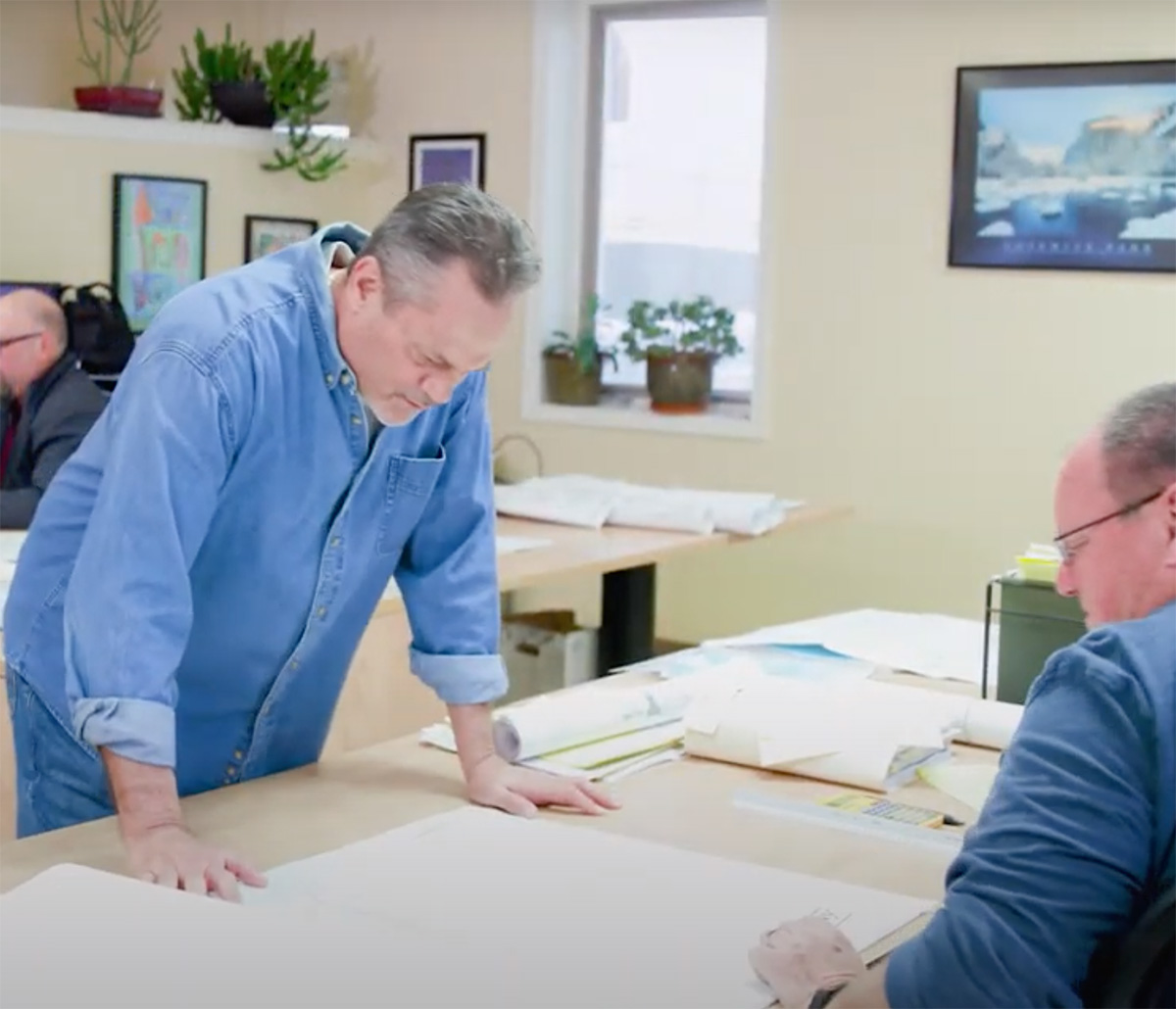 Resource Training, Quality Control & Management
A Better Way to Build
Interested in transforming the way you
design, make, or build?
MiTek's next-generation construction technologies include advanced planning and design software, dedicated and on-demand services to extend your team, solutions for off-site modular construction and componentization, and trusted engineered connections and systems. Save time, increase efficiency, and improve profitability with a better way to build.
Talk to one of our experts to learn more.