Hospitality & Entertainment
Built To Impress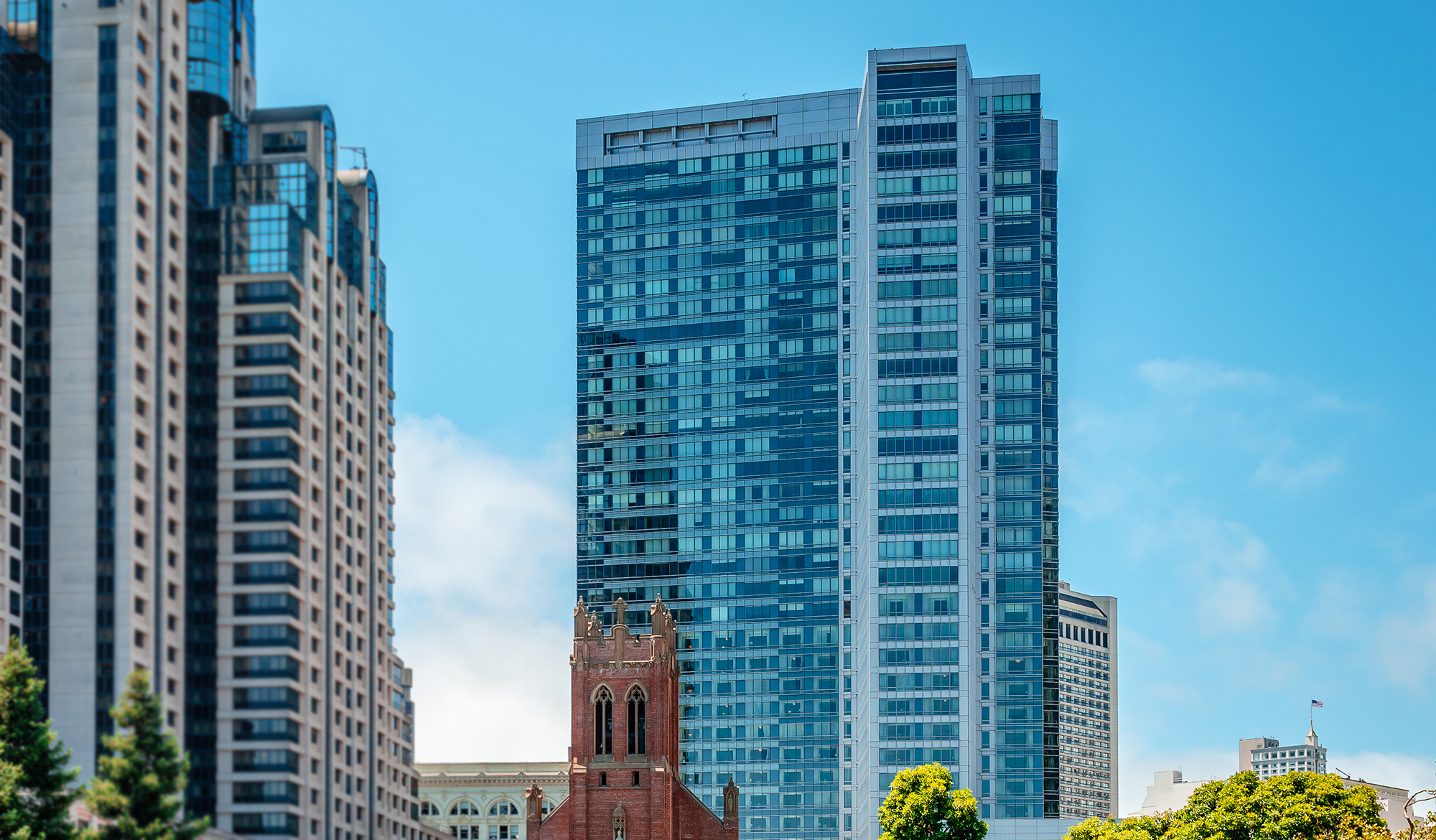 Create an exceptional guest experience with building innovations that help you keep pace with consumer demand.
Relevance or Empty Rooms
To be successful, room lifecycles must become shorter, and spaces must become more flexible. Today's guests demand upscale design, residential-style amenities, and technology-focused, multipurpose spaces. As you create hospitality experiences that rise to these challenges, you need better collaboration, new ways to design, and more efficient building methods.
Design-Make-Build
Our approach transforms and enhances the design/build model with software- and automation-enabled off-site construction and advanced collaboration tools that enable greater efficiency, quality, and profitability.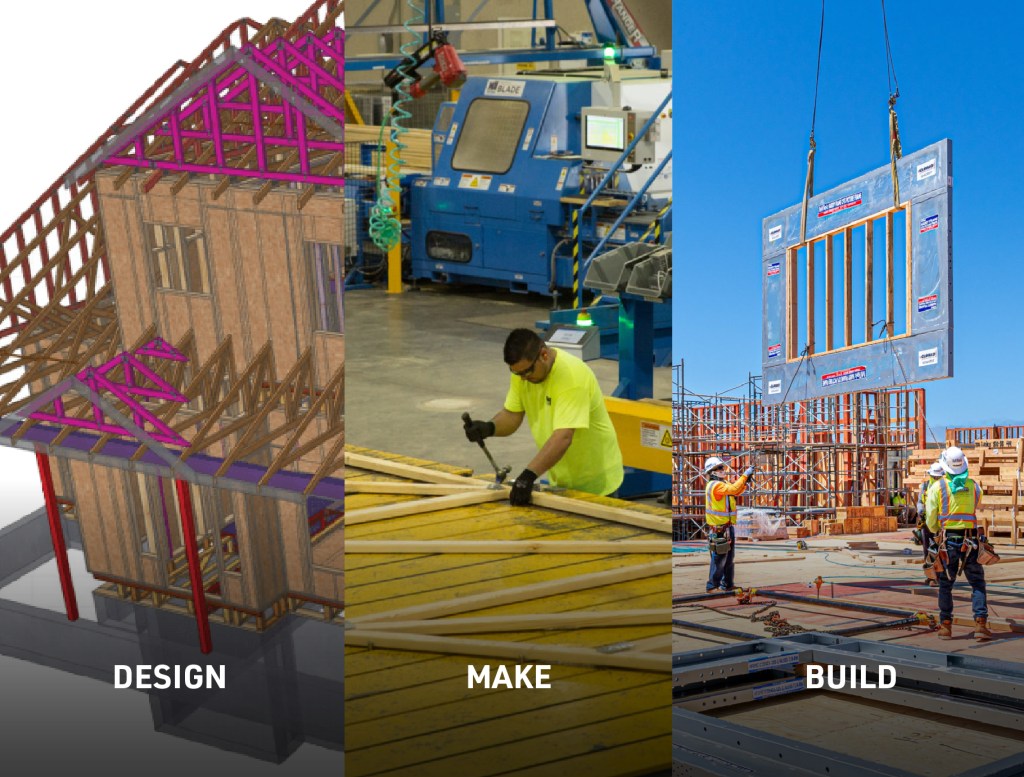 Design
Get the software and services you need to scale quickly and manage pre-construction estimating, design, and administrative challenges.
Services
Software
Engineered Systems & Products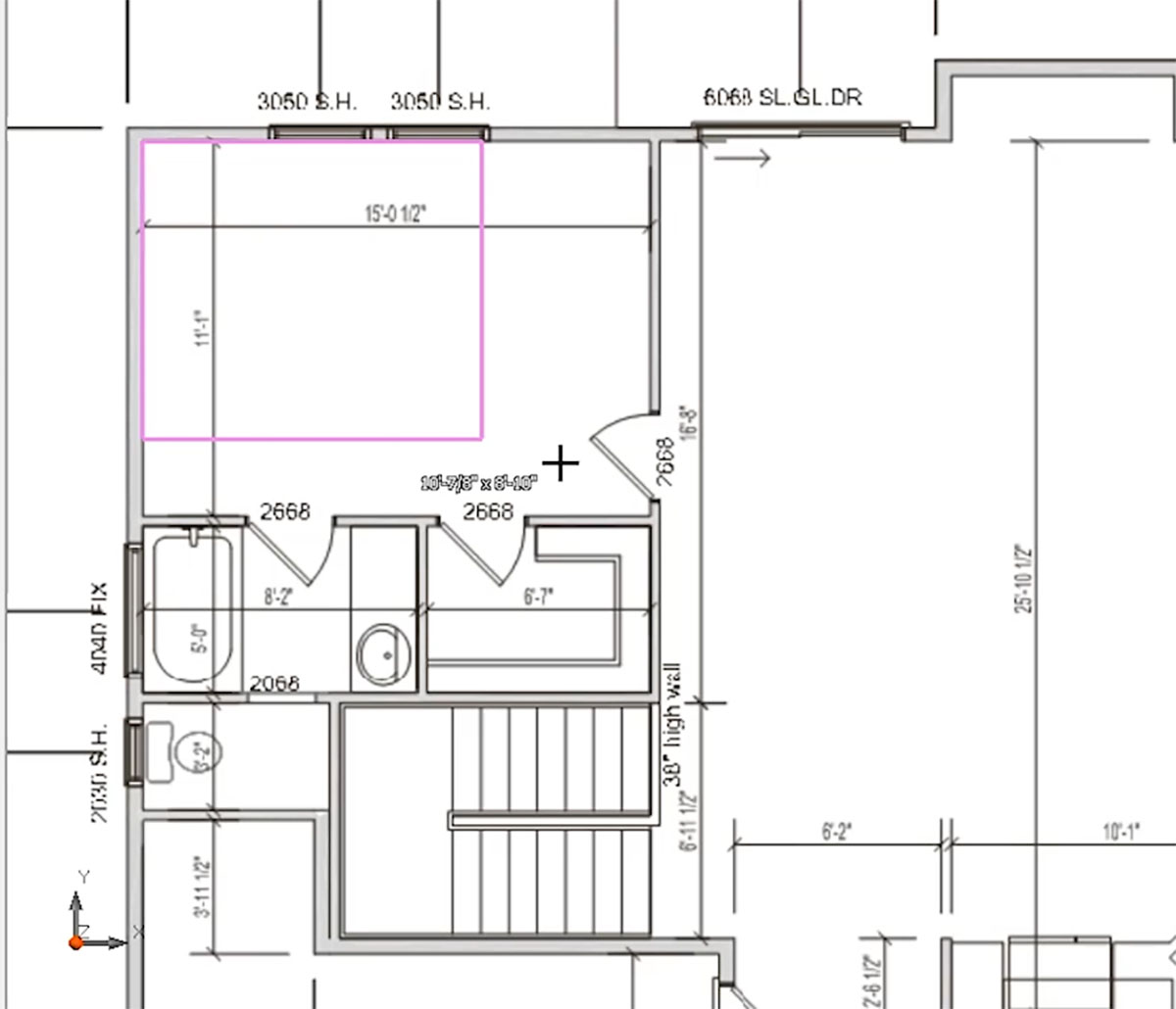 2D Drafting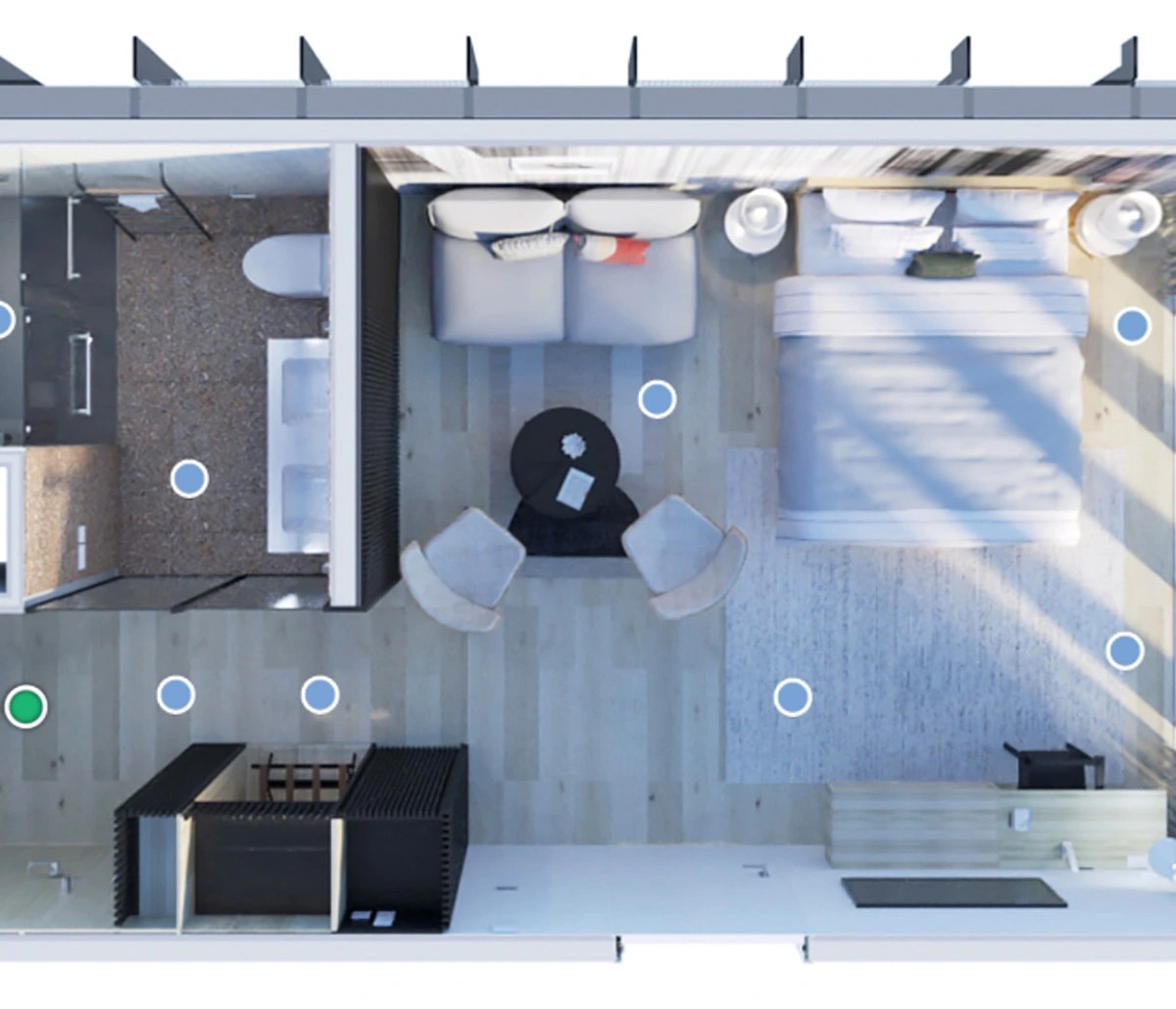 3D Modeling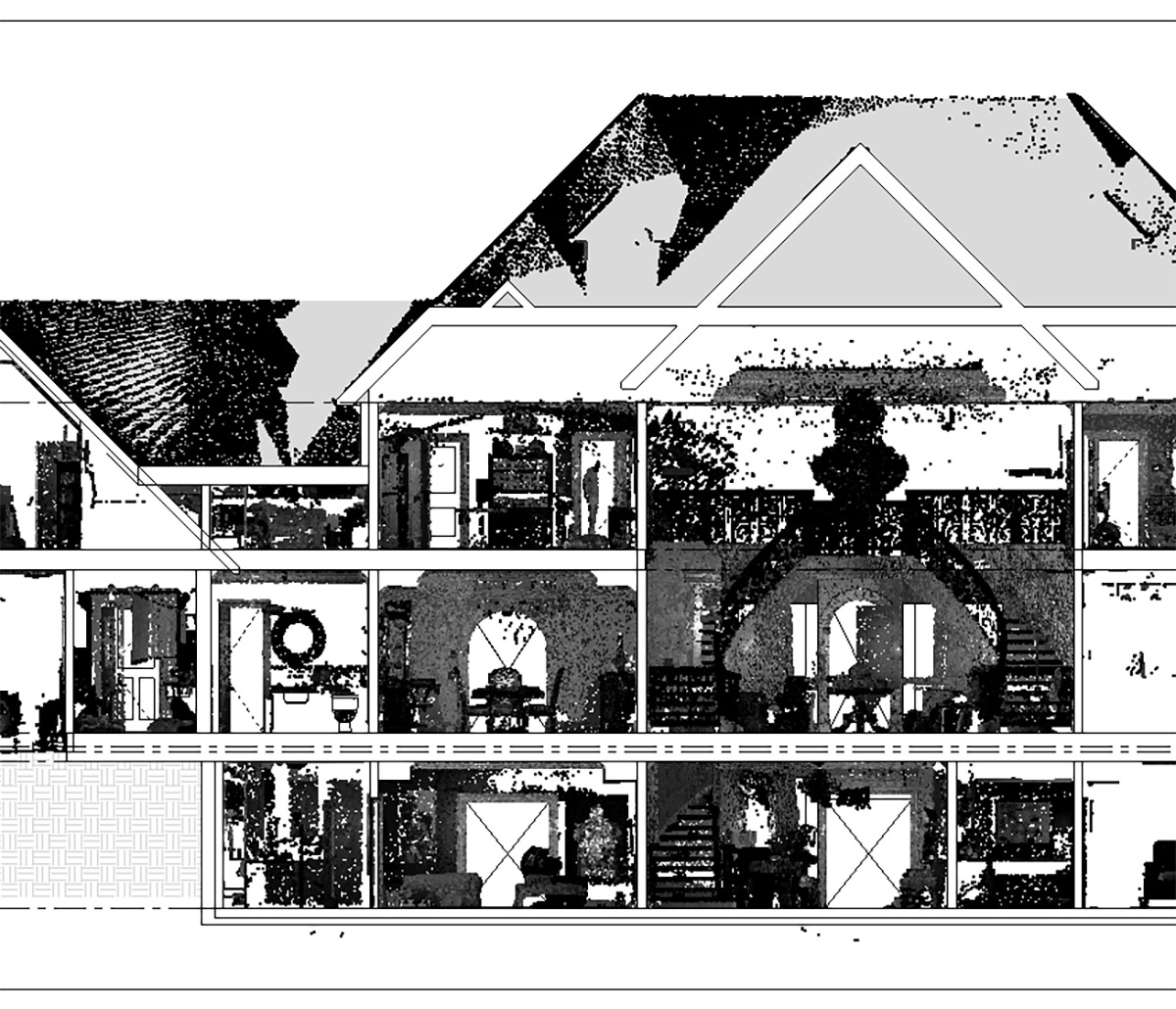 3D Scan & Documenting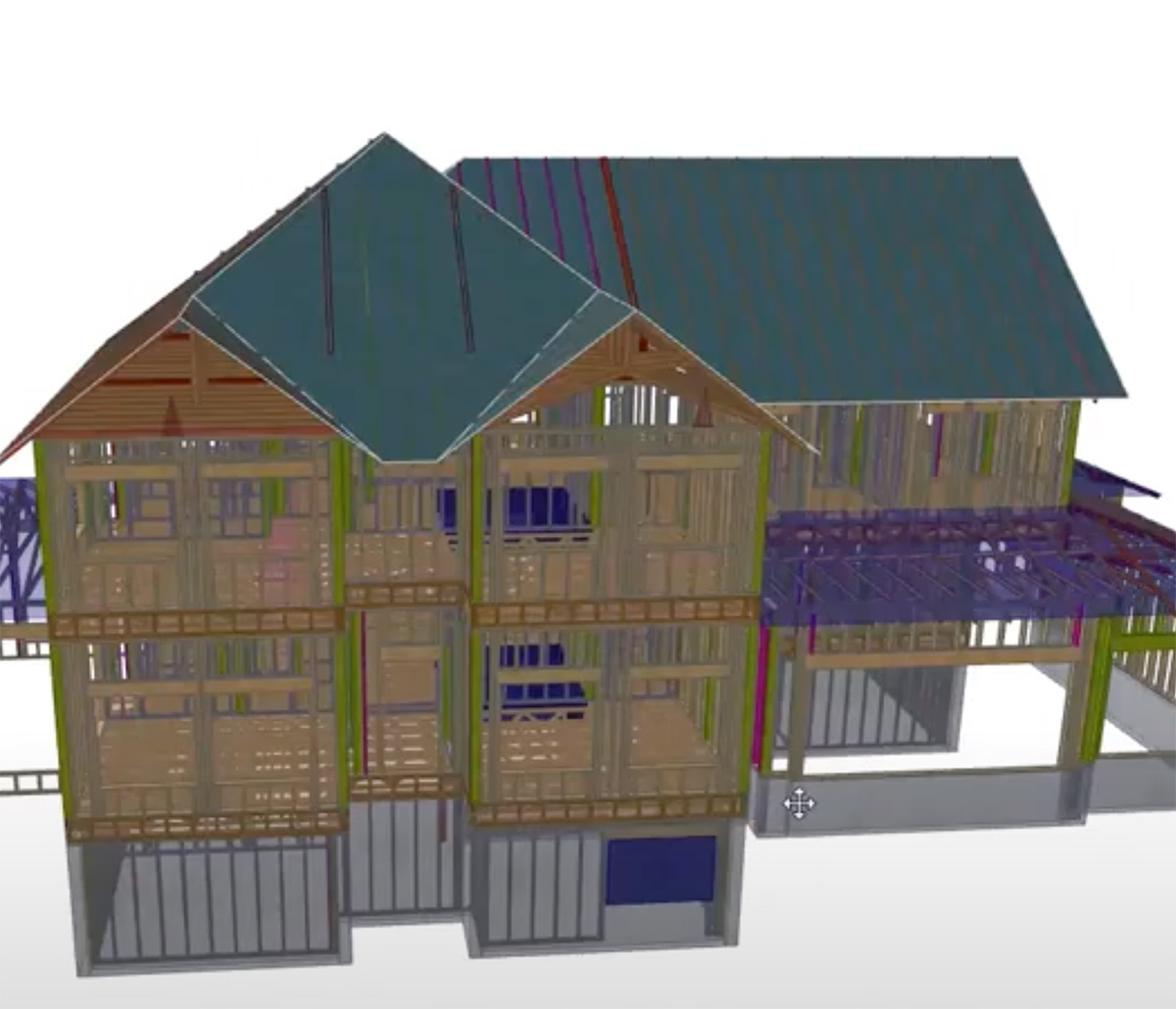 BIM
Design Support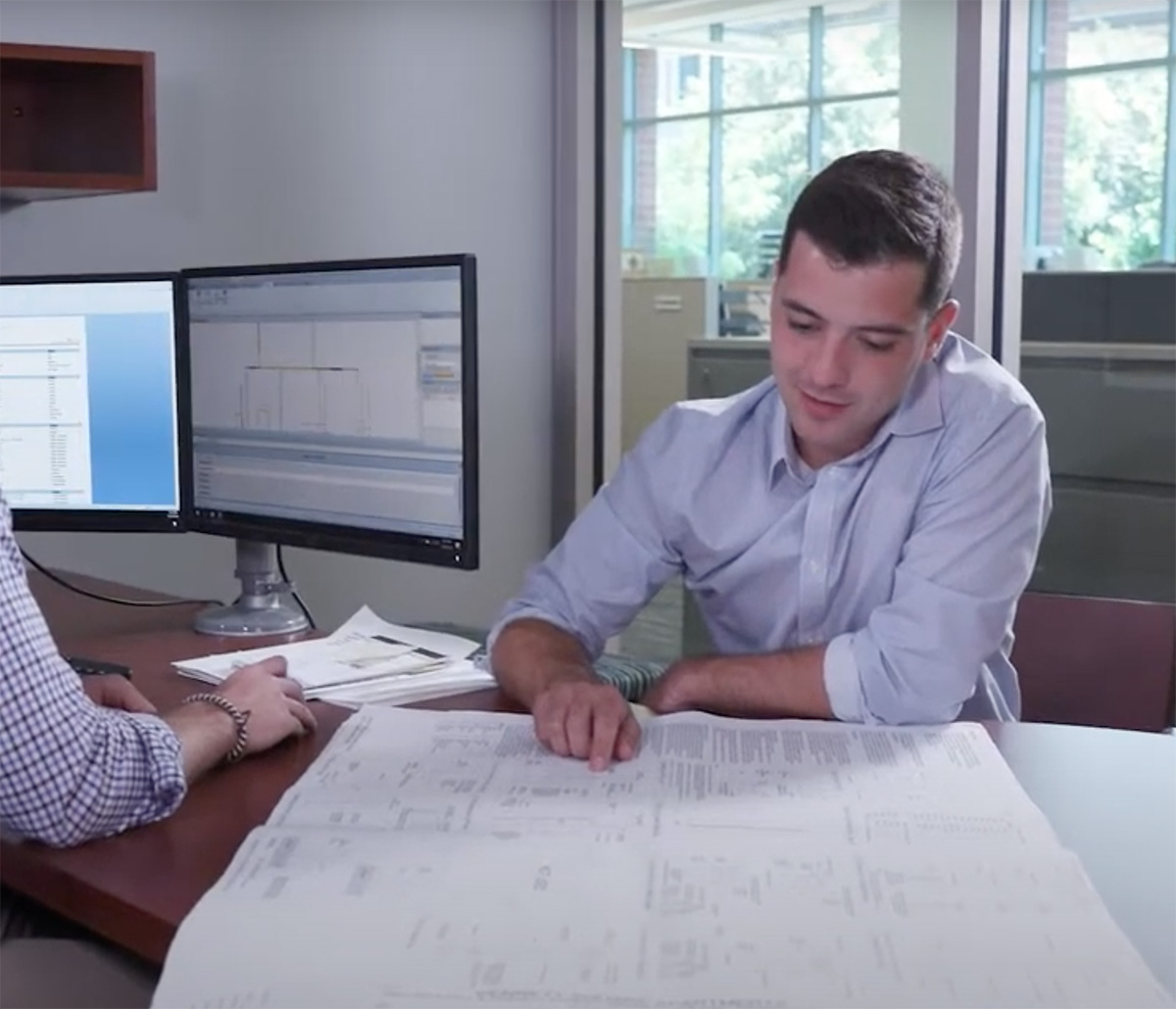 Detailing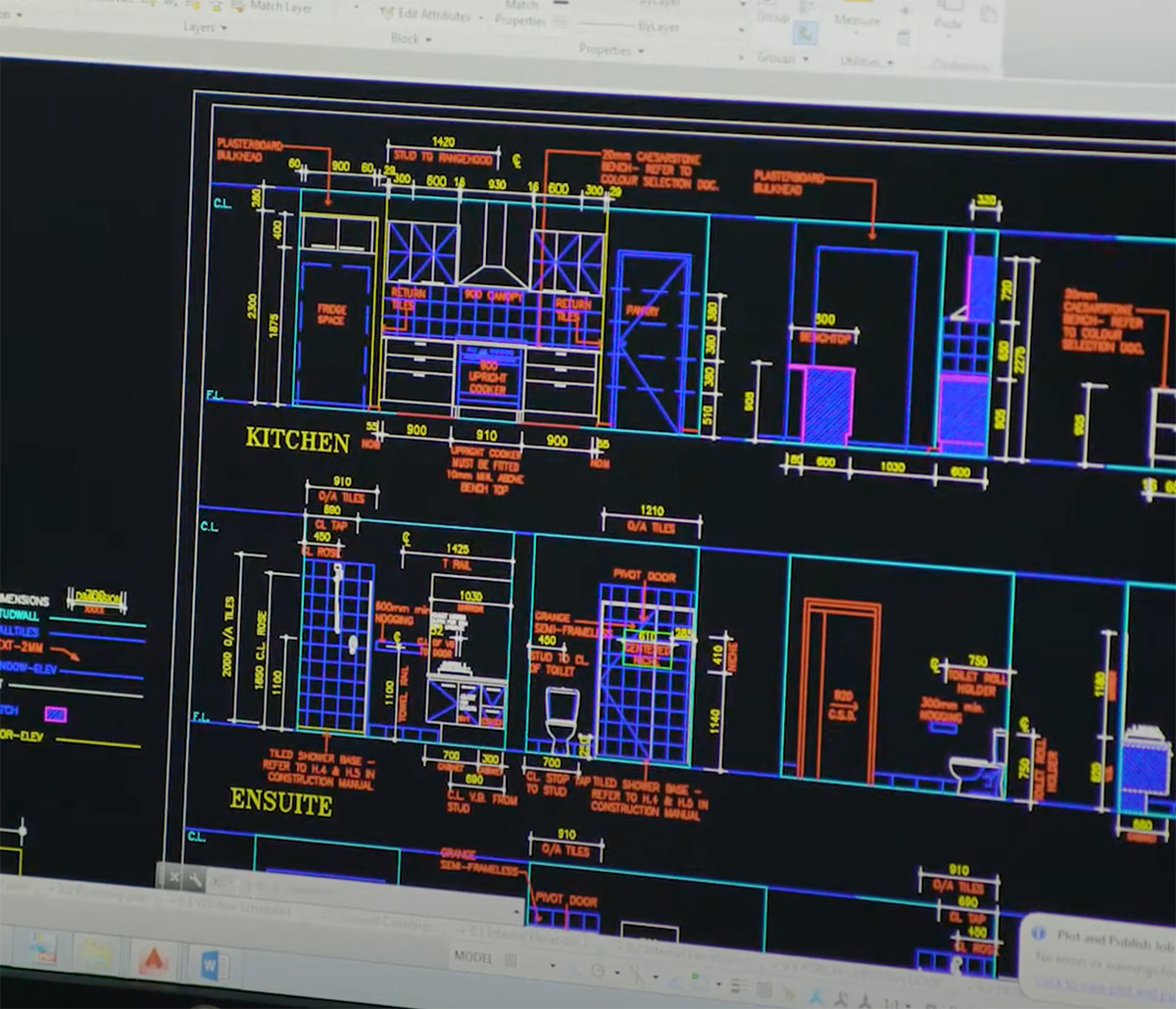 Energy Modeling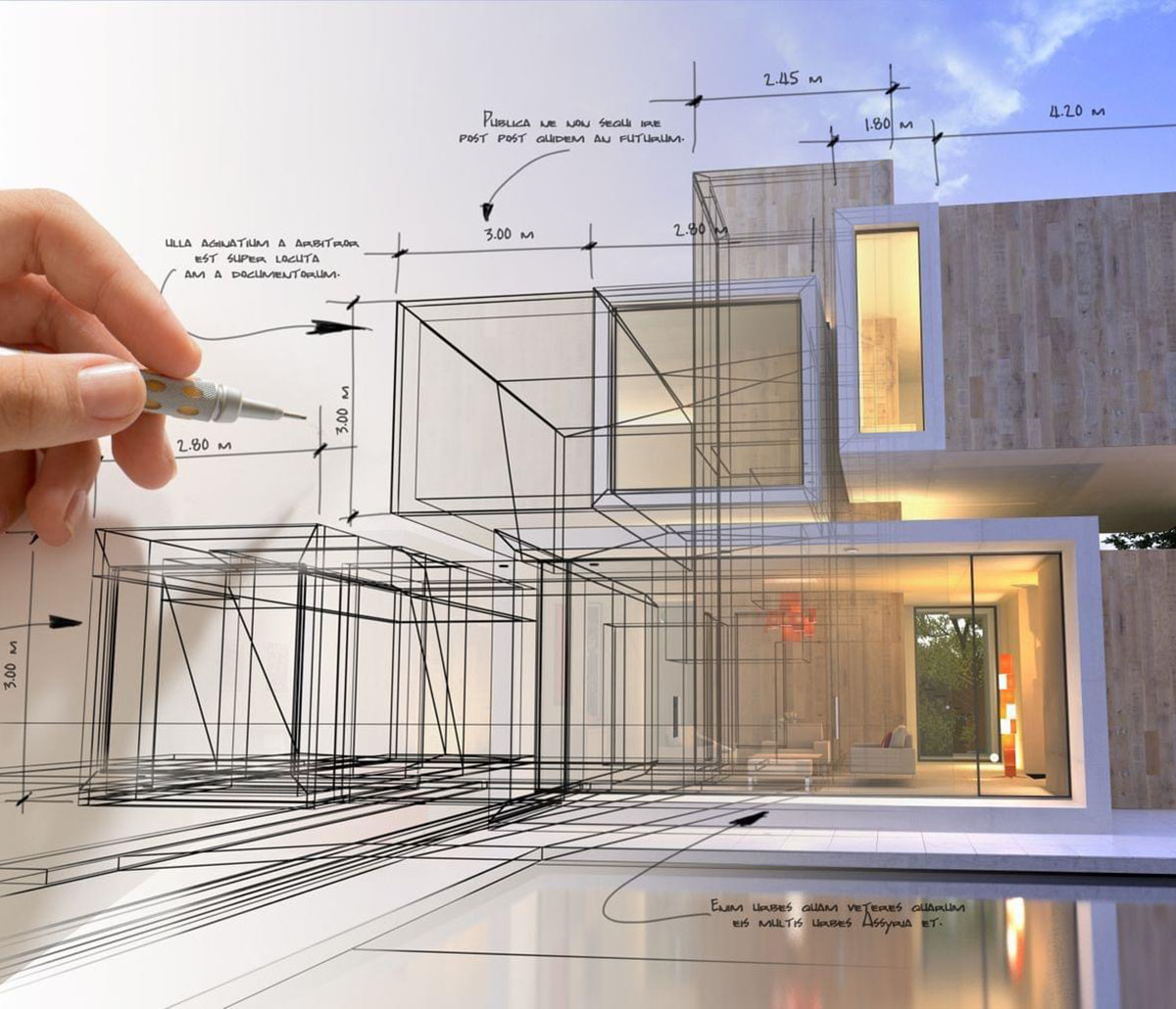 Estimating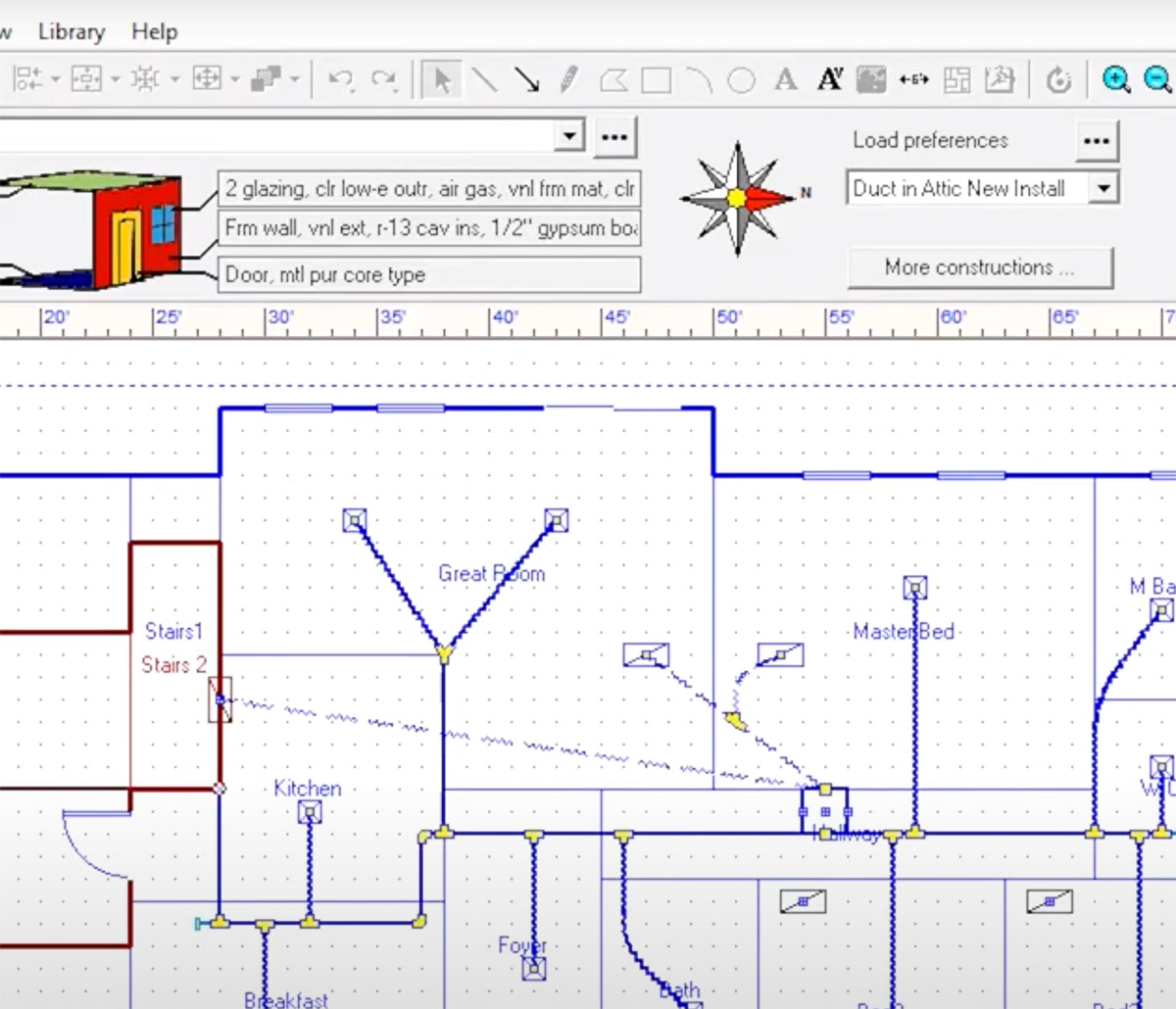 HVAC Design Services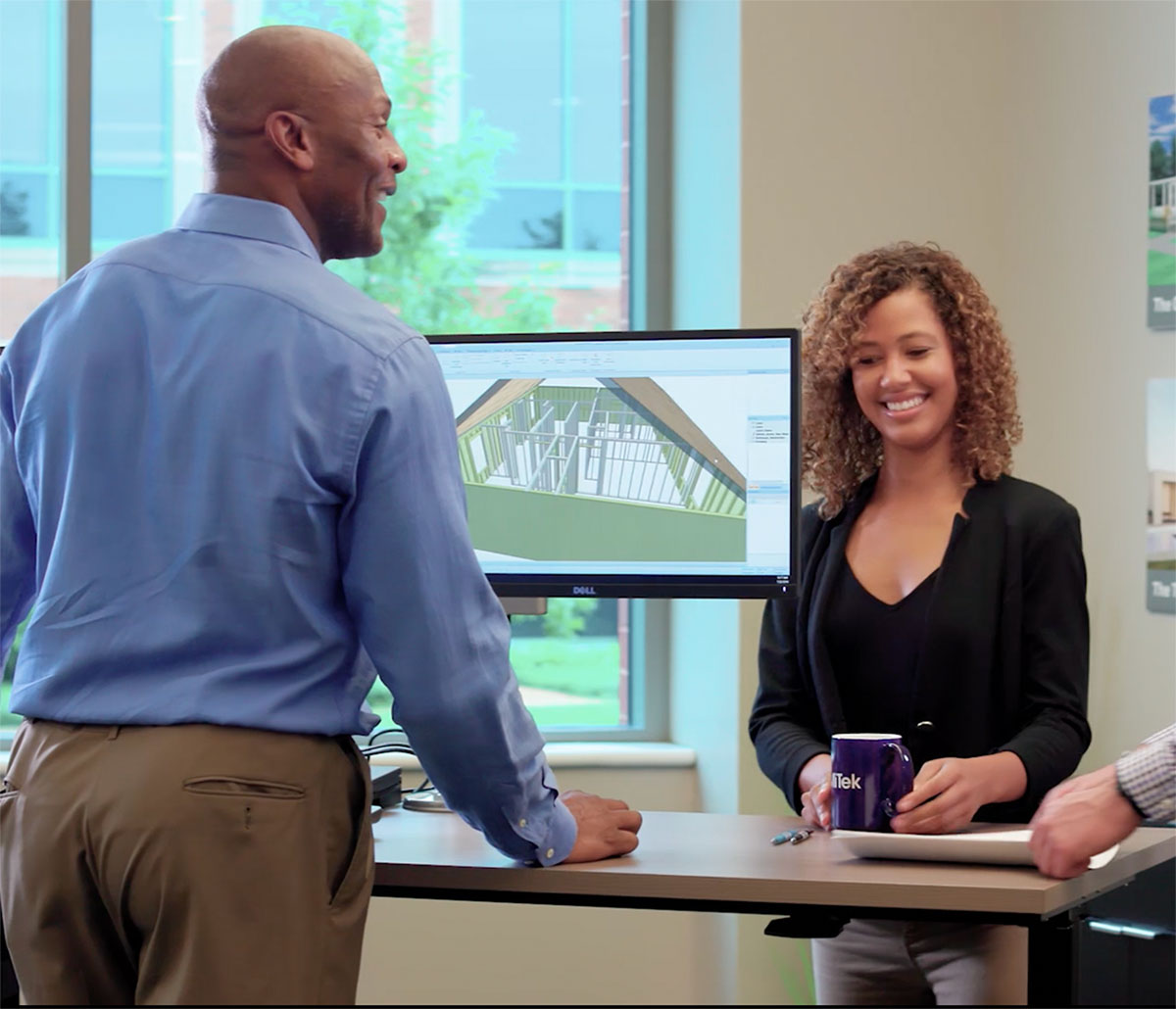 Innovation & Development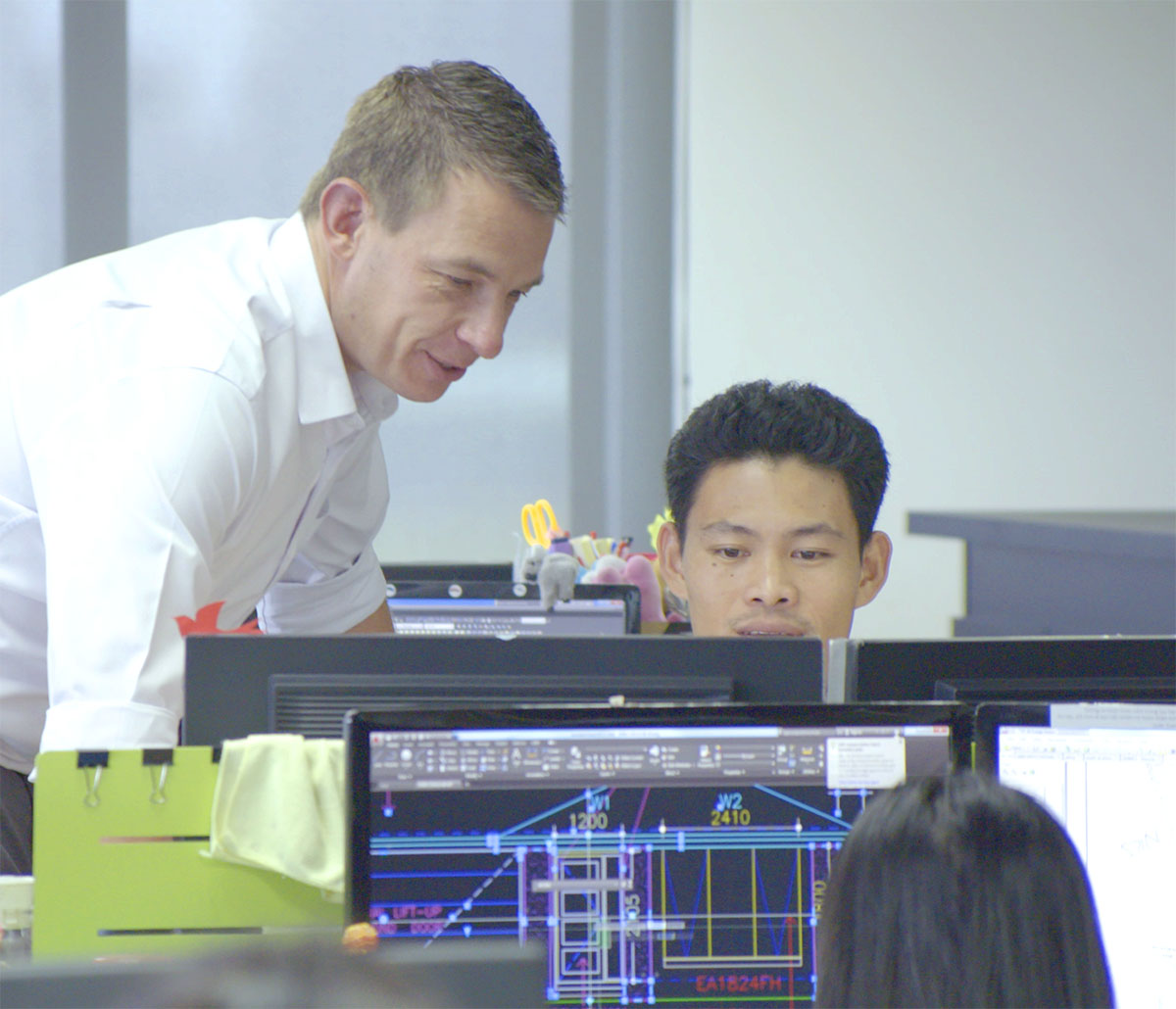 Structural Value Engineering / Innovation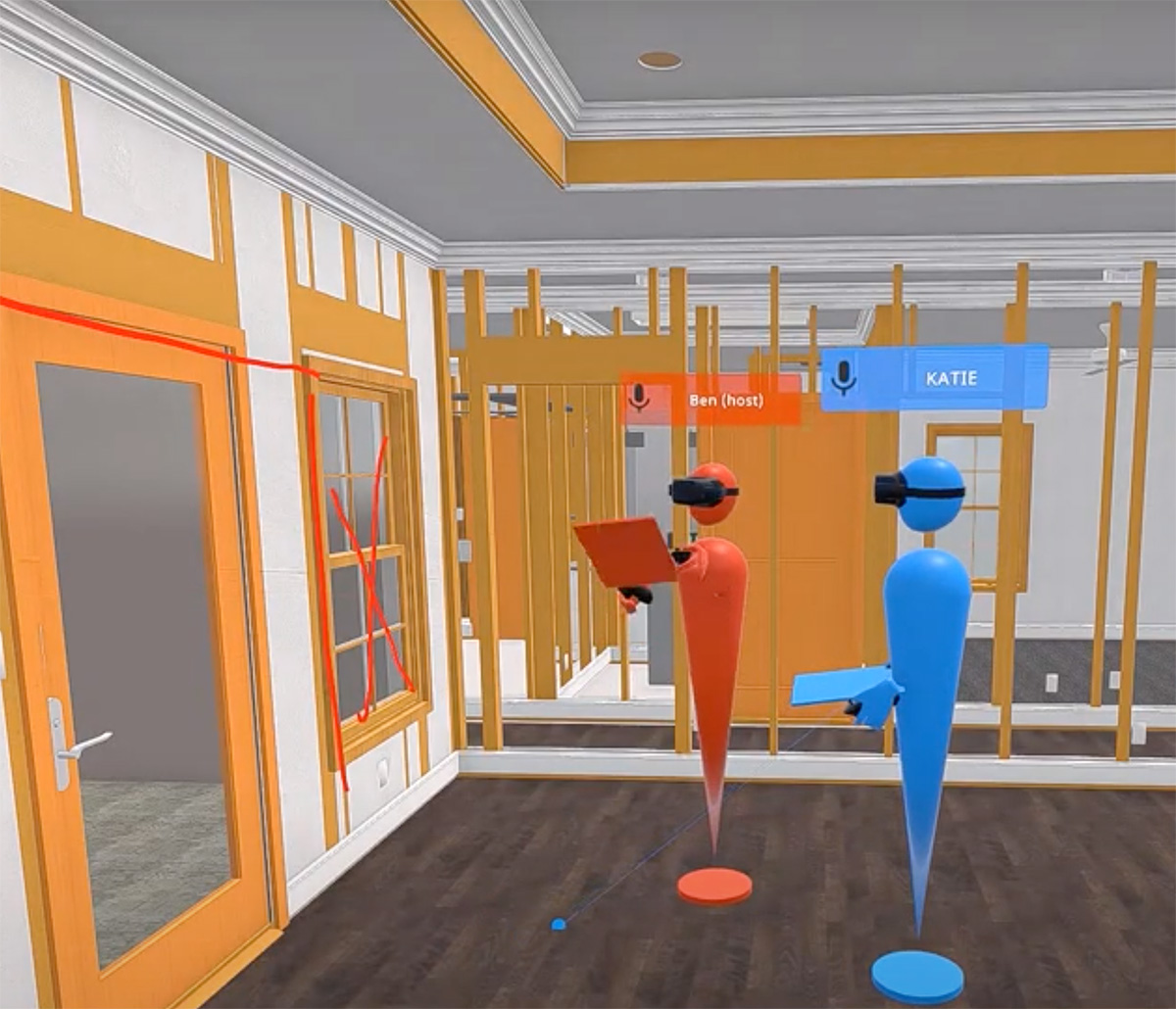 Visualization
Anchor Designer
A powerful design software that provides optimized connection solutions for threaded anchors post-installed into concrete. The software determines the required anchor rod steel grade, diameter, and effective embedment depth based on applied factored tension, shear, and moment loads.
Steel Engine™
Steel roof layout and 3D model configurations are created and exported to Design Suite for calculations.
Make
Harness the power of prefabrication and advanced components and kits to streamline your off-site and on-site productivity.
Engineered Systems & Products
Build
Optimize your build schedule and reduce your risk with advanced products, software, and services that eliminate waste, improve productivity, and leverage the power of off-site solutions to build better.
Engineered Systems & Products
Services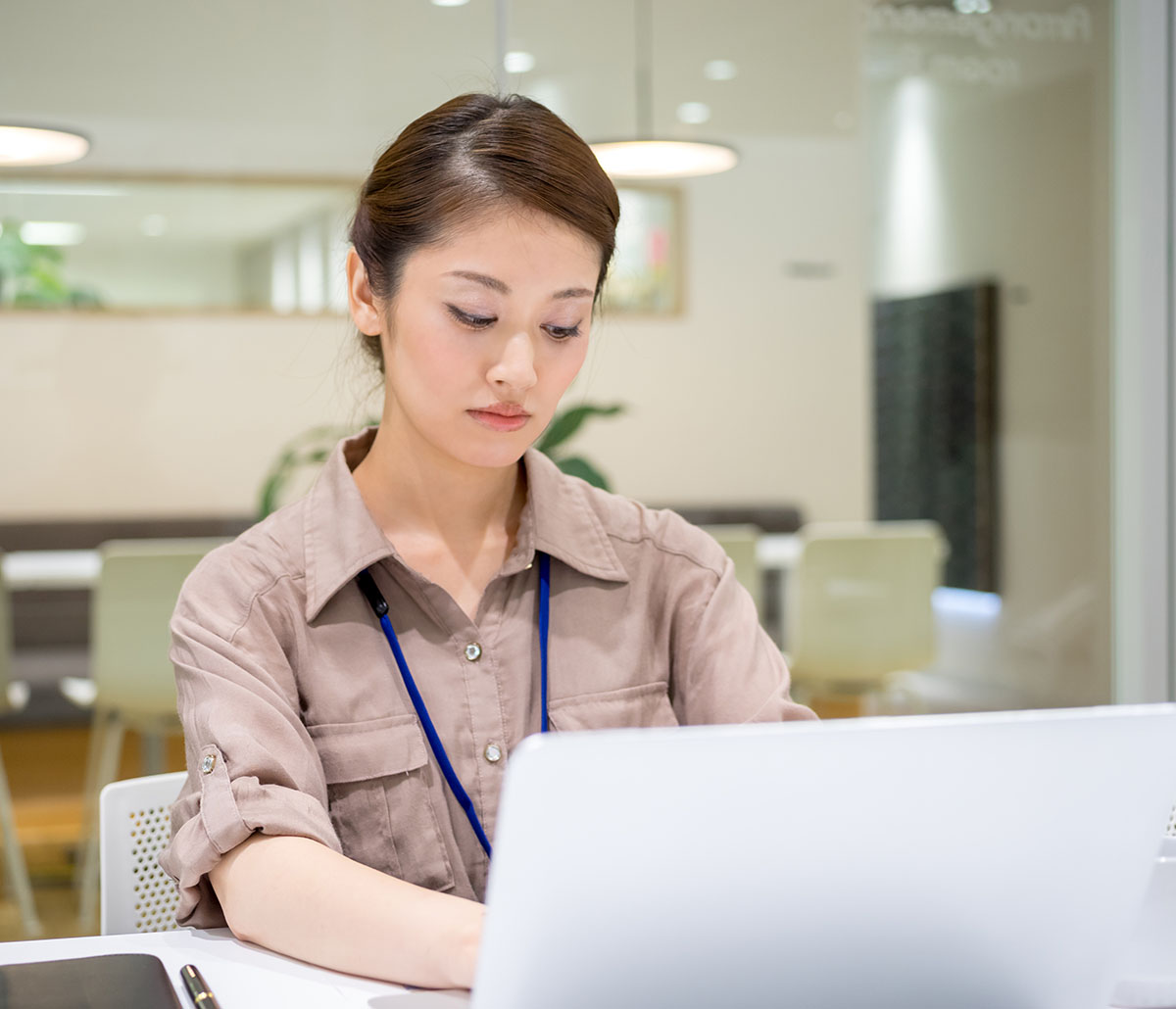 Data Entry & Administration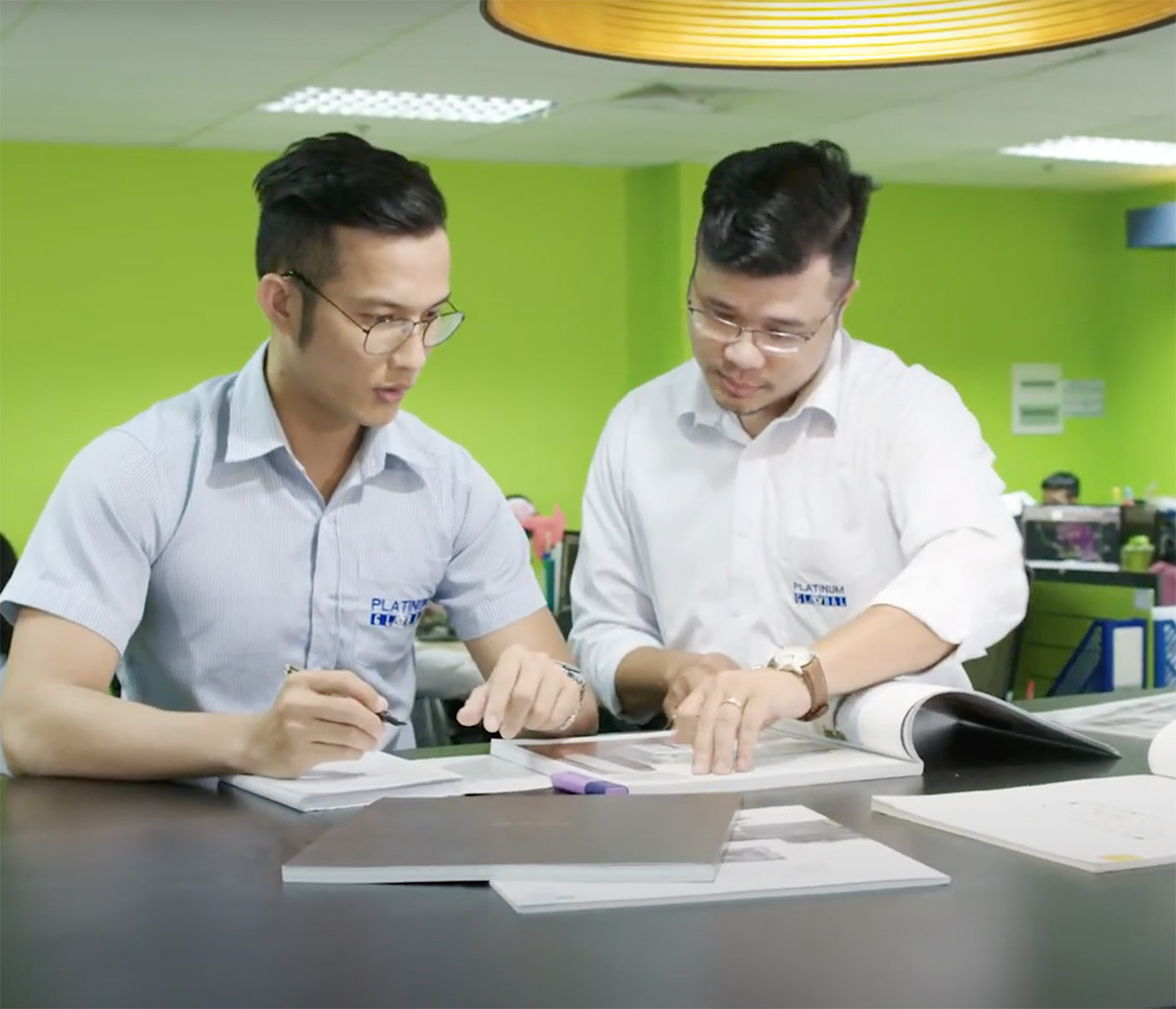 Execution Management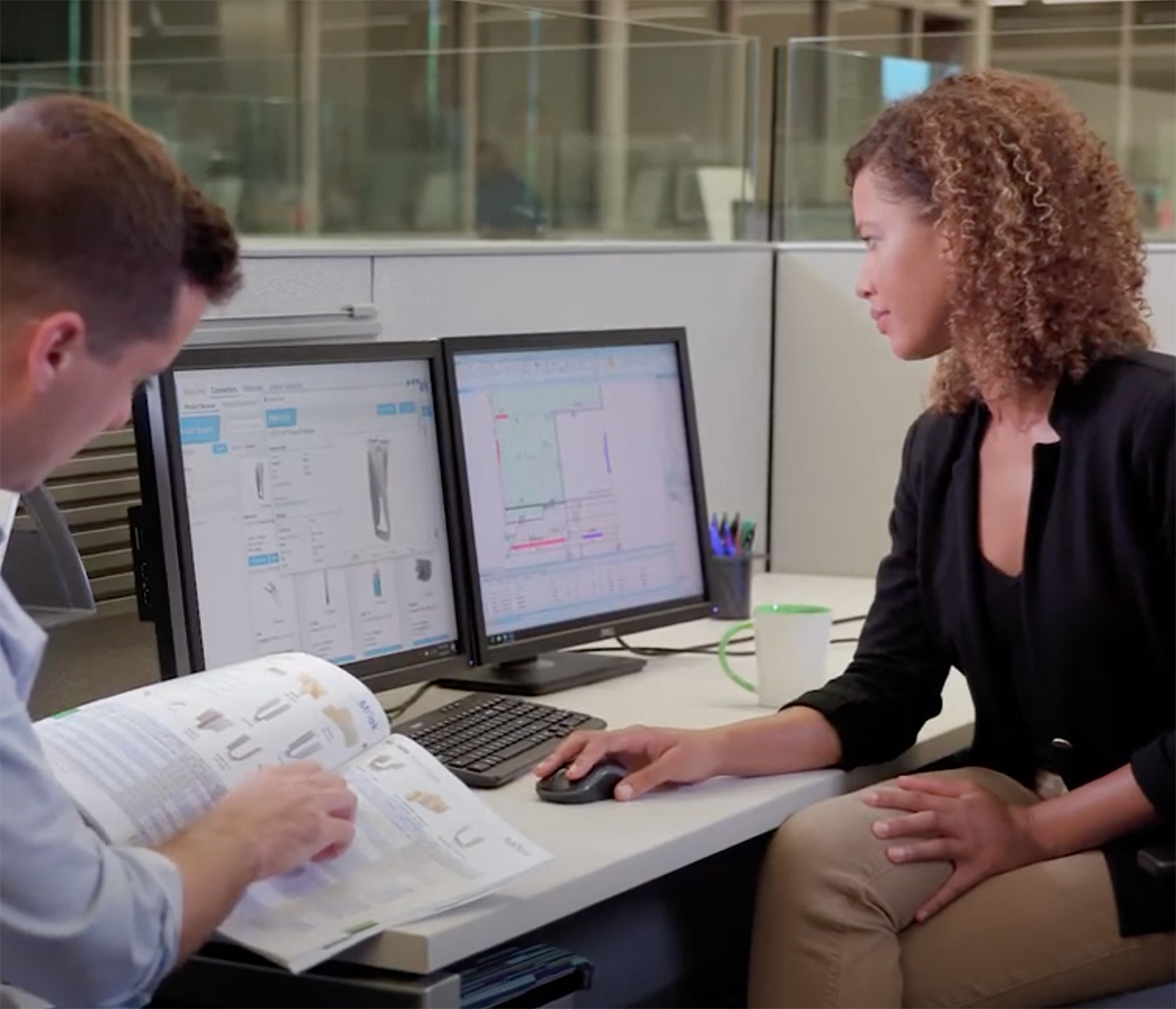 Project Management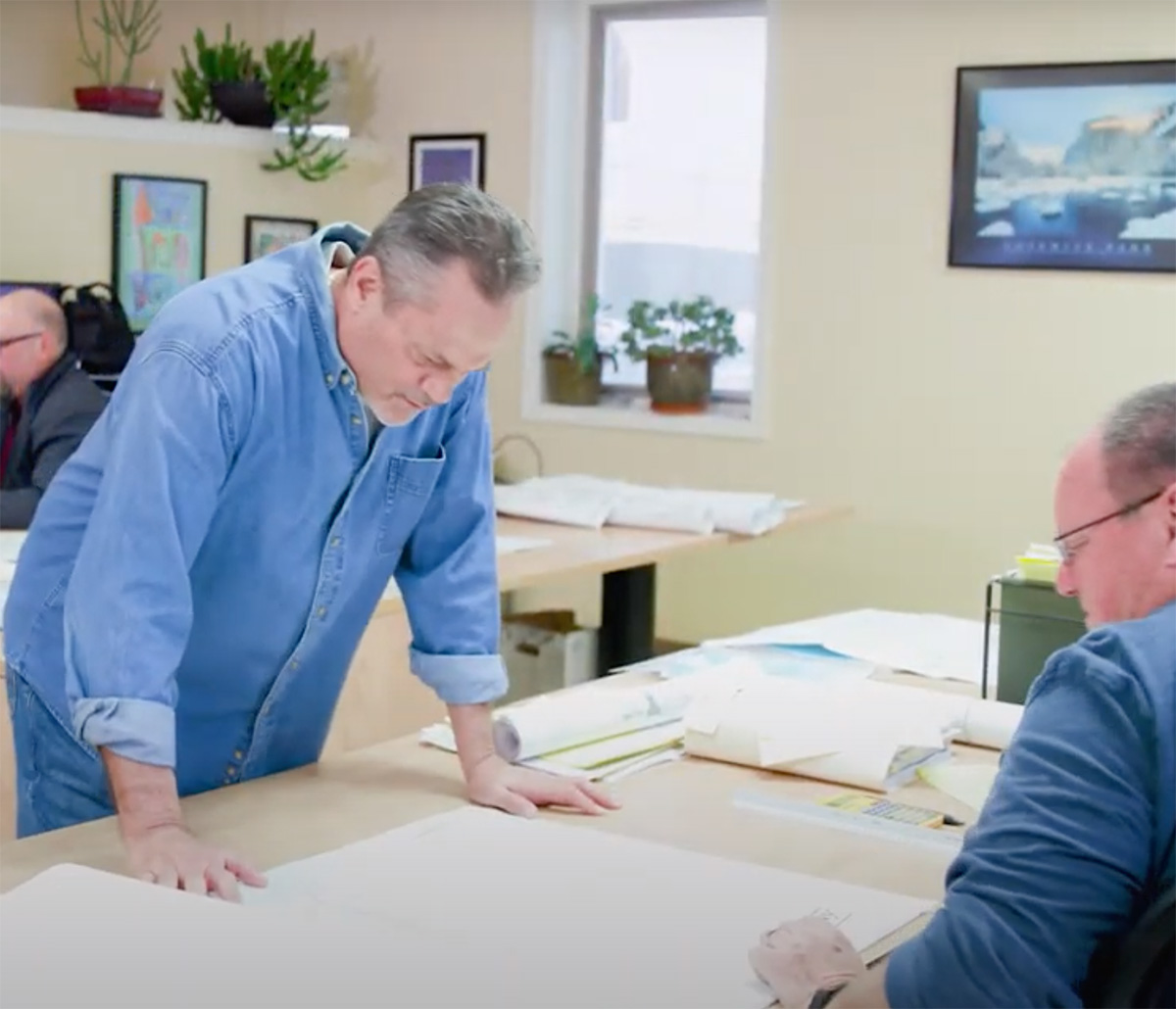 Resource Training, Quality Control & Management
A Better Way to Build
Interested in transforming the way you
design, make, or build?
MiTek is working alongside developers, designers, builders, and fabricators to deliver streamlined building approaches like modular construction and componentized enclosures that optimize the use of on-site and off-site construction. Our solutions include advanced planning and design software, engineering and administrative services, automation solutions for off-site construction, and proven engineered products.
Talk to one of our experts to learn more.