Multi-Family
Multifaceted Solutions for Multi-Family Construction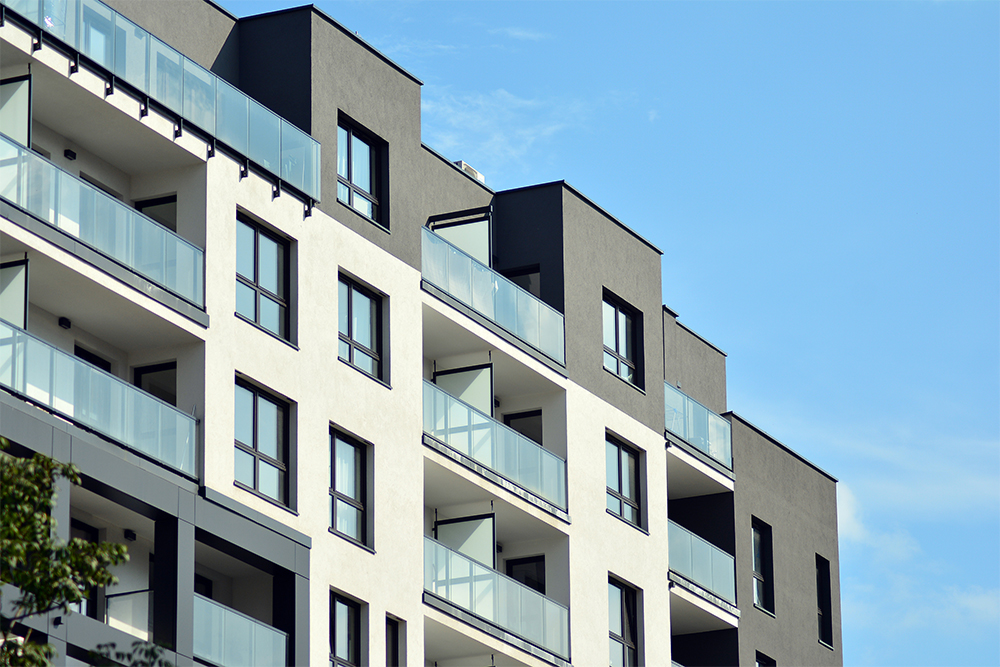 Meet the need for affordable, resilient housing with dynamic construction tools and services.
Changing Needs
Multi-Family housing is undergoing a significant transition. New renters and buyers are entering the market. New demands have shifted much of the market from urban cores to the exurbs as renters desire larger living spaces at affordable prices. In population-dense regions, large cities continue to grow larger, and demand for affordable and resilient housing is constant. Every day, multi-family builders and developers bring flexibility and innovative building methods to solve these challenges.
Design-Make-Build
Our approach transforms and enhances the design/build model with software- and automation-enabled off-site construction and advanced collaboration tools that enable greater efficiency, quality, and profitability.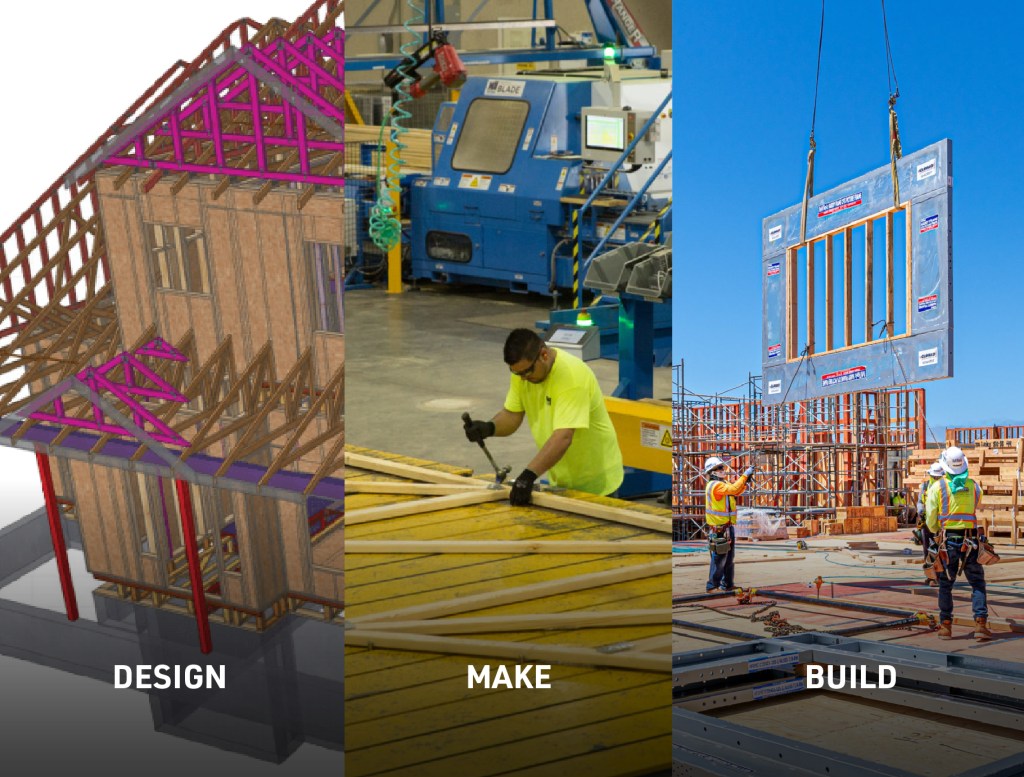 Design
Get the software and services you need to scale quickly and manage pre-construction estimating, design, and administrative challenges.
Services
Software
Engineered Systems & Products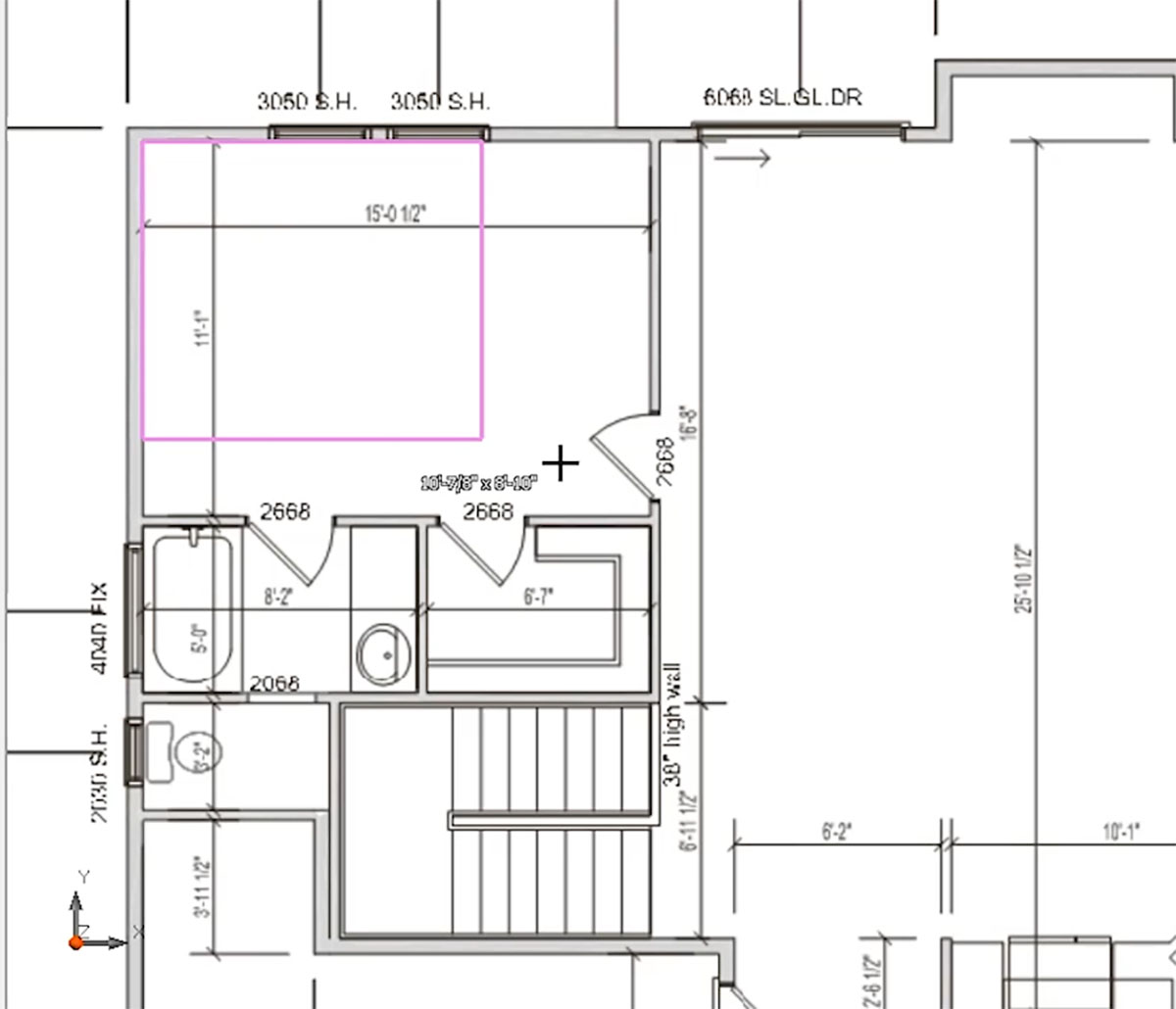 2D Drafting
3D Modeling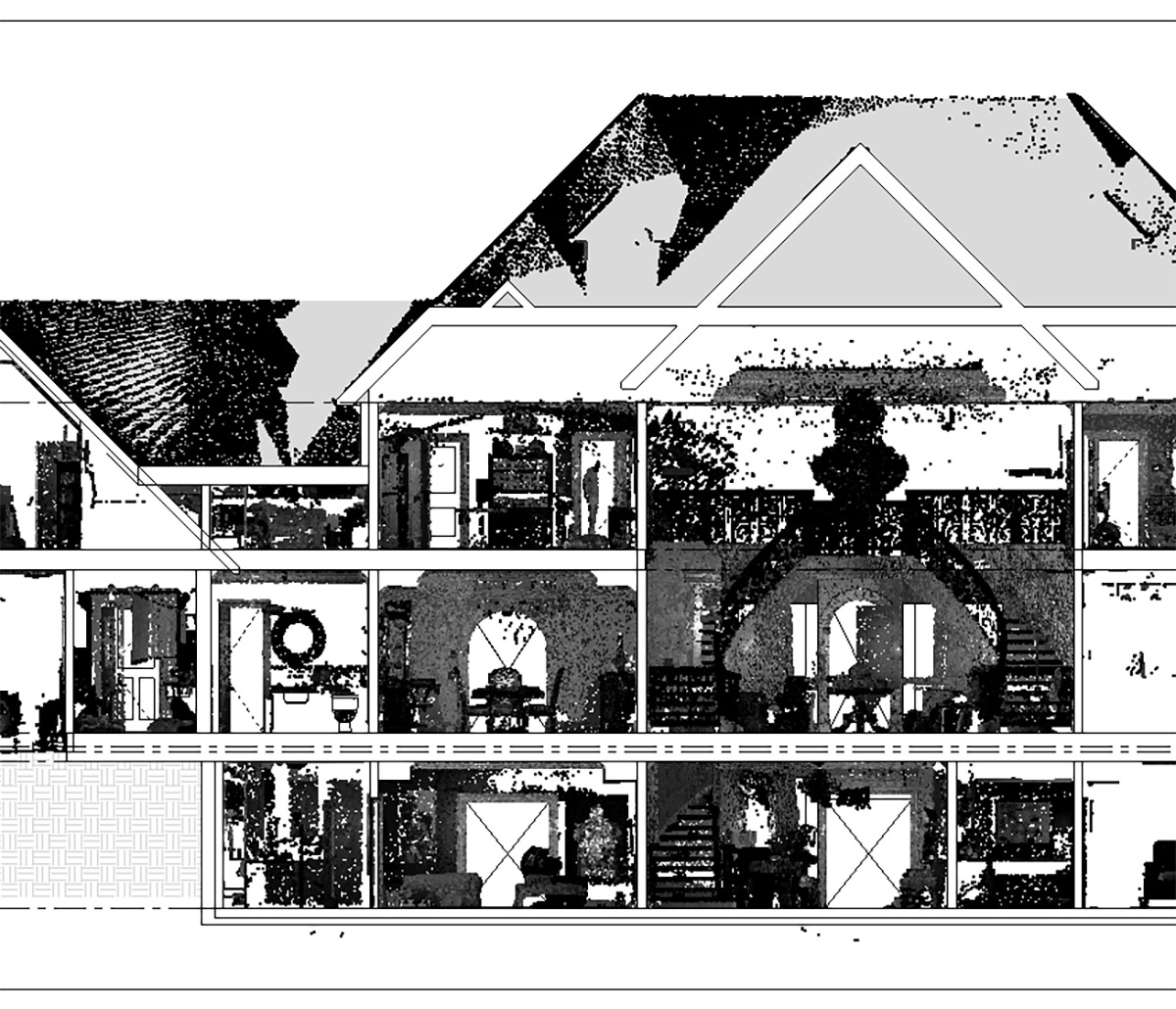 3D Scan & Documenting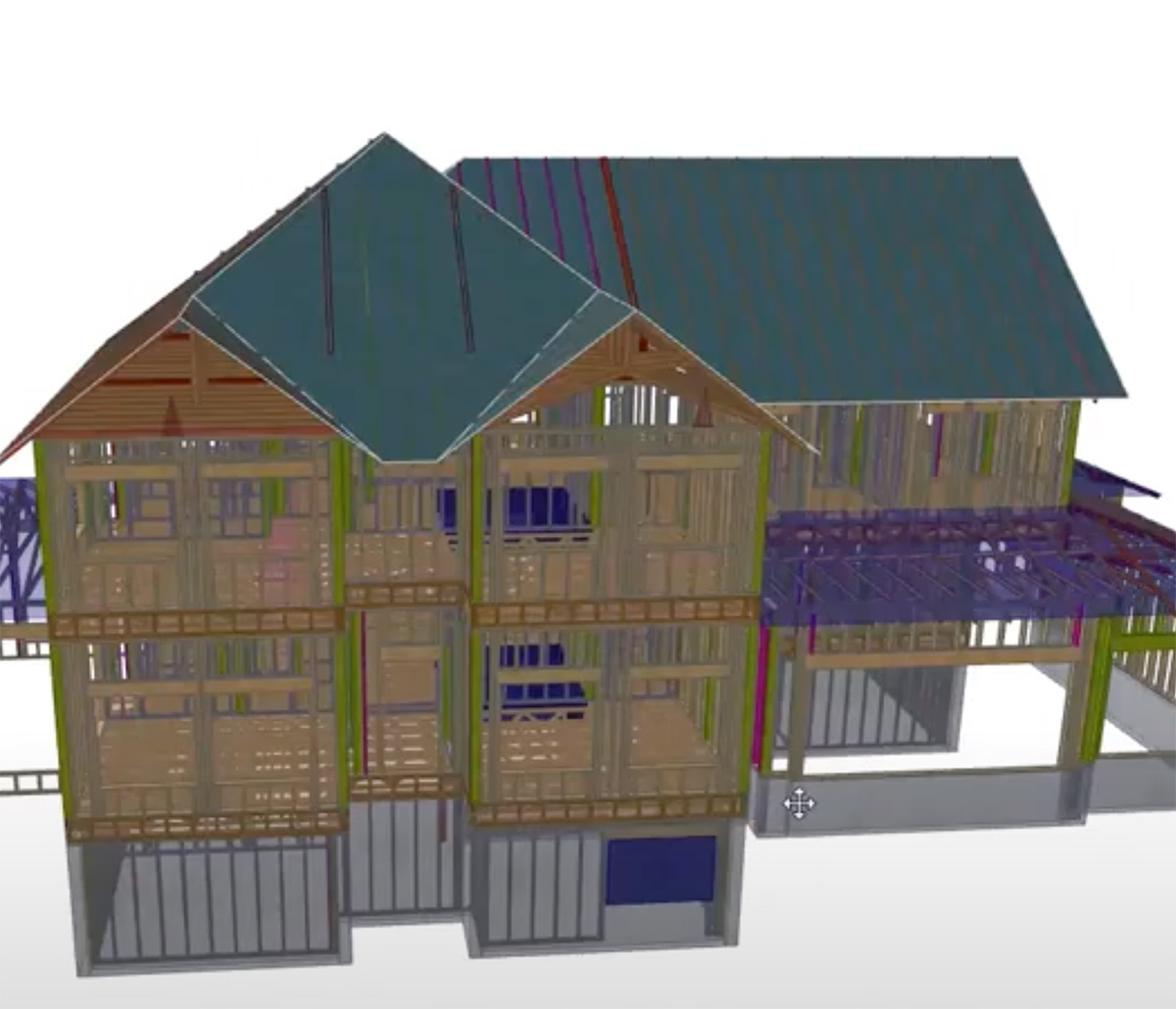 BIM
Design Support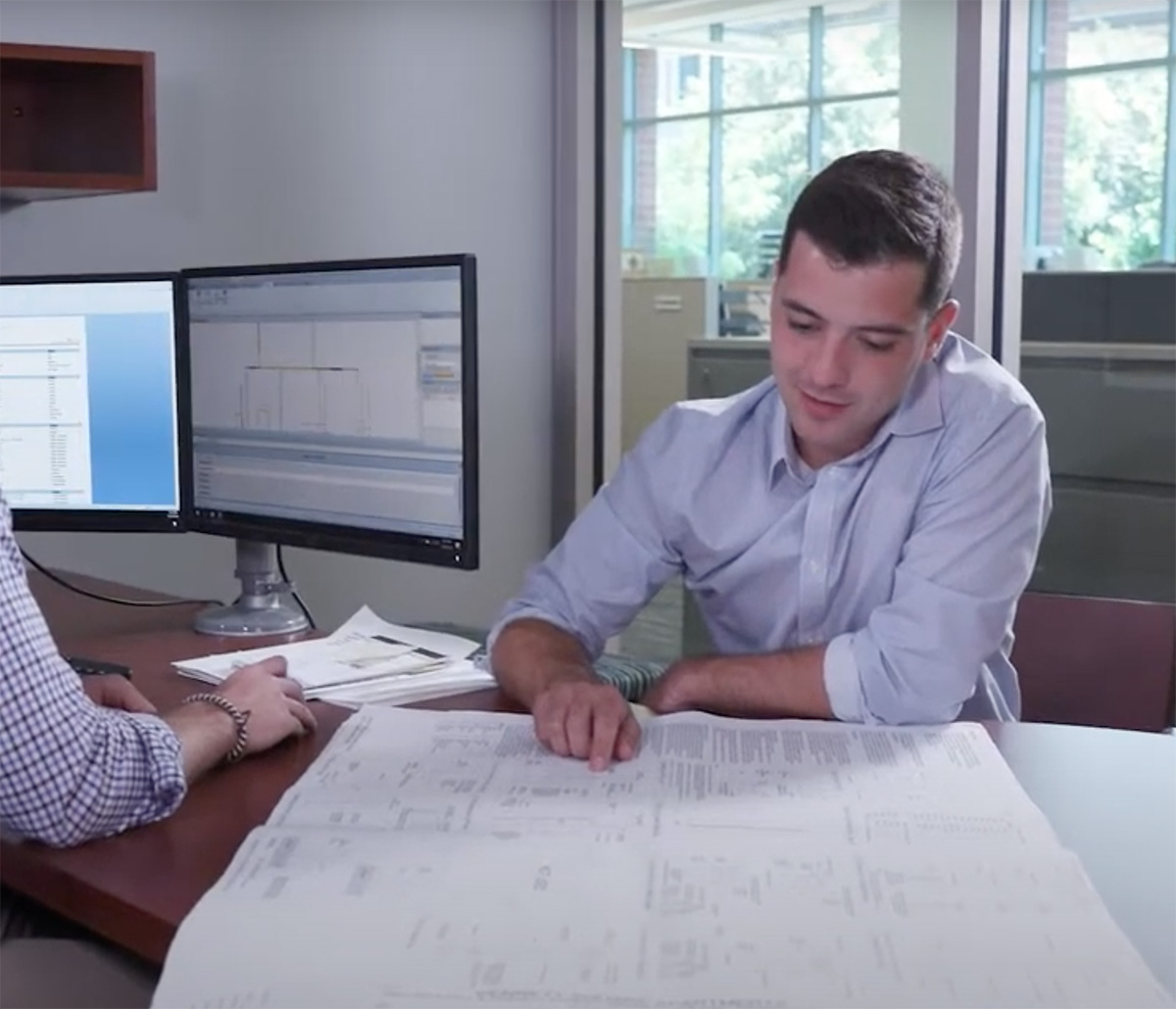 Detailing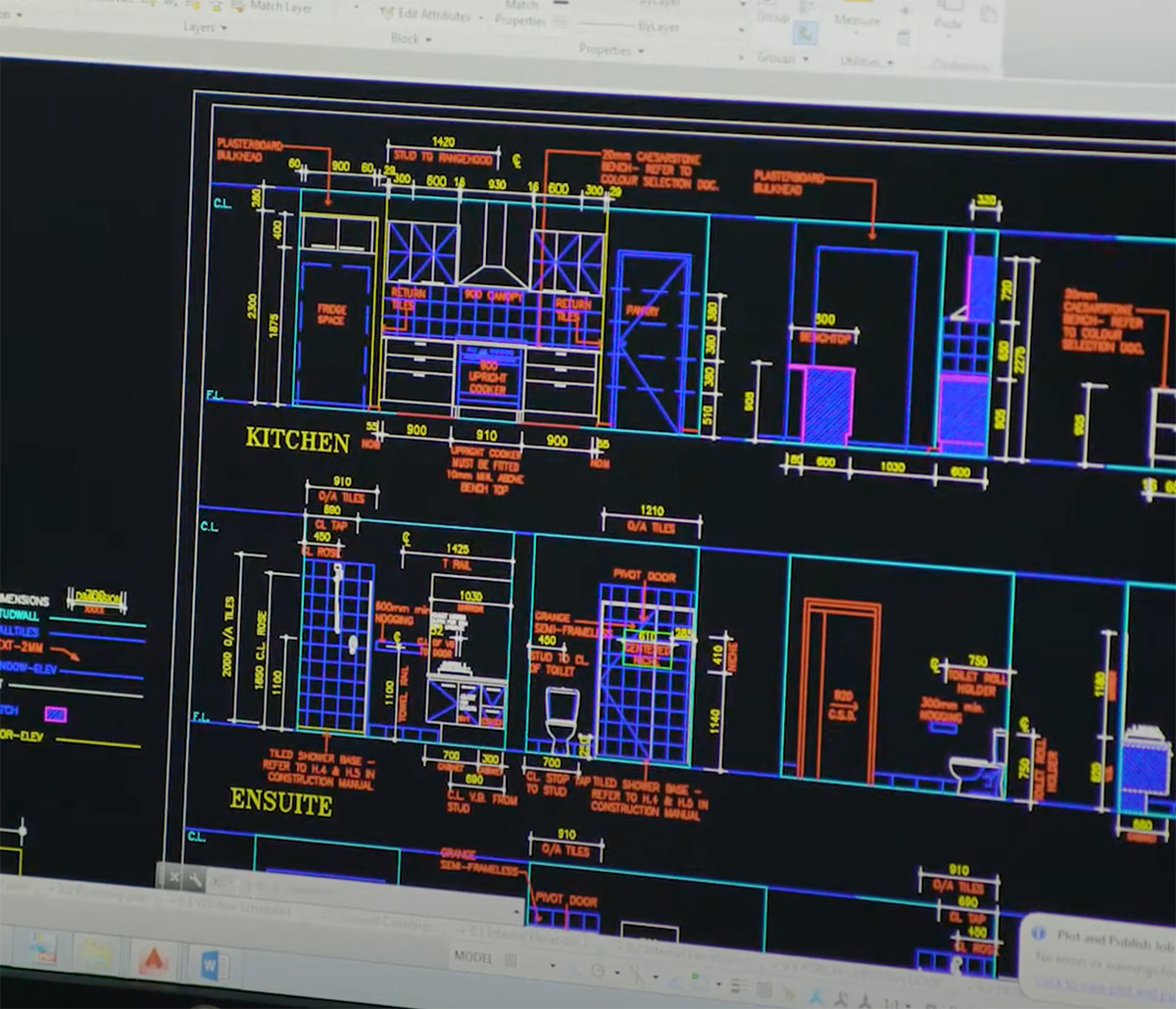 Energy Modeling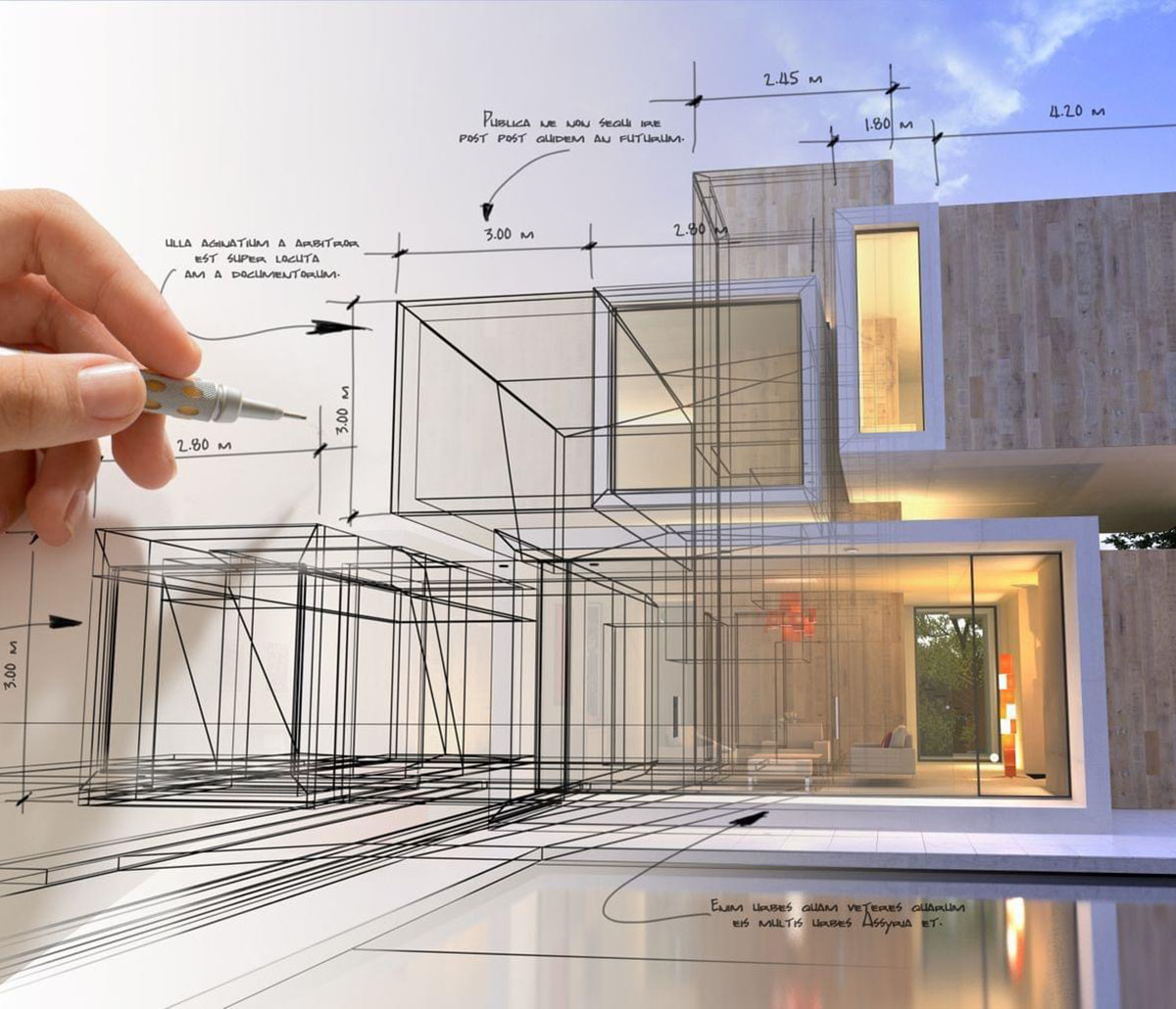 Estimating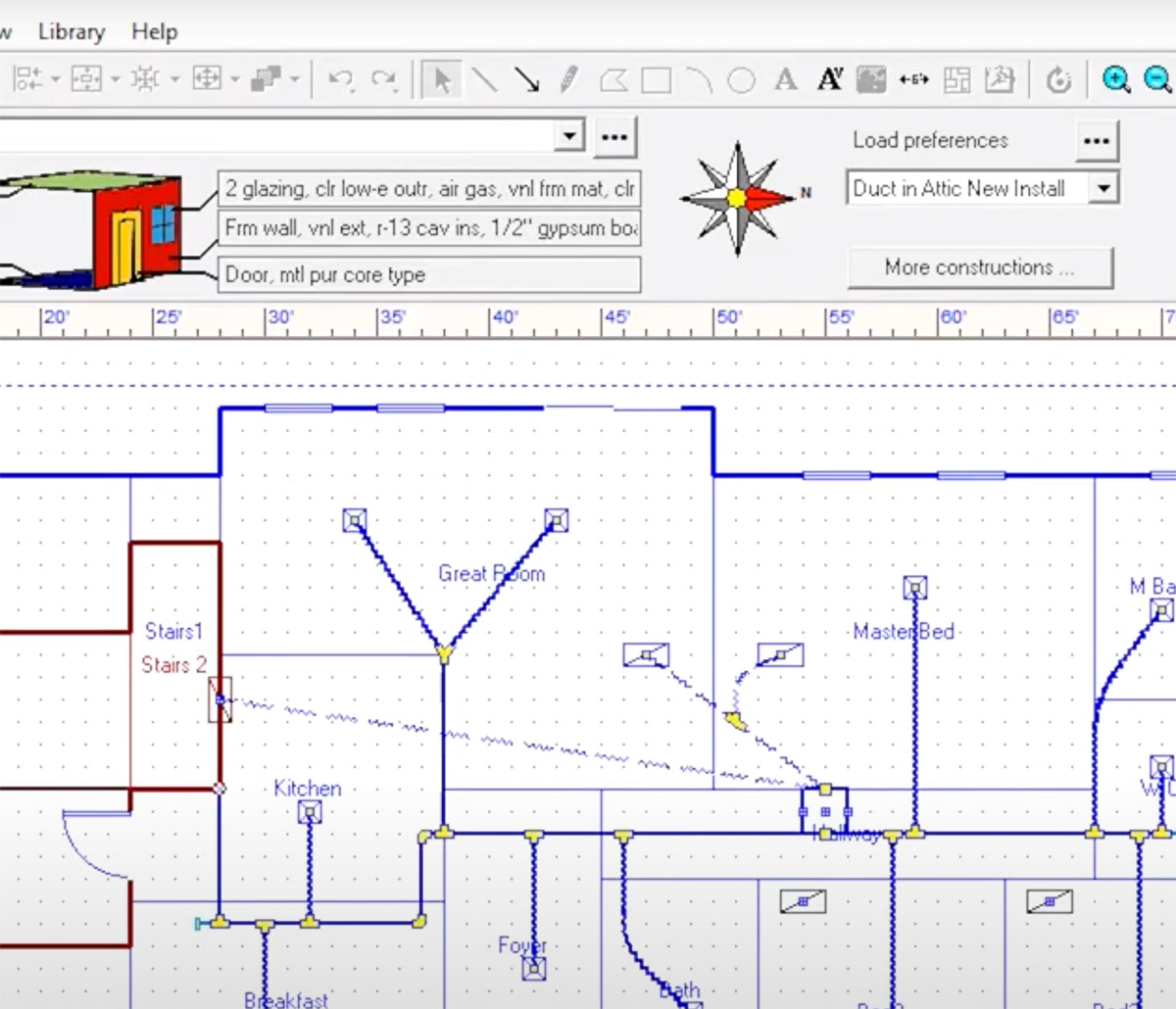 HVAC Design Services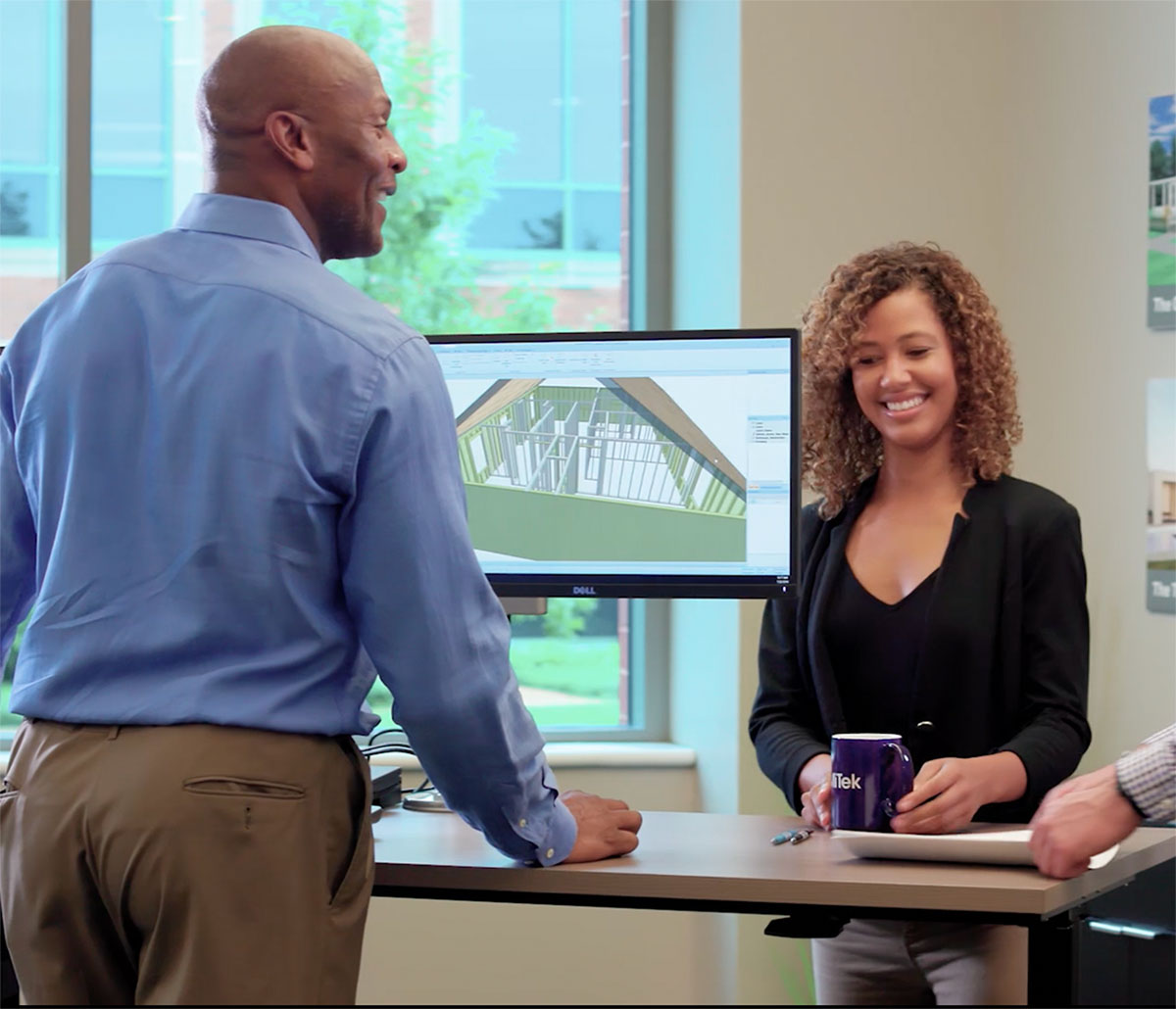 Innovation & Development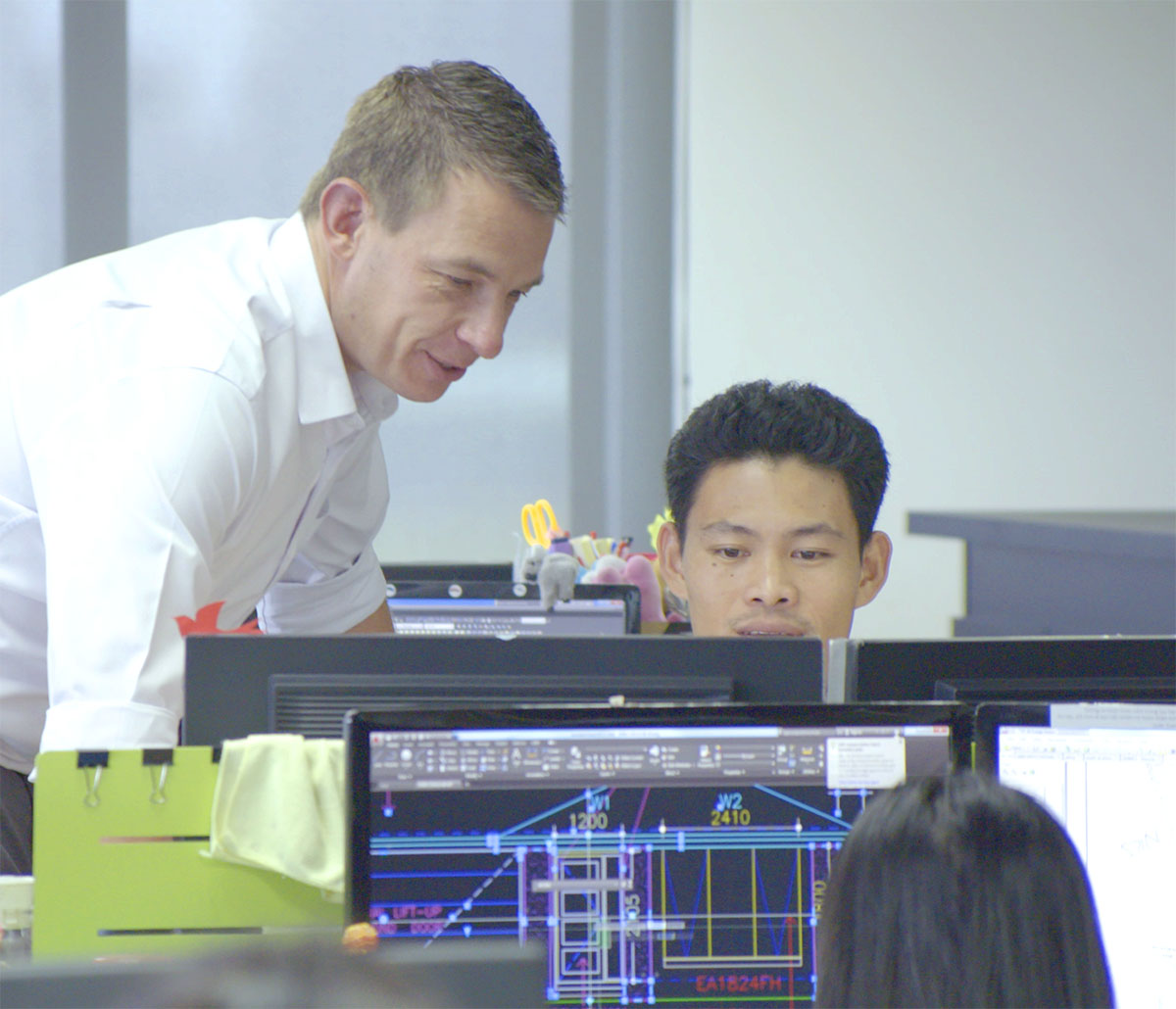 Structural Value Engineering / Innovation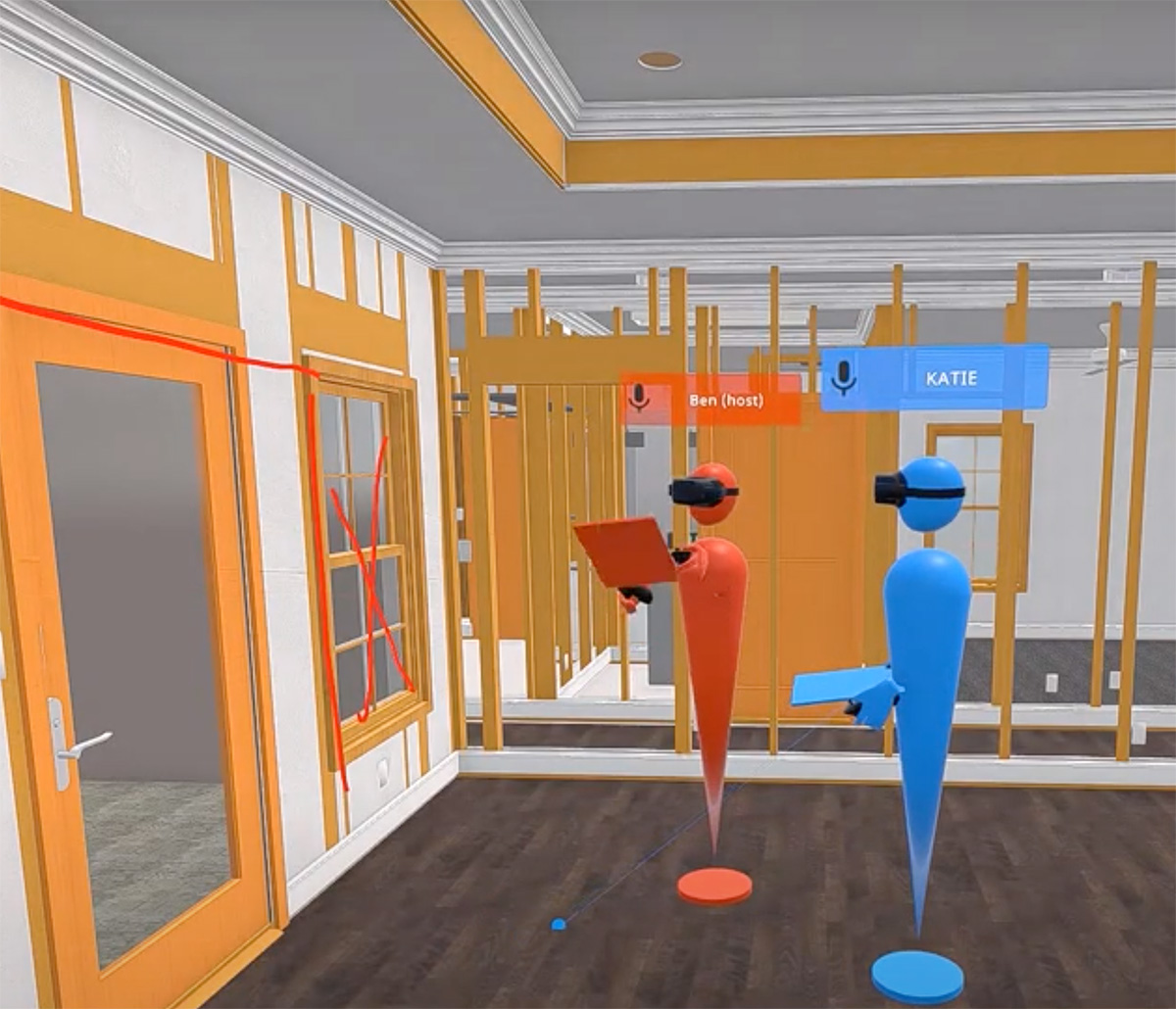 Visualization
Make
Harness the power of prefabrication and advanced components and kits to streamline your off-site and on-site productivity.
Automation Solutions
Engineered Systems & Products
Software
Services
Build
Optimize your build schedule and reduce your risk with advanced products, software, and services that eliminate waste, improve productivity, and leverage the power of off-site solutions to build better.
Engineered Systems & Products
Services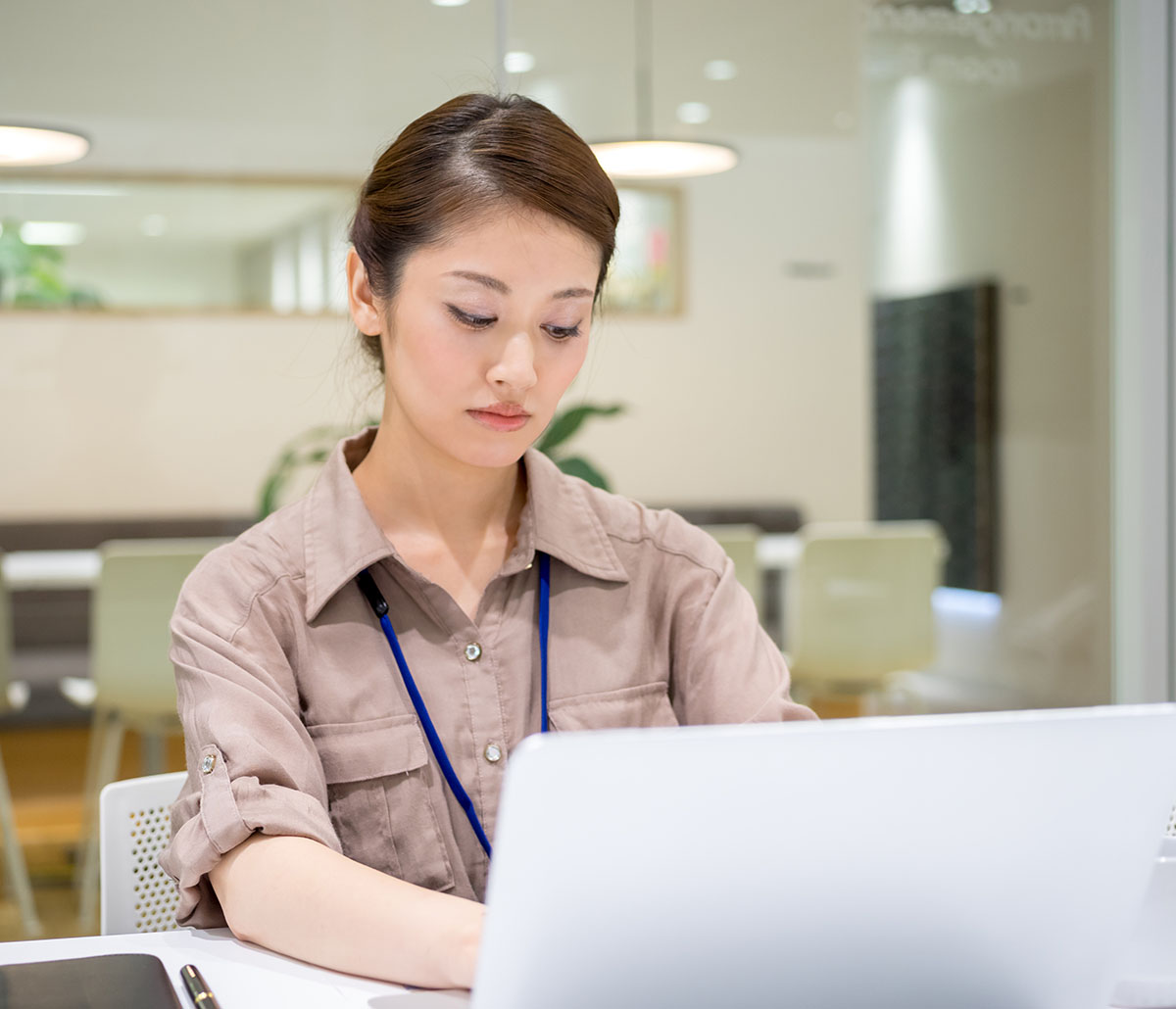 Data Entry & Administration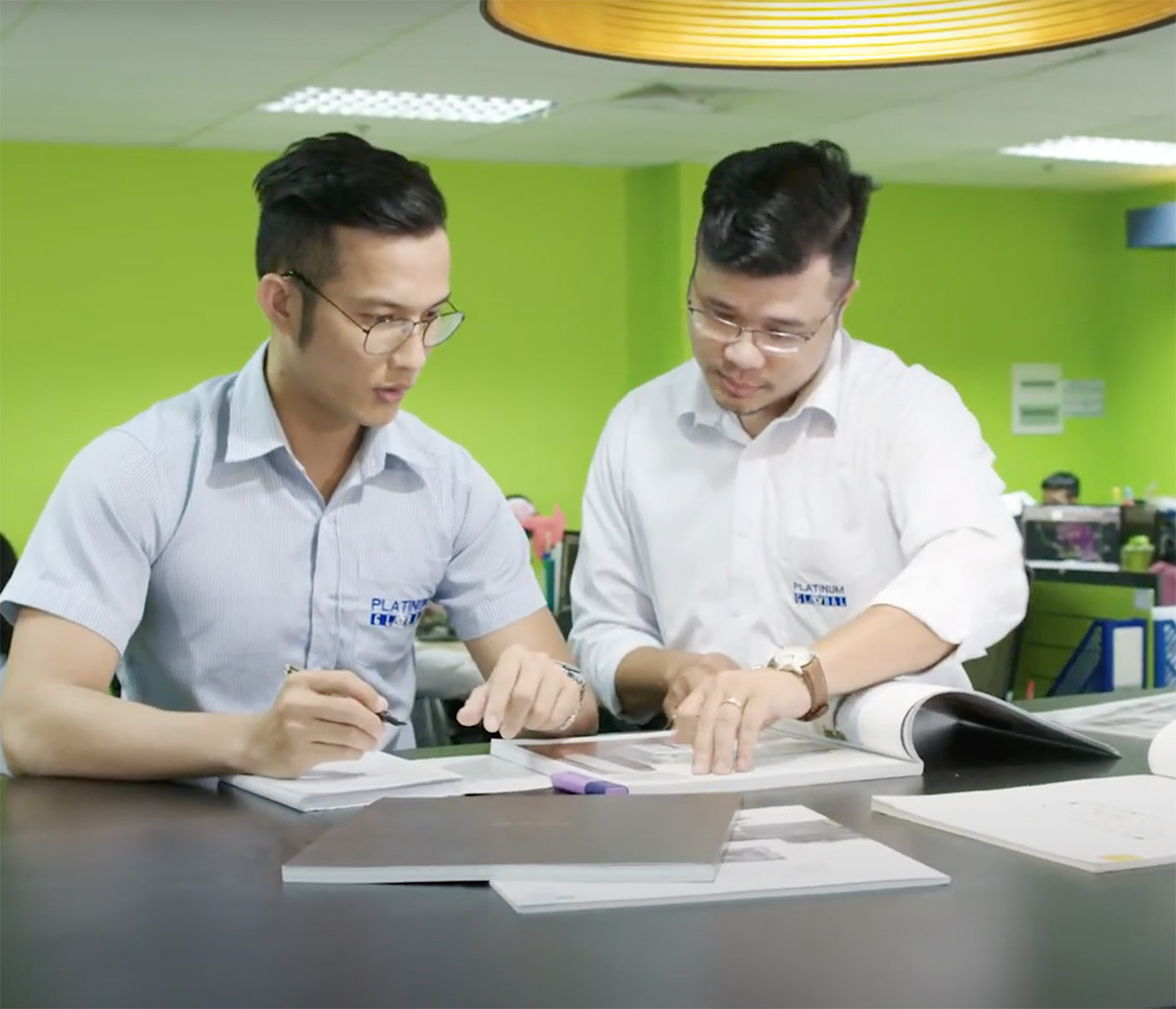 Execution Management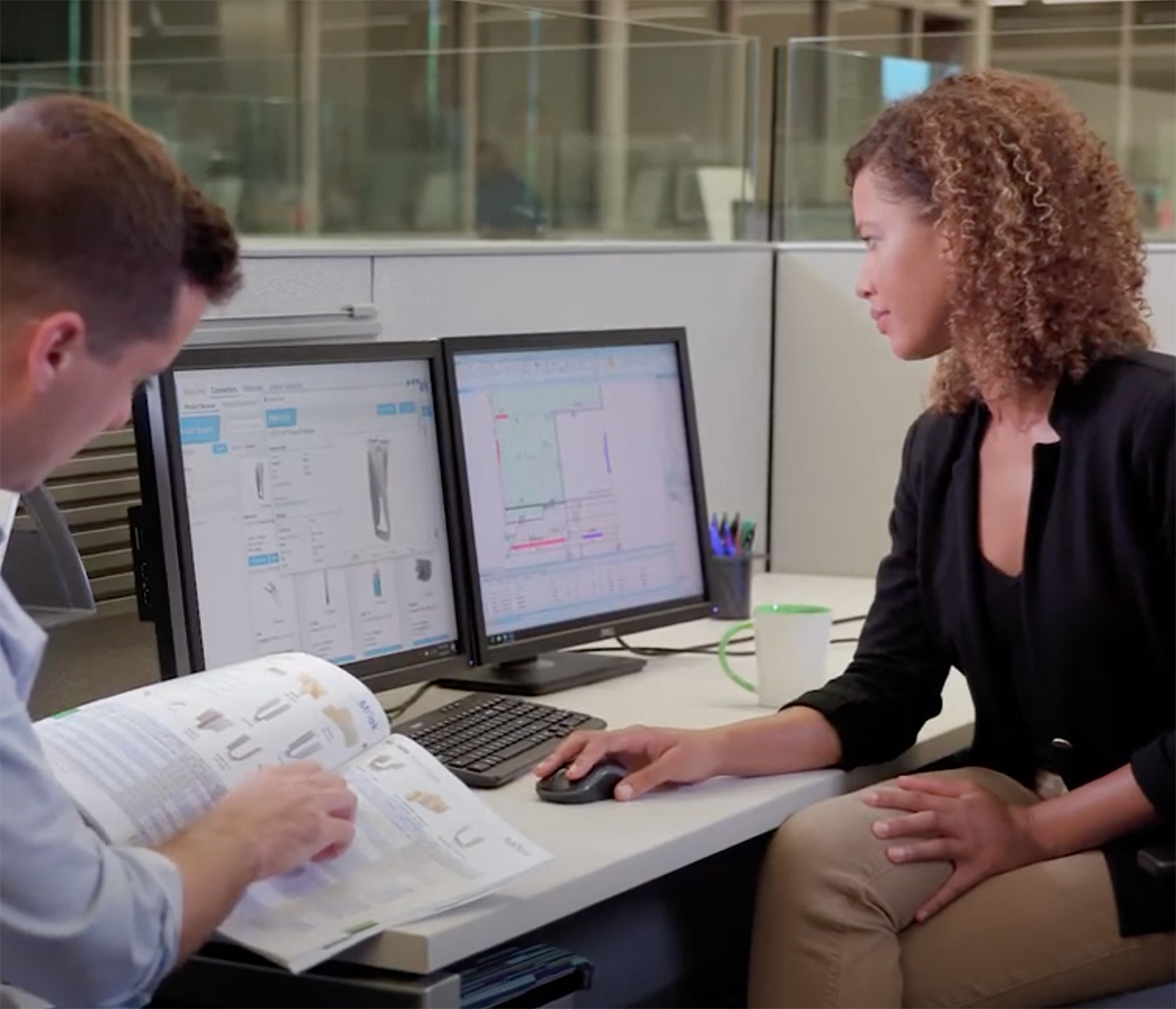 Project Management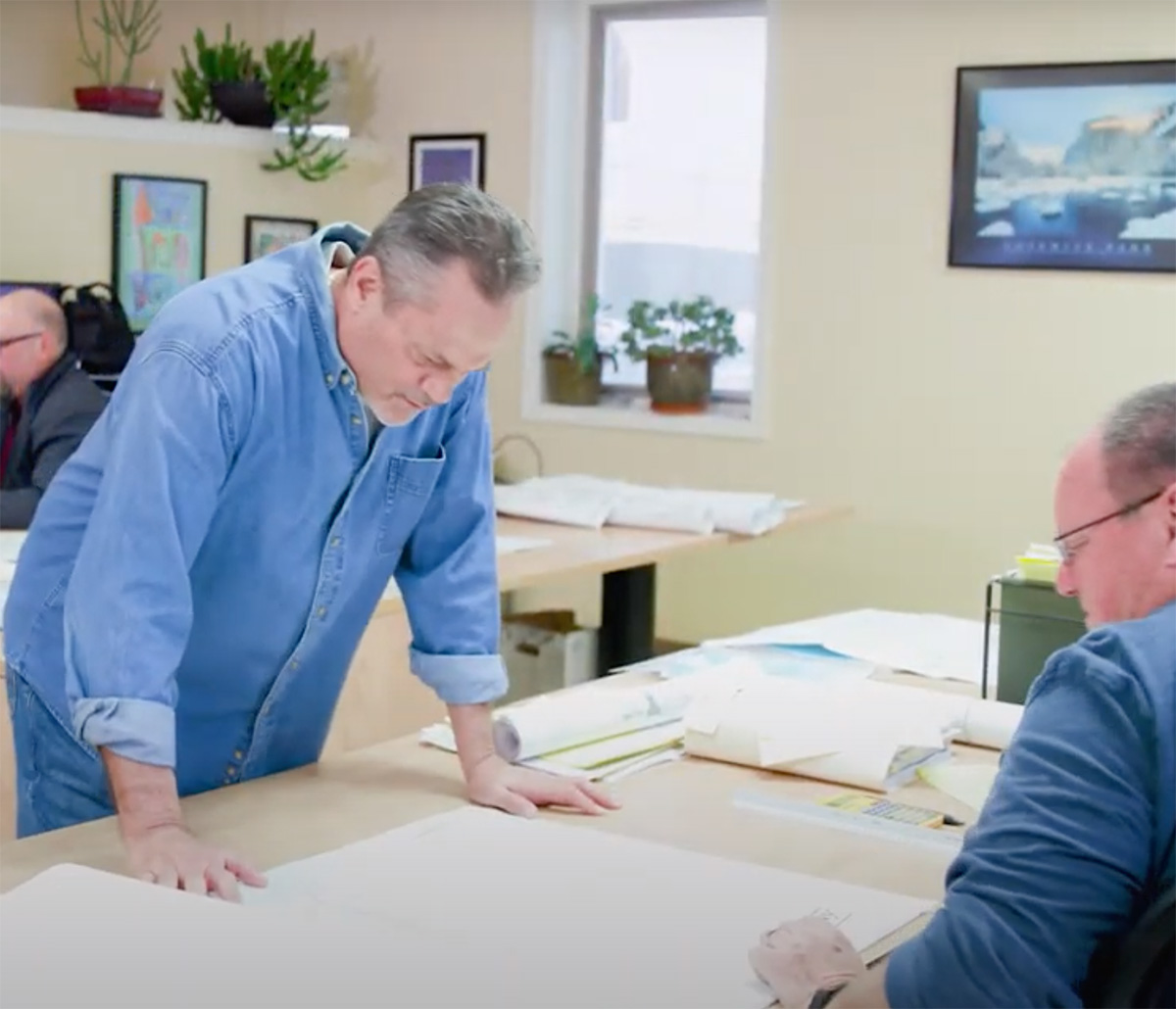 Resource Training, Quality Control & Management
A Better Way to Build
Interested in transforming the way you
design, make, or build?
MiTek is enabling better housing and better profits by working alongside the multi-family industry to create the next generation of building technology. We offer advanced planning and design software, services that let you cost-effectively scale your team, precision-crafted off-site construction technology, and trusted engineered products for wood and metal construction that improve building performance.
Talk to one of our experts to learn more.