Transforming How the World Builds Through Off-Site Technologies
Our History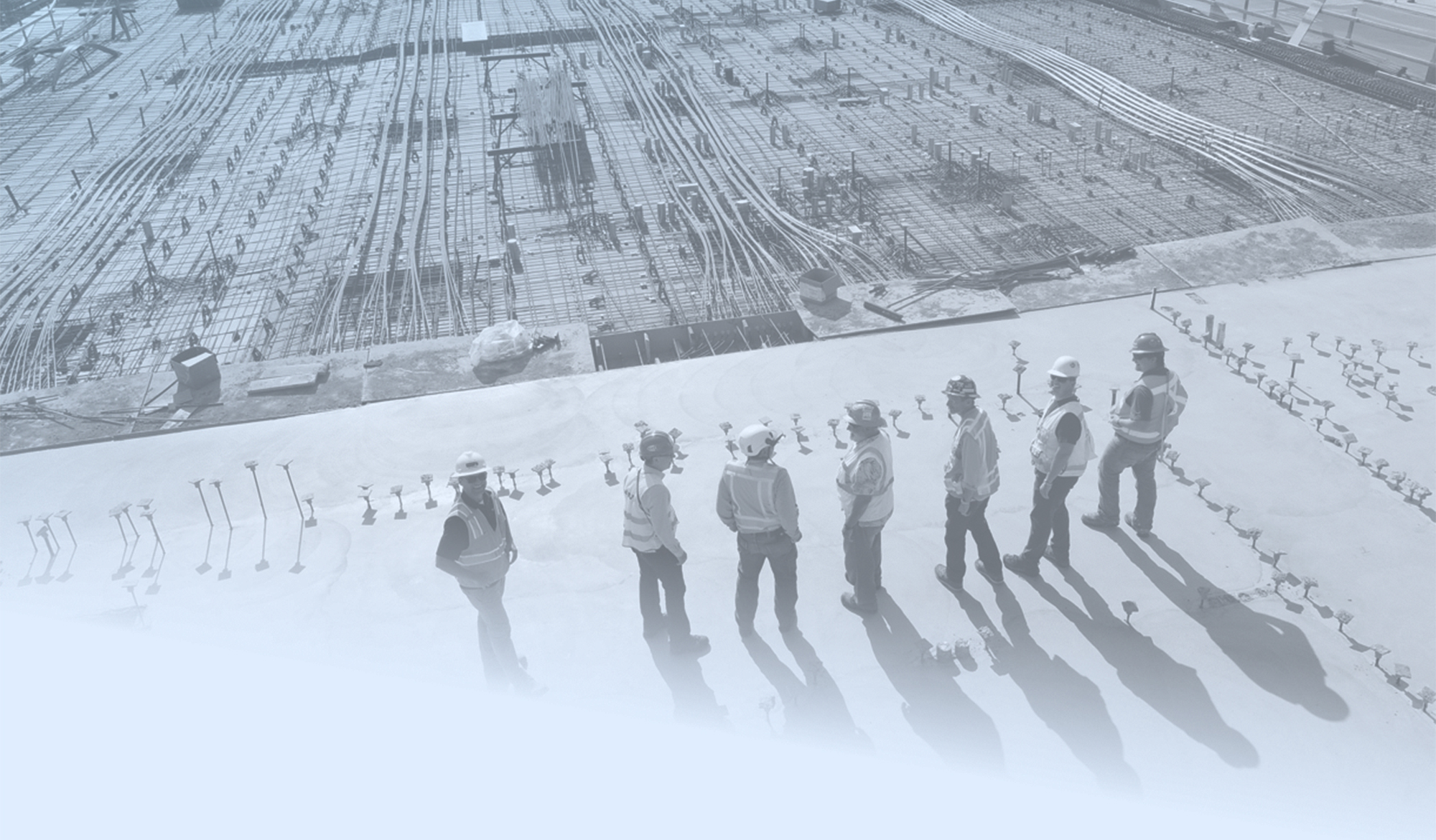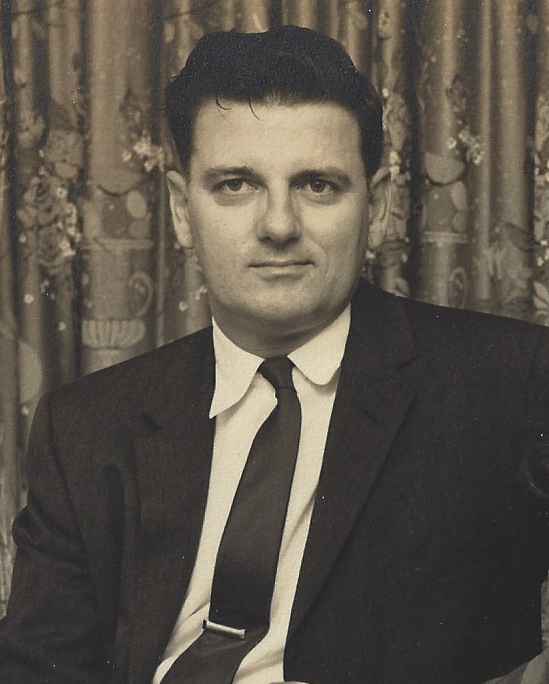 1955
An engineer named John "Cal" Jureit invented and patented the Gang-Nail connector, the first metal punch-tooth connector plate for wood trusses that did not require supplemental nail fastening.
1956
Jureit founded Gang-Nail Systems, Inc., a company that stamped the metal connector plates, changing how roof trusses are built, making construction more scalable and housing more affordable.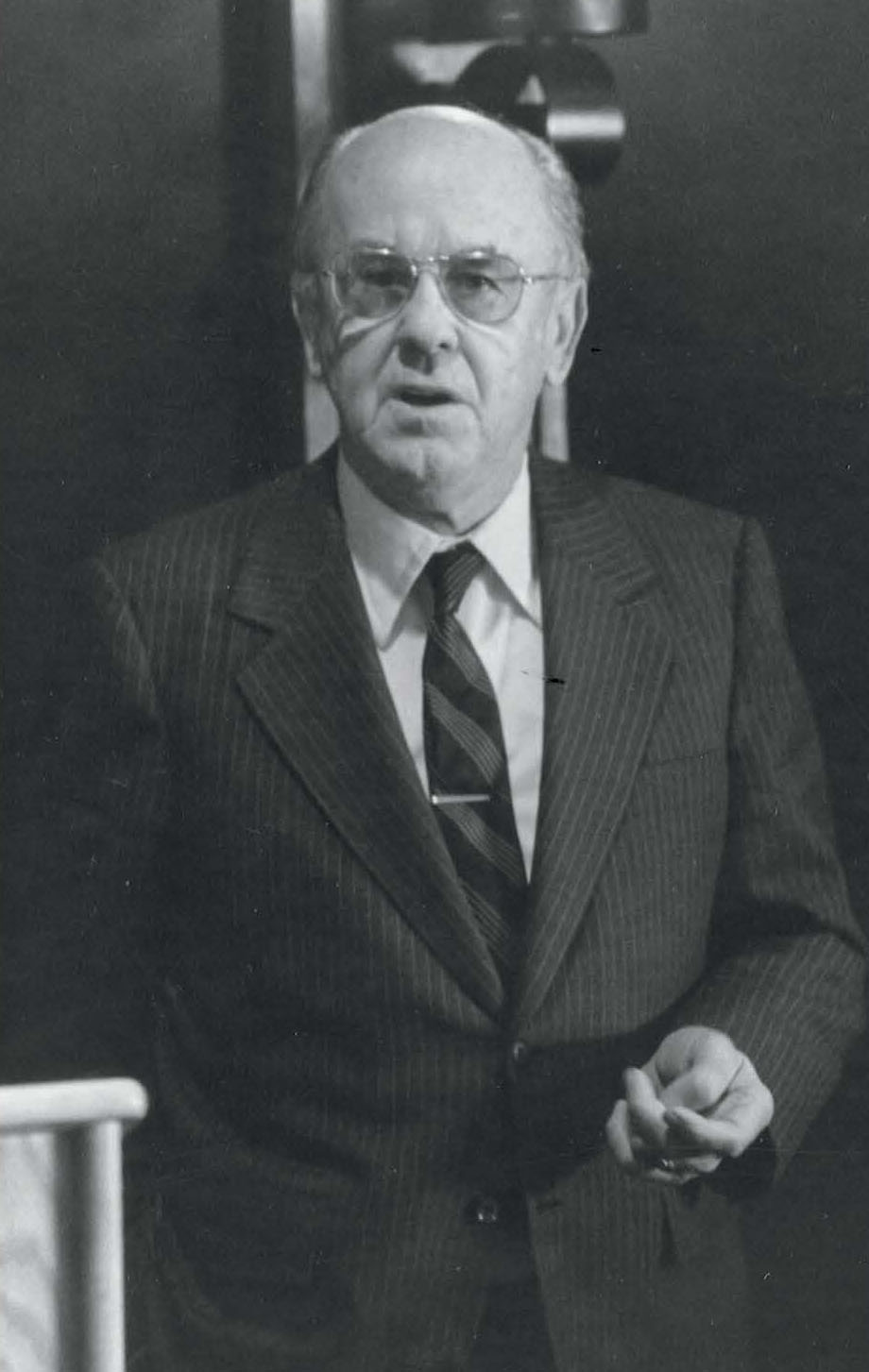 1960
A St. Louis, Missouri businessman, Walter Moehlenpah, expands his hydraulics business, Moehlenpah Industries Inc., and enters the residential housing market by patenting his version of a punch-tooth connector plate to make prefabricated trusses. Using Cal Jureit and Gang-Nail Systems as a model, Moehlenpah also manufactures machinery to apply the connectors plates and establishes operations in Africa, Australia, Canada, and Europe.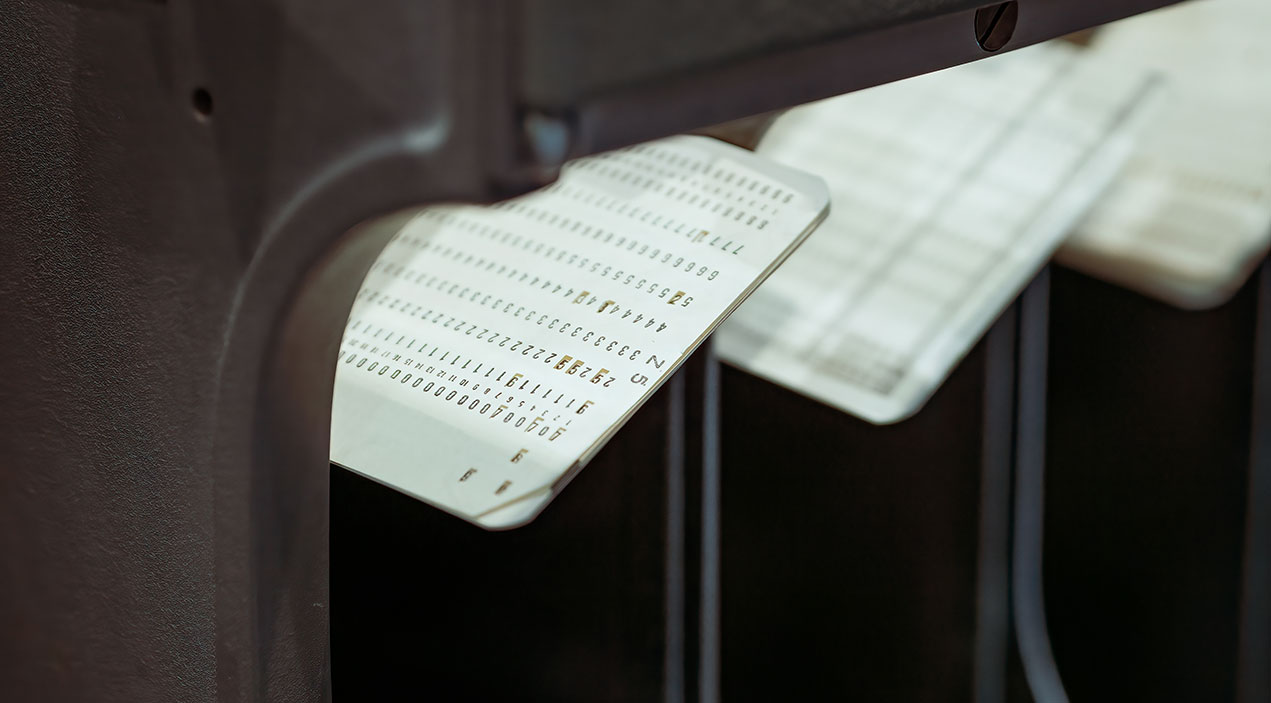 1968
Computer-based truss programs are written on IBM cards, and customer jobs are keypunched onto additional machine-reading cards, beginning the rise of digital construction design.
1972
Moehlenpah Industries Inc. becomes Hydro-Air Engineering. Truss software is installed on a General Electric mainframe and accessed by customers through remote design terminals, allowing them to select from dozens of standard designs or enter custom geometries.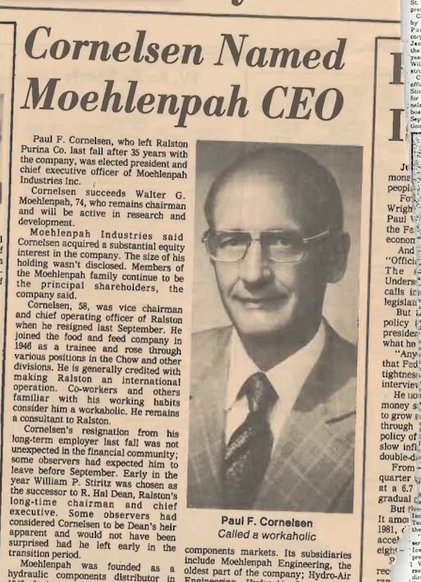 1982
During one of the housing's deep recessions, Paul Cornelson, then Vice President of Ralston Purina, acquires Hydro-Air Engineering from the Moehlenpah family. As Cornelson considers the truss software and technology's role in its value to customers, he creates a new identity to bring technology into the company name. As such, he forms the parent company, MiTek Industries, Inc., and becomes Chairman & CEO.
1987
MiTek forms a joint venture with British company Bowater, PLC, to acquire Gang-Nail Systems. Gang-Nail Systems and Hydro-Air Engineering continue to operate under the same ownership but as independent brands in the marketplace.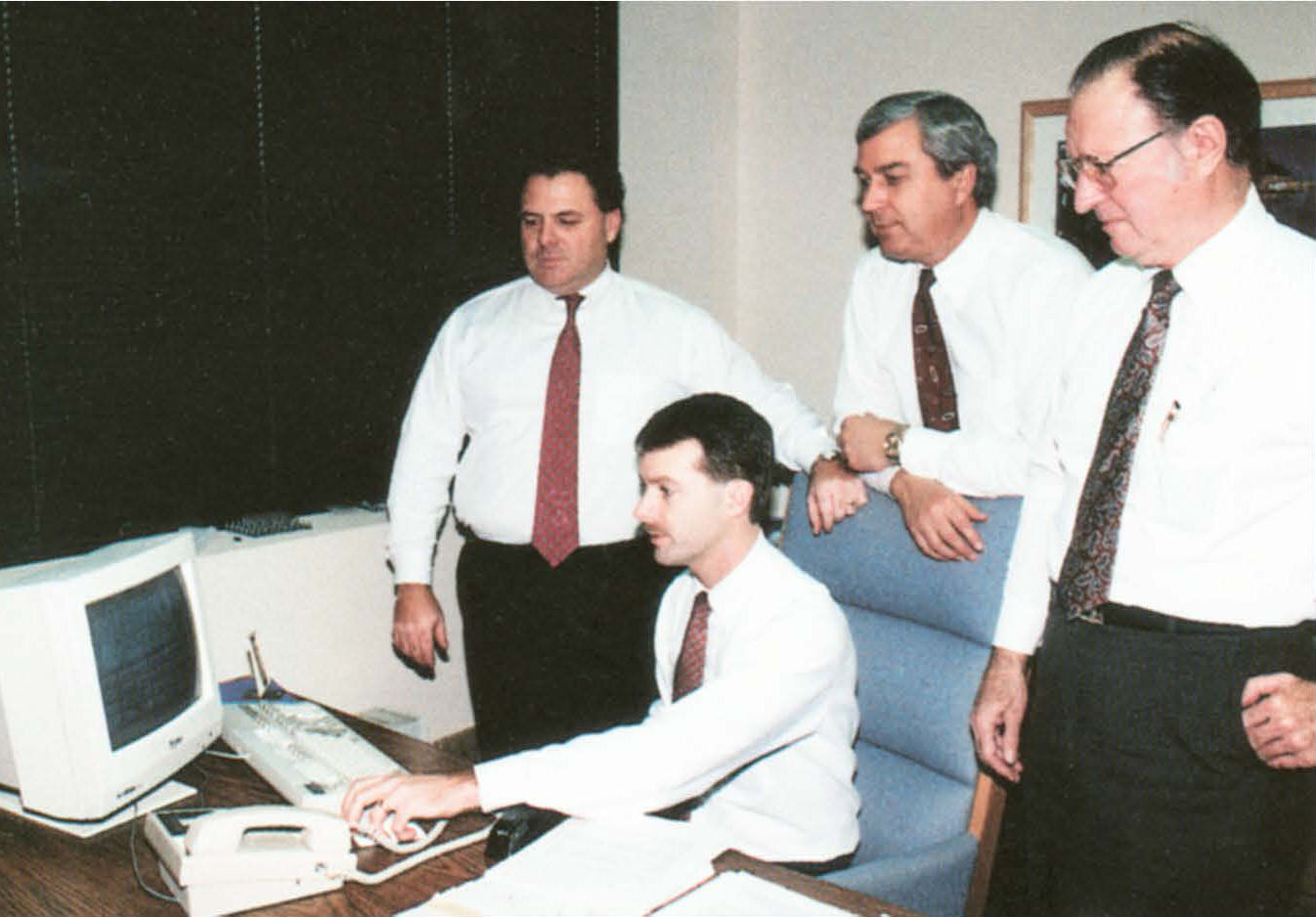 1990
MiTek 2000 (later renamed MiTek 20/20) becomes the first native Microsoft Windows truss design program for component manufacturers, changing the direction of software within the homebuilding industry.
1991
Gang-Nail Systems and Hydro-Air Engineering operating companies merge as MiTek Industries, Inc., and go to market as one brand, MiTek.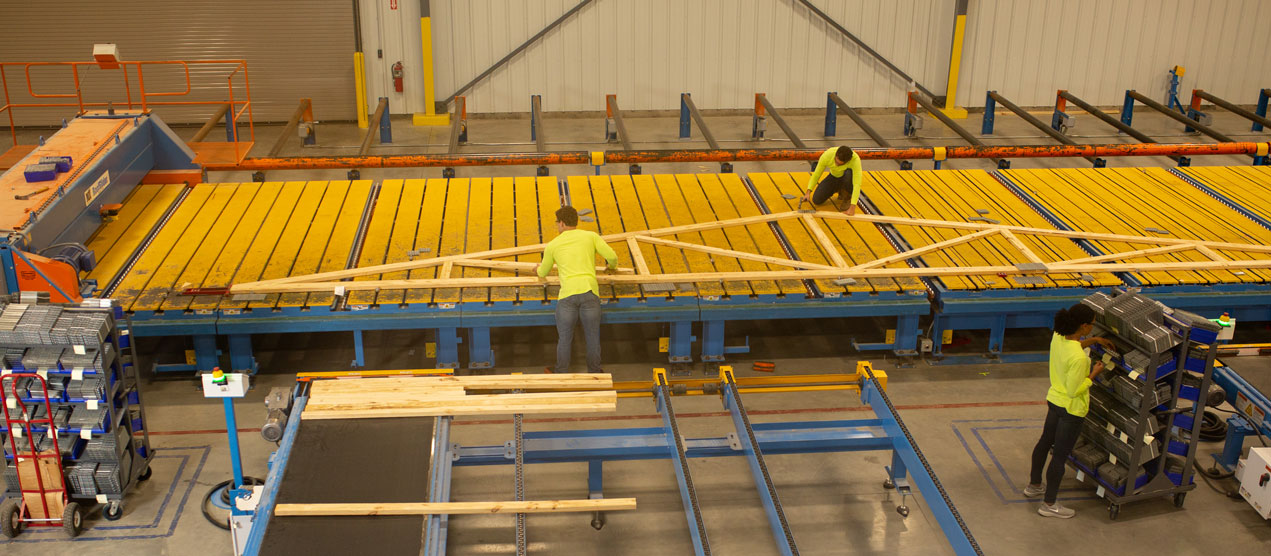 1994
MiTek expands to a full-service machinery supplier after securing the roller gantry system from Diamond Machinery Corporation, filling the industry's growing demand for plant automation.
1997
MiTek Australia increases its fabricator footprint and market leadership position in frame and truss when Gang-Nail Australia Ltd., a MiTek Australian subsidiary, acquires the truss connector division of Stanley-Bostitch Pty Ltd.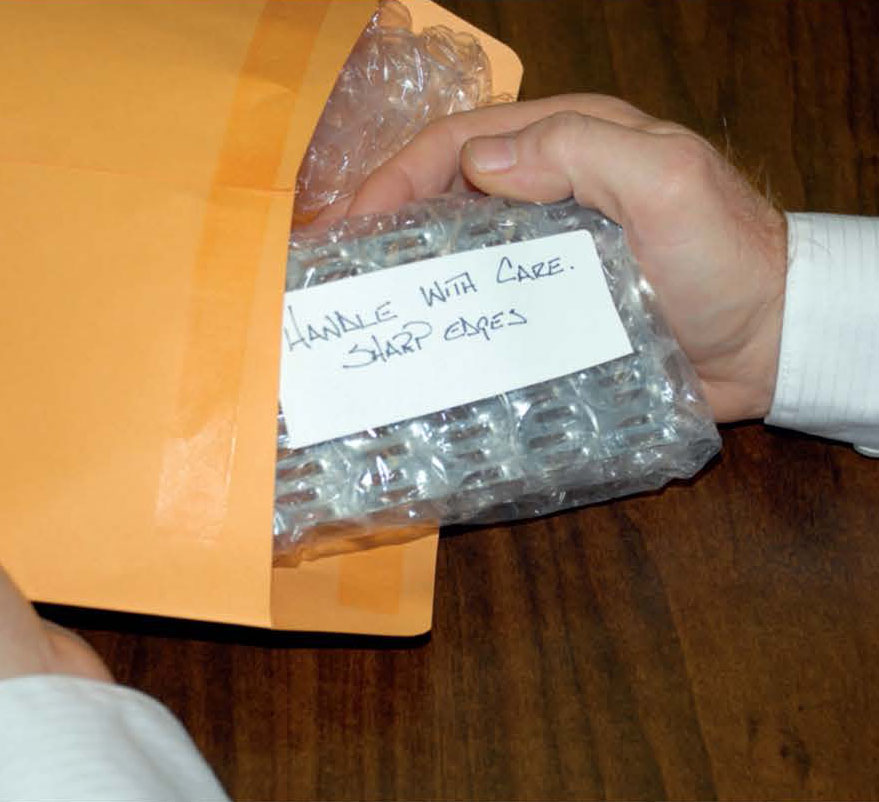 2001
On the verge of being sold off by Bowater, PLC, Gene Toombs, then MiTek Chairman, President, and CEO, calls and sends a letter to Warren Buffett of Berkshire Hathaway to discuss the possible acquisition of MiTek. On July 31, 2001, MiTek became a member of the Berkshire Hathaway family of companies.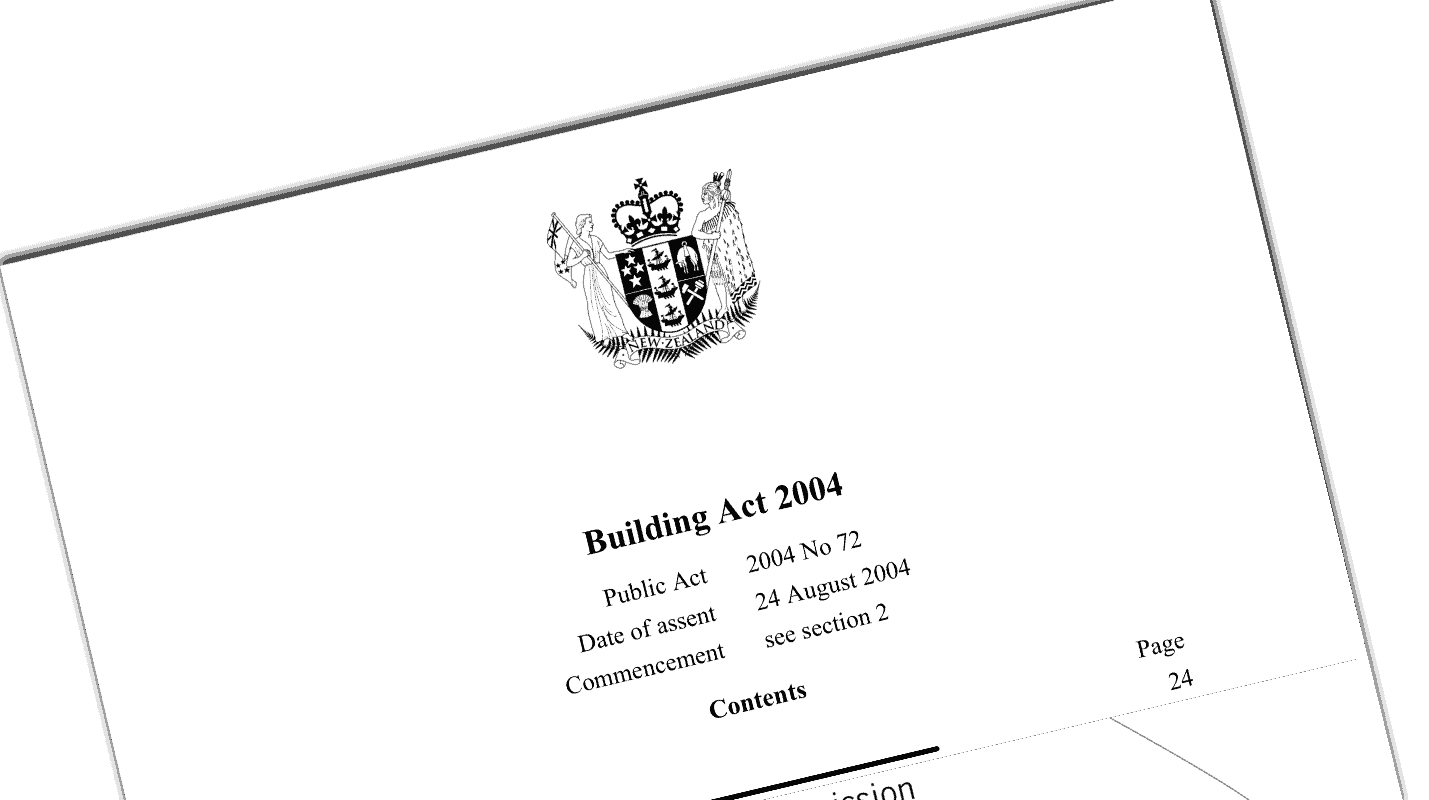 2004
In New Zealand, the Building Act of 2004 requires 10-year implied warranties on all residential building work. MiTek responds by providing market-proven techniques and leading technology solutions to drive adherence to the specifications of the Building Act.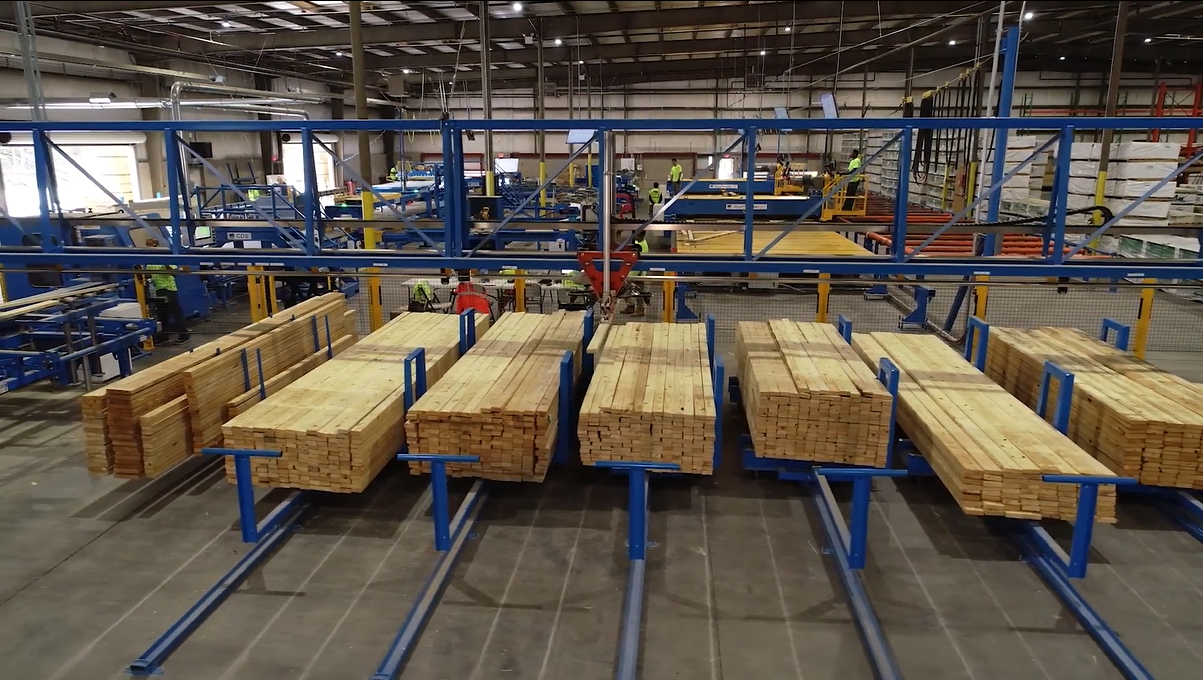 2006
MiTek opens a 177,600-square-foot research and development facility to develop and produce the next generation of building component machinery.
2013
MiTek introduces SAPPHIRE® Build, a software suite for production home builders to control their entire operation with one complete system.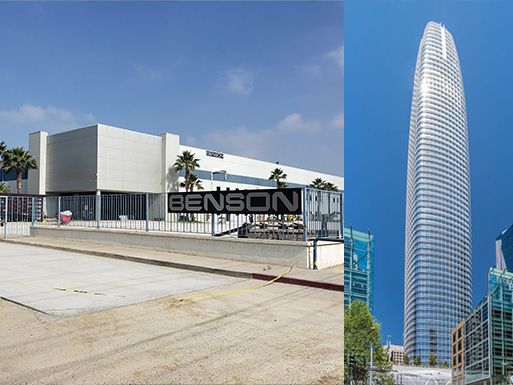 2013
The acquisition of Benson Industries, LLC, extends and diversifies MiTek's solution offering into the global high-rise commercial building construction market.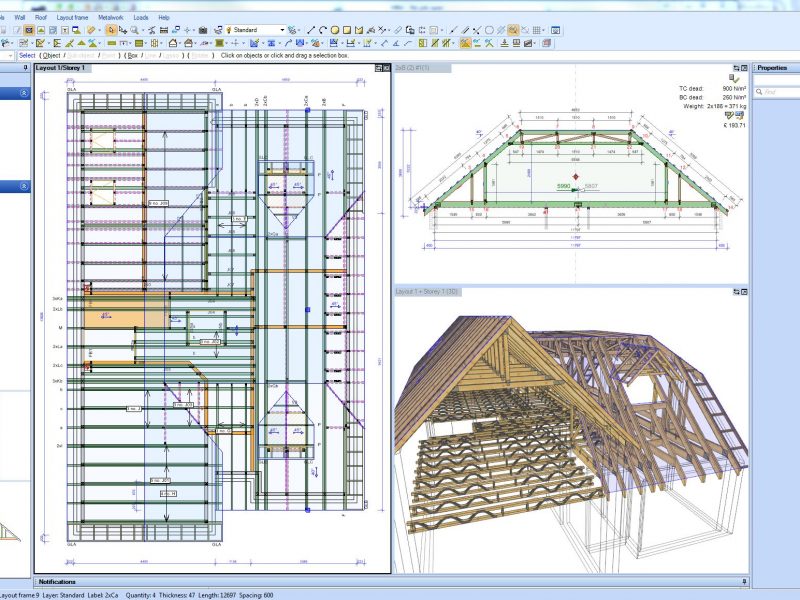 2014
MiTek PAMIR roof and floor design software launches in the UK truss market to replace MiTek 20/20 software for a single fully integrated application.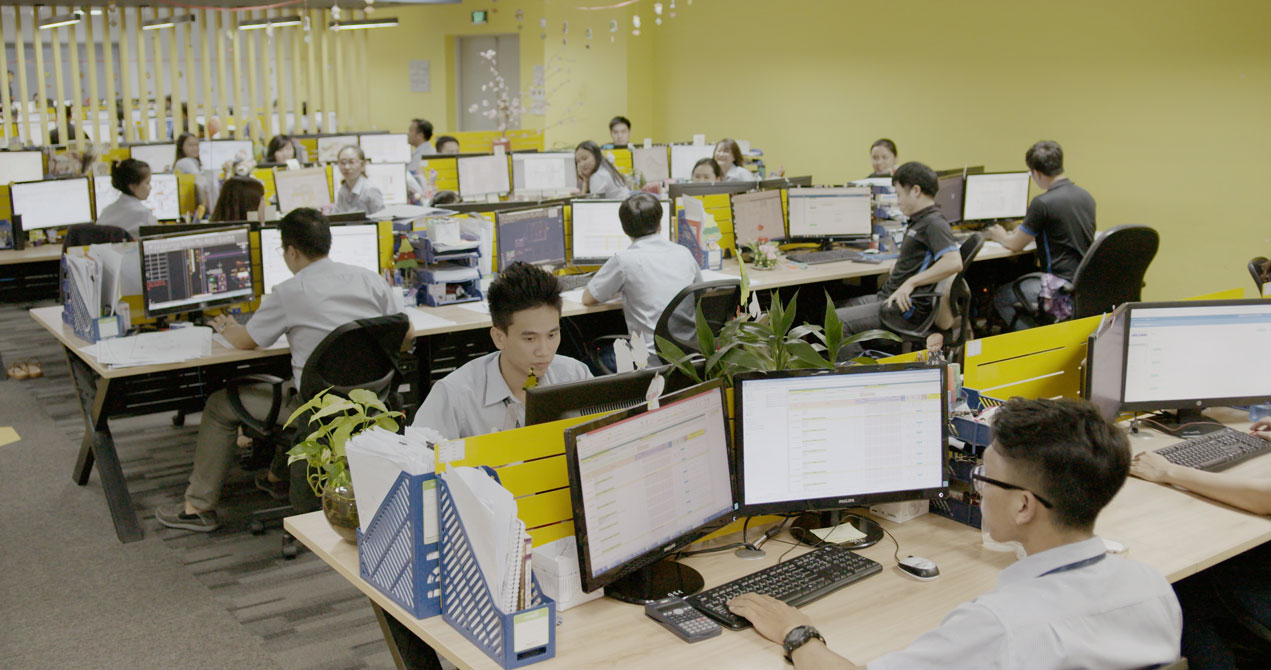 2017
MiTek acquires Platinum Global Co., Ltd., and begins providing specialized technical solutions serving customers in architecture, drafting, engineering design, estimating, and other technical services for the construction industry globally.

2019
MiTek introduces the Design-Make-Build™ methodology, increasing the viability of off-site construction and unlocking higher-quality builds, faster speeds, less waste, fewer resources, and more value.