Our History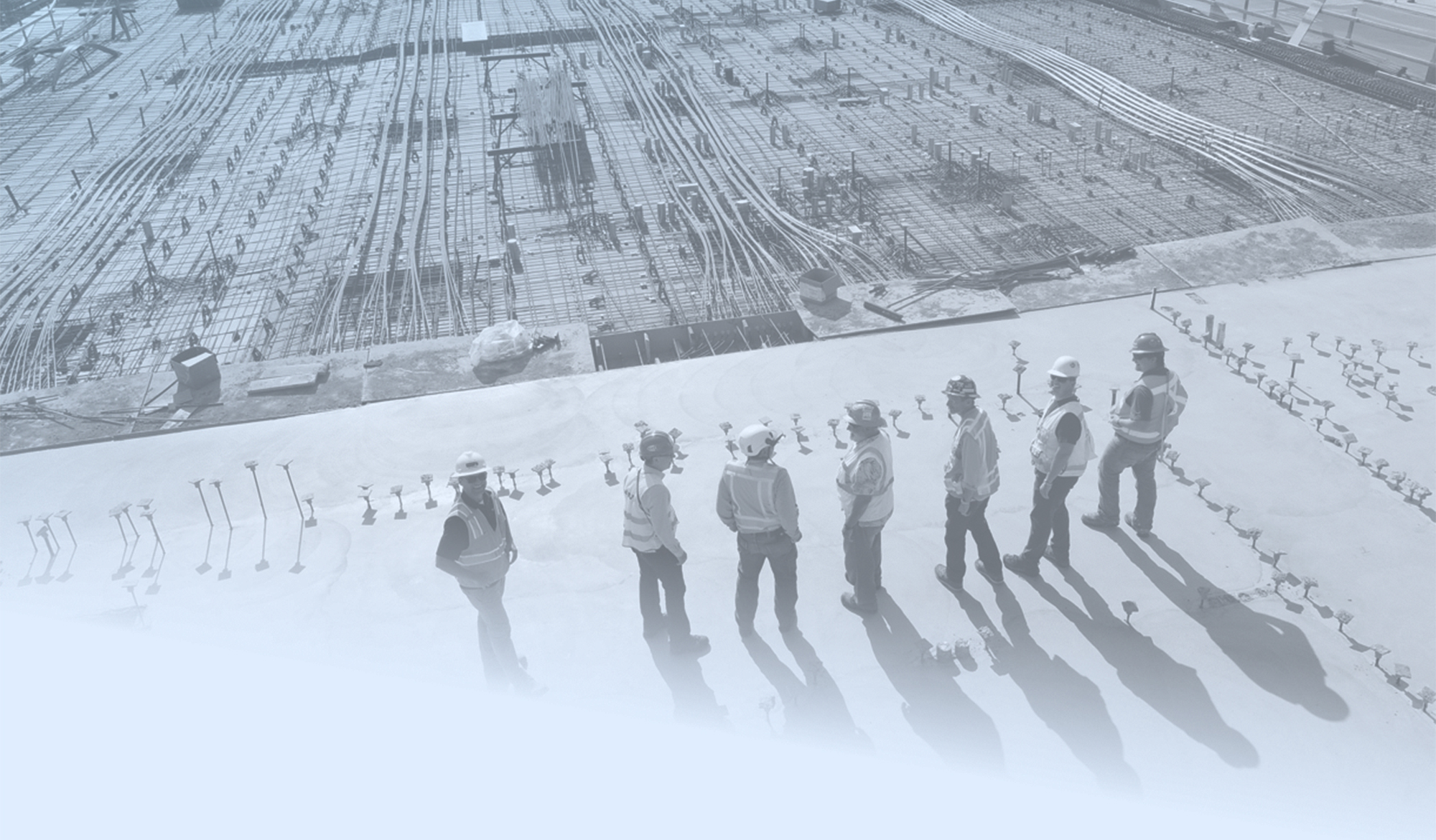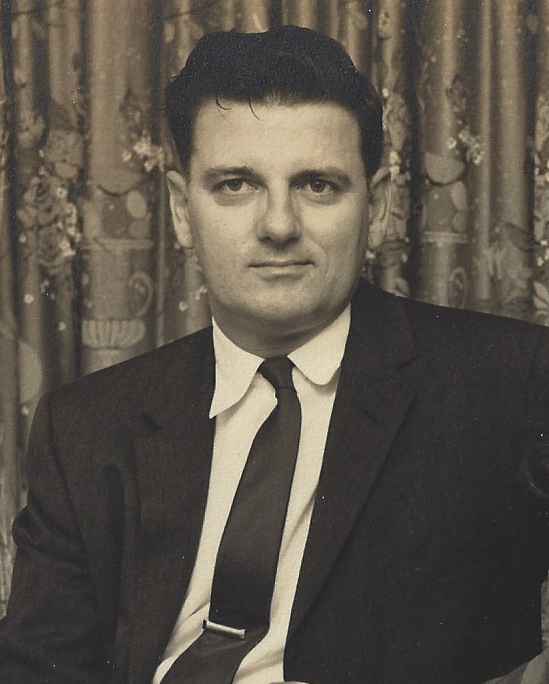 1953
An engineer named John "Cal" Jureit invented and patented the Gang-Nail connector, the first metal punch-tooth connector plate for wood trusses that did not require supplemental nail fastening.
1956
Cal founded Gang-Nail Systems, Inc., a company that stamped the metal connector plates, invented and sold assembly machinery and provided engineering services to companies making prefabricated wood roof trusses for houses.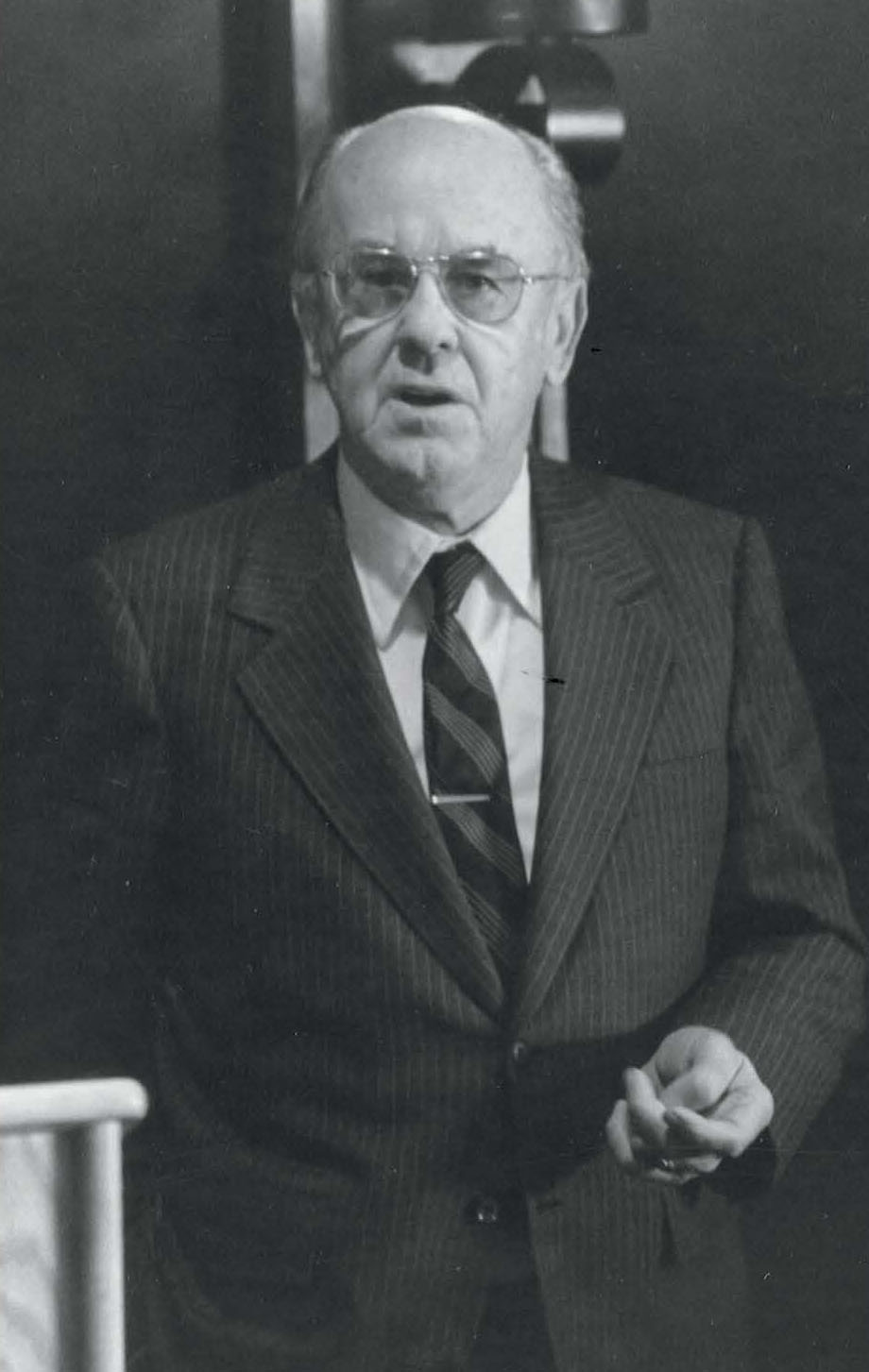 1960
A St Louis, Missouri, businessman, Walter Moehlenpah, expanded his hydraulics business, known as Moehlenpah Industries Inc. He entered the residential housing market by patenting his version of a punch-tooth connector plate to make prefabricated trusses. Using Cal Juriet and Gang-Nail Systems as a model, Moehlenpah also manufactured machinery to apply the connector plates and established operations in Africa, Australia, Canada and Europe.
1972
Moehlenpah's company—now known as Hydro-Air Engineering—installed its truss program on a General Electric mainframe computer, allowing manufacturers across the country access to the program via remote terminals, enabling customers to select from dozens of standard designs or enter a special geometry.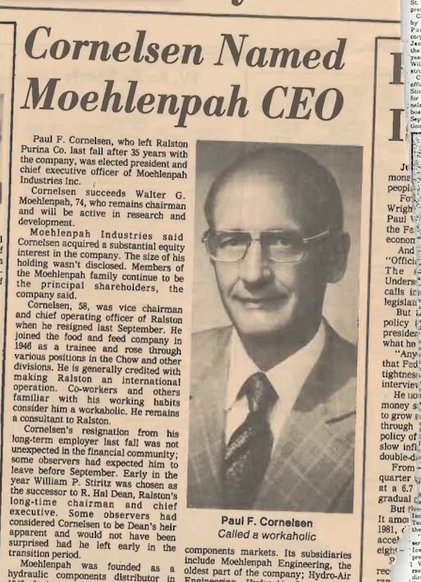 1982
During one of the housing market's deep recessions, Hydro-Air Engineering fell on hard times. Paul Cornelson, then Vice President of Ralston Purina, acquired Hydro-Air Engineering from the Moehlenpah family and began implementing changes to make the company profitable once again. During this process, Cornelson learned from customers that the software Hydro-Air Engineering provided to design trusses and generate production documents was the key to their value as a supplier. As Cornelson thought about the software and the role technology would play in its value to its customers, he wanted to create a new identity that would bring technology into the company name. As a result, he forms the parent company, MiTek Industries, Inc. and becomes Chairman & CEO.
1987
MiTek formed a joint venture with British company Bowater, PLC, to acquire Gang-Nail Systems. Gang-Nail Systems and Hydro-Air Engineering continued operating under the same ownership but as independent brands in the marketplace.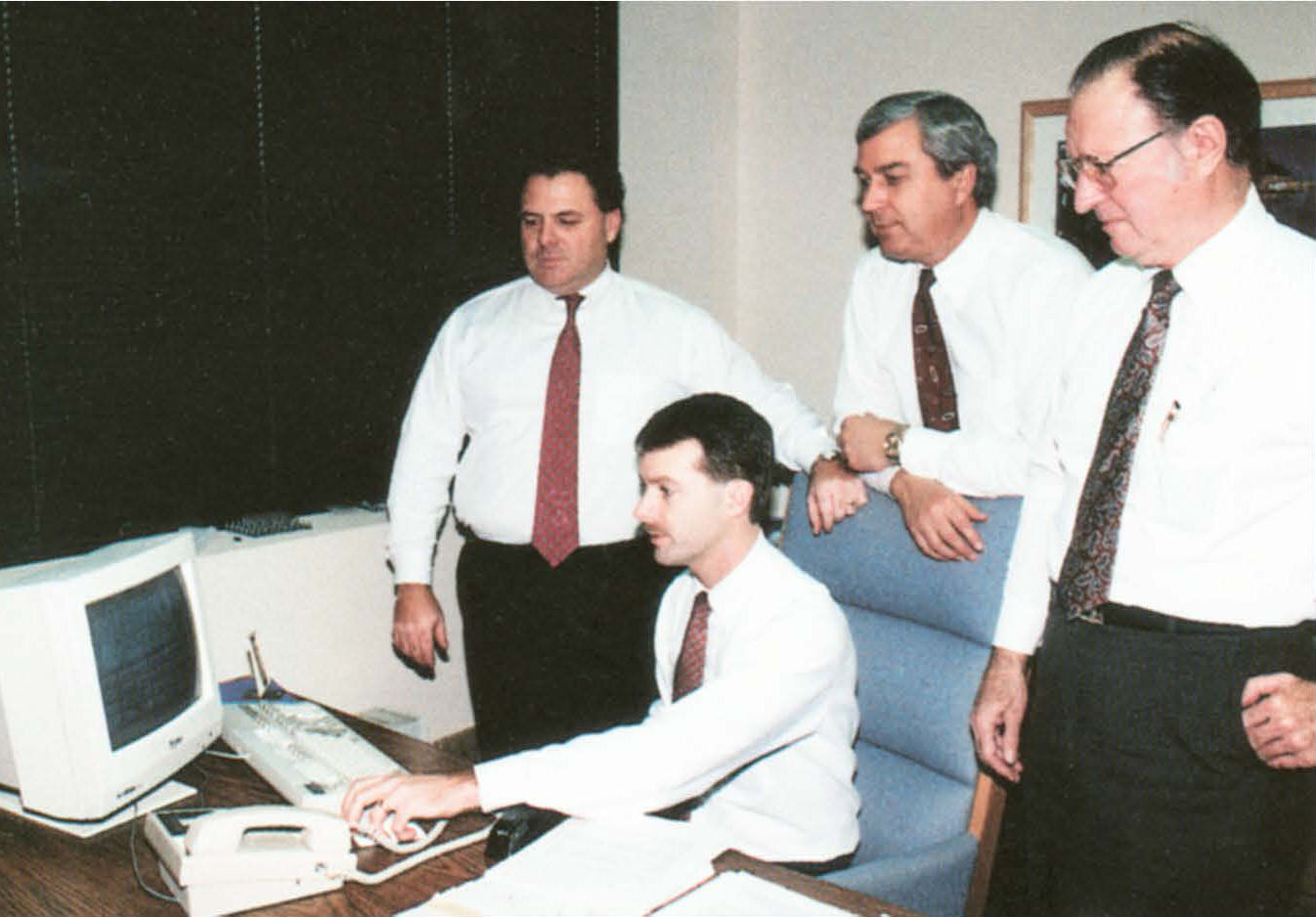 1990
MiTek embarked on a new software project that embraced a then-new Microsoft technology called Microsoft Windows. Using the Windows platform, MiTek developed MiTek 2000 (later renamed MiTek 20/20), the first native Microsoft Windows truss design program with a multi-user, multitasking, graphical user interface.
1991
Hydro-Air Engineering and Gang-Nail Systems operating companies merge under one brand: MiTek Industries, Inc. For the first time, Hydro-Air Engineering and Gang-Nail Systems go to market as one brand, MiTek.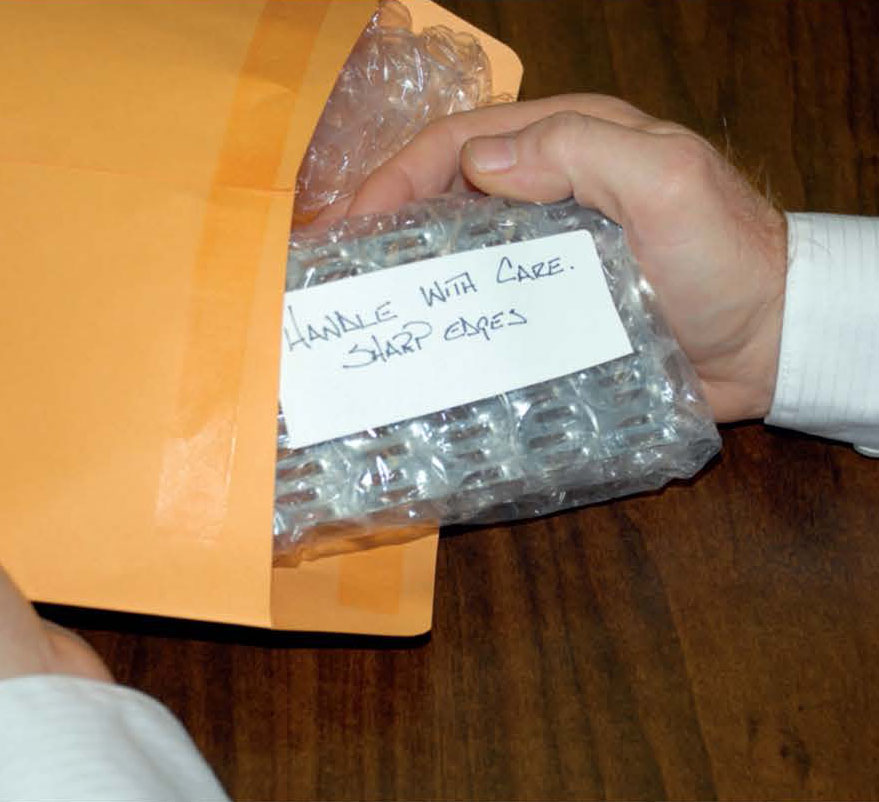 2001
With MiTek on the verge of being sold off by Bowater, PLC, Gene Toombs, then MiTek Chairman, President and CEO, called Warren Buffett of Berkshire Hathaway to discuss the possible acquisition of MiTek. Mr Buffett wasn't in the office that day, so his secretary suggested that Toombs write Mr Buffett a letter. Although sceptical, Toombs and the team at MiTek prepared and mailed a package of information to Mr Buffet, including a bubble-wrapped connector plate. On July 31, 2001, MiTek became a member of the Berkshire Hathaway family of companies.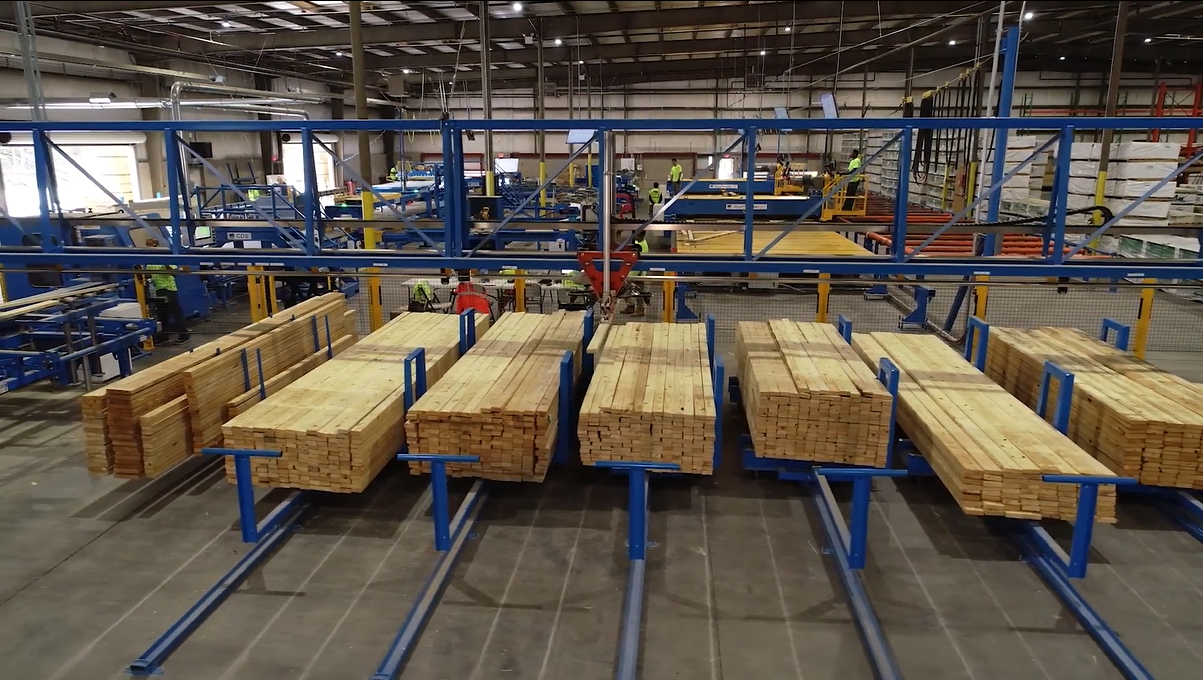 2006
MiTek opened a 177,600-square-foot facility in St Charles, Missouri, to serve as a manufacturing, research and development, and training centre.
2008
Throughout the early and mid-2000s, MiTek continued to make key acquisitions that diversified its range of solutions for the residential and commercial building markets.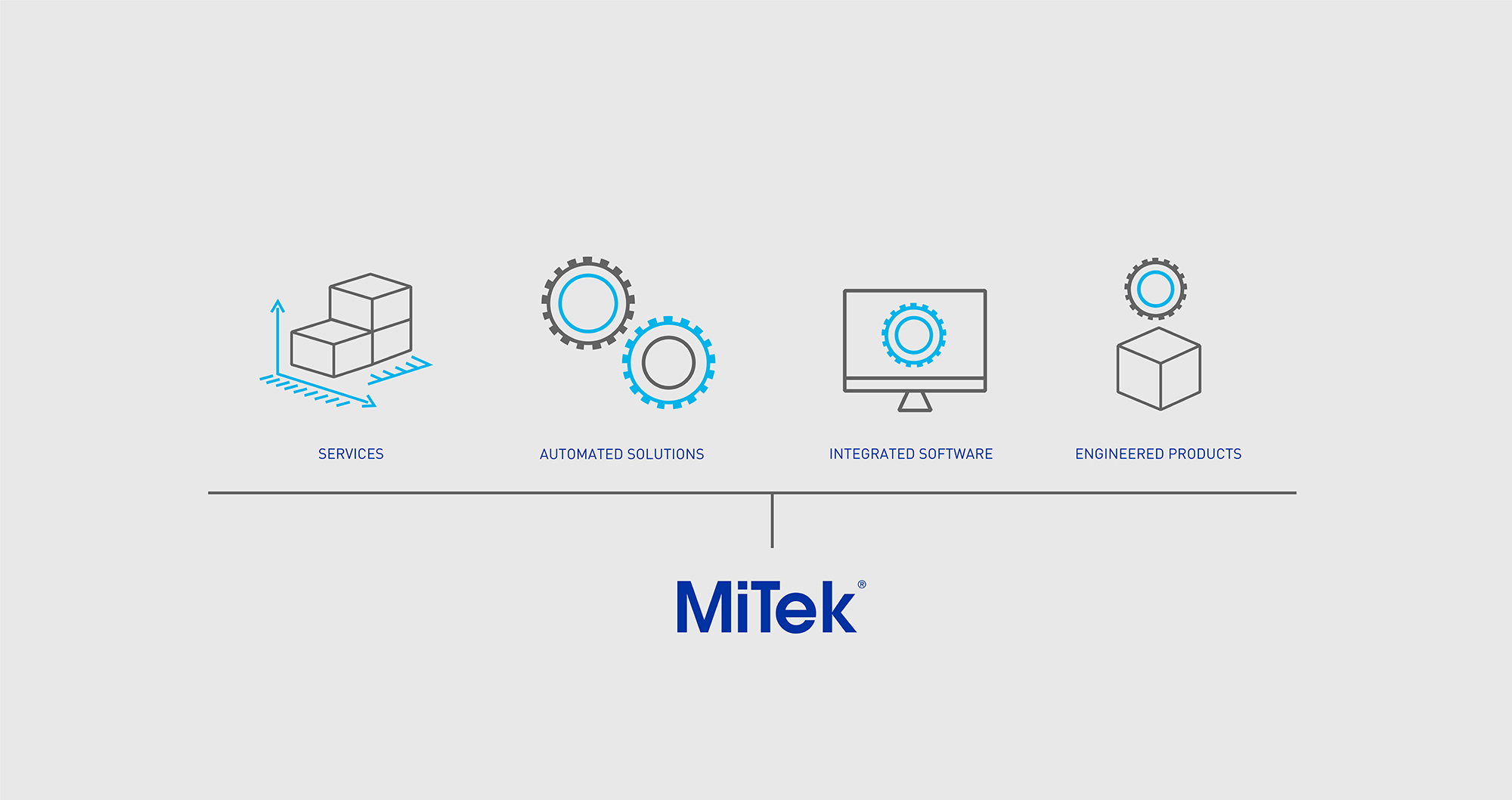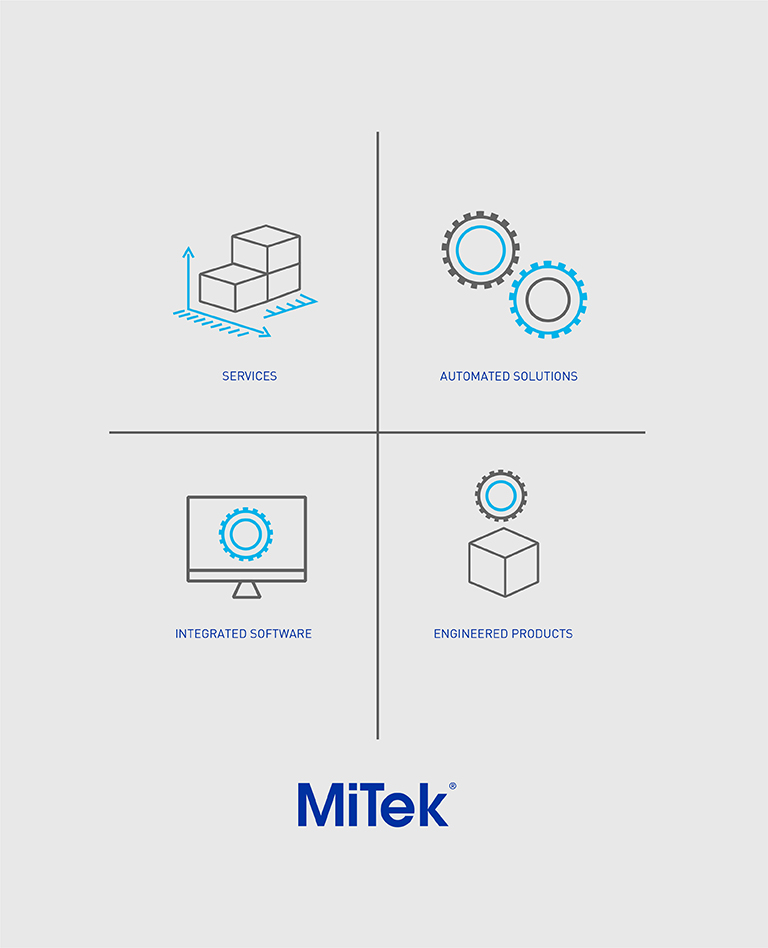 2020
MiTek is a platform innovator and enabler. We develop software and invent solutions and methods that enable the industry to optimise the balance between off-site and on-site. Our software, services, engineered products and automation enable our customers to transform the way they design, make and build.