Engineered Systems & Products
Advanced Solutions for Accelerated Building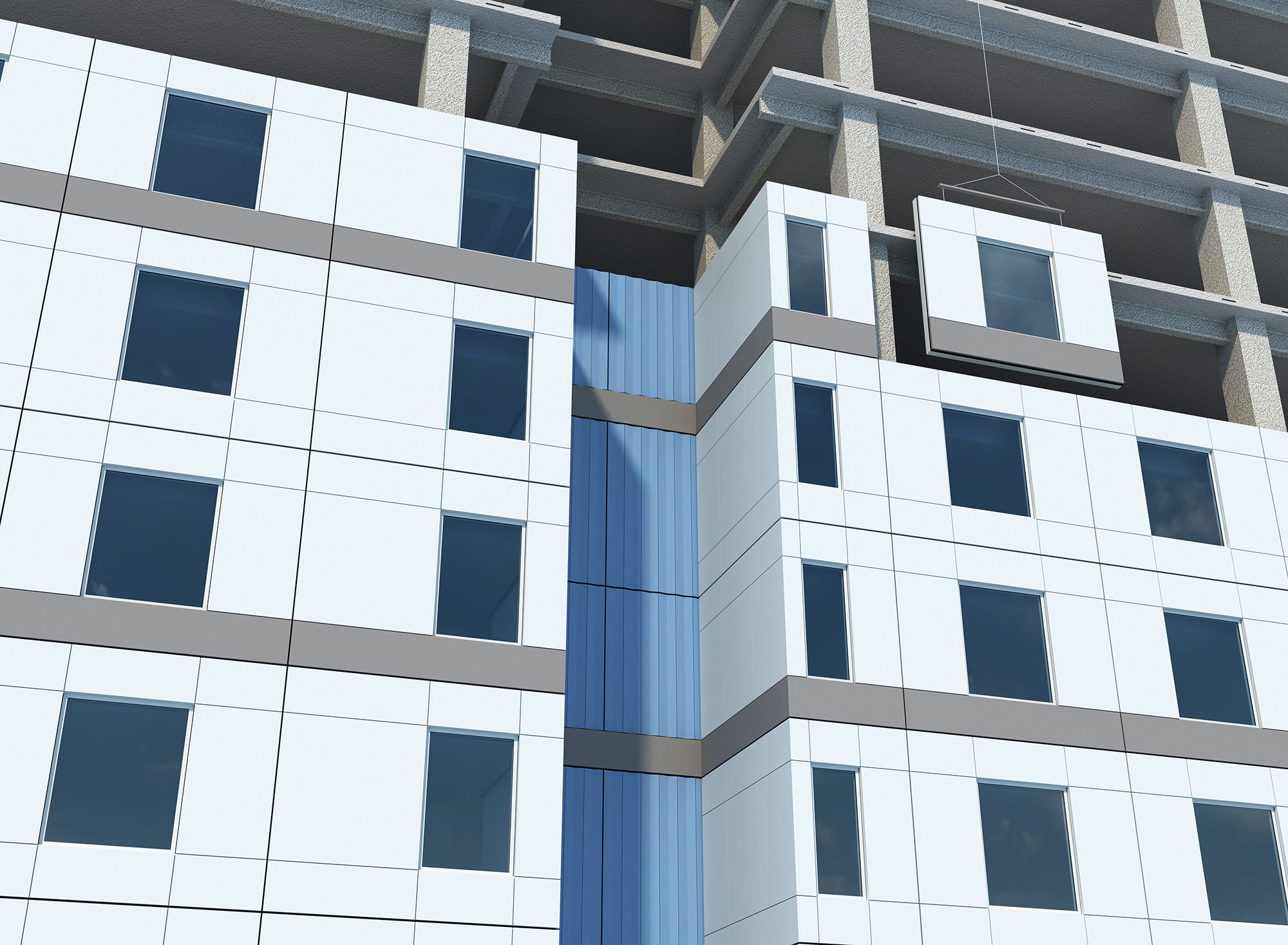 Access a full range of engineered solutions that can transform the way you build. Reduce your project and labor costs, minimise waste and deliver more efficiency and quality to the job sites.
Truss Systems
Whether you are building with wood or steel, you can benefit from the efficiency of prefabricated floor and roof truss solutions. Reduce construction time while increasing structural integrity and maintaining design flexibility.
Mezzanine Systems
Our custom-engineered mezzanine structures transform as your business evolves. Designed and manufactured for strength and longevity to save you cost. From conventional to complex systems, build up instead of building out with an integrated mezzanine solution that fits your existing industrial, distribution or manufacturing facility. All our solutions are finished with the best options in the industry.
A Better Way to Build
Transform the way you design, make, and build
For more than 50 years, MiTek has supported builders with labour and time-saving solutions to reduce overhead and enable you to build a better business. You can overcome whatever the market brings with advanced planning and design software, services that extend your team, automation solutions for off-site construction and trusted engineered connections and systems from MiTek.
Are you ready to leverage innovative building solutions to increase efficiency, build resiliency and reduce costs?
Talk to one of our solutions experts to learn more.