Engineered Systems & Products
Advanced Solutions for Accelerated Building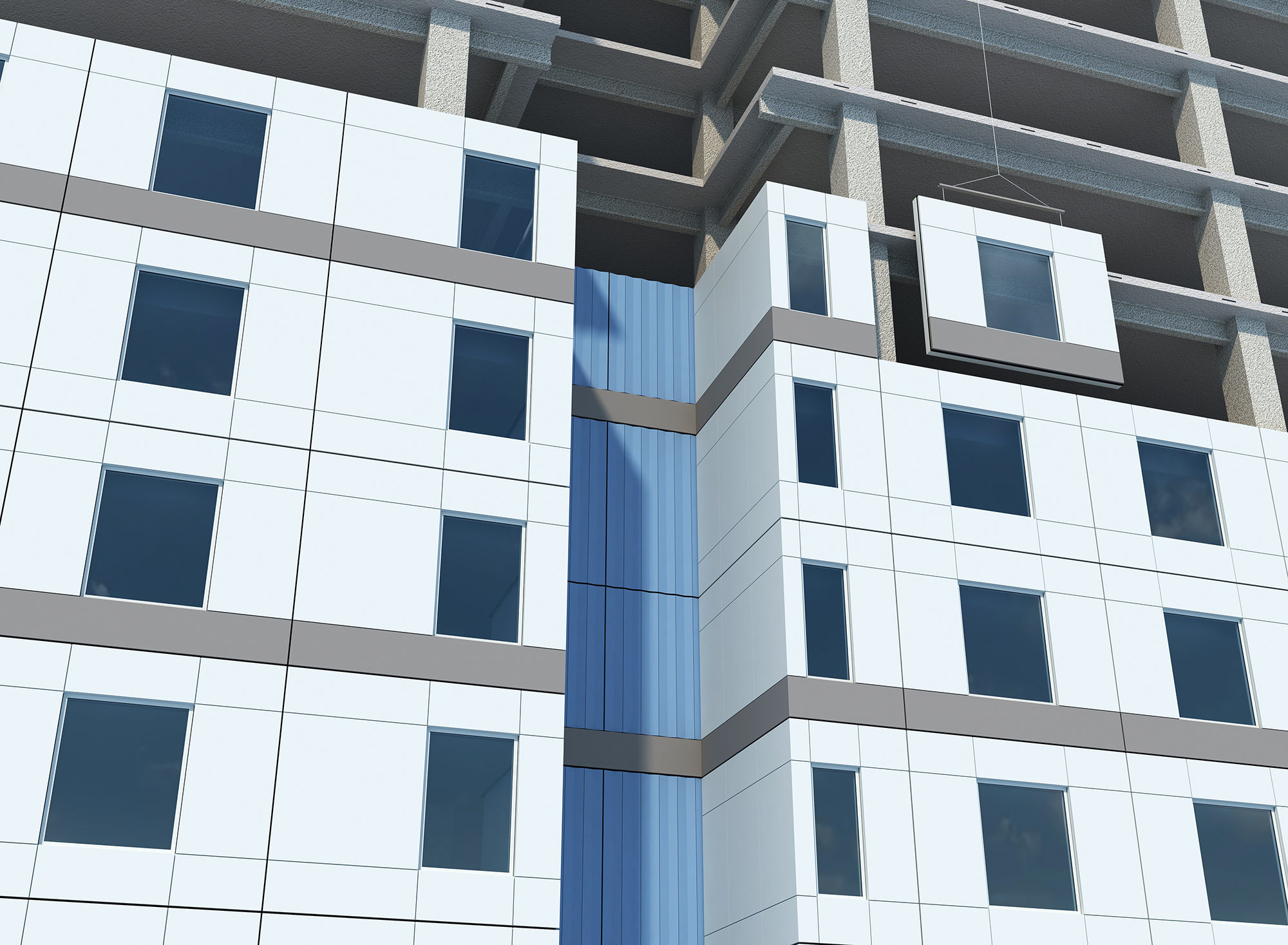 Access a full range of engineered solutions that can transform the way you build. Reduce your project and labor costs, minimize waste, and deliver more efficiency and quality to the job sites.
Truss Systems
Whether you are building with wood or steel, you can realize the efficiency of prefabricated floor and roof truss solutions. Reduce construction time while increasing structural integrity and maintaining design flexibility.
Structural Systems
Attain greater architectural freedom while maintaining unrivaled structural integrity with lateral systems and moment frame connection technologies. Designed for easy installation, these systems offer cost savings while delivering best-in-class strength and resiliency.
Enclosure Systems
Utilize a world-class engineered curtain wall system, or an innovative prefabricated unitized wall system, to add design flexibility, increase quality, and reduce your on-site schedule.
Mezzanine Systems
Transforming with you as your business evolves, our pre-engineered mezzanine structures are designed and manufactured in our purpose-built fabrication plant for strength and longevity at a cost savings to you. From conventional to complex systems, build up instead of building out with integrated mezzanine solution that fits your existing industrial, distribution, or manufacturing facility. All of our solutions are completed with the best finishing options in the industry, including our Powder Coat Paint process.
Barrier Systems
The innovative material technology in our Watertight System enables you to deliver superior protection from moisture, mold, and mildew while you benefit from the ease and speed of installation.
Connectors & Fasteners
Leverage a full range of structurally rated fasteners and more than 4,000 structural connectors to build with ultimate speed and quality.
Are you ready to leverage innovative building solutions to increase efficiency, build resiliency, and reduce costs?
Talk to one of our solutions experts to learn more.