Our Approach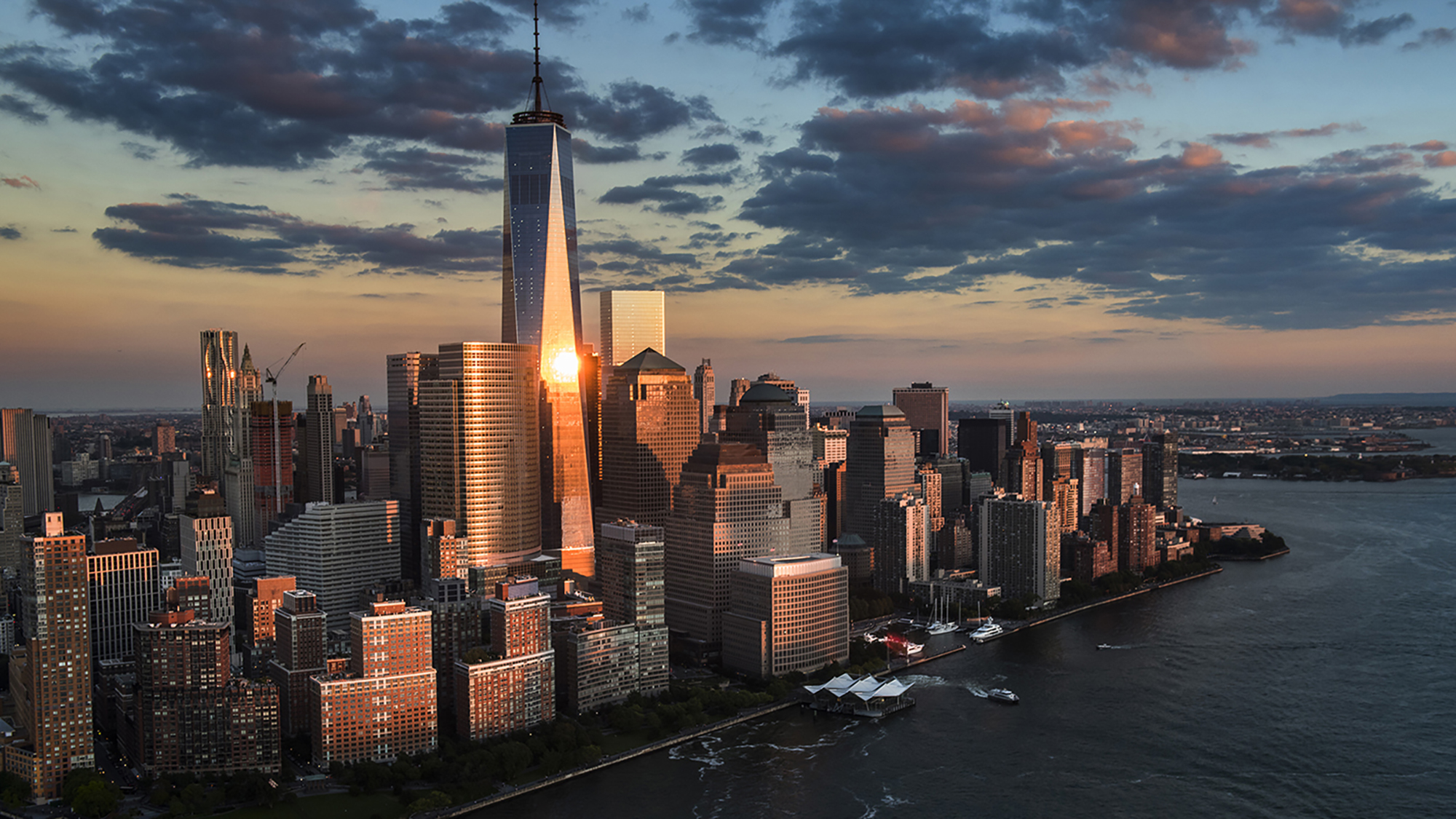 We can reduce waste and increase value by optimizing the process.
Today, the building industry faces shortages of skilled labor and material. Wasted time, materials, and energy total $1.6 trillion per year. But there is a better way.
The demand for affordable, sustainable, and resilient homes and buildings worldwide is growing, and traditional building methods face many challenges. Traditional building methods are inefficient and struggle with labor and materials shortages, resulting in more than a trillion dollars in wasted time and resources annually.
We can reduce waste and increase value by optimizing processes — both on-site and off-site — and by moving decisions from the physical world to a virtual one. How we build will be re-engineered, and the world will accelerate with a better way of building.
At MiTek, we seek to transform the building industry by championing better building methods through our Design-Make-Build™ approach. We collaborate across the building industry to empower transformational breakthroughs in design and construction. Our innovative and integrated solutions enable our partners to transform the way the industry designs, makes, and builds.
Together, we can meet today's challenges and maximize opportunities. Together, we can build more robust and sustainable communities. Together, we can Transform Building.
Advancing Better Building
MiTek's Design-Make-Build approach is an off-site building methodology that identifies the ideal off-site building methods as part of the concept and design phase.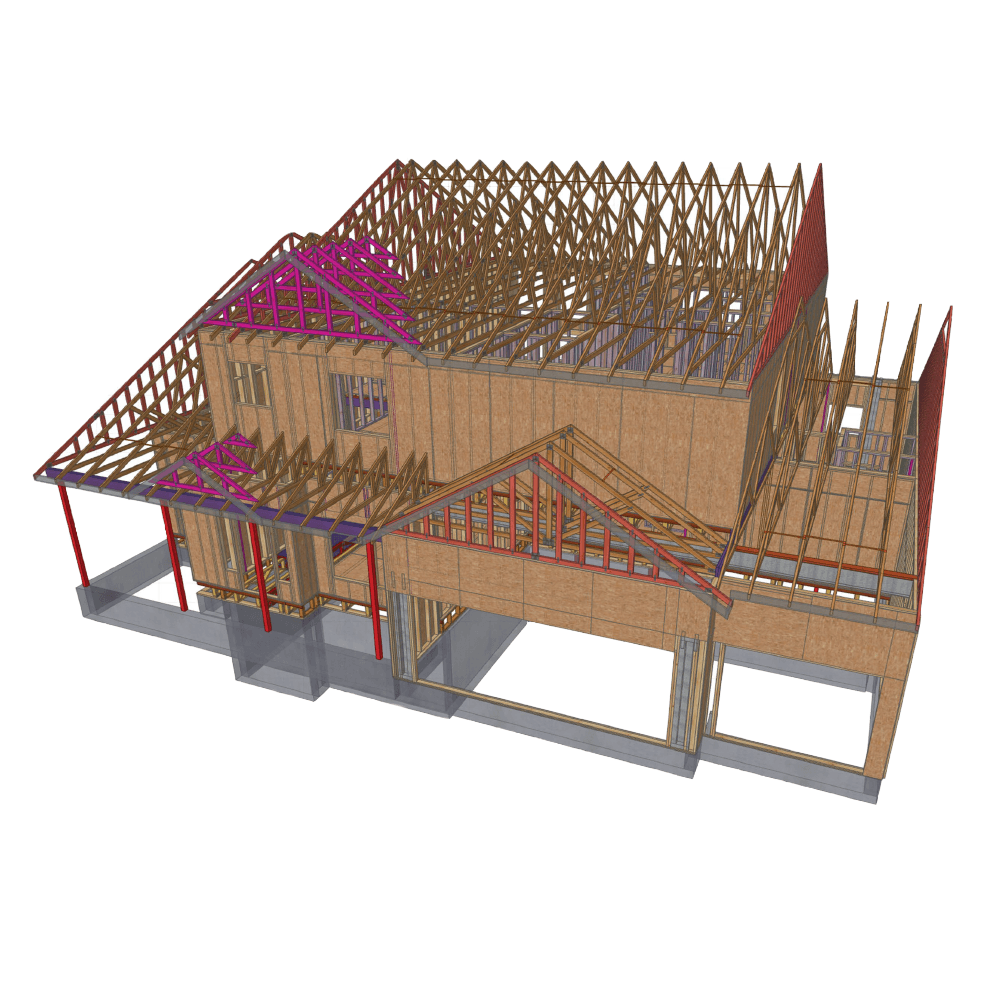 Using the building requirements to determine the most efficient off-site construction approach empowers designers to embed off-site methods and solutions into the design phase.
Off-site construction methods range from full volumetric modular to multiple combinations of prefabrication and traditional building methods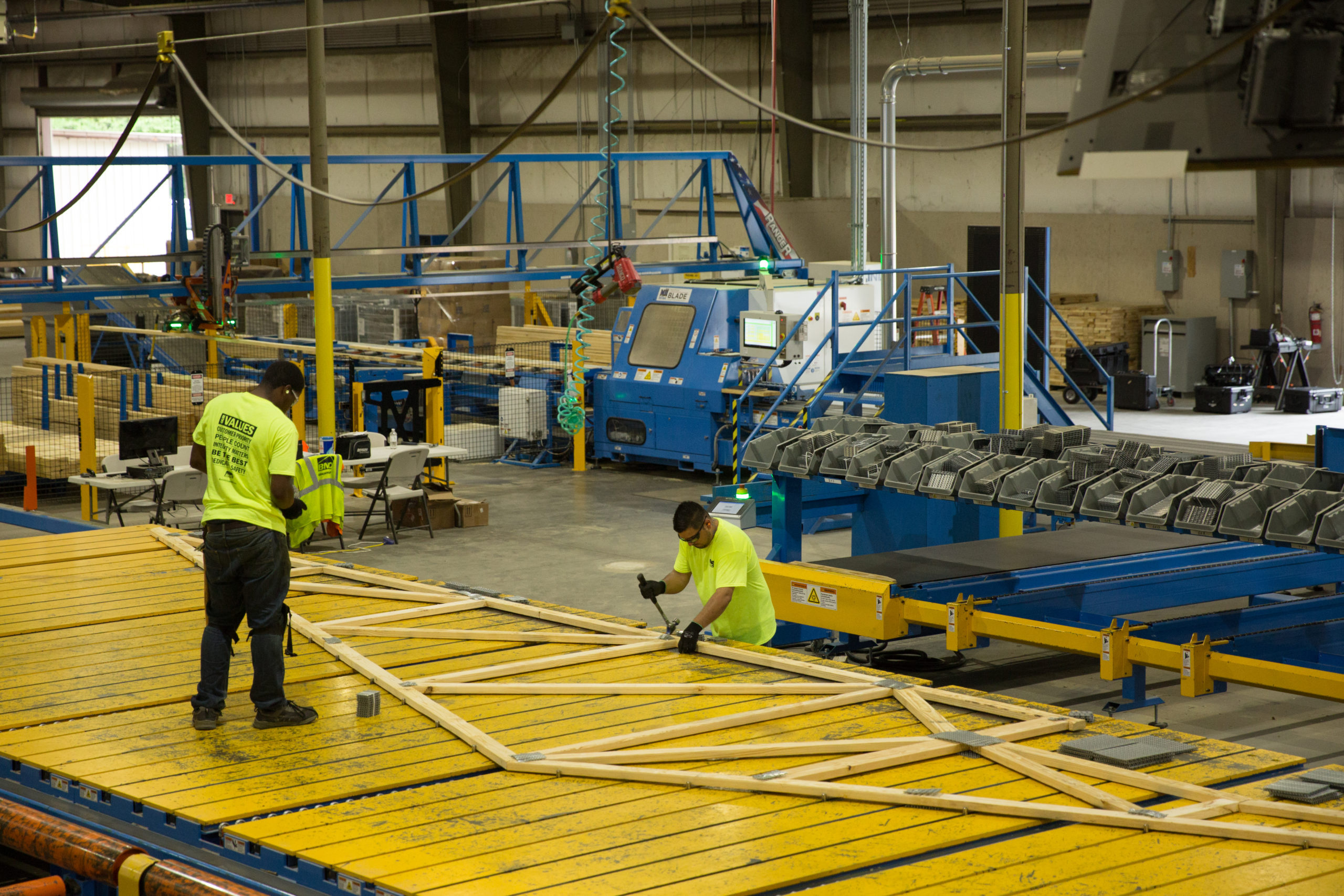 With a Design-Make-Build approach, significant parts of the building are designed to be made using innovative off-site construction methods and delivered on-site and installed as part of the build phase.
This approach minimizes waste, reduces risk, improves quality, and significantly accelerates the building schedule.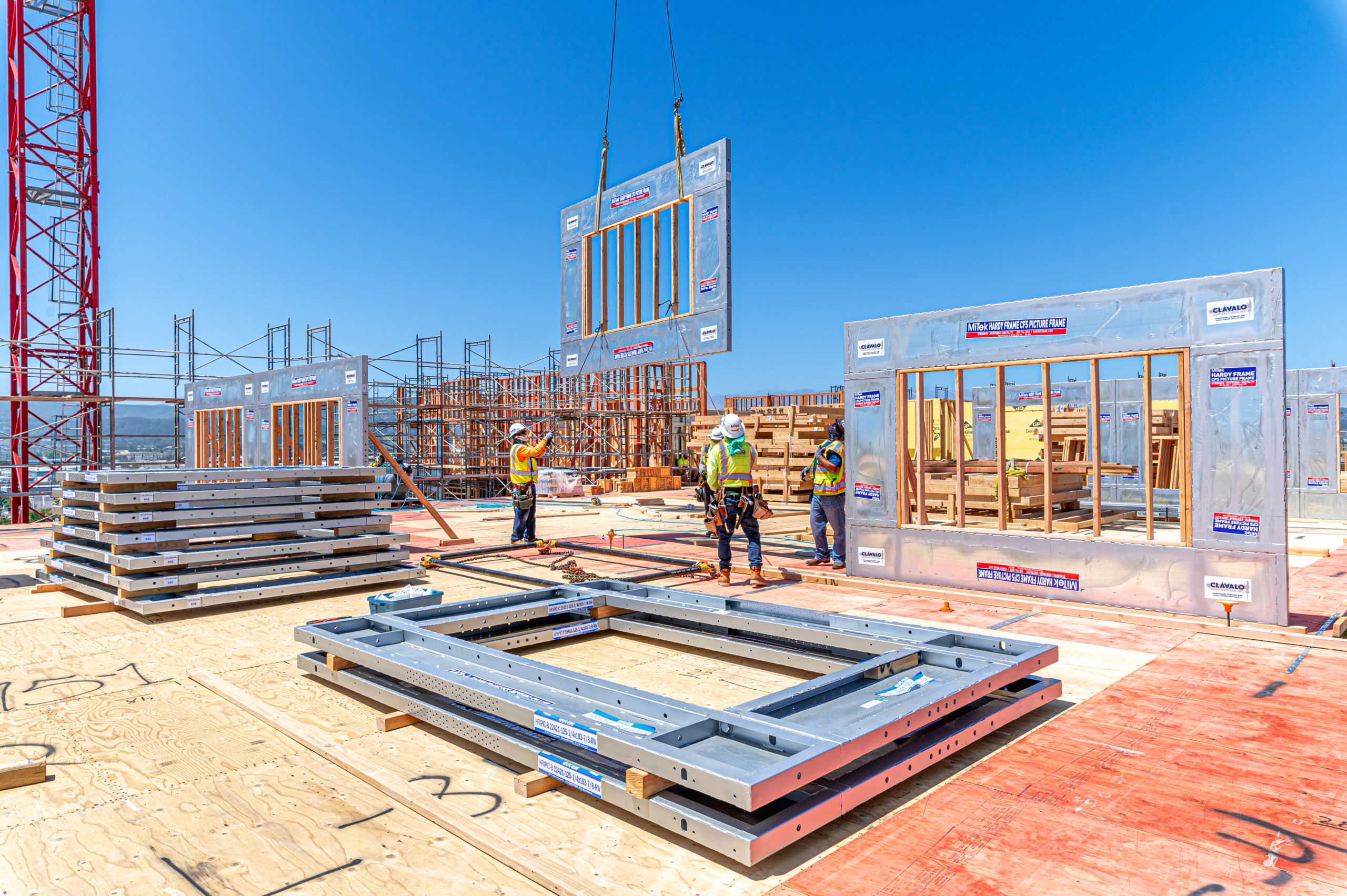 Streamlining workflows allows the building supply chain to emphasize prefabrication and off-site manufacturing to deliver higher quality and shorter schedules.
By integrating engineered products with software, services, and automation, we empower collaboration — applying repeatable, scalable, and intelligent processes that unlock value and profit from every project.
Solutions We Offer
Innovations You Can Build On
By combining engineered products with software, services, and automation, MiTek empowers owners, architects, builders, and manufacturers to collaborate and accelerate transformational breakthroughs in design and construction.