Single-Family
Single-Family, Streamlined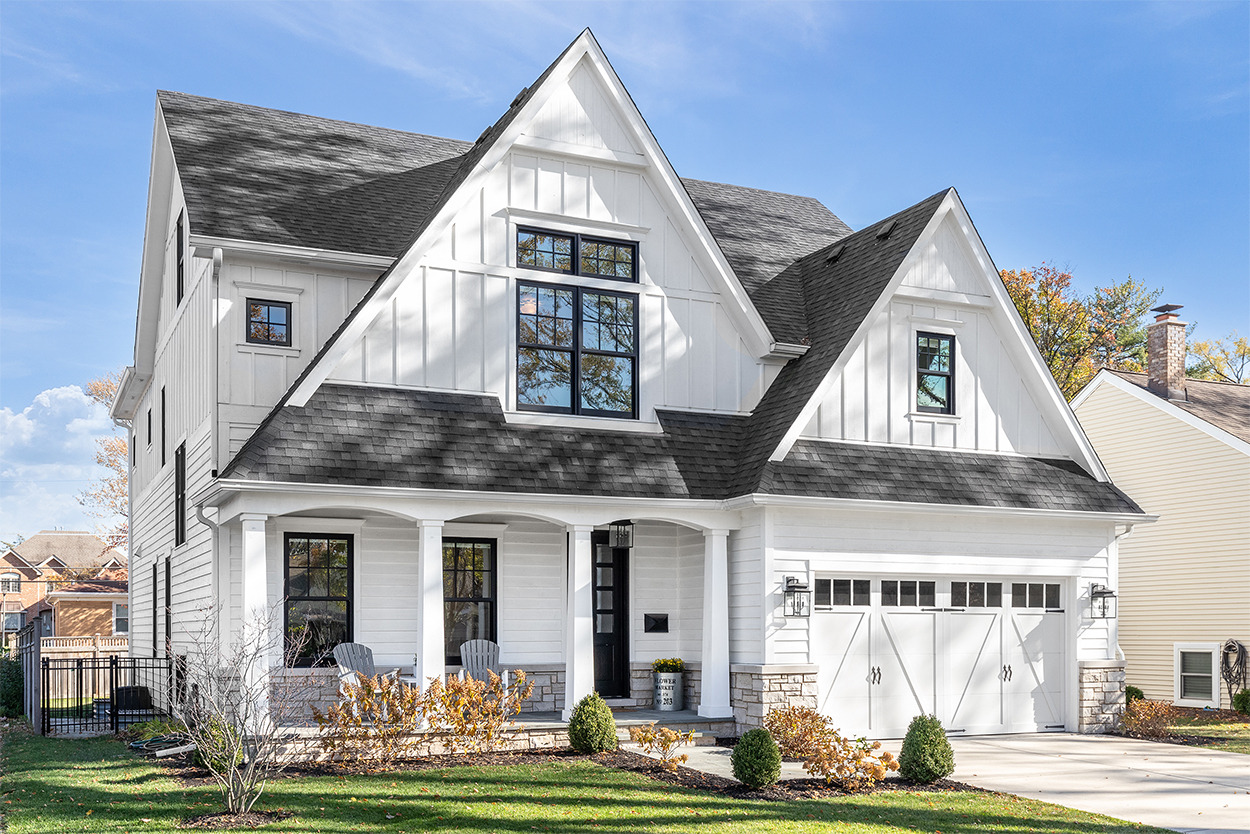 Build with the software, services, and systems to capitalize on a strong and evolving market.
A Market that Demands Muscle
New single-family construction is expected to reach nearly one trillion dollars over the next four years in the U.S. alone. Despite this upside, single-family homebuilders face significant challenges, including rising material costs and shortages, labor shortages, compressed timelines and budgets, an aging workforce, disruption from transformative technology, and alternative business models like build-to-rent.
Design-Make-Build
Our approach transforms and enhances the design/build model with software- and automation-enabled off-site construction and advanced collaboration tools that enable greater efficiency, quality, and profitability.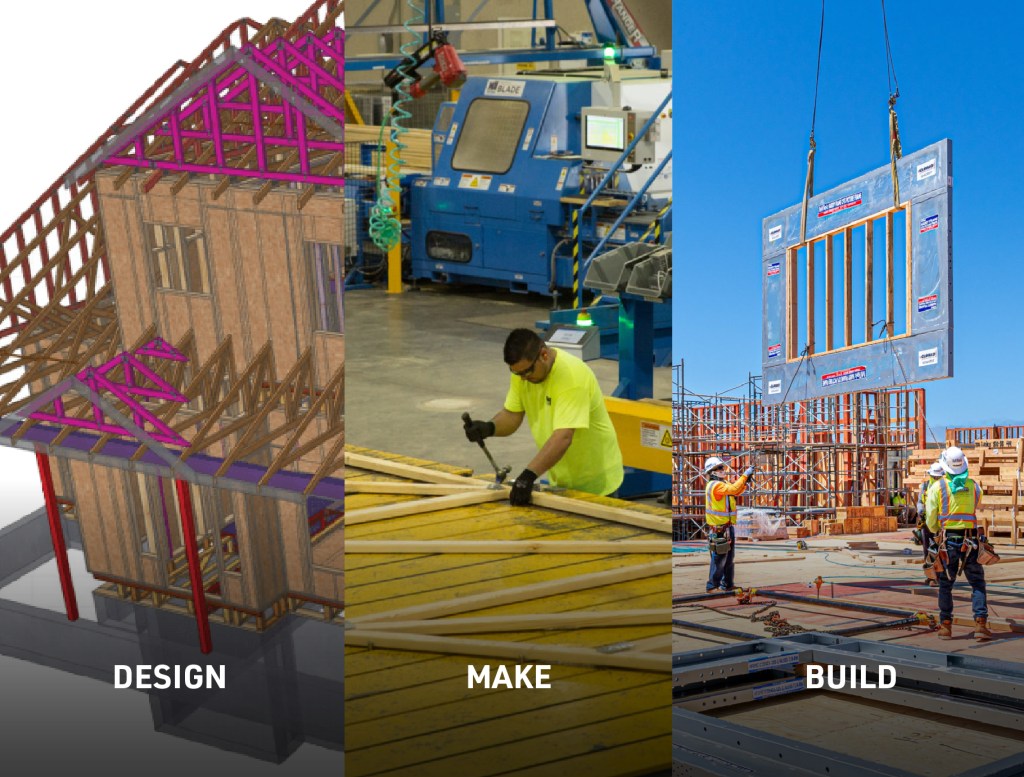 Design
Get the software and services you need to scale quickly and manage pre-construction estimating, design, and administrative challenges.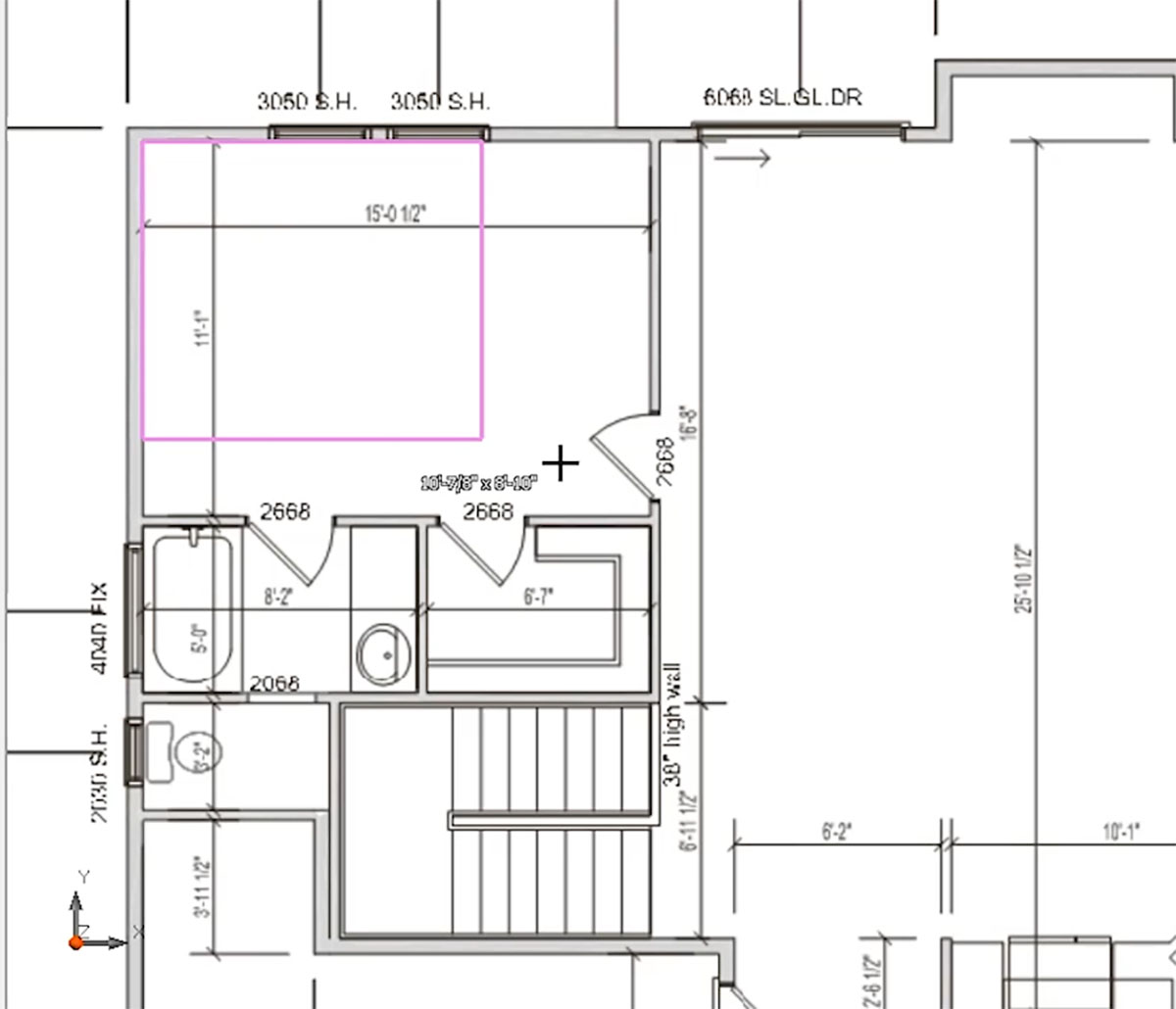 2D Drafting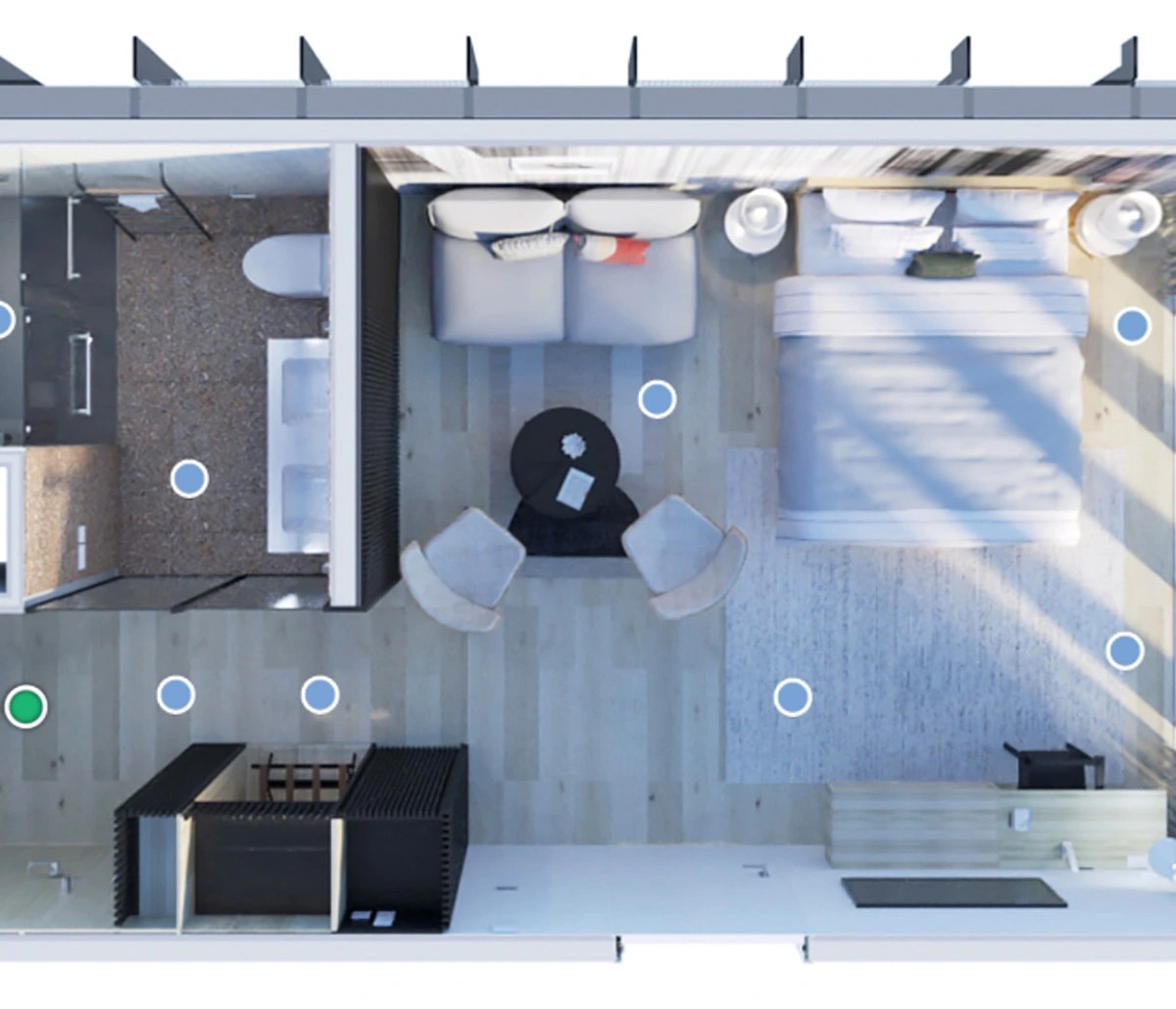 3D Modeling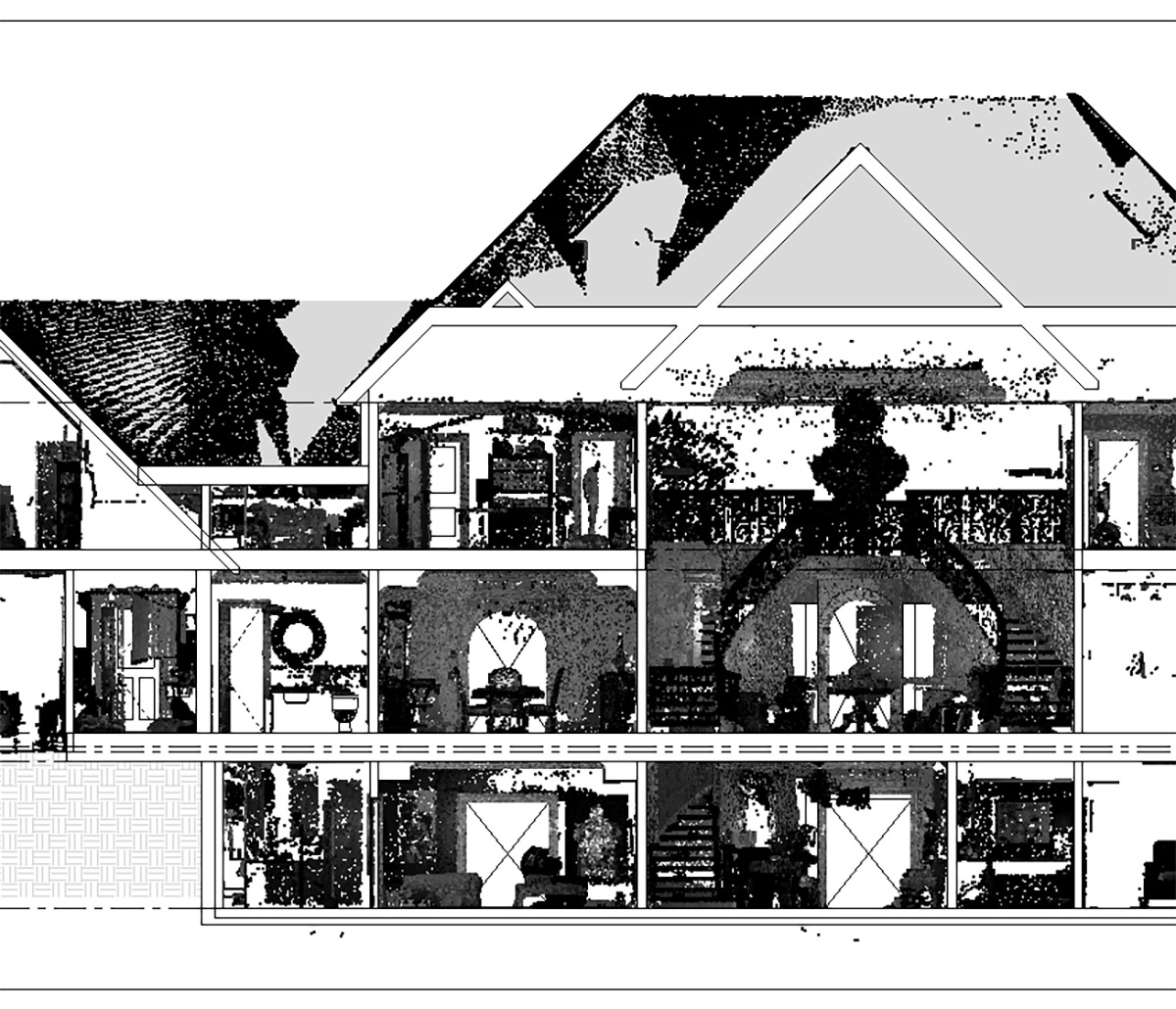 3D Scan & Documenting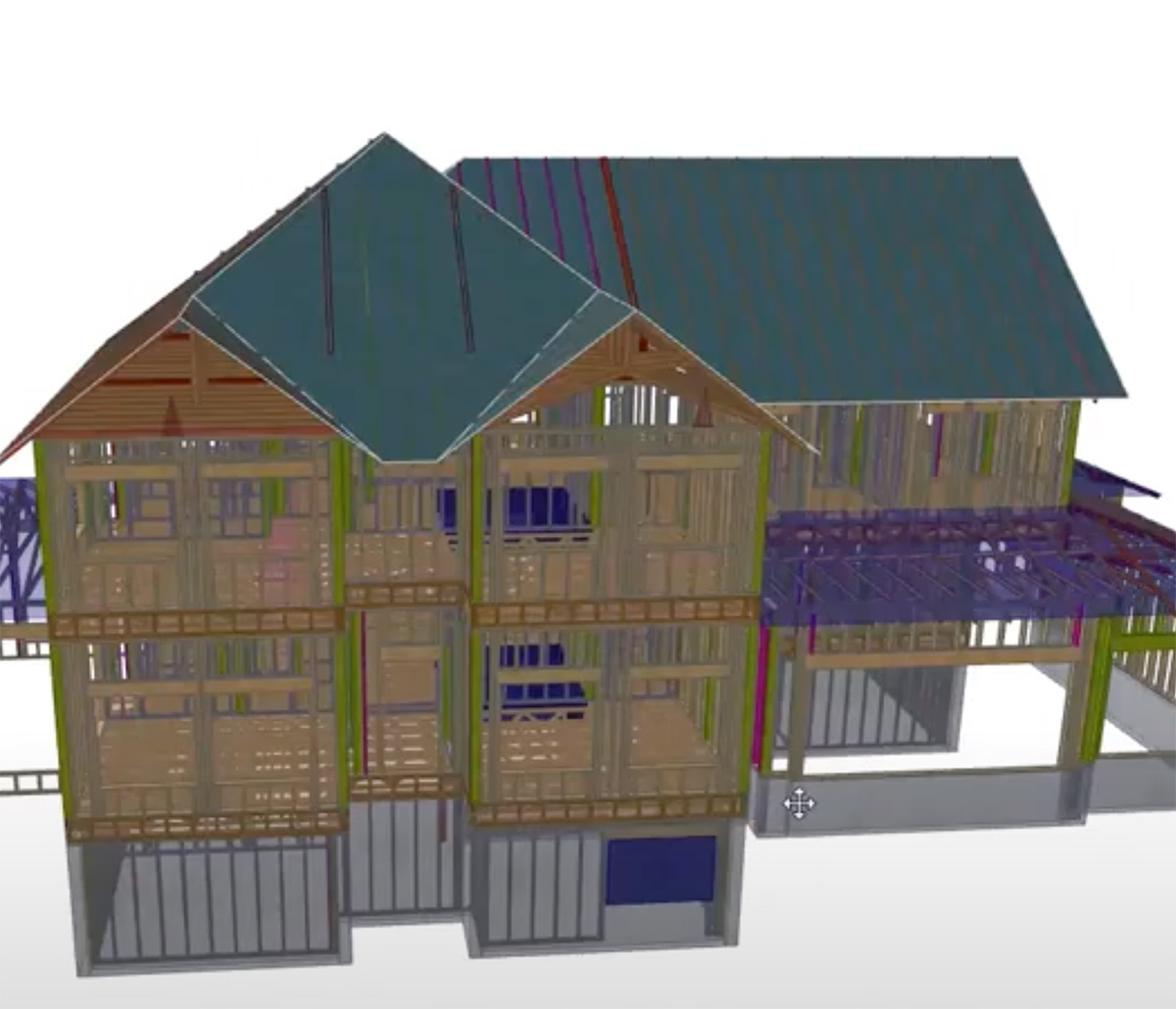 BIM
Design Support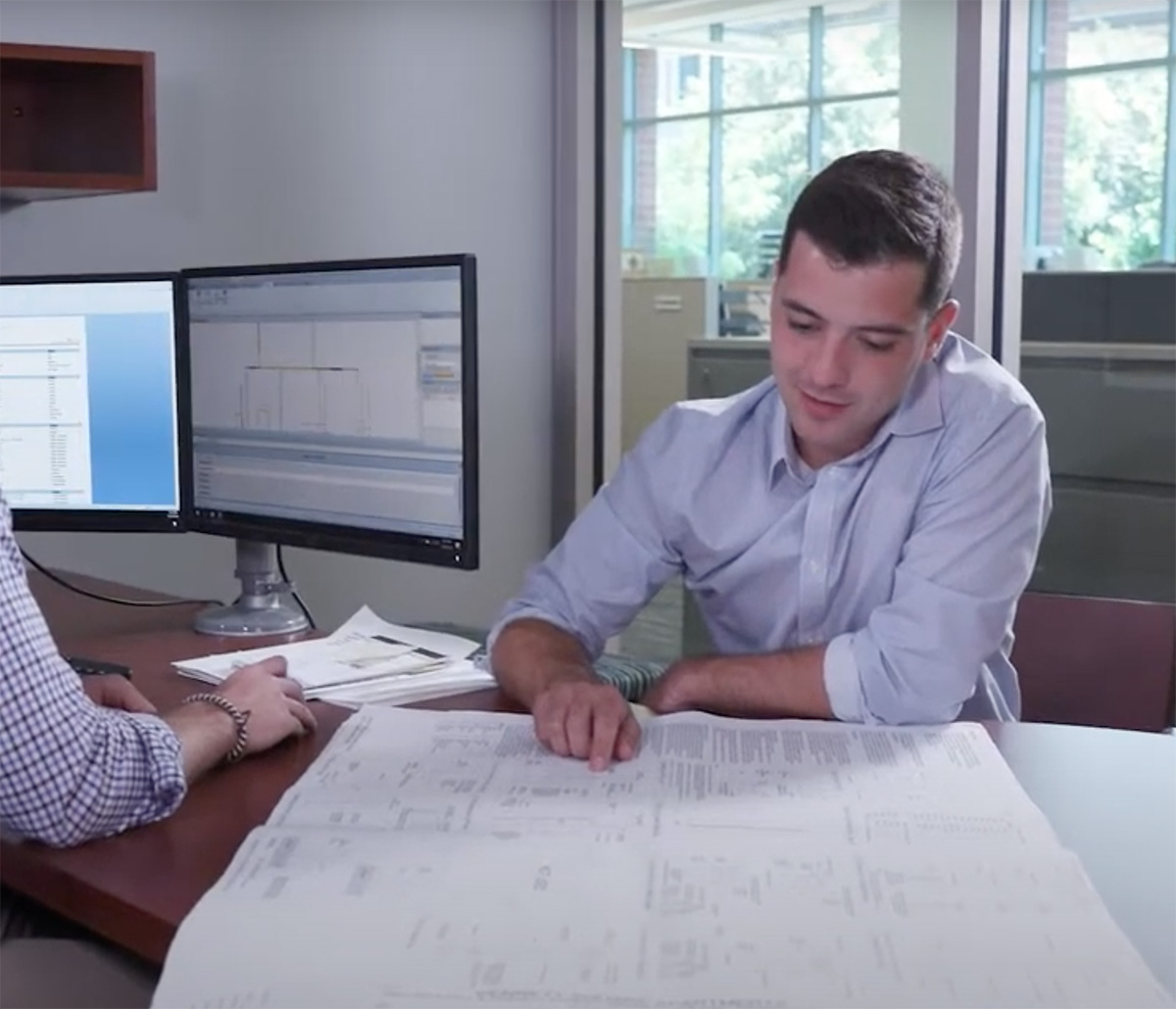 Detailing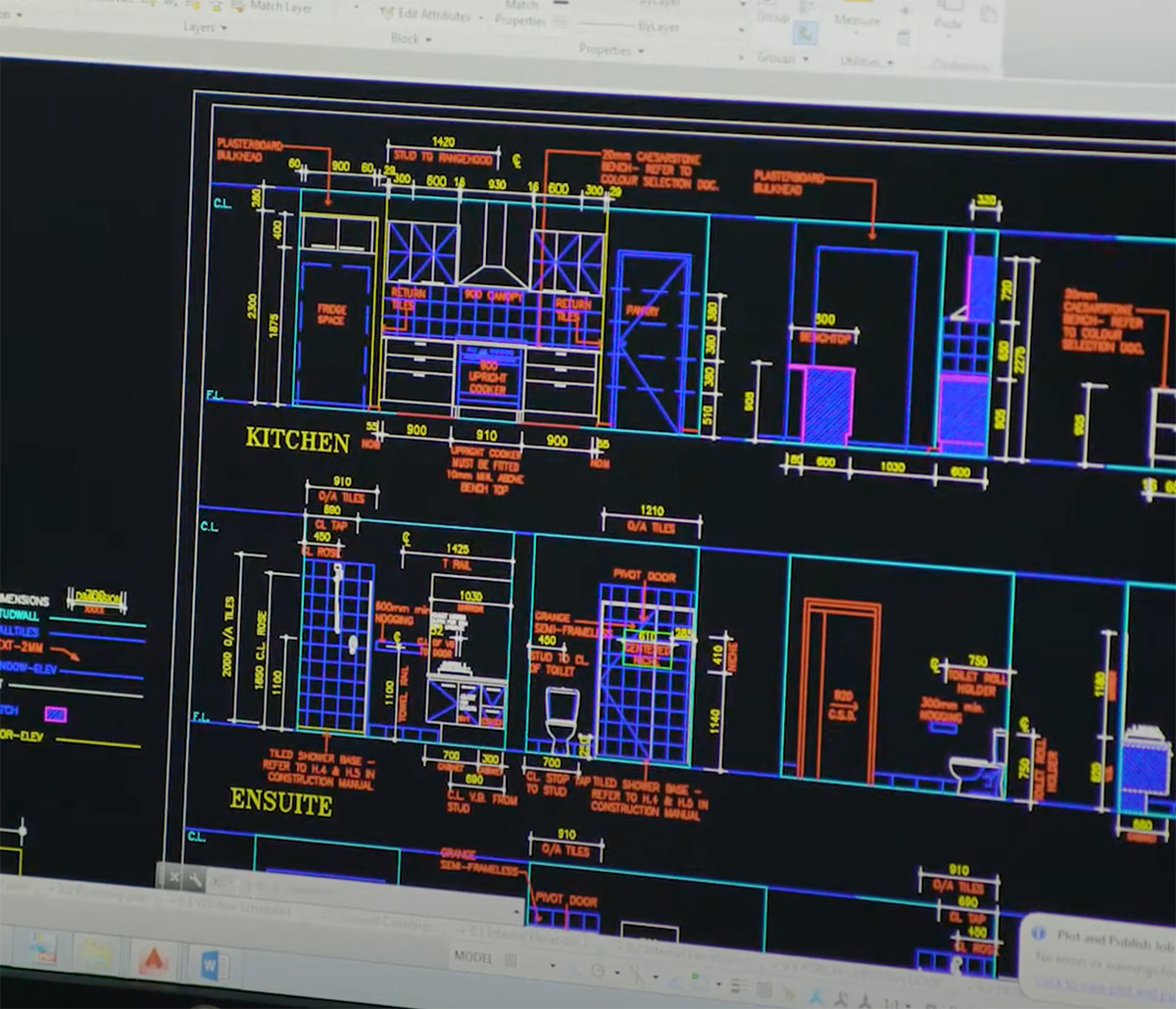 Energy Modeling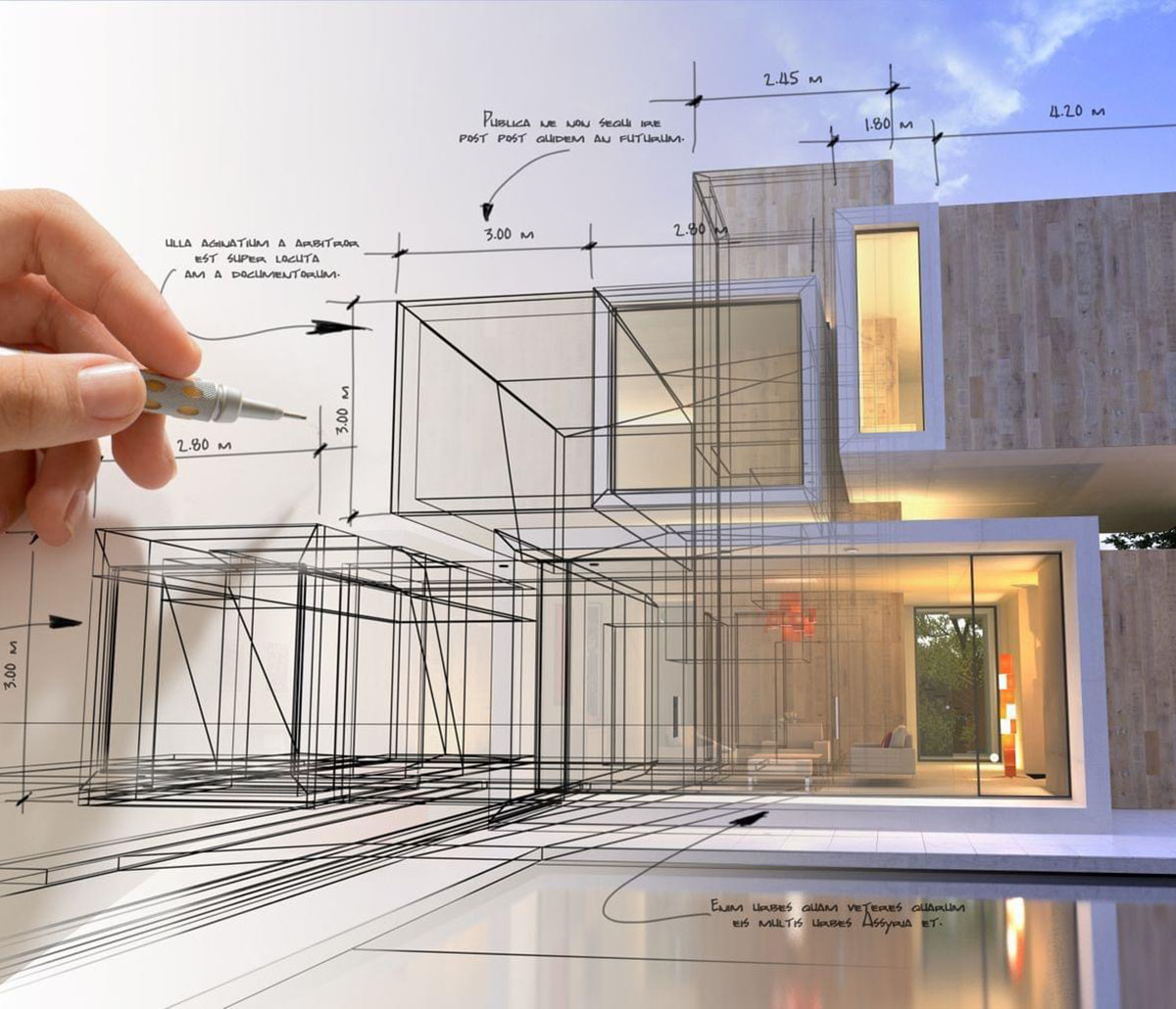 Estimating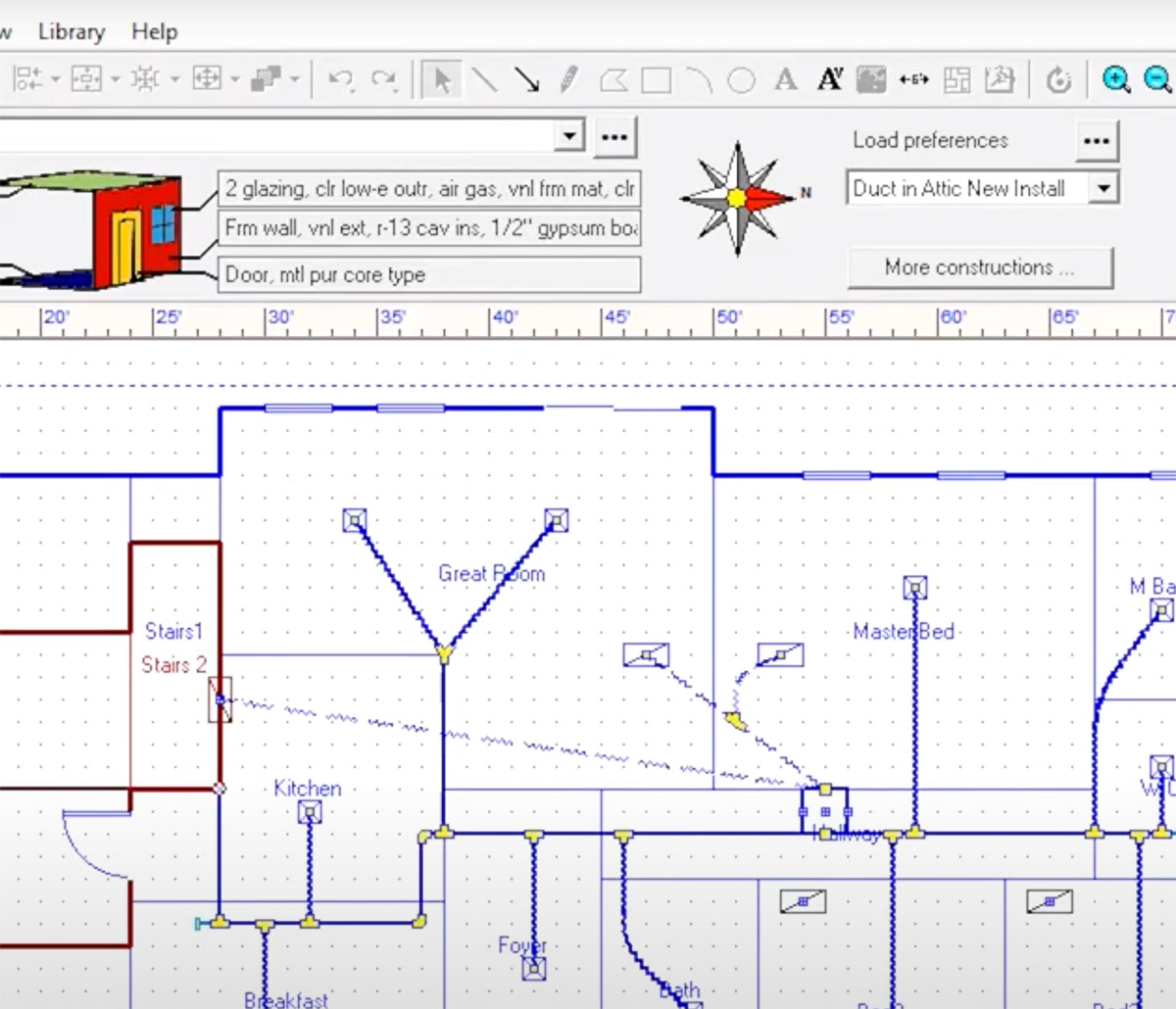 HVAC Design Services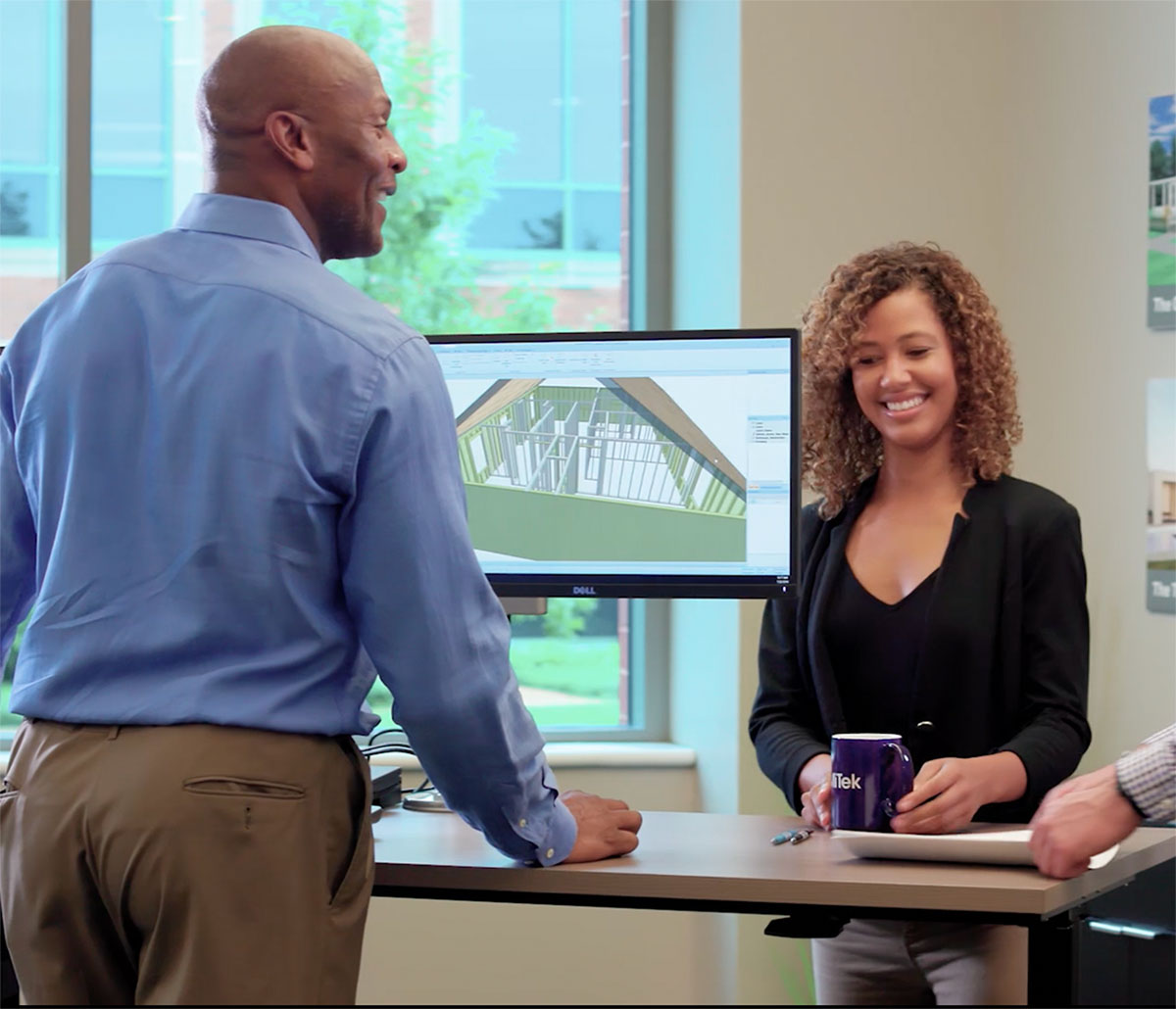 Innovation & Development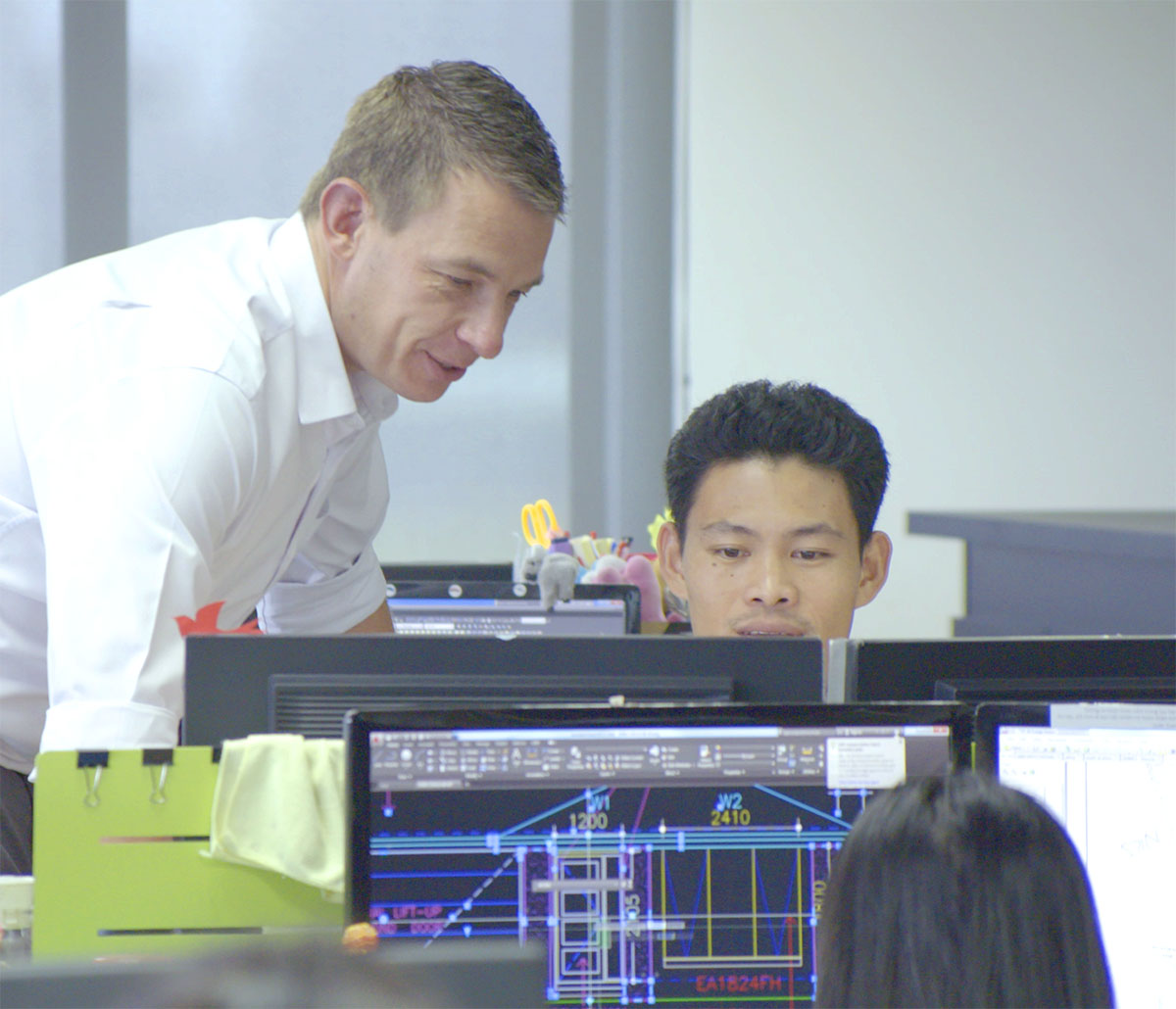 Structural Value Engineering / Innovation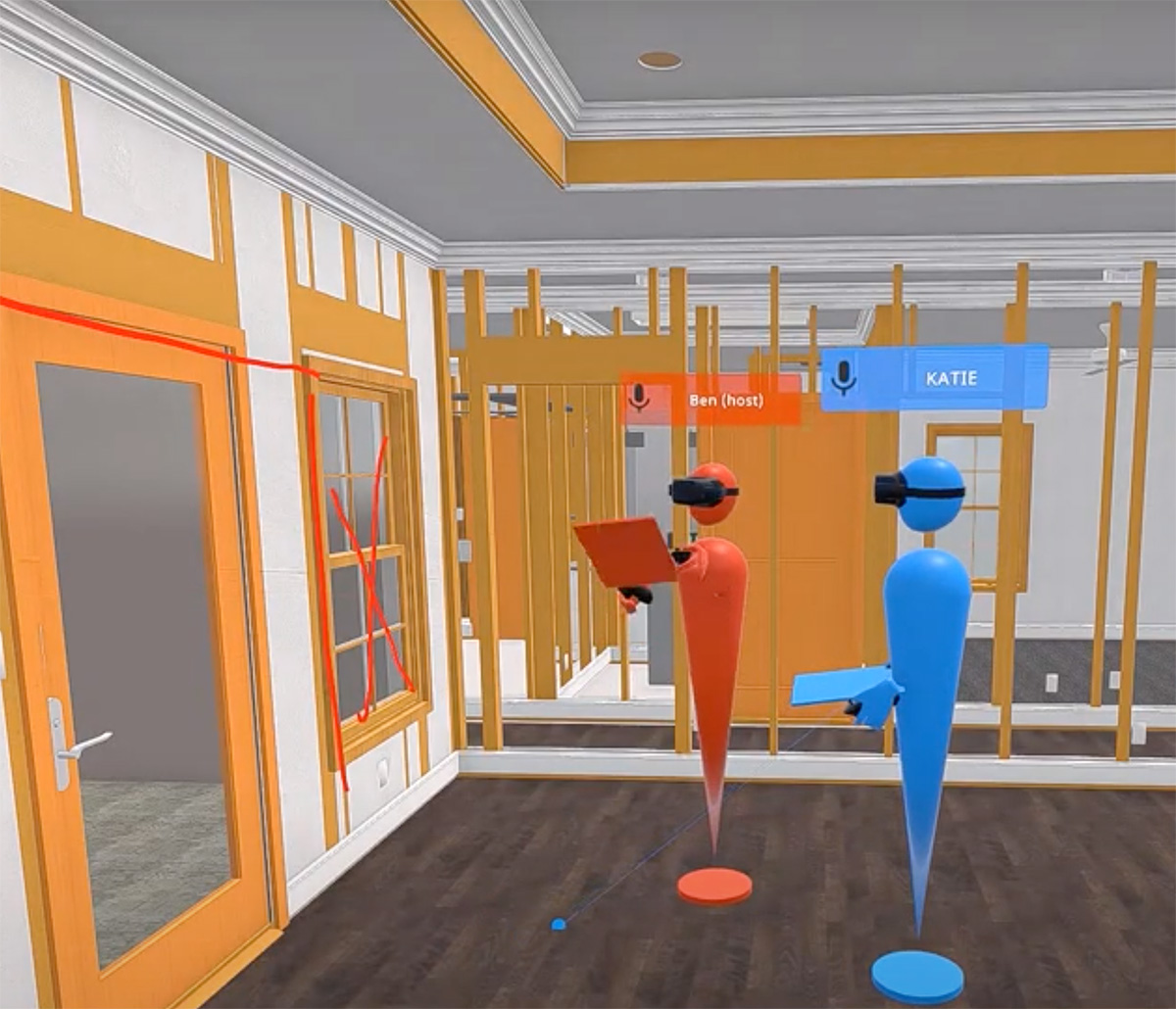 Visualization
Make
Harness the power of prefabrication and advanced components and kits to streamline your off-site and on-site productivity.
Automation Solutions
Engineered Systems & Products
Software
Services
Connector Plates
Where it all started: MiTek has been manufacturing dependable, quality connector plates since 1955.
Floor Cassettes
Floor truss systems with the MEP installed in each truss at the time of manufacturing. Components and MEP are then hoisted in place and quickly connected on-site for efficient and precise construction.
Posi-Strut®
Increase wood floor truss performance with clear span flexibility, building design freedom, and easy access for plumbing and electrical installations.
MiTek Structure
Built for component manufacturers, MiTek® Structure delivers powerful structural modeling, editing, and estimating functionality.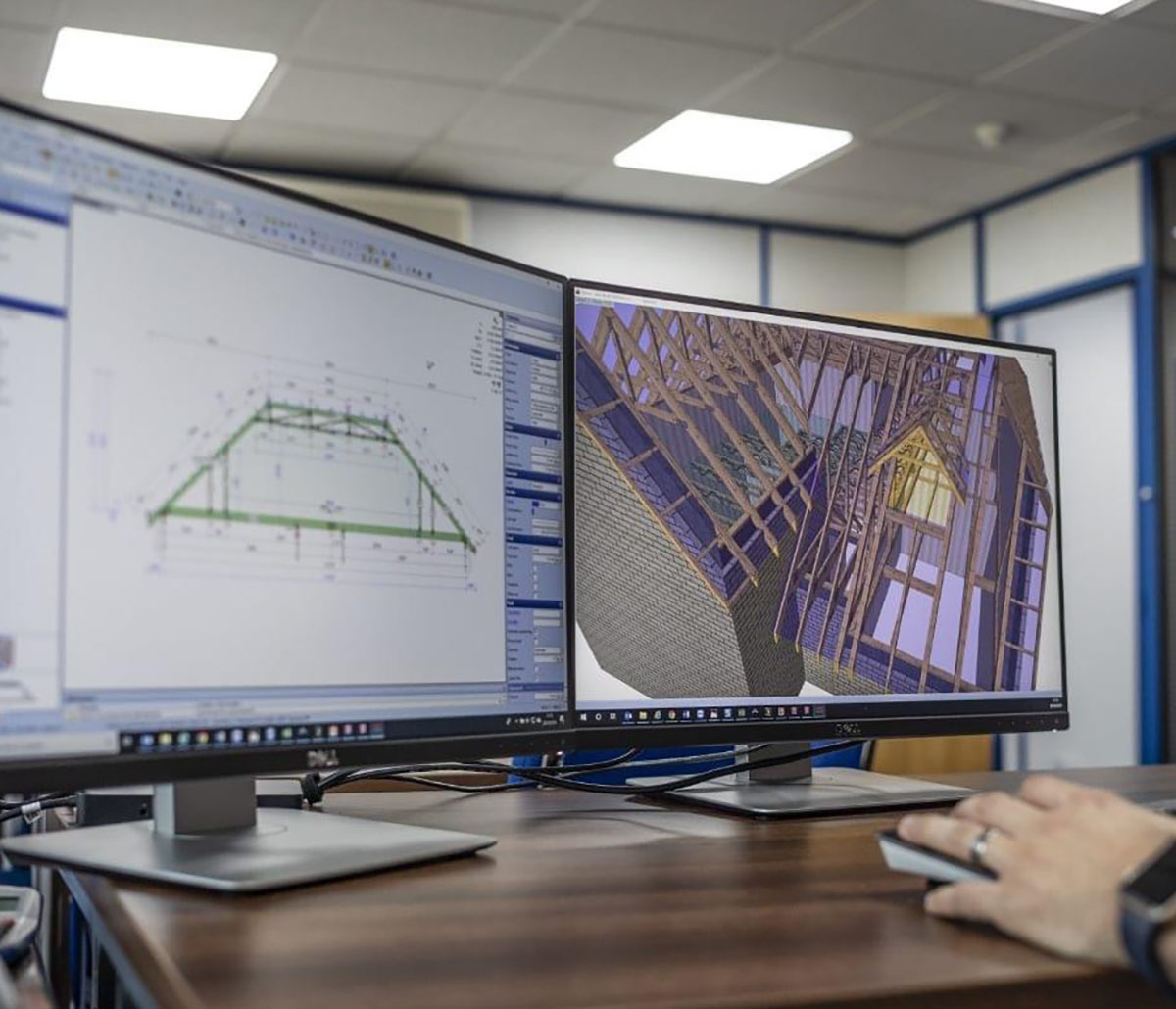 Prefabrication Component Design
Build
Optimize your build schedule and reduce your risk with advanced products, software, and services that eliminate waste, improve productivity, and leverage the power of off-site solutions to build better.
Engineered Systems & Products
Software
Services
Kova ERP
Access flawless, actionable business intelligence and eliminate the frustration of managing multiple digital solutions with the option-on-option ERP solution in a single database configurable to your business needs.
MiTek Management™
Manages all Component Manufacturing business processes from sales, estimating, design, production, delivery for trusses, walls, beams, EWP, and services. MiTek Management™ is responsible for scheduling and tracking operations utilizing a simple dashboard in a single system for pricing, production, and deliveries.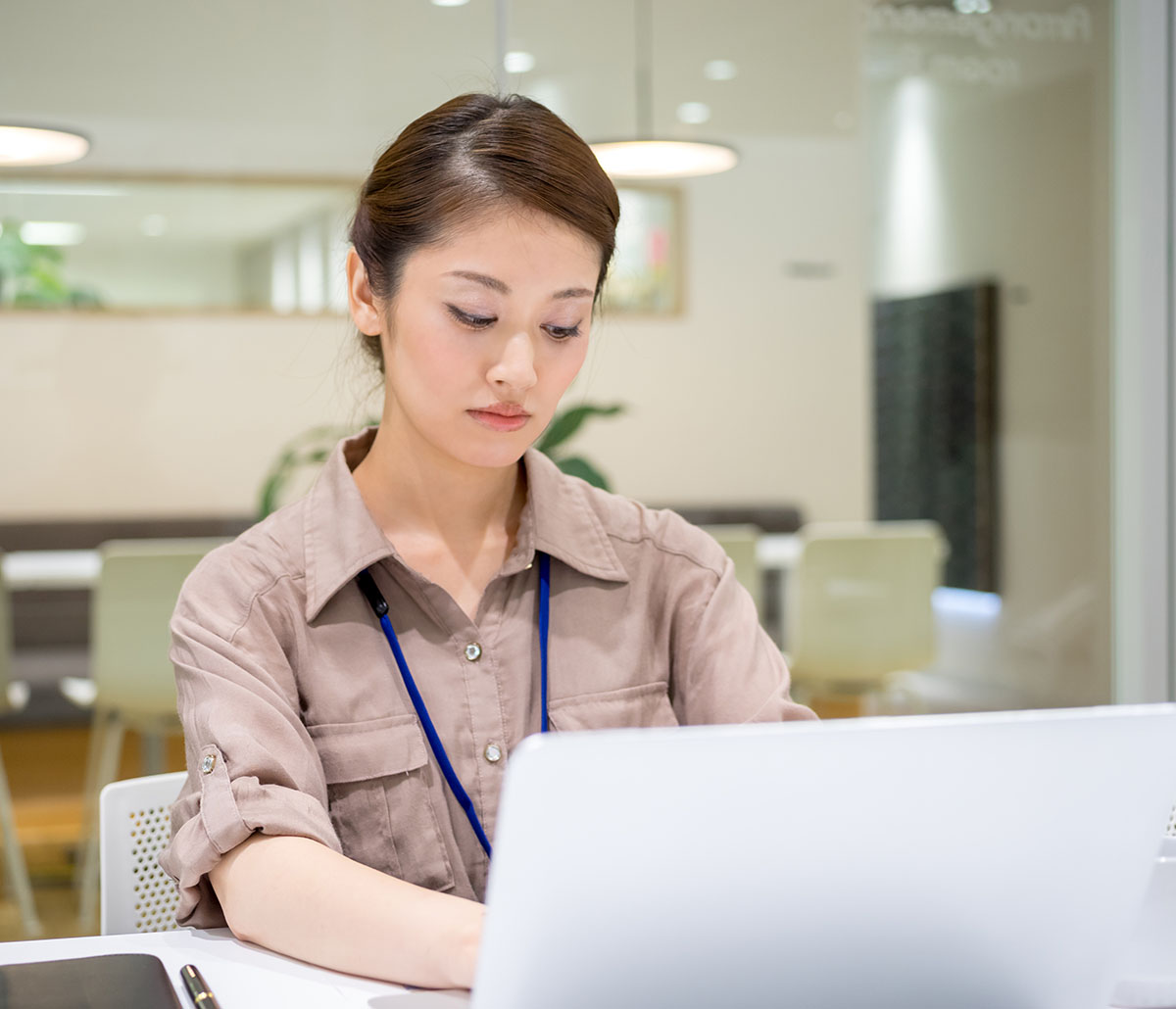 Data Entry & Administration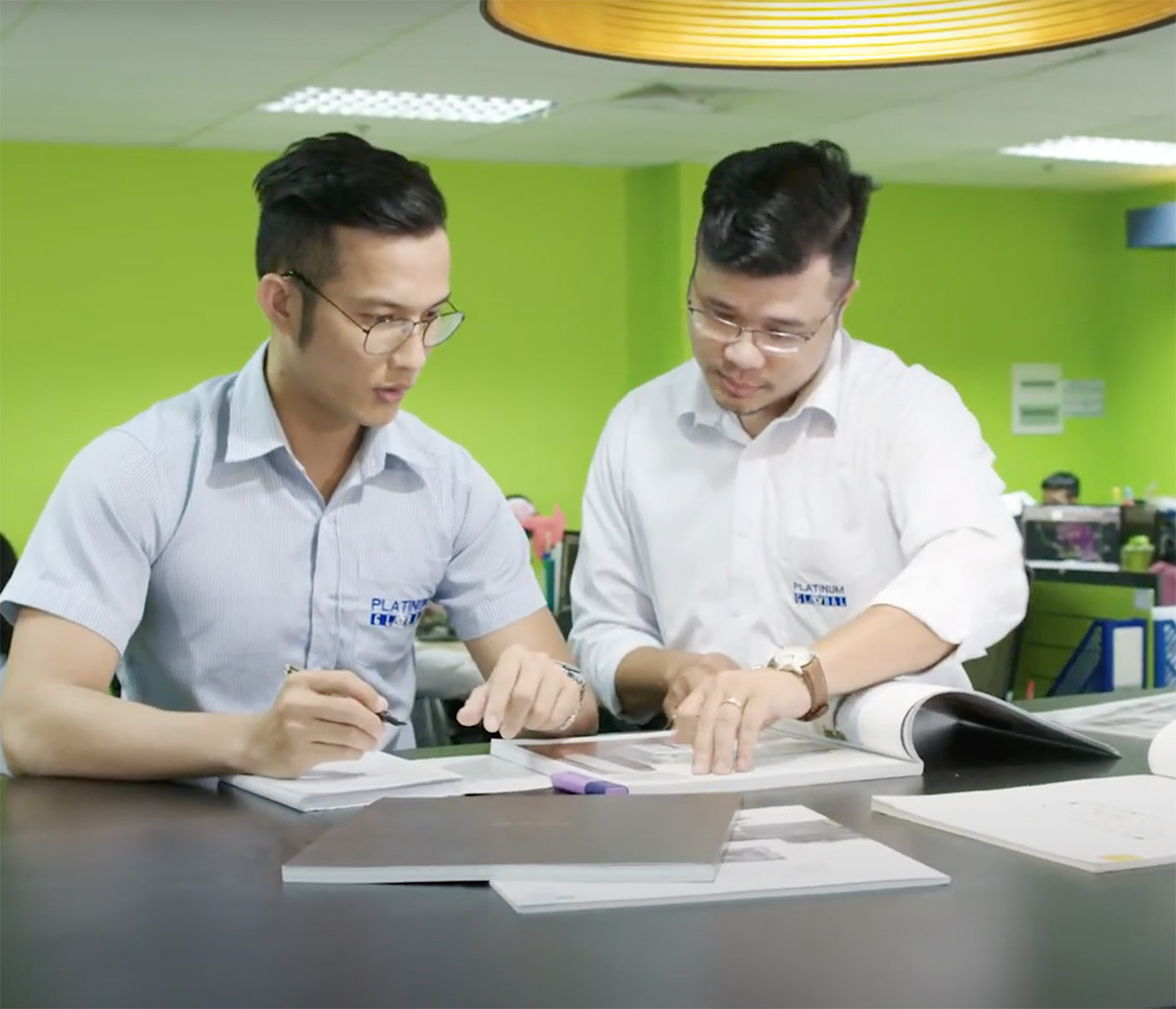 Execution Management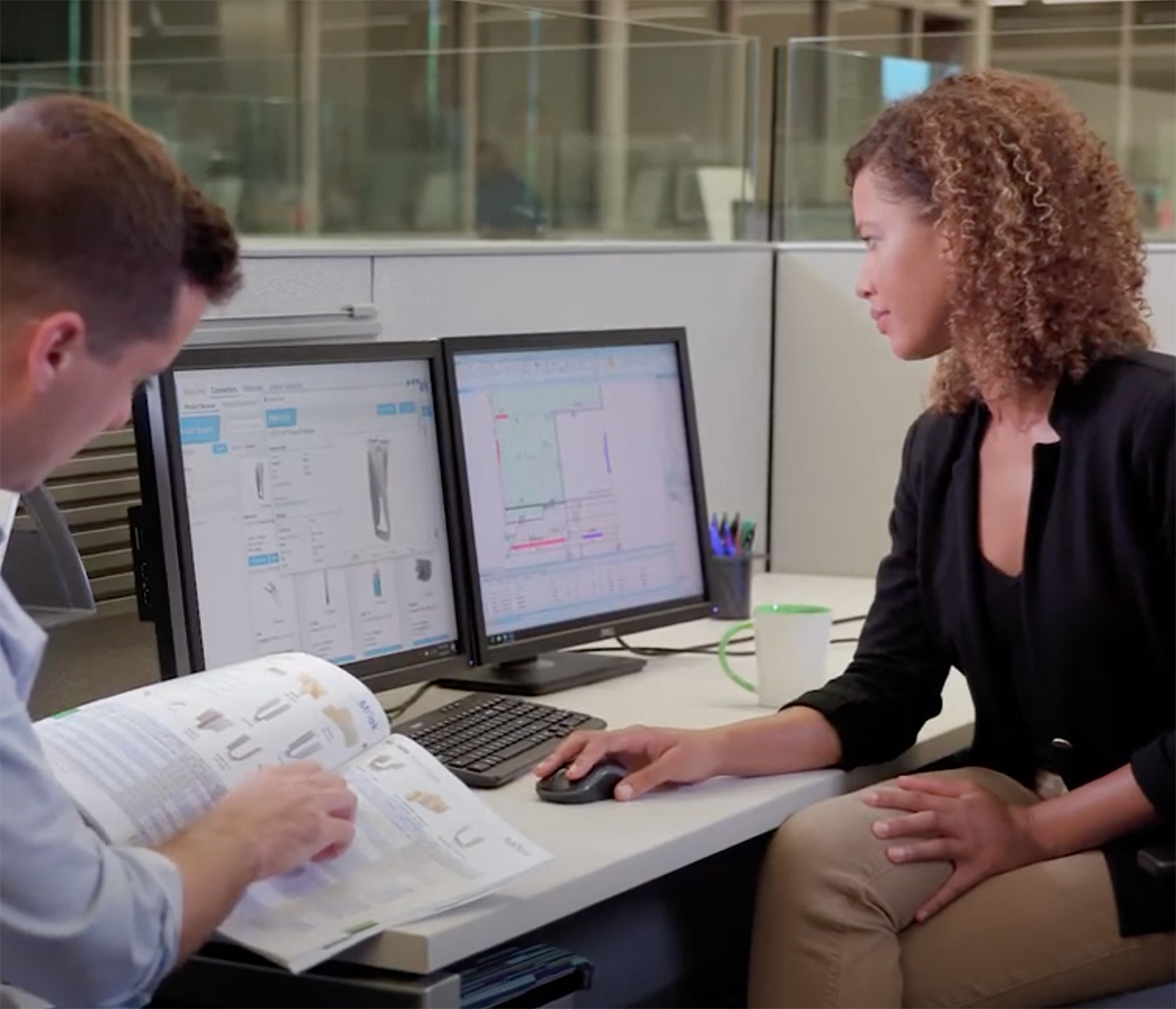 Project Management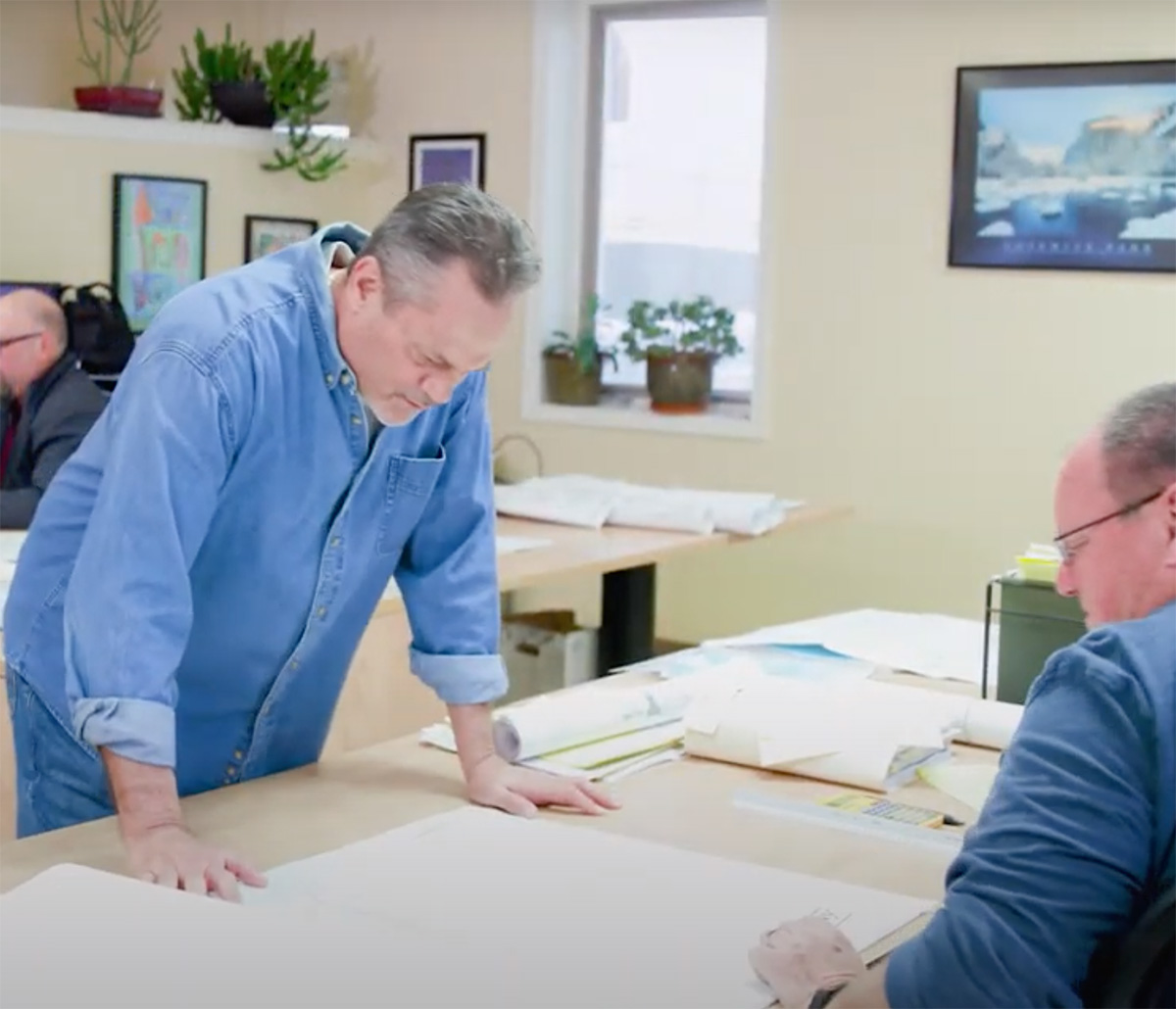 Resource Training, Quality Control & Management
A Better Way to Build
Interested in transforming the way you design, make, or build?
For more than 50 years, MiTek has supported single-family construction with labor and time-saving solutions to reduce overhead and enable you to build a better business. You can overcome whatever the market brings with advanced planning and design software, services that extend your team, automation solutions for off-site construction, and trusted engineered connections and systems from MiTek.
Talk to one of our experts to learn more.