Single-Family
Single-Family, Streamlined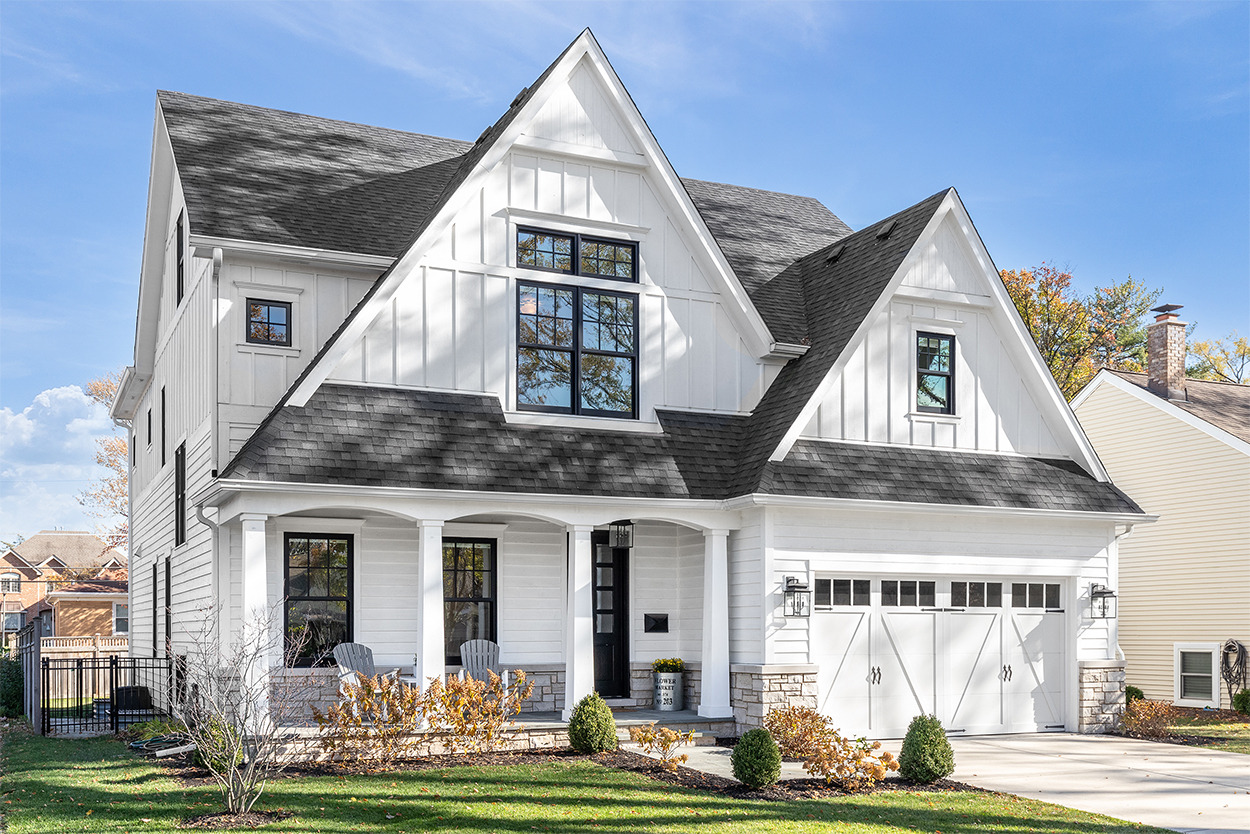 Build with the software, services, and systems to capitalize on a strong and evolving market.
A Market that Demands Muscle
New single-family construction is expected to reach nearly one trillion dollars over the next four years in the U.S. alone. Despite this upside, single-family homebuilders face significant challenges, including rising material costs and shortages, labor shortages, compressed timelines and budgets, an aging workforce, disruption from transformative technology, and alternative business models like build-to-rent.
Design-Make-Build
Our approach transforms and enhances the design/build model with software- and automation-enabled off-site construction and advanced collaboration tools that enable greater efficiency, quality, and profitability.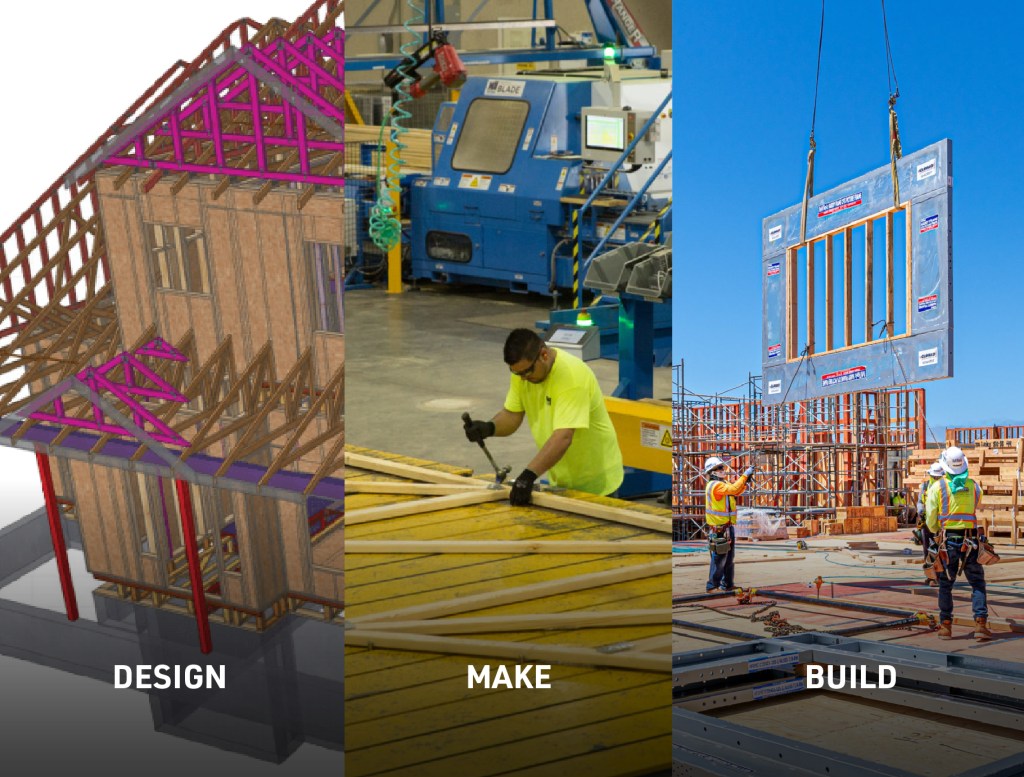 Design
Get the software and services you need to scale quickly and manage pre-construction estimating, design, and administrative challenges.
Make
Harness the power of prefabrication and advanced components and kits to streamline your off-site and on-site productivity.
Automation Solutions
Engineered Systems & Products
Software
Services
Build
Optimize your build schedule and reduce your risk with advanced products, software, and services that eliminate waste, improve productivity, and leverage the power of off-site solutions to build better.
Engineered Systems & Products
Software
Services
Kova ERP
Access flawless, actionable business intelligence and eliminate the frustration of managing multiple digital solutions with the option-on-option ERP solution in a single database configurable to your business needs.
MiTek Management™
Manages all Component Manufacturing business processes from sales, estimating, design, production, delivery for trusses, walls, beams, EWP, and services. MiTek Management™ is responsible for scheduling and tracking operations utilizing a simple dashboard in a single system for pricing, production, and deliveries.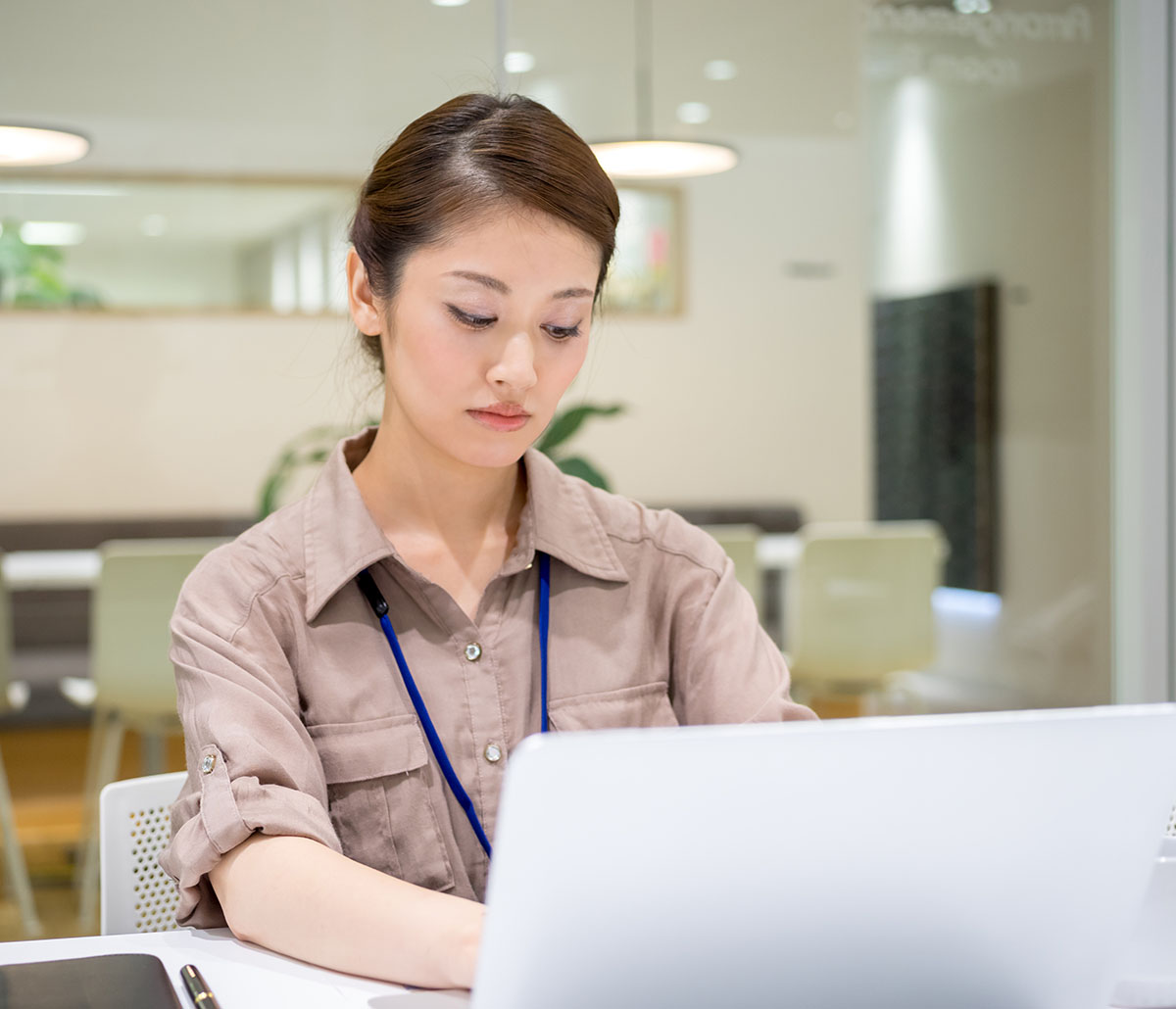 Data Entry & Administration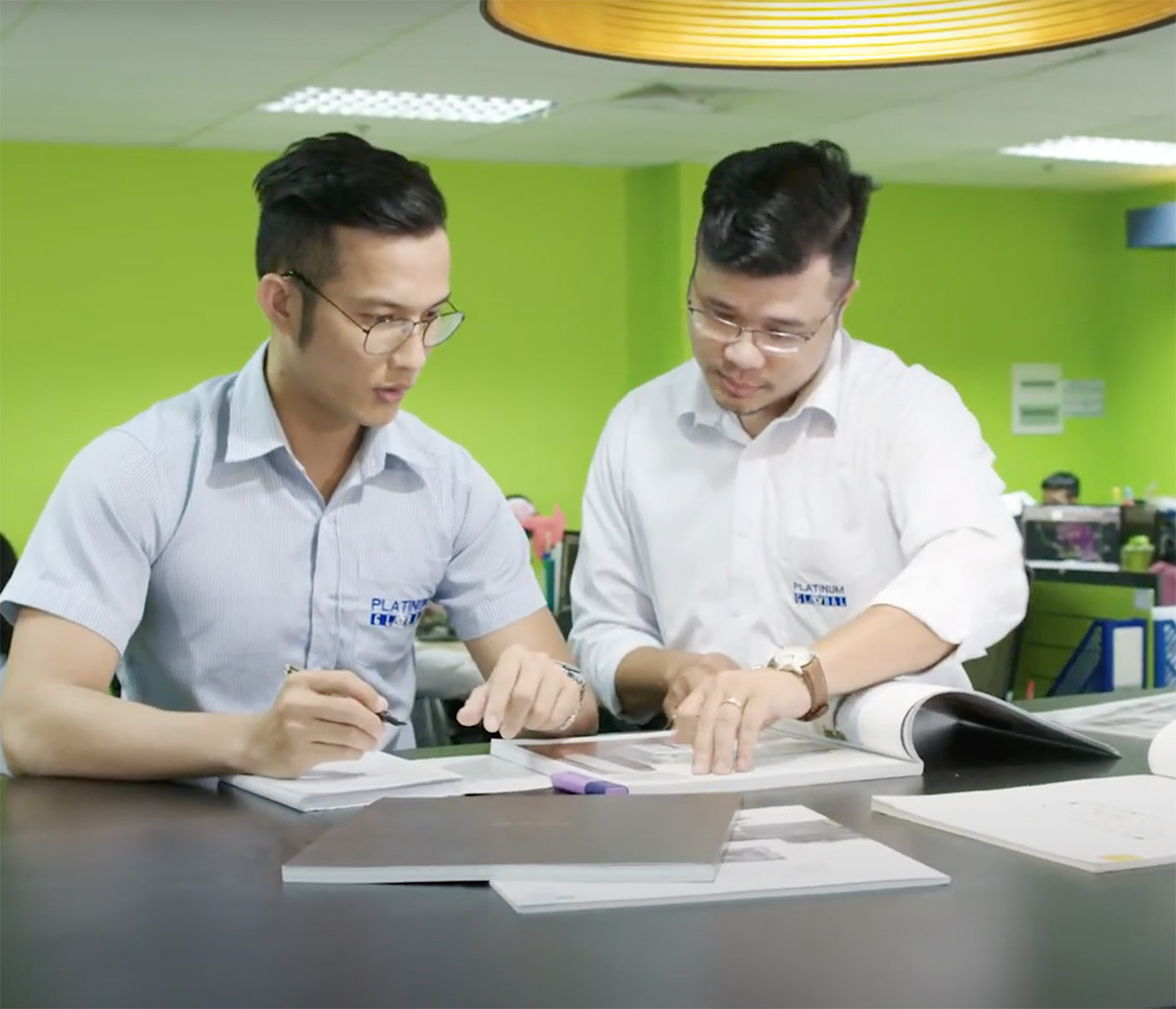 Execution Management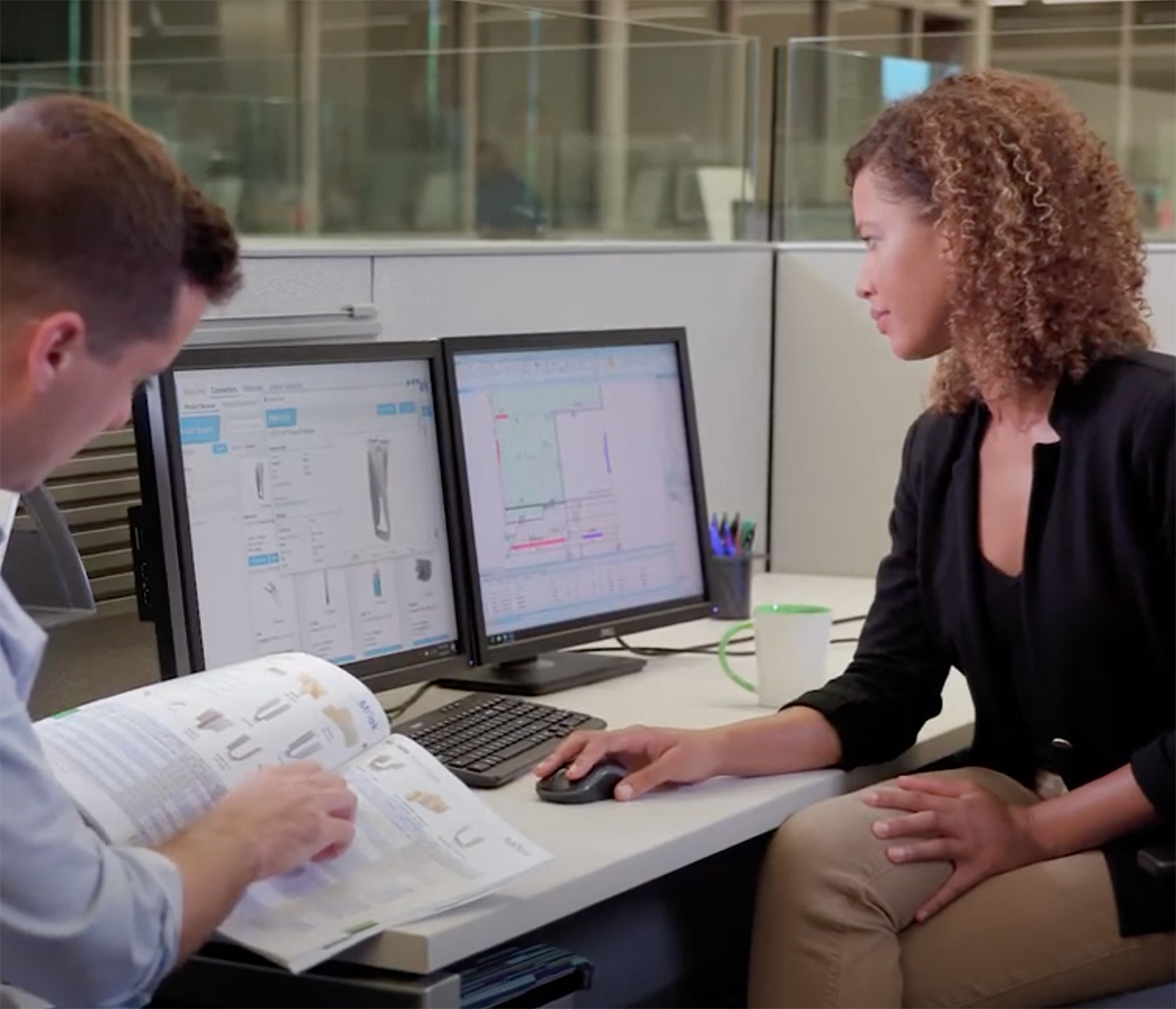 Project Management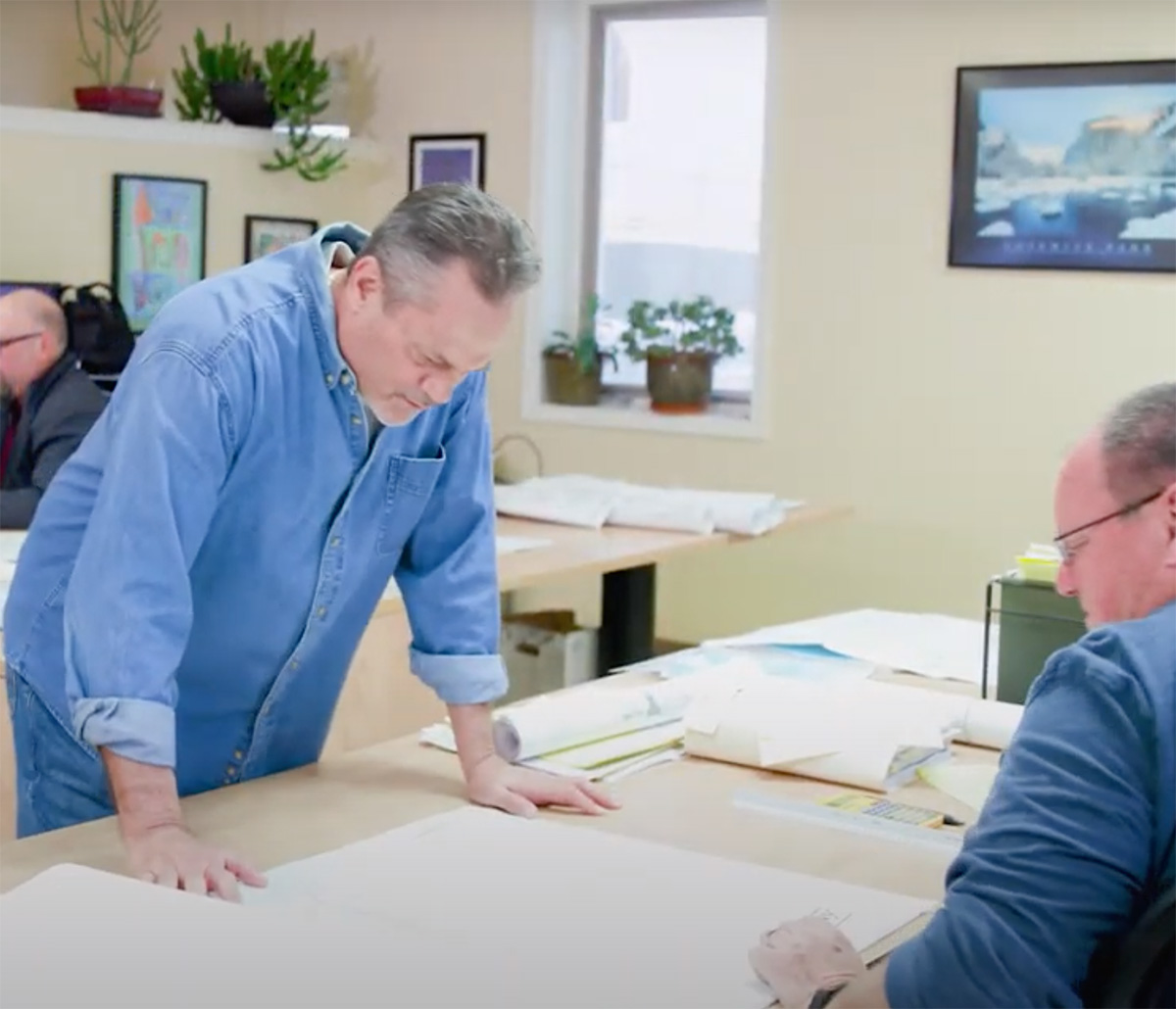 Resource Training, Quality Control & Management
A Better Way to Build
Interested in transforming the way you design, make, or build?
For more than 50 years, MiTek has supported single-family construction with labor and time-saving solutions to reduce overhead and enable you to build a better business. You can overcome whatever the market brings with advanced planning and design software, services that extend your team, automation solutions for off-site construction, and trusted engineered connections and systems from MiTek.
Talk to one of our experts to learn more.