Building Communities
and Careers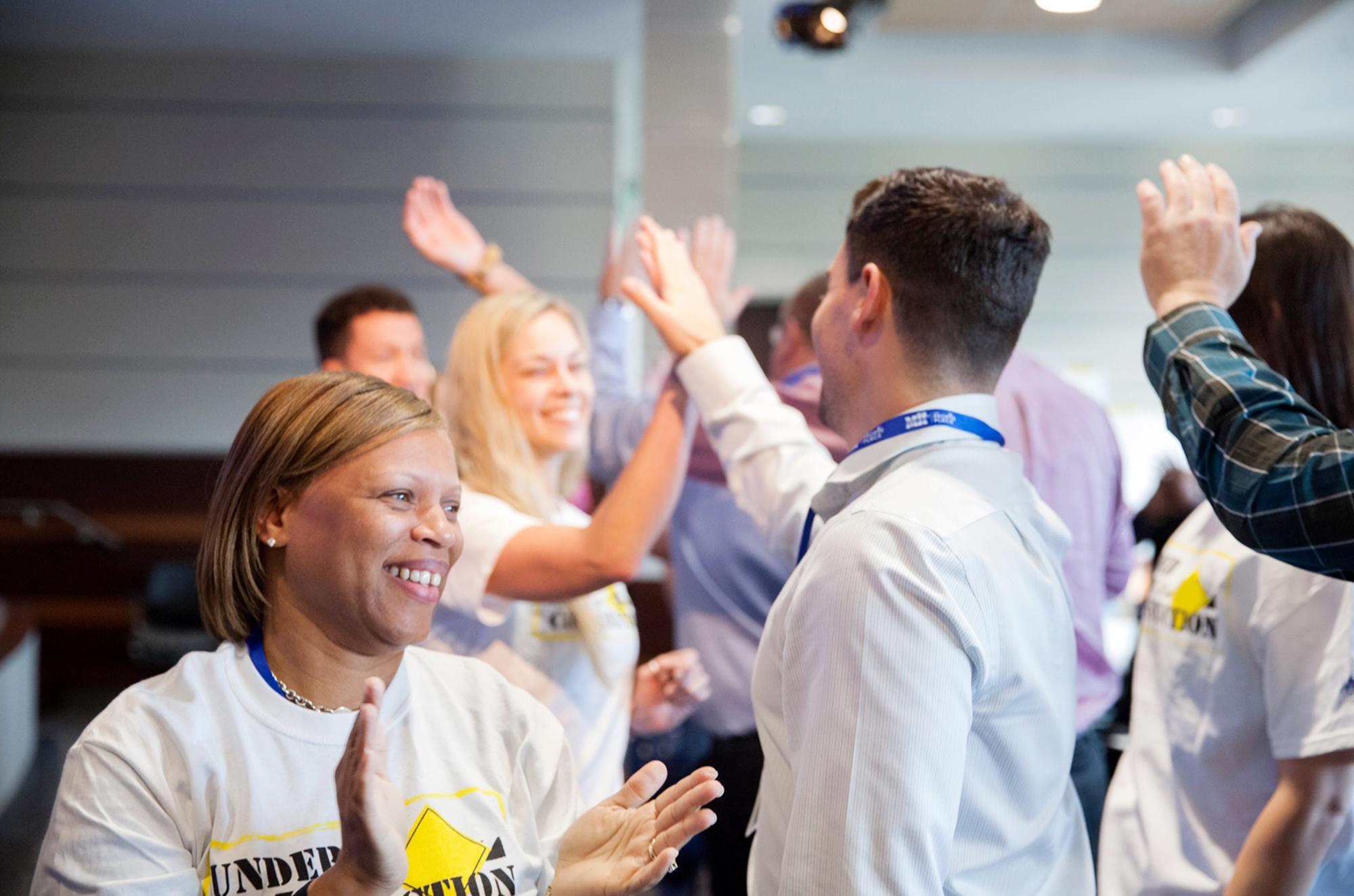 Are you looking for a job that inspires you to grow personally and professionally? At MiTek, we're building an inspiring culture that fosters supportive relationships, encourages team members to blaze their career trails, and celebrates community involvement.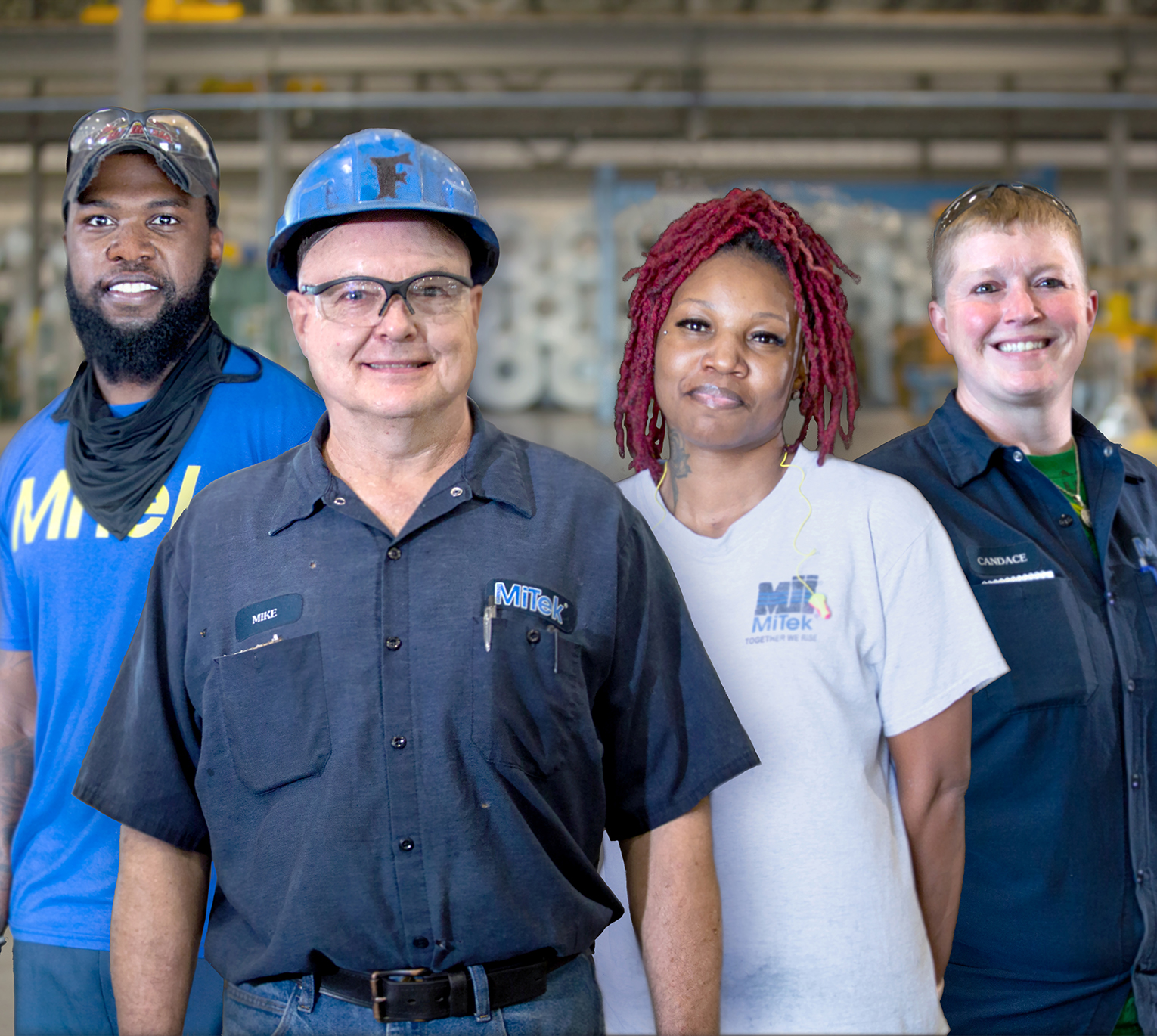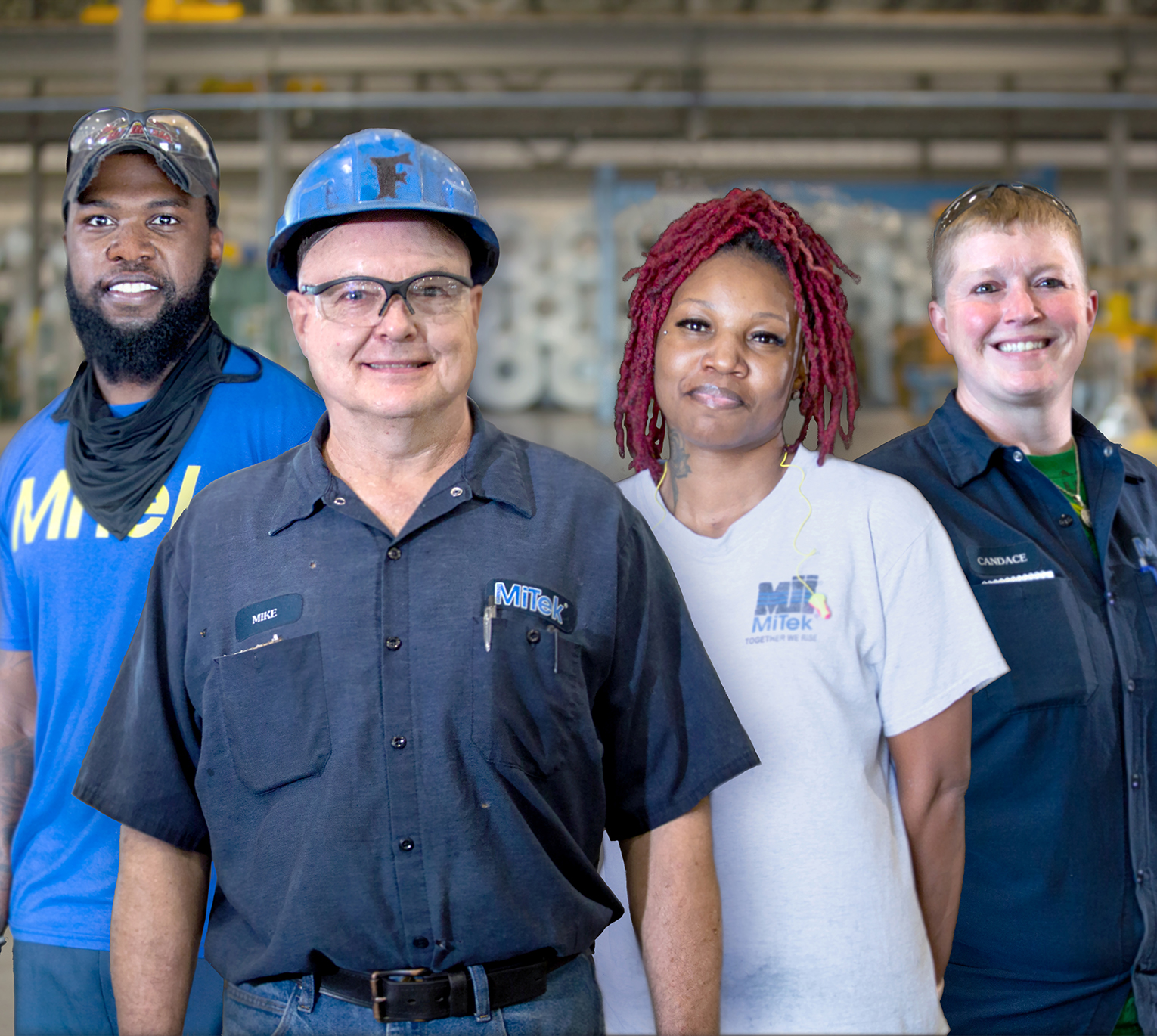 Total Rewards

MiTek offers a truly comprehensive approach to Total Rewards. In addition to standard life and healthcare insurance coverages varying based on geography, MiTek also provides benefits that support financial and personal wellness. We offer very competitive retirement packages, including profit sharing in some locations. All team members at MiTek are eligible for an incentive program that provides the opportunity to share in MiTek's success. Team members are also eligible for time off benefits and localized parental leave programs and support to guide them and their family's journey to parenthood.

As part of the Transparency in Coverage Rule MiTek's medical vendors create and publish pricing information in machine readable files (MRFs) on our behalf. To link to the MRFs, please click on the URL provided: BCBS of Texas | UnitedHealthcare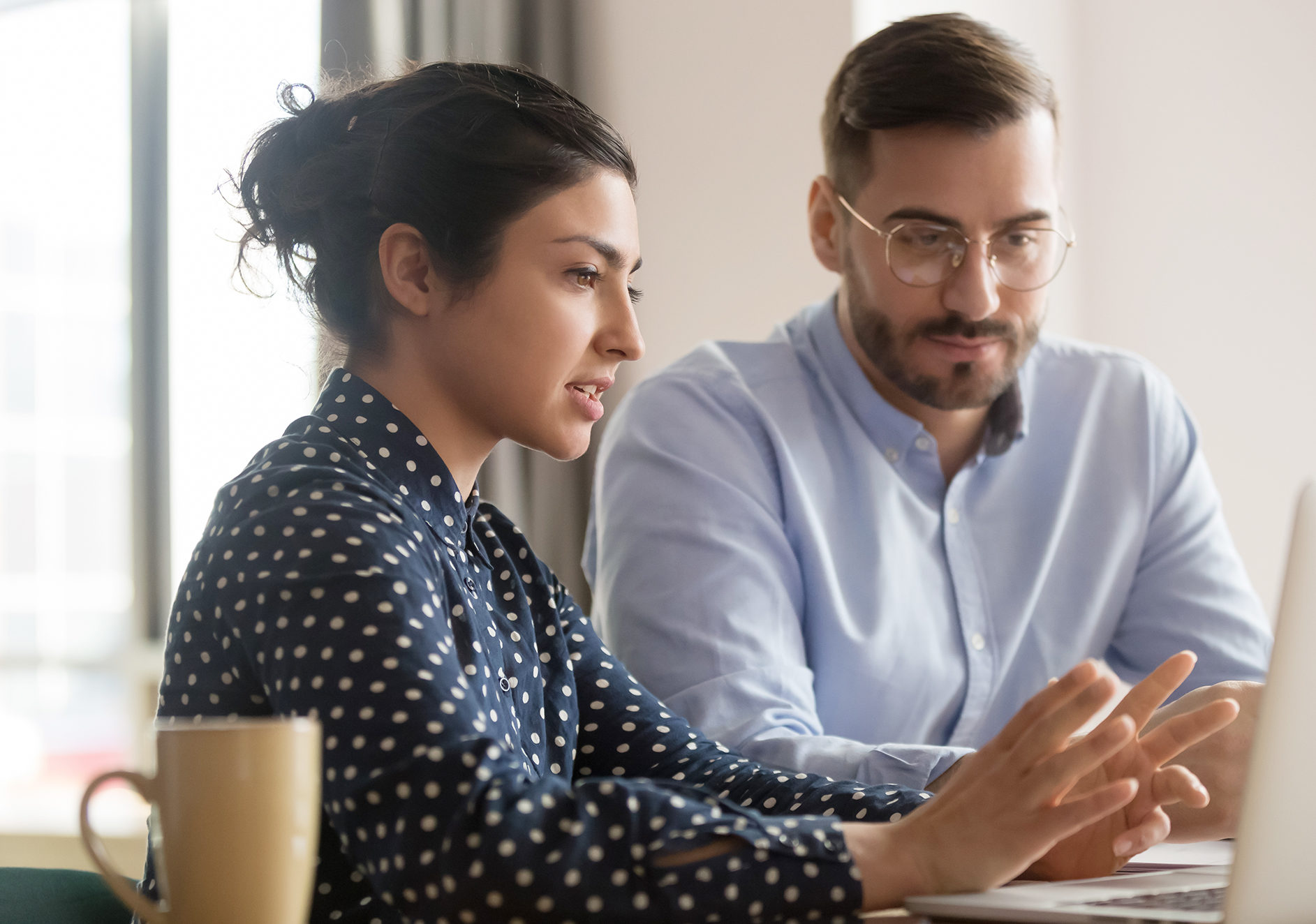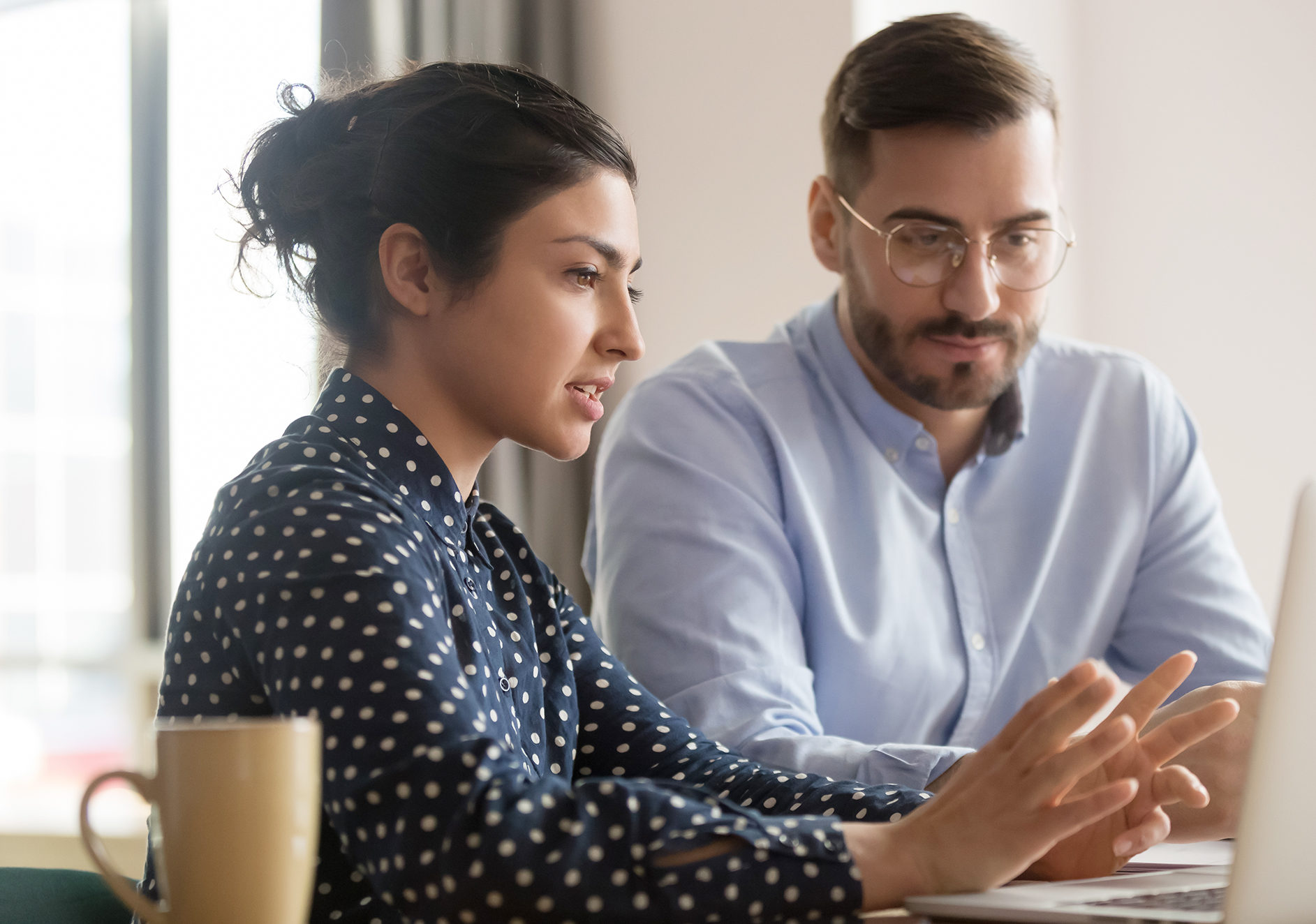 Opportunities to Grow Your Career

Our team members crave career and personal growth opportunities, and MiTek is happy to invest in their training and education. From education assistance programs to a robust catalog of online courses offered through our learning platform, MiTek is committed to partnering with team members to achieve their career aspirations and individual growth goals.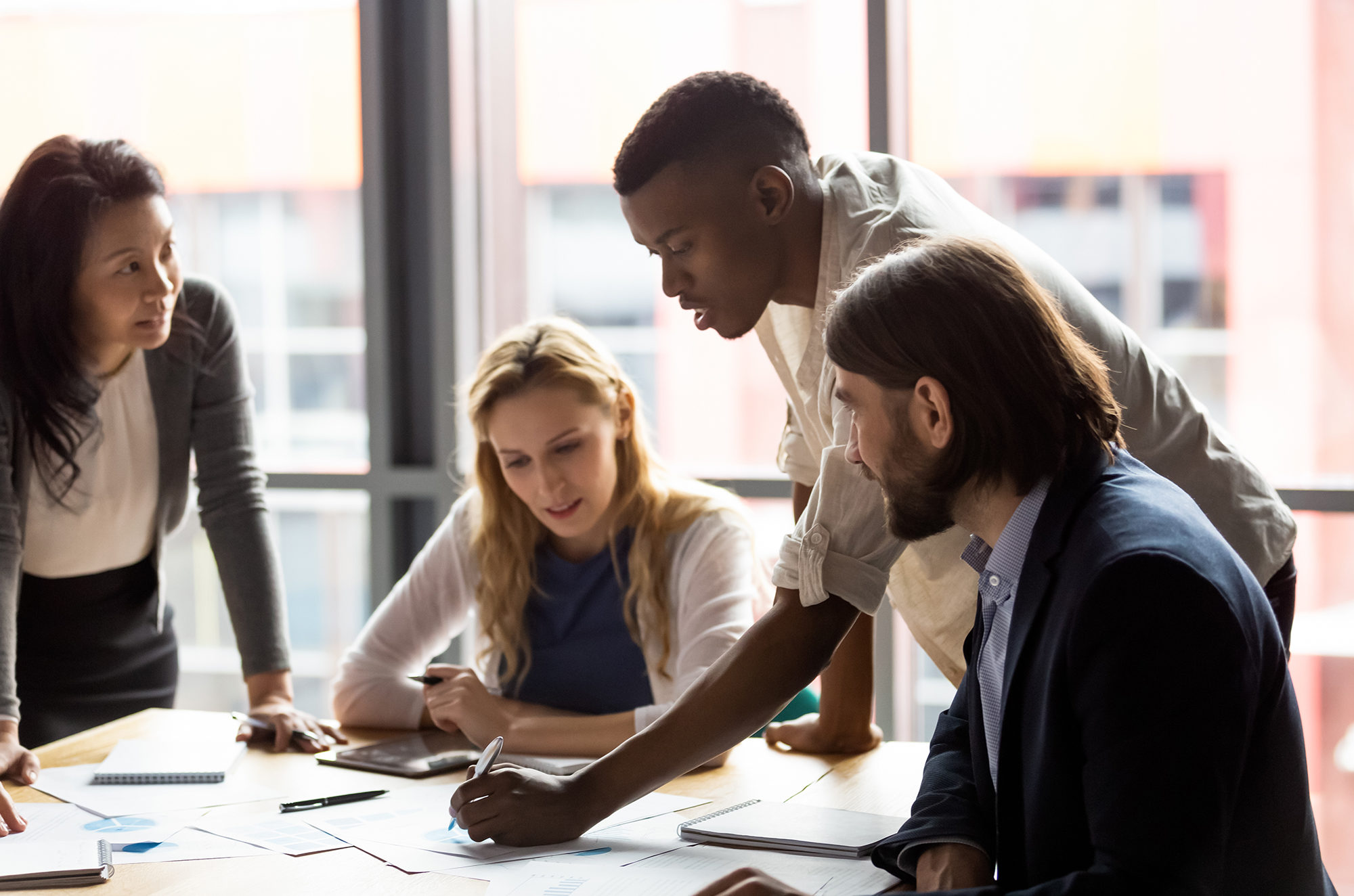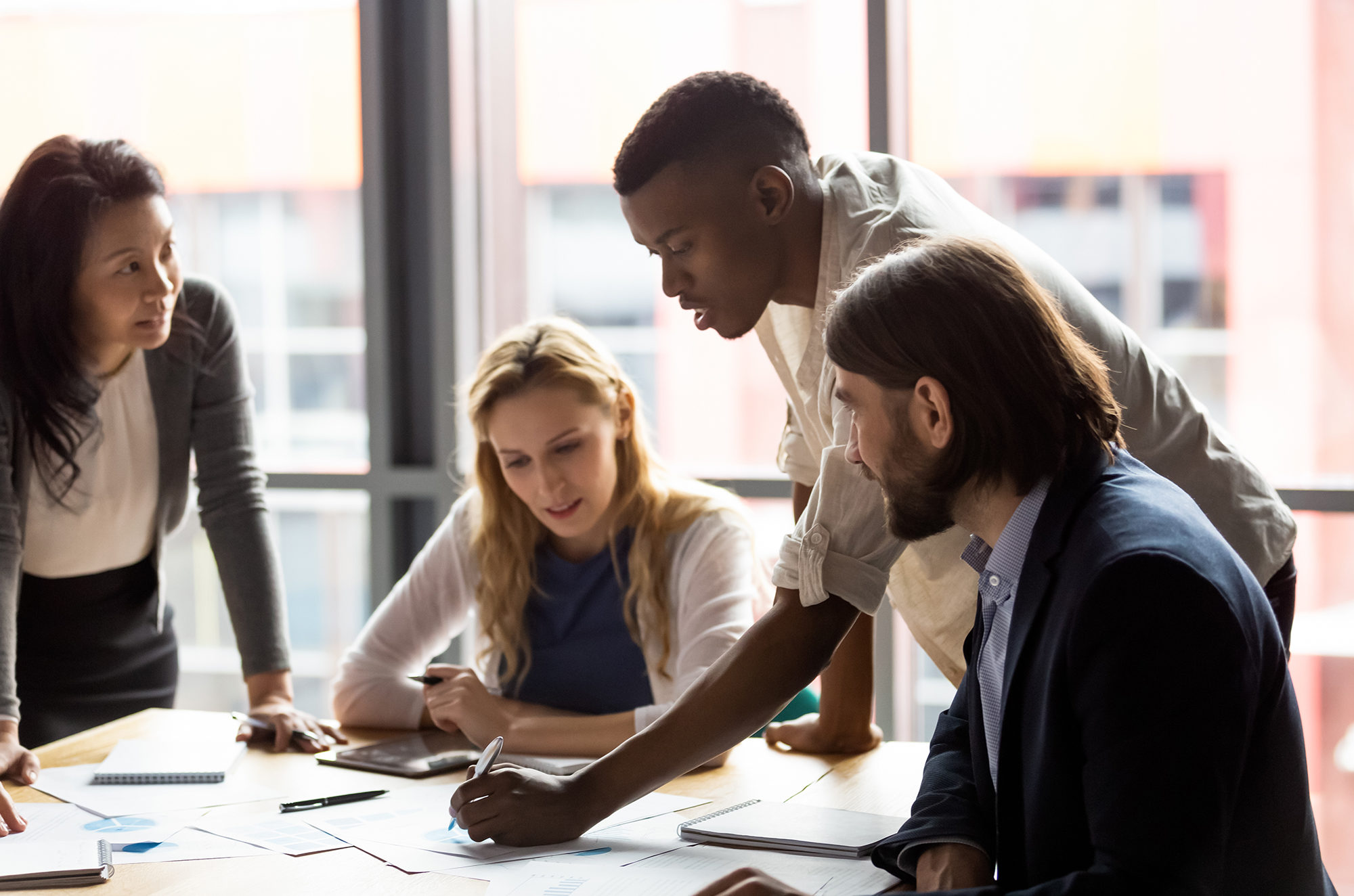 Our Commitment to Diversity, Equity, and Inclusion

At MiTek diversity, equity, and inclusion is an important component of our success. We are committed to cultivating a community where all team members feel valued, supported, fully engaged, and empowered to be courageous and innovative contributors. To achieve this, we strive to create diverse teams at all levels of our company and provide education on leveraging team member differences to transform the communities where we live, work, and play.

Our Global DEI Council, Employee Resource Groups, and Executive DEI Advisory Board help raise awareness of diverse cultures and provide team members opportunities to learn and celebrate our differences across MiTek.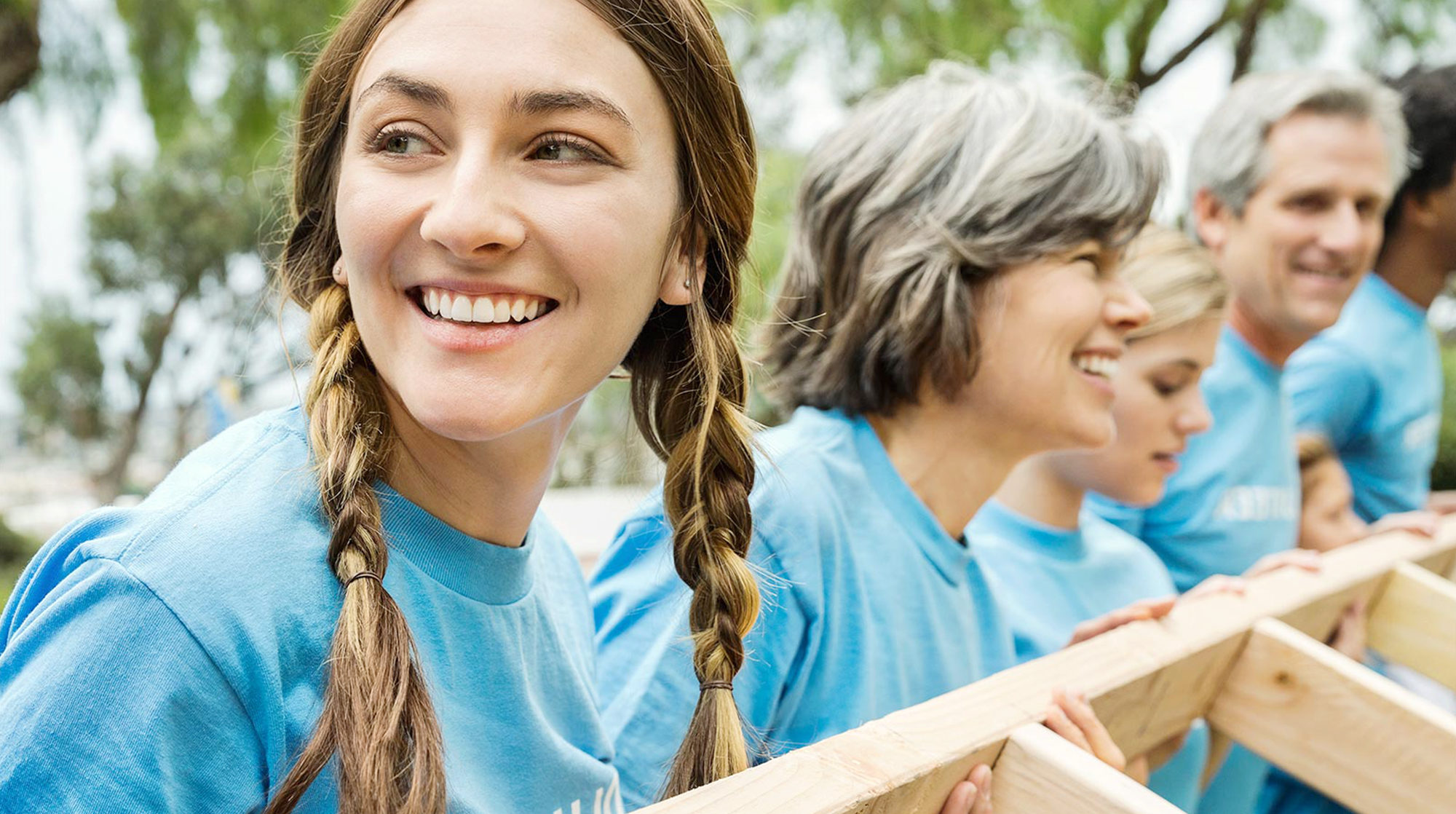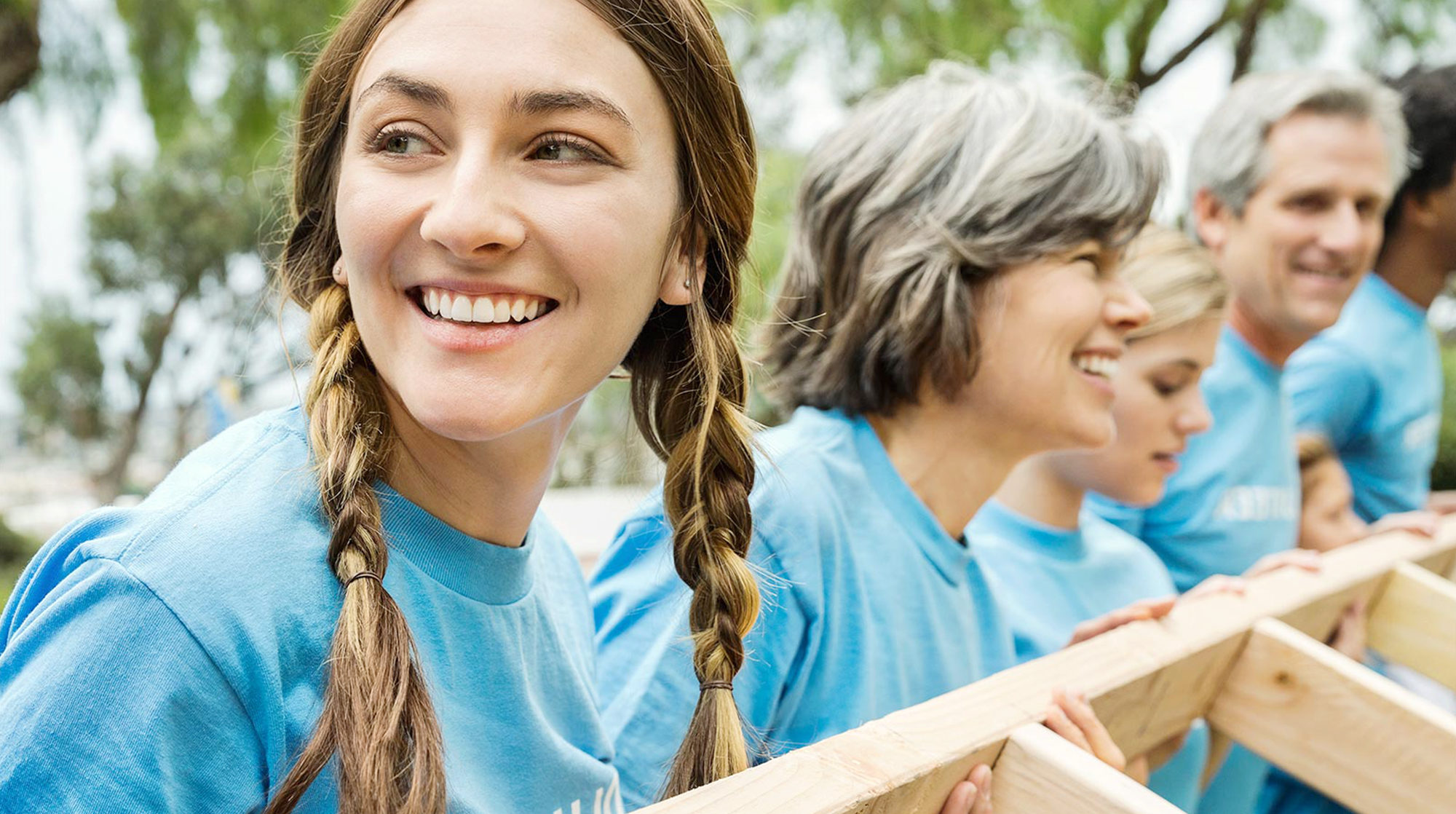 Serving Our Communities

By giving back in the places where we live, work, and play, MiTek team members bring to life our vision to transform global communities. Through our local Transformation Teams, MiTek team members are offered time off to volunteer and serve as catalysts for change in their local communities by enabling their colleagues to give back to causes they care about through service and charitable giving. On a global scale, MiTek hosts an annual week of service, Hearts & Hands Week, during which MiTek's global team members give back to their communities through volunteering.
Together, we can Transform Building.
MiTek exists to transform the building industry with better building solutions. These solutions enable our partners to work better together to transform global communities and meet the demand for smarter, more affordable, and more sustainable homes and buildings.