Healthcare & Medical Office
The Front Lines of Healthcare Construction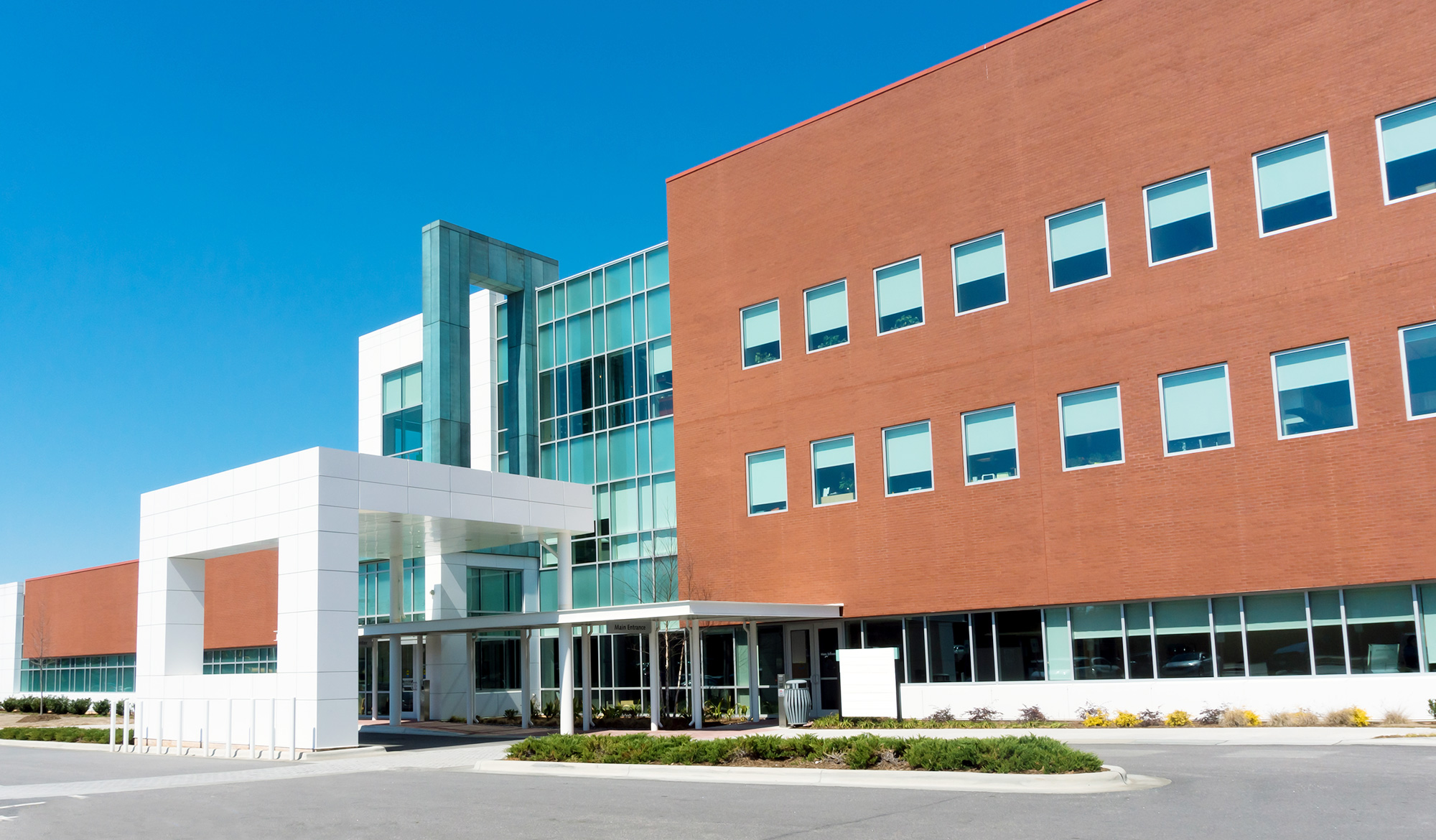 Design and build flexible facilities that meet challenging new demands.
The Continuum of Care
Savvy, convenience-seeking consumers, elective and non-emergency procedures, an aging population, and unexpected surges from a global pandemic are just a few of the forces that will shape the future of medical facilities and your business. To meet these new healthcare demands, you need to reduce cost and uncertainty while increasing flexibility and efficiency.
Design-Make-Build
Our approach transforms and enhances the design/build model with software- and automation-enabled off-site construction and advanced collaboration tools that enable greater efficiency, quality, and profitability.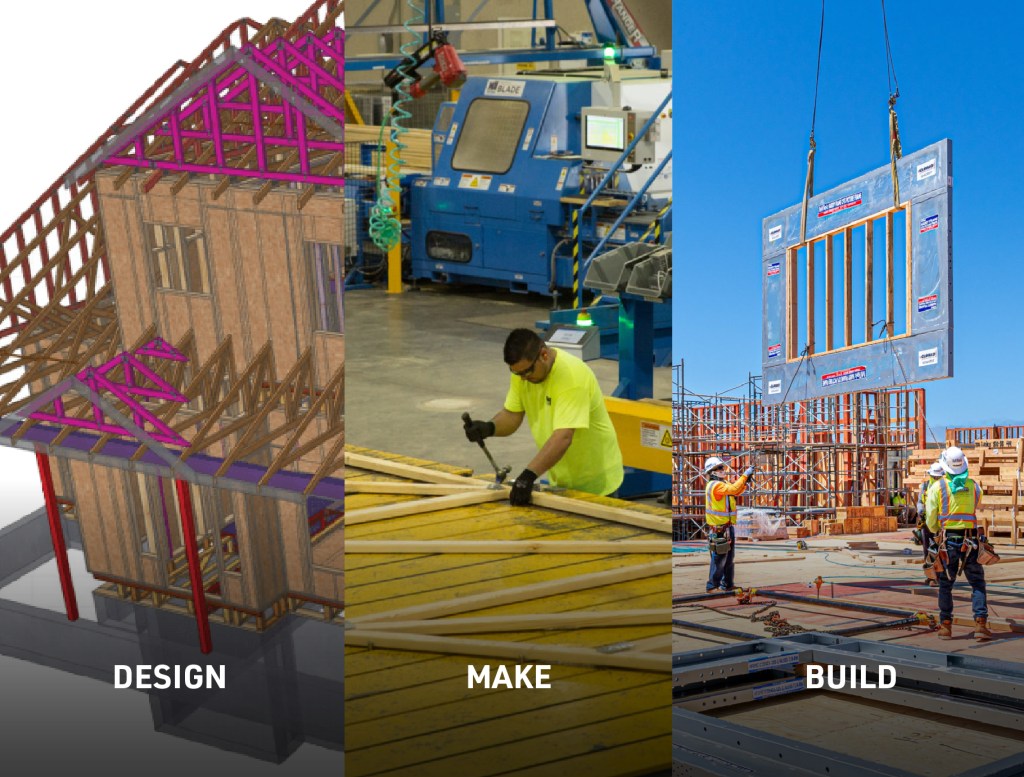 Design
Get the software and services you need to scale quickly and manage pre-construction estimating, design, and administrative challenges.
Services
Software
Engineered Systems & Products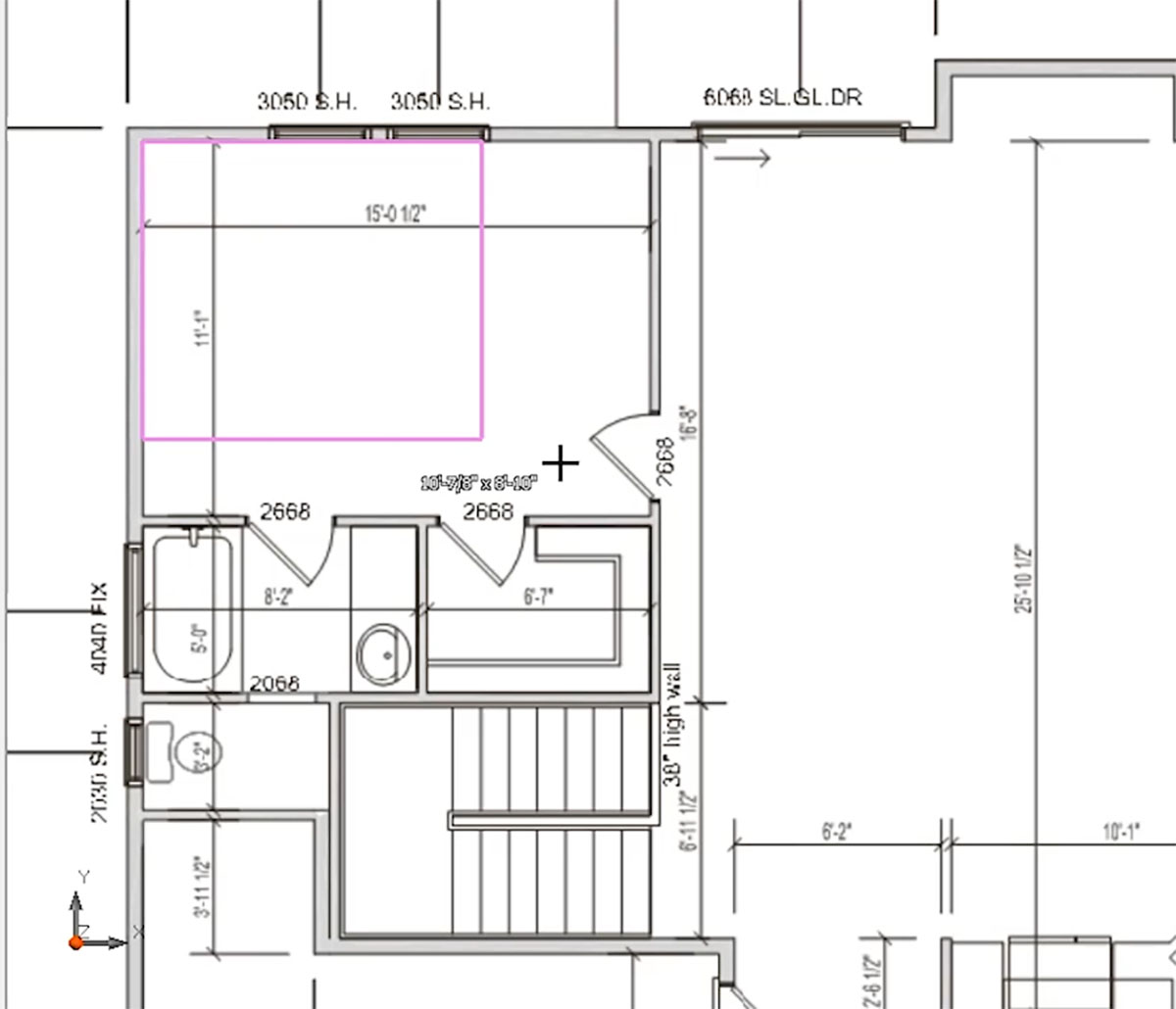 2D Drafting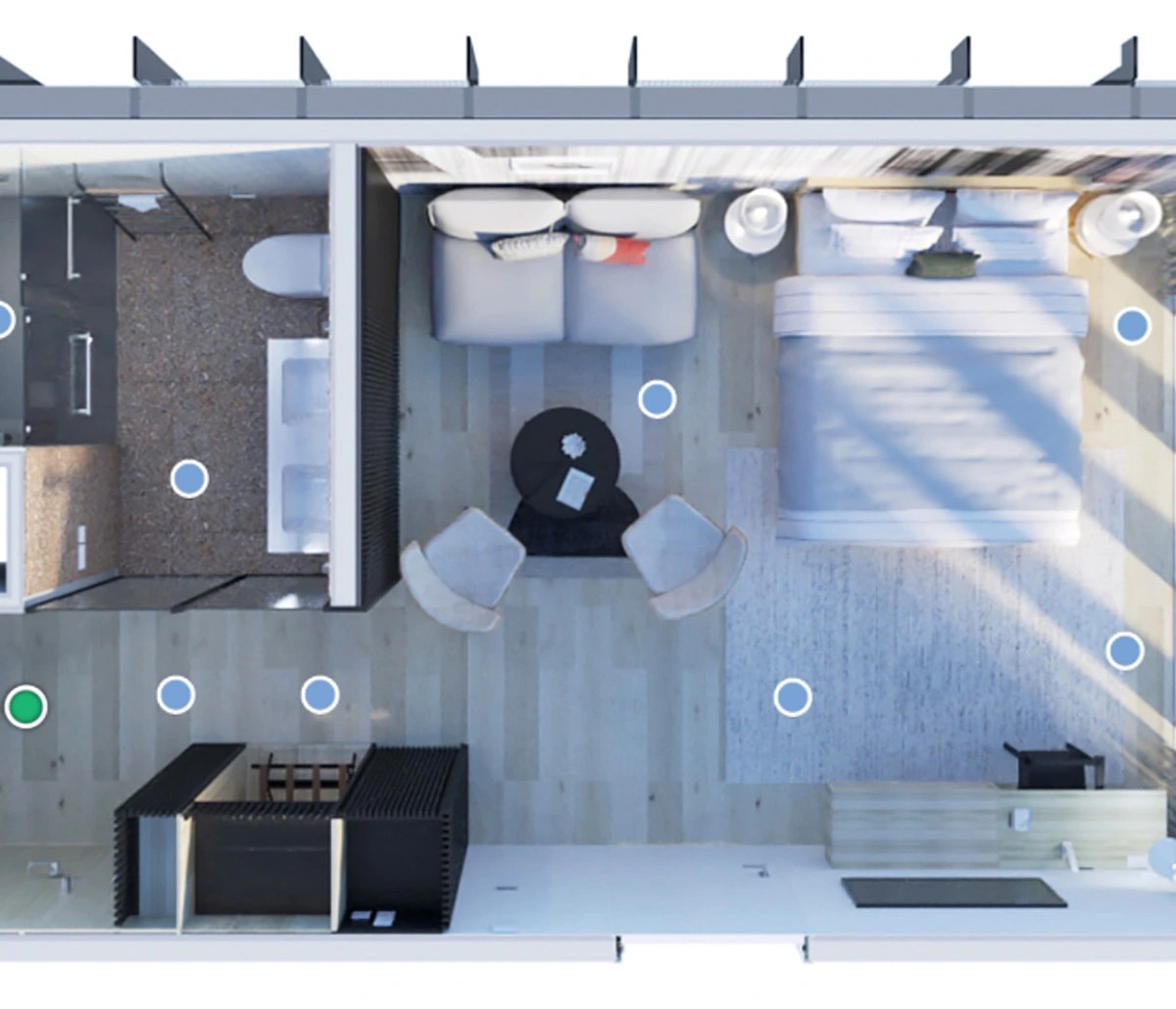 3D Modeling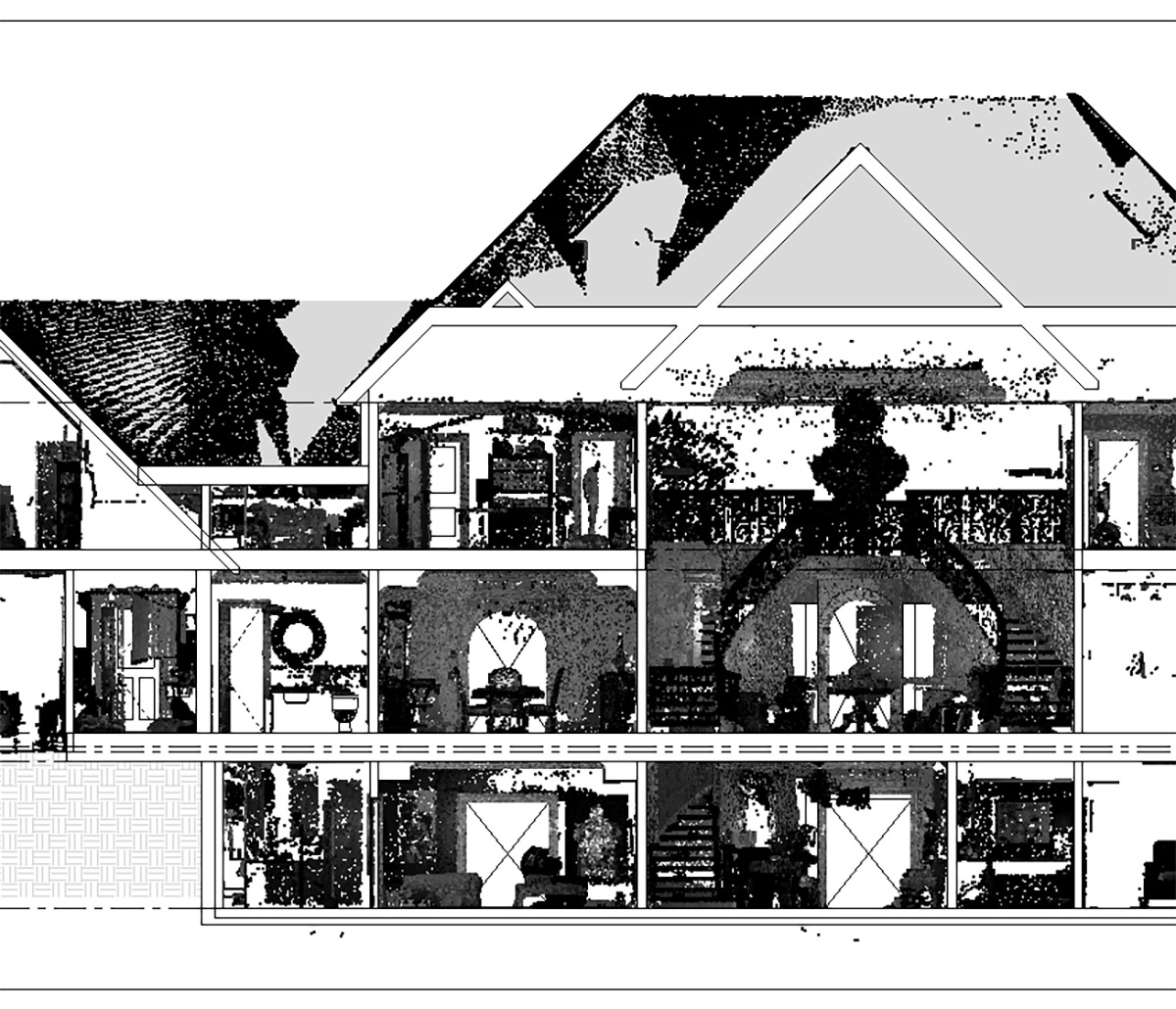 3D Scan & Documenting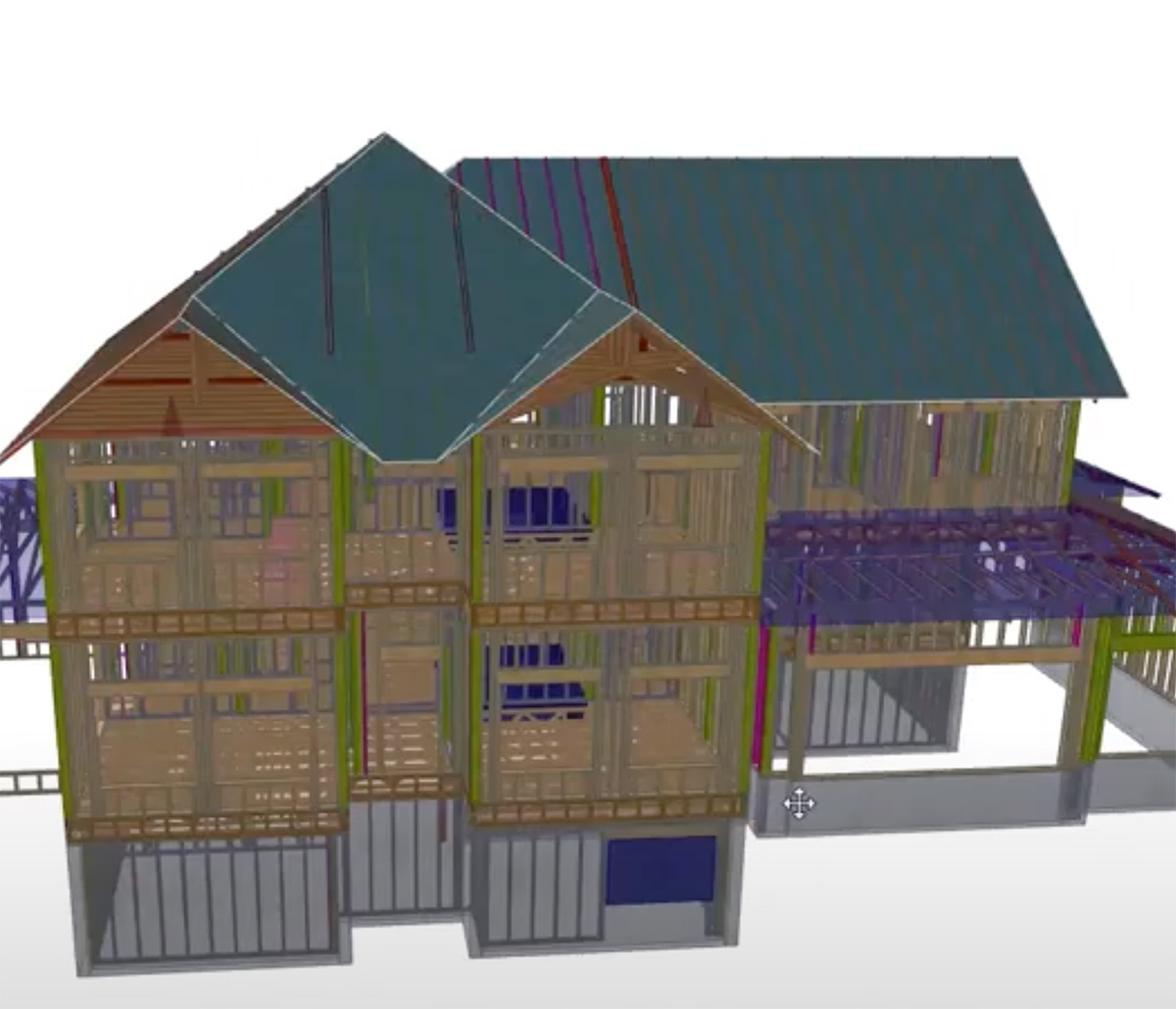 BIM
Design Support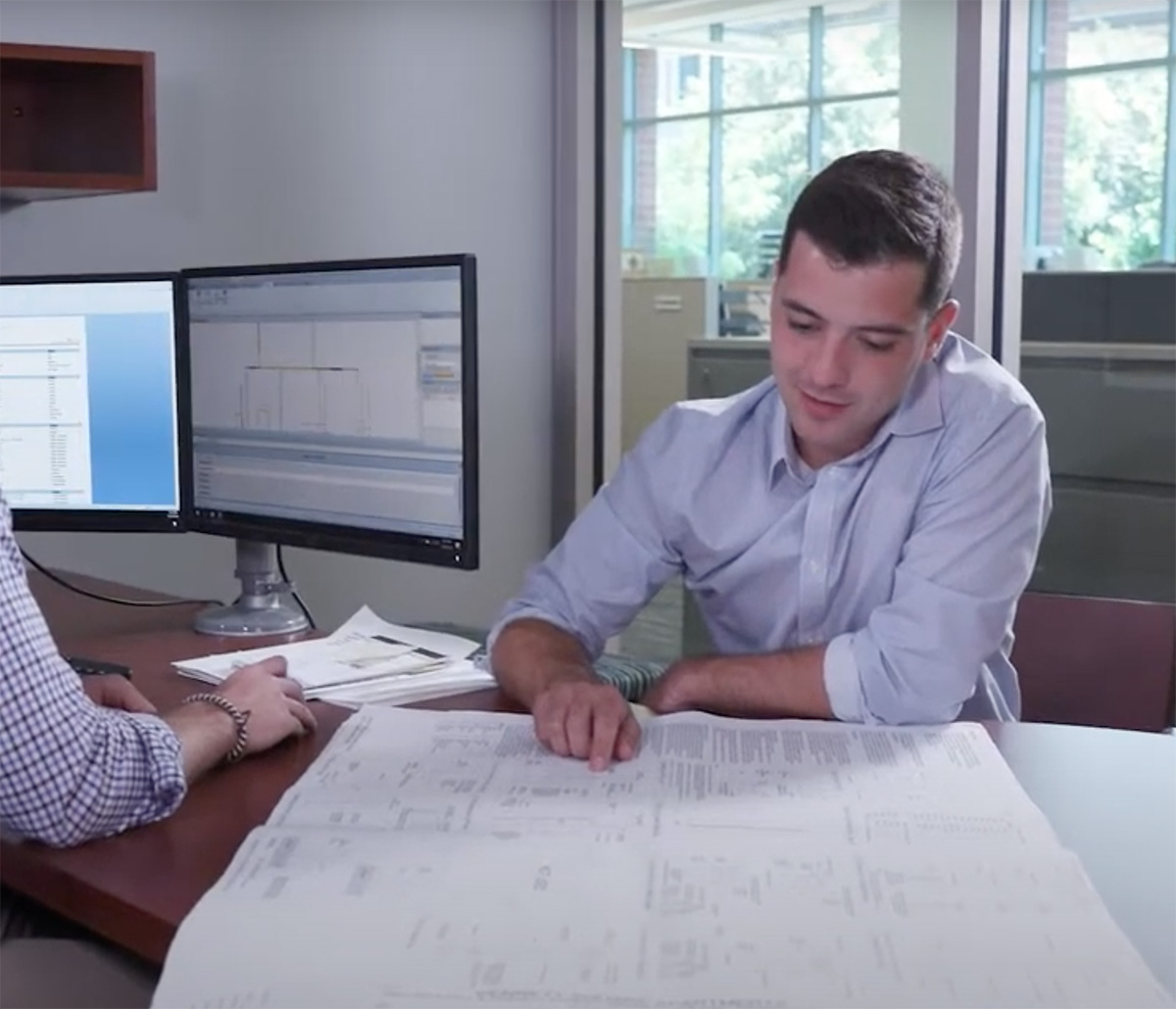 Detailing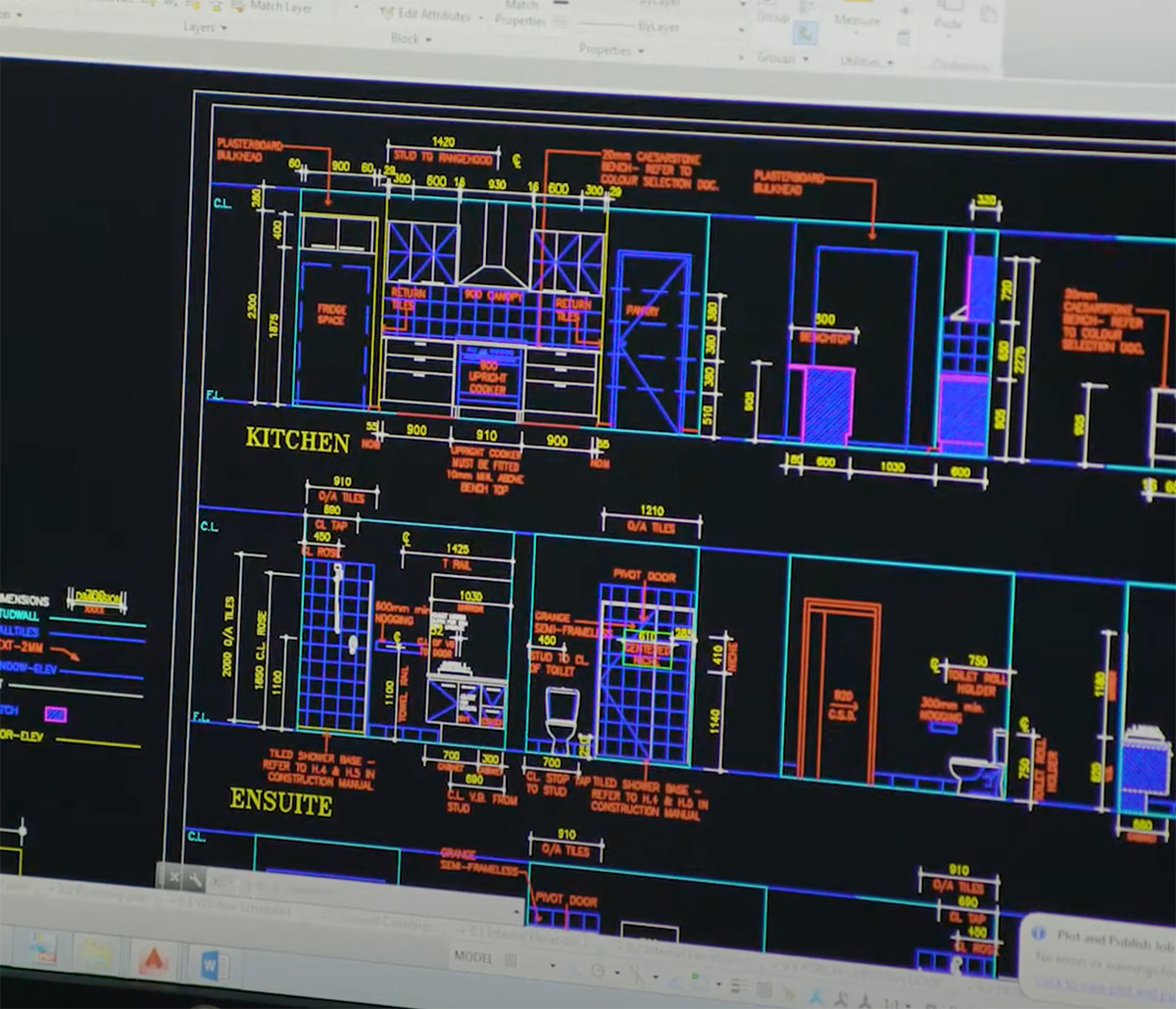 Energy Modeling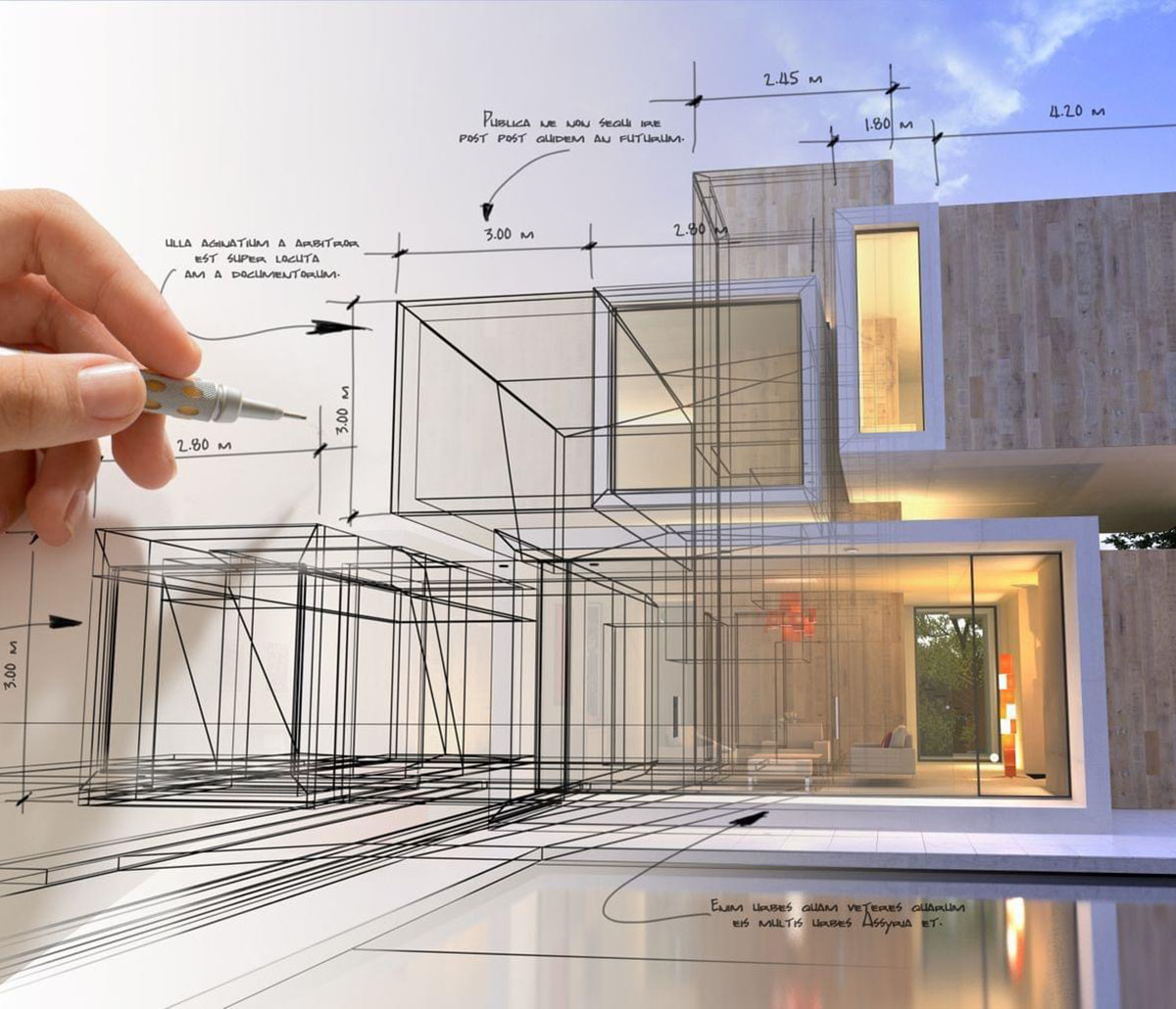 Estimating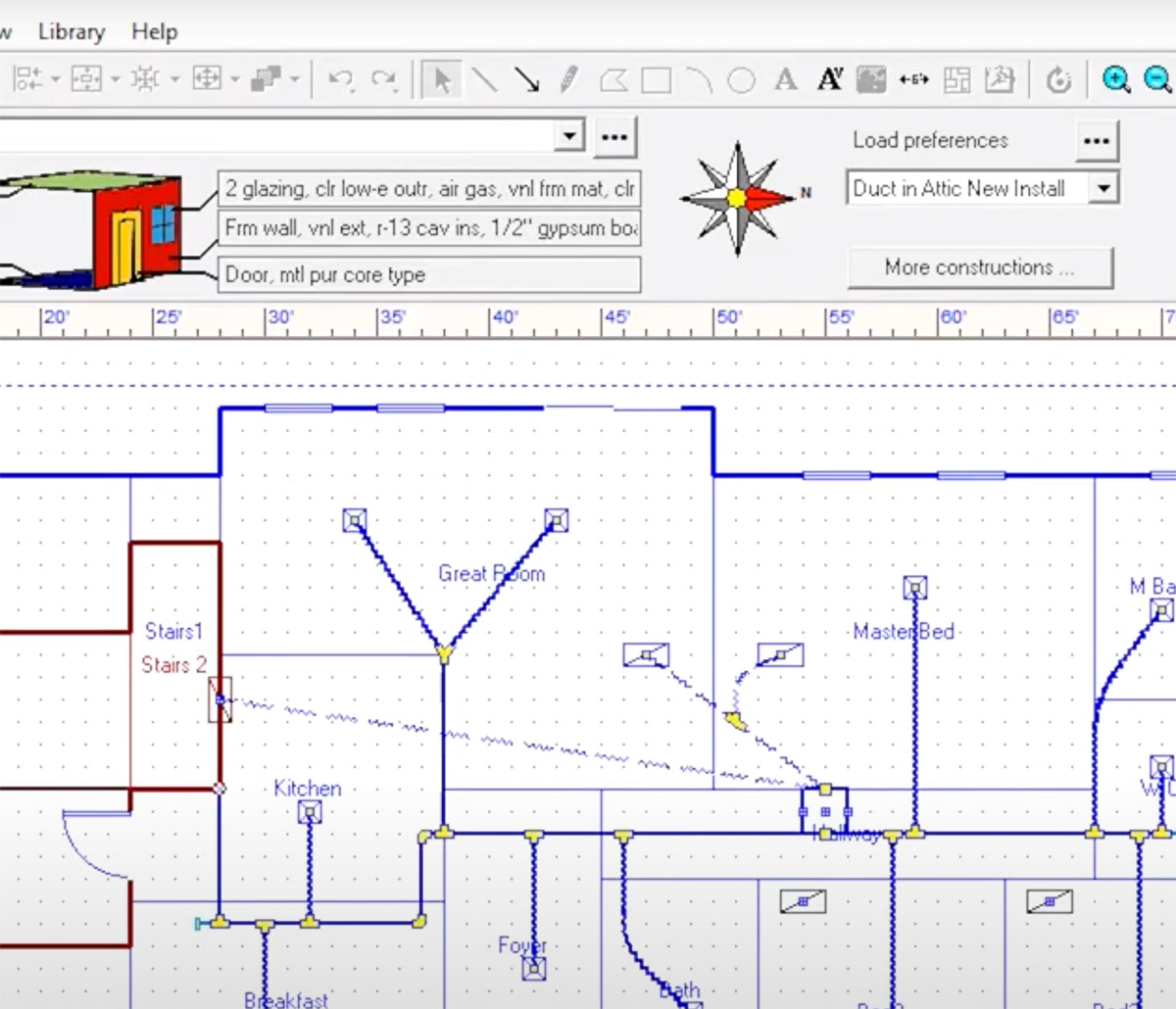 HVAC Design Services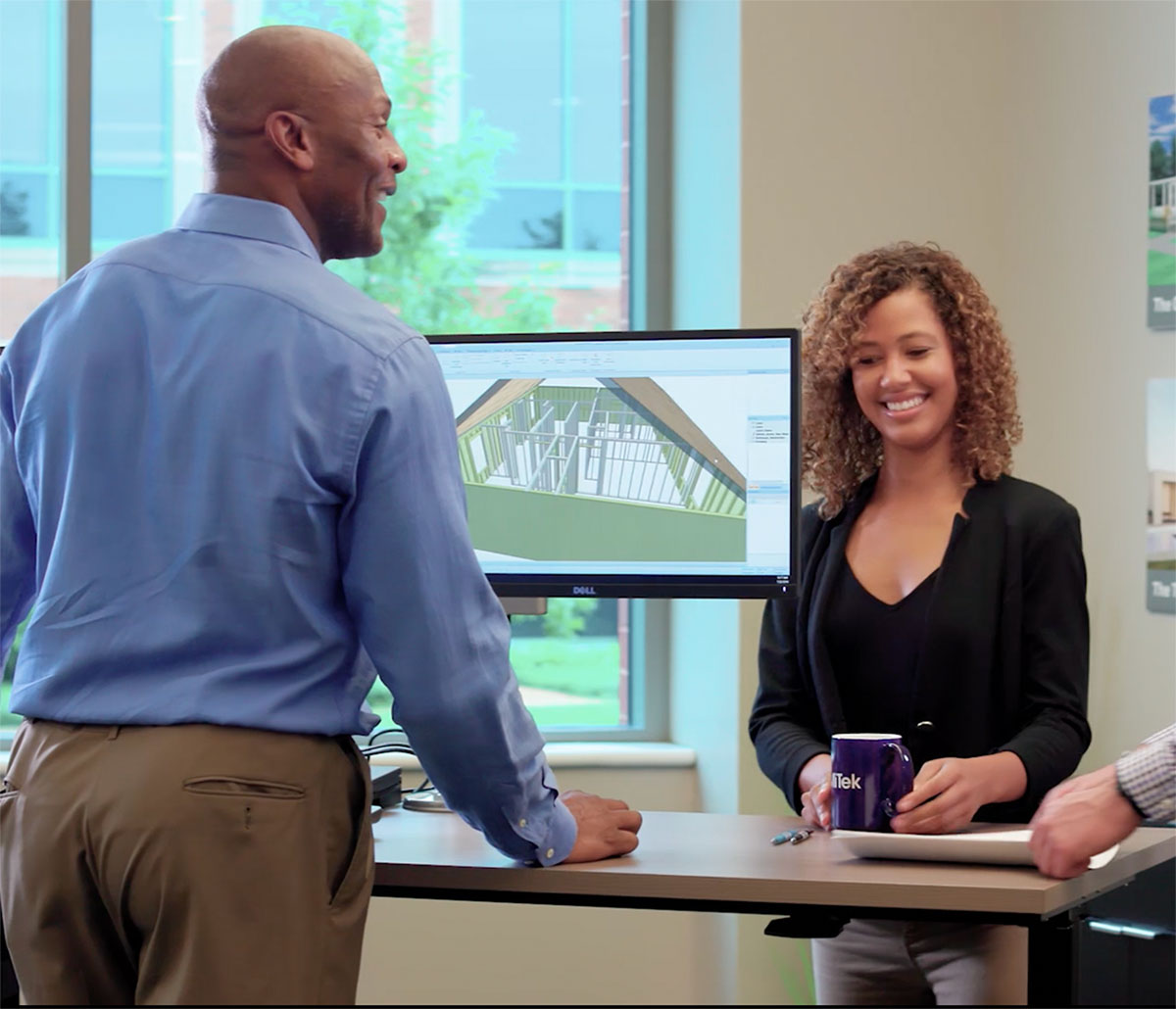 Innovation & Development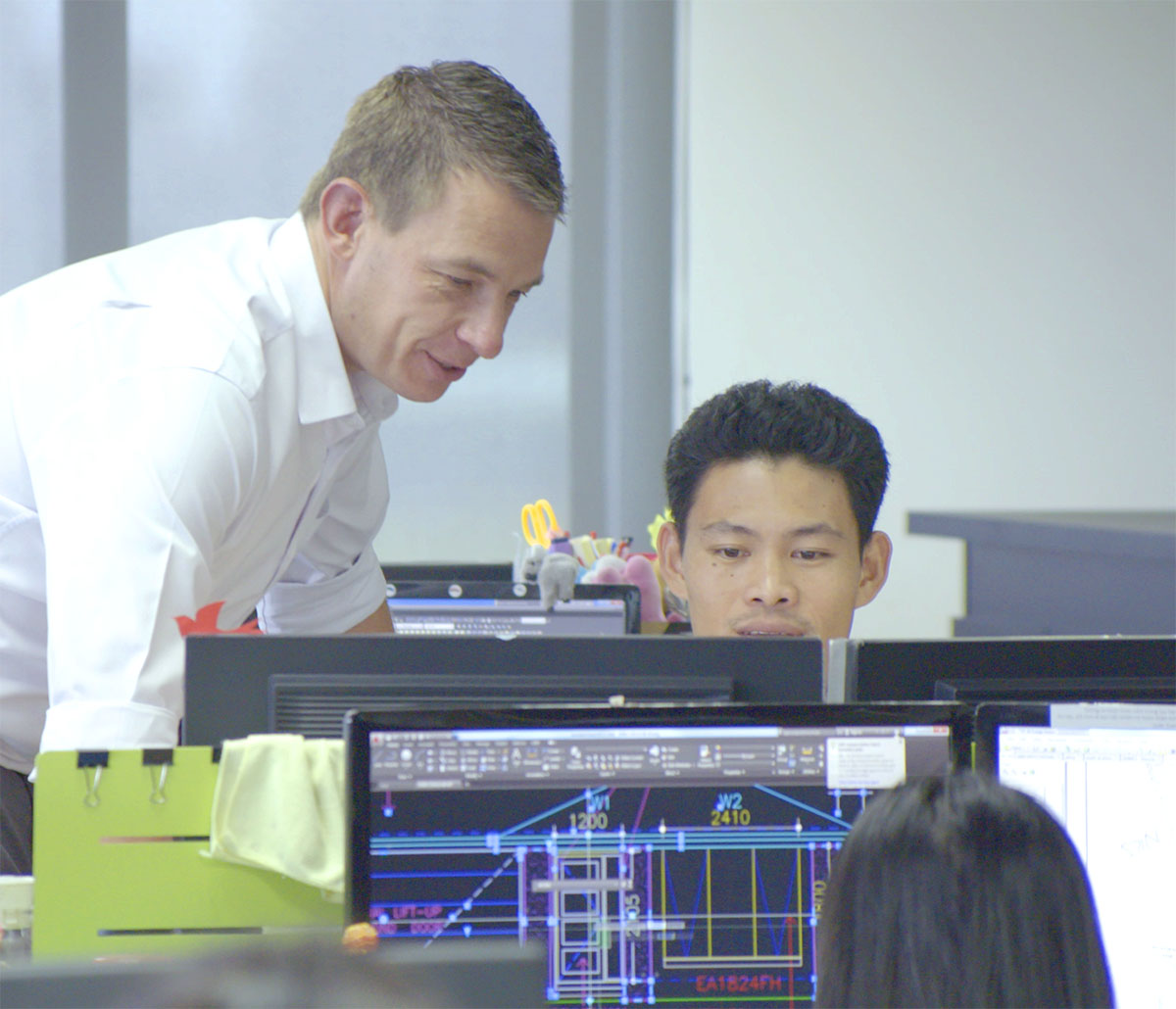 Structural Value Engineering / Innovation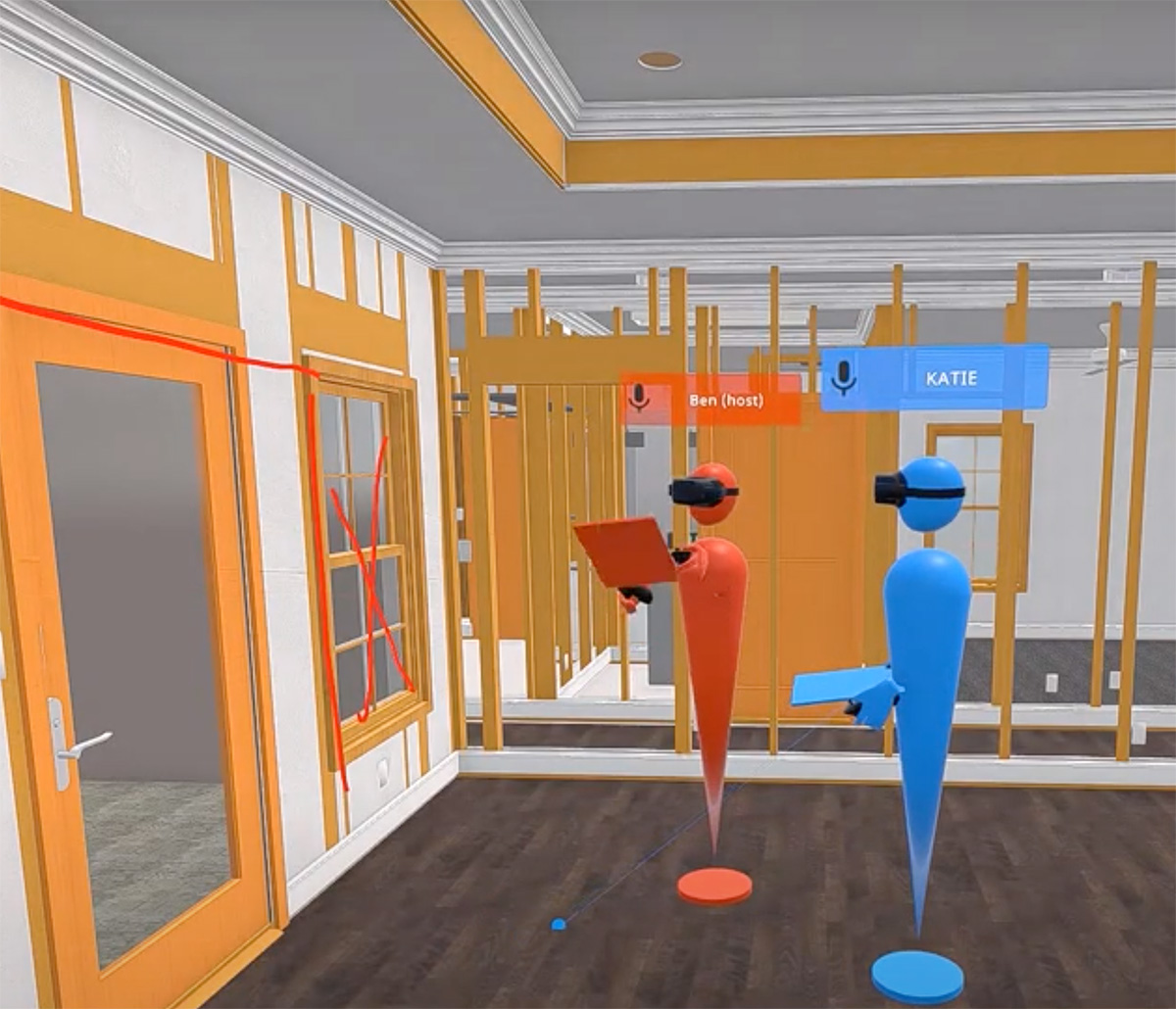 Visualization
Make
Harness the power of prefabrication and advanced components and kits to streamline your off-site and on-site productivity.
Engineered Systems & Products
Build
Optimize your build schedule and reduce your risk with advanced products, software, and services that eliminate waste, improve productivity, and leverage the power of off-site solutions to build better.
Engineered Systems & Products
Services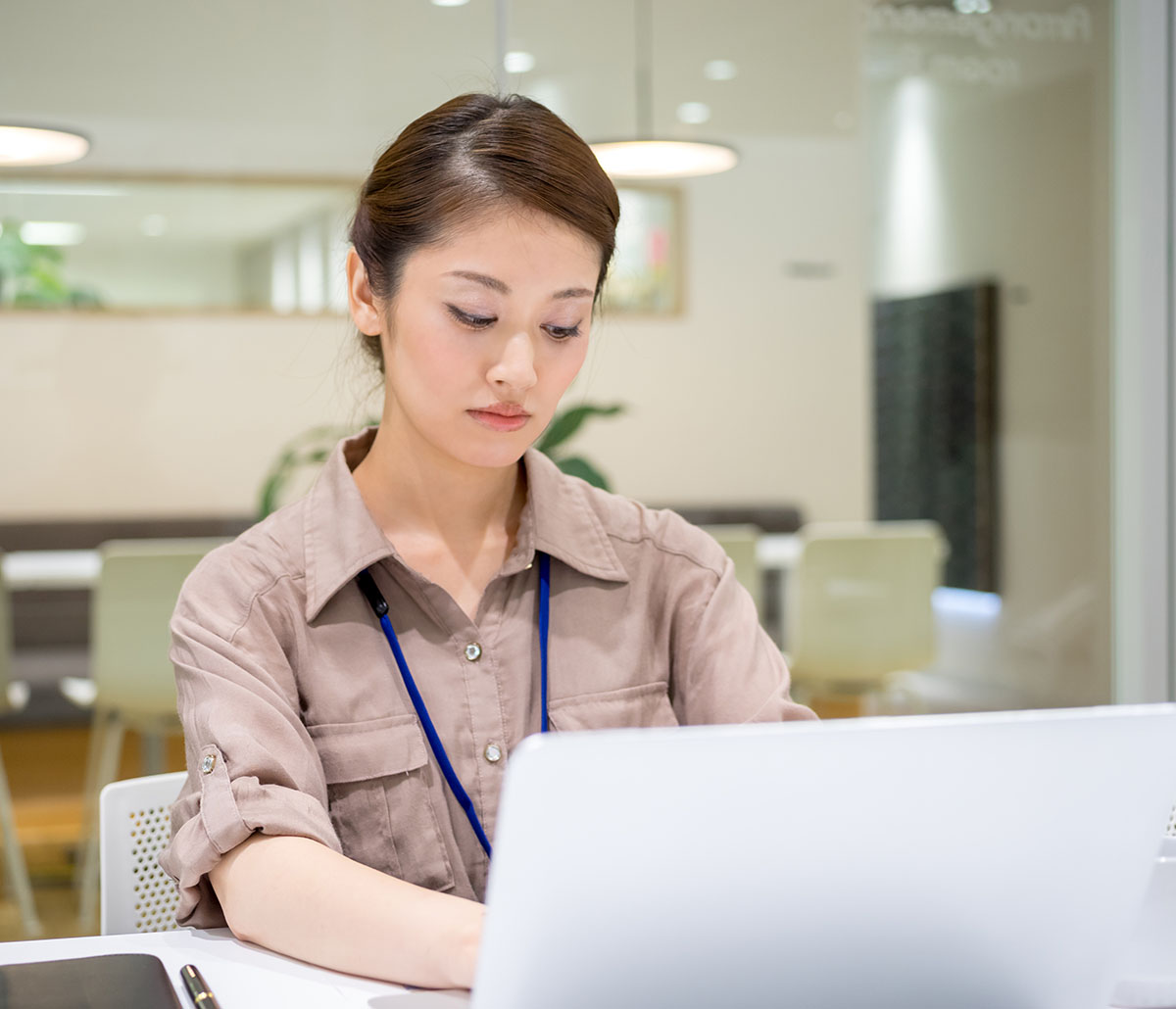 Data Entry & Administration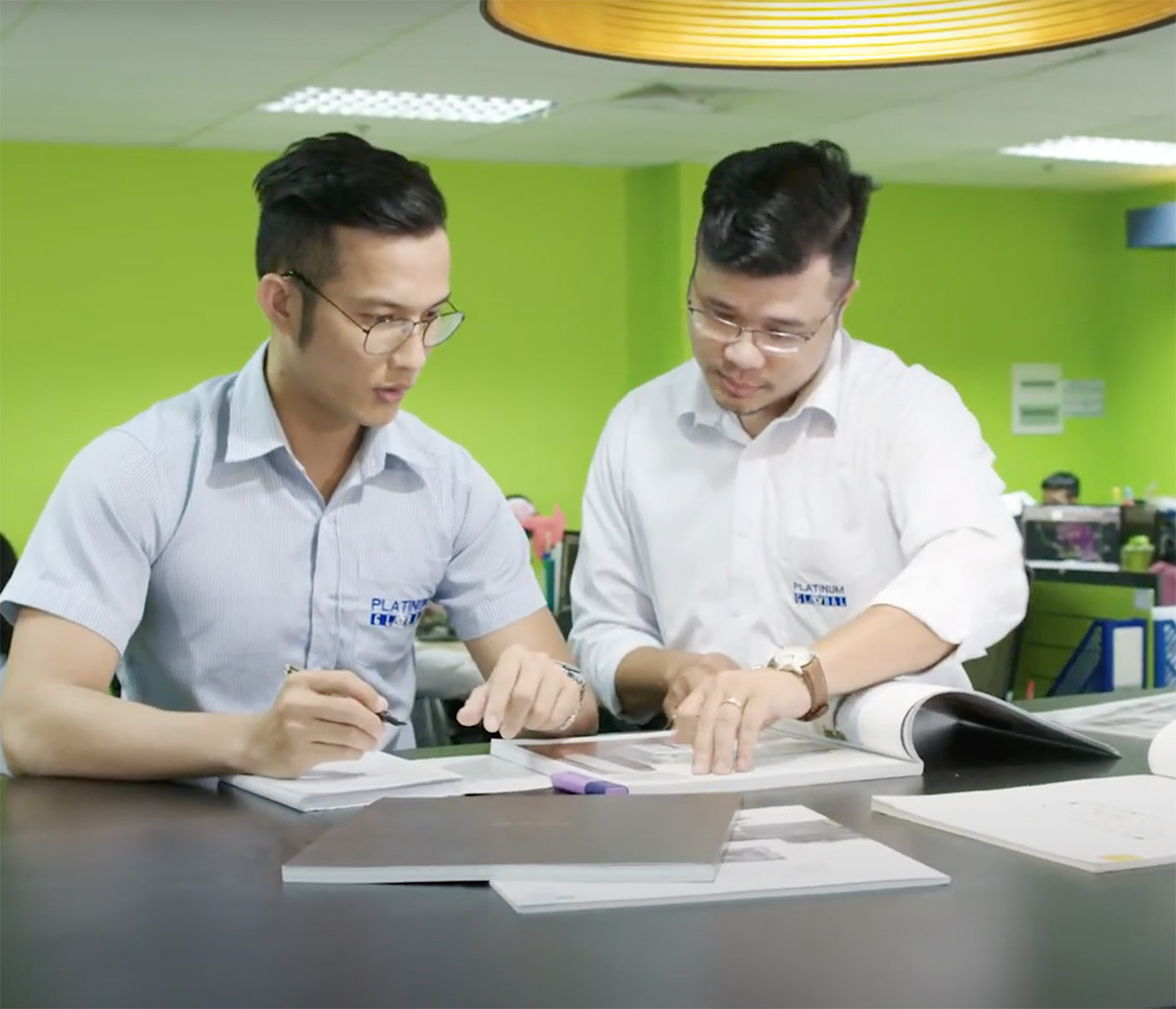 Execution Management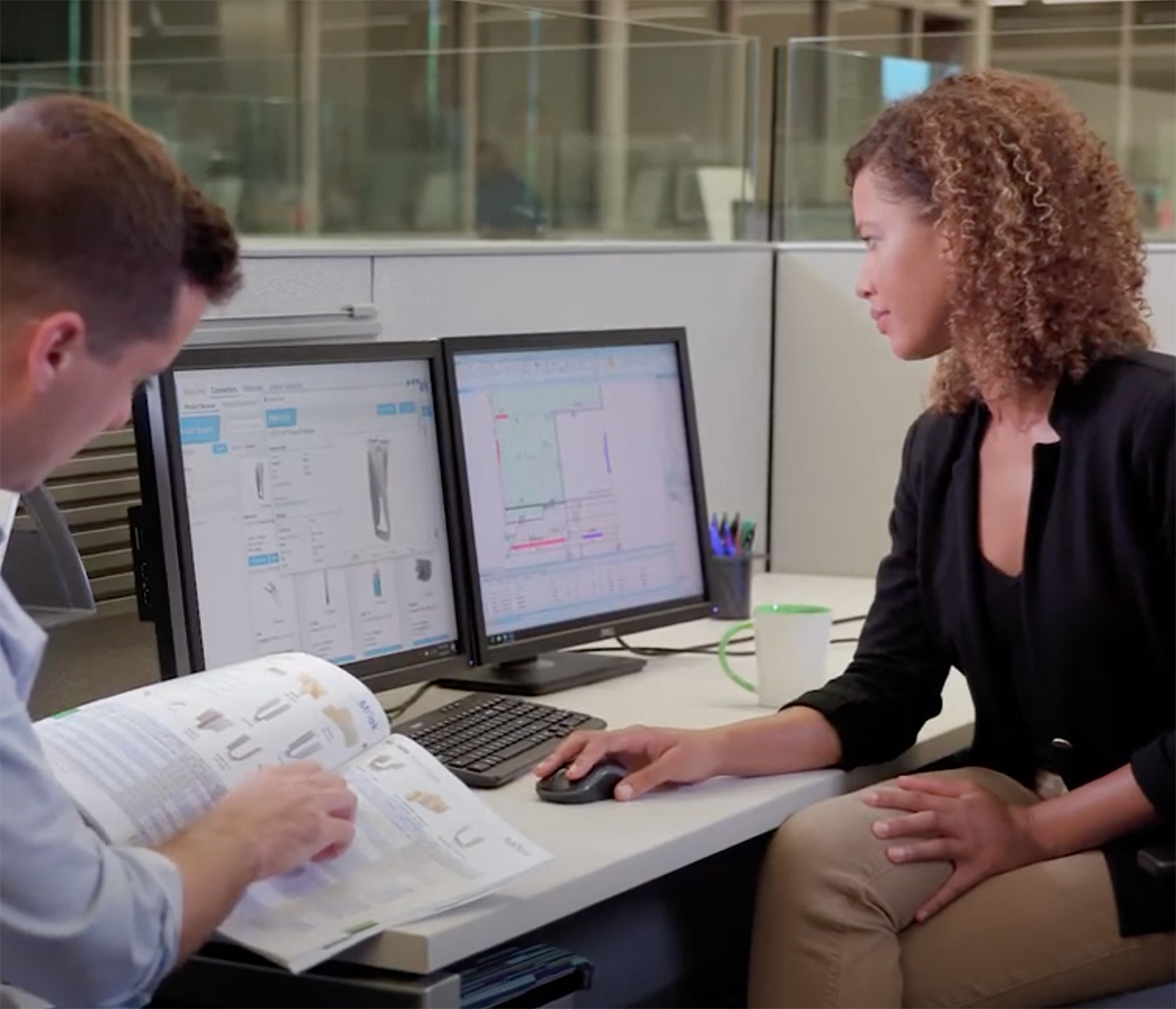 Project Management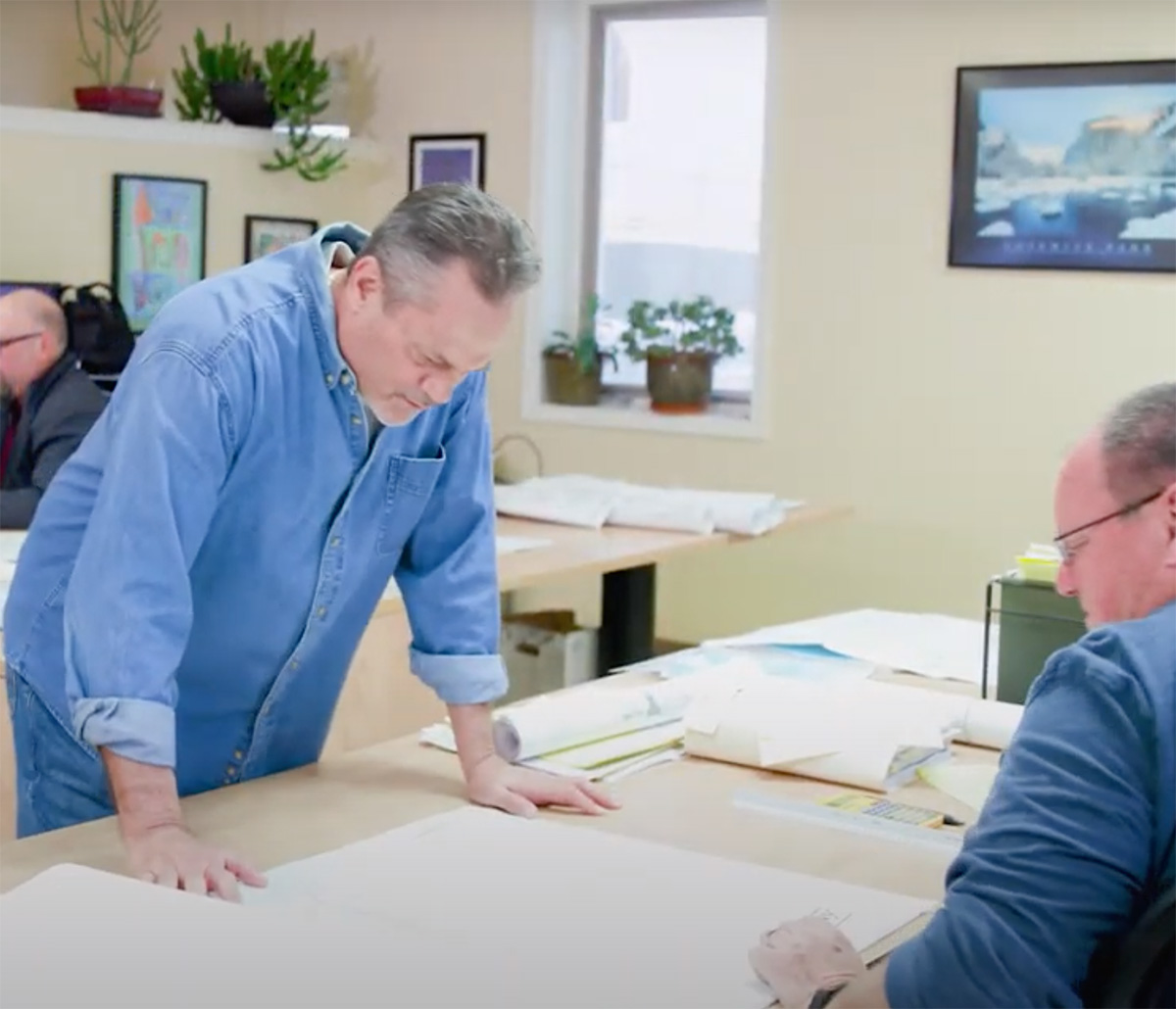 Resource Training, Quality Control & Management
A Better Way to Build
Interested in transforming the way you
design, make, or build?
Reduce cost and uncertainty while increasing flexibility and efficiency. MiTek supports healthcare and medical facility owners and builders with advanced planning and design software, on-demand and dedicated services to extend your team, off-site fabrication and componentization solutions, and trusted engineered products.
Talk to one of our experts to learn more.