Warehouse & Distribution
Solutions That Deliver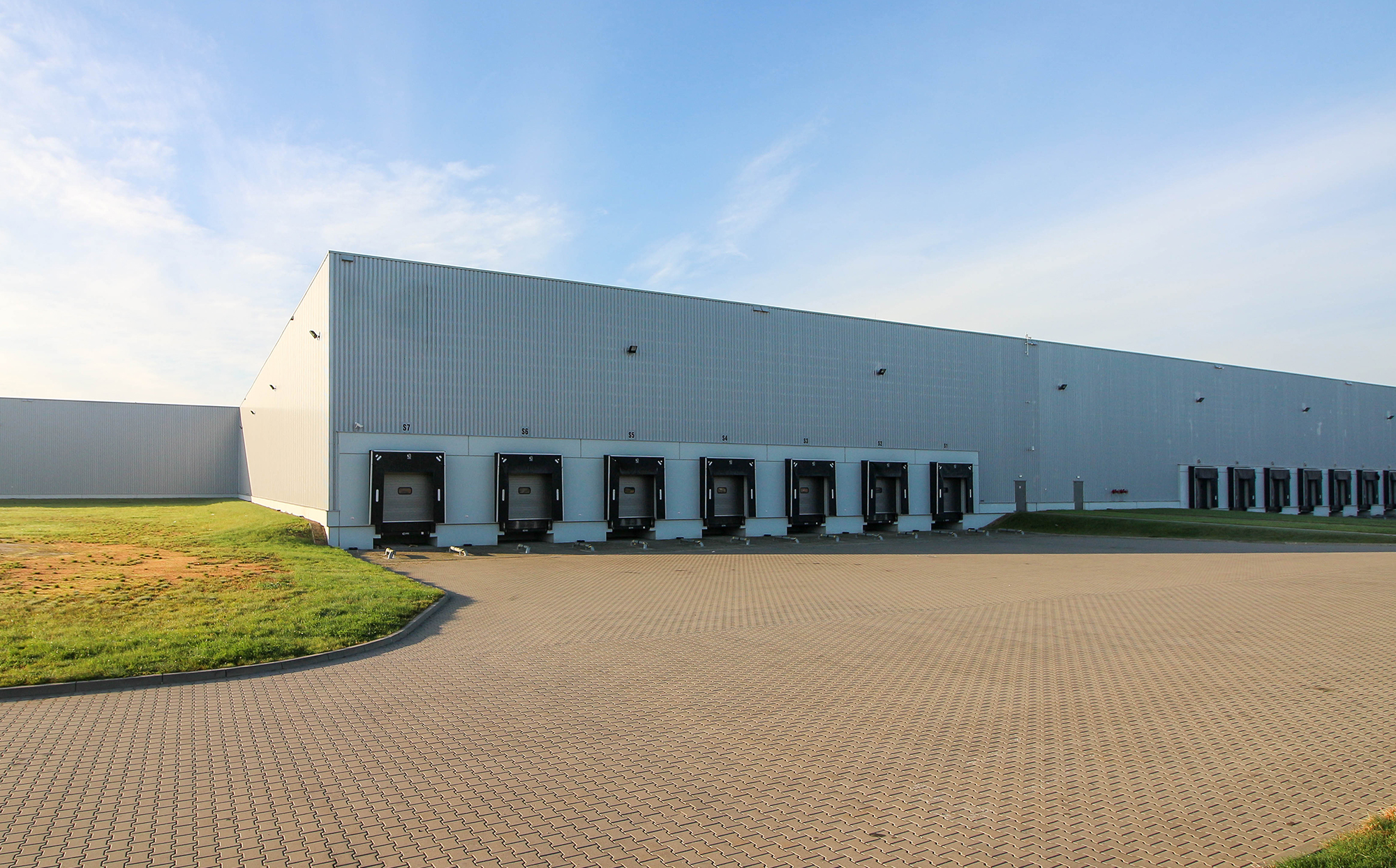 Build warehouse and logistics facilities with speed and sophistication.
Accelerated Expectations
The need for faster delivery has been accelerated by a world that is vastly more reliant on large online retailers. This demand requires more facilities closer to the last mile and better structures and technology to move goods through the logistics process. To accomplish this, the modern warehouse features automated storage and retrieval systems with elevated mezzanine structures to support complex racking and conveyor systems. Keeping up means constantly developing new skills and bringing a creative, flexible approach to build these complicated structures rapidly.
Design-Make-Build
Our approach transforms and enhances the design/build model with software- and automation-enabled off-site construction and advanced collaboration tools that enable greater efficiency, quality, and profitability.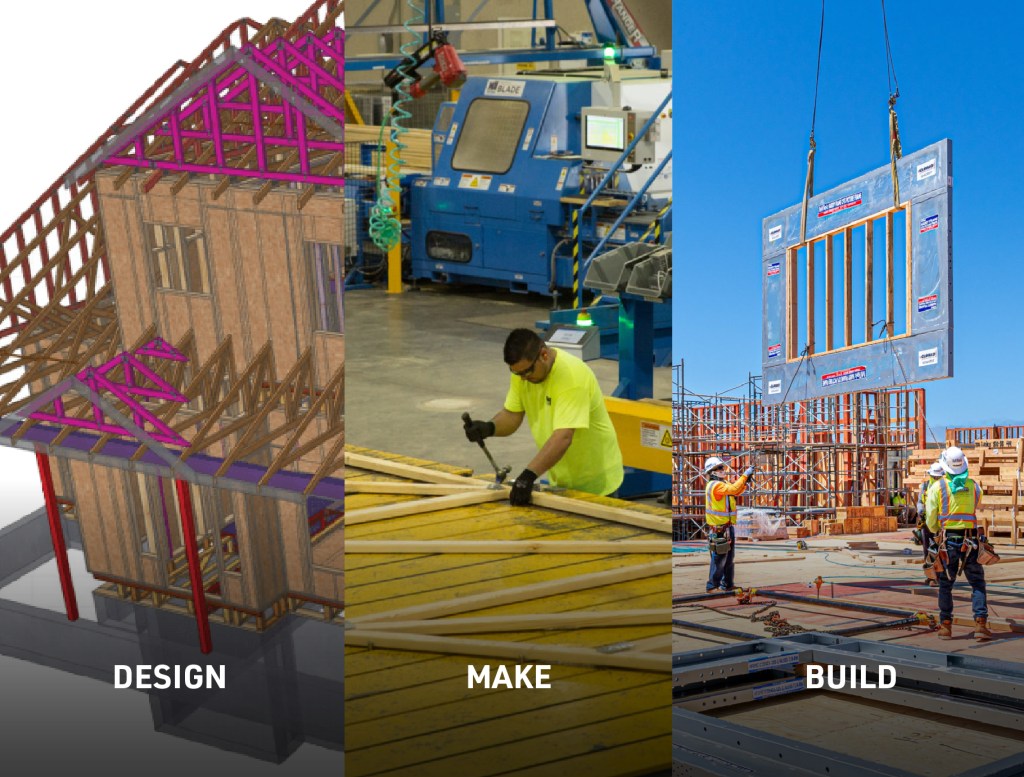 Design
Get the software and services you need to scale quickly and manage pre-construction estimating, design, and administrative challenges.
Services
Software
Engineered Systems & Products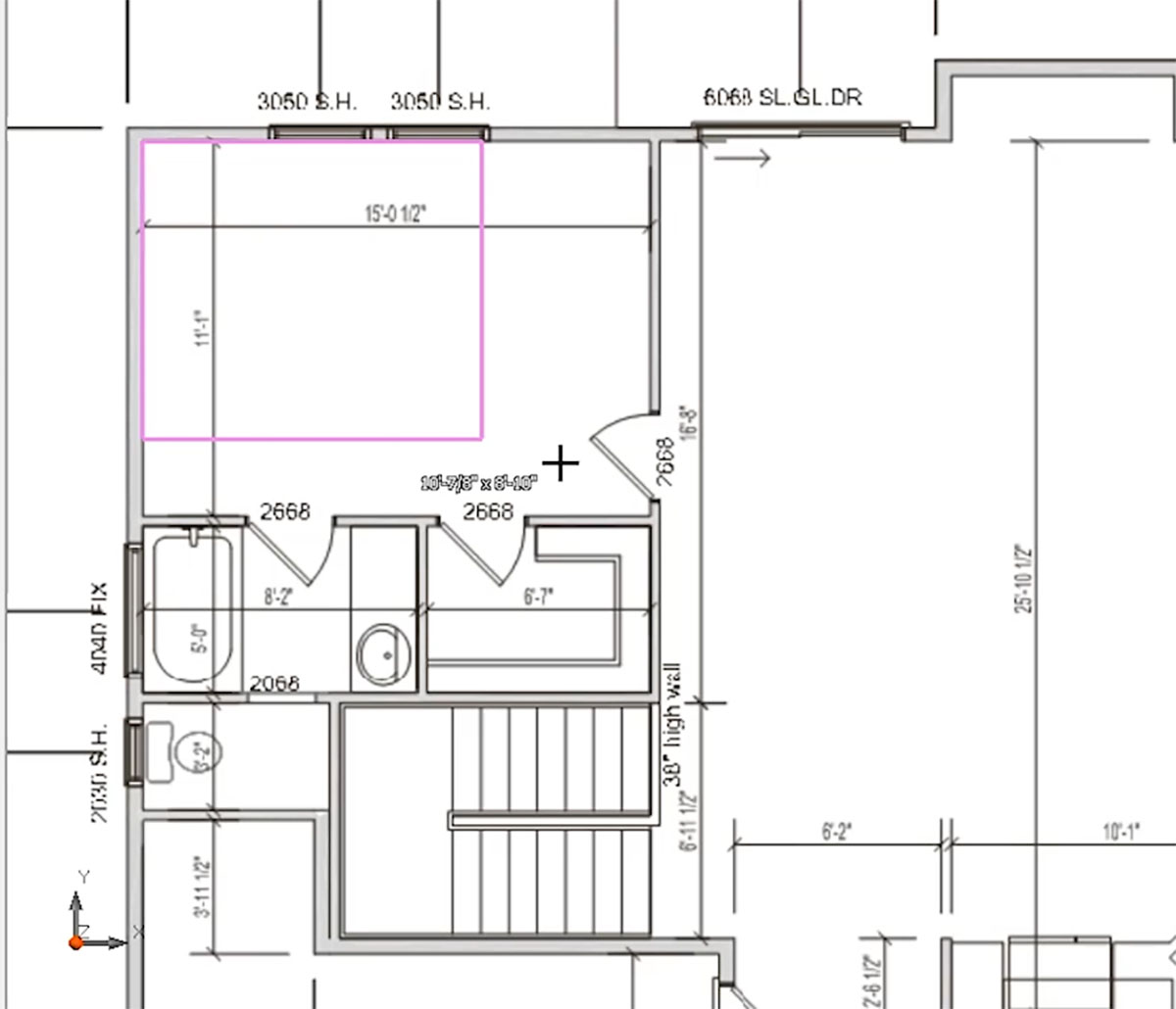 2D Drafting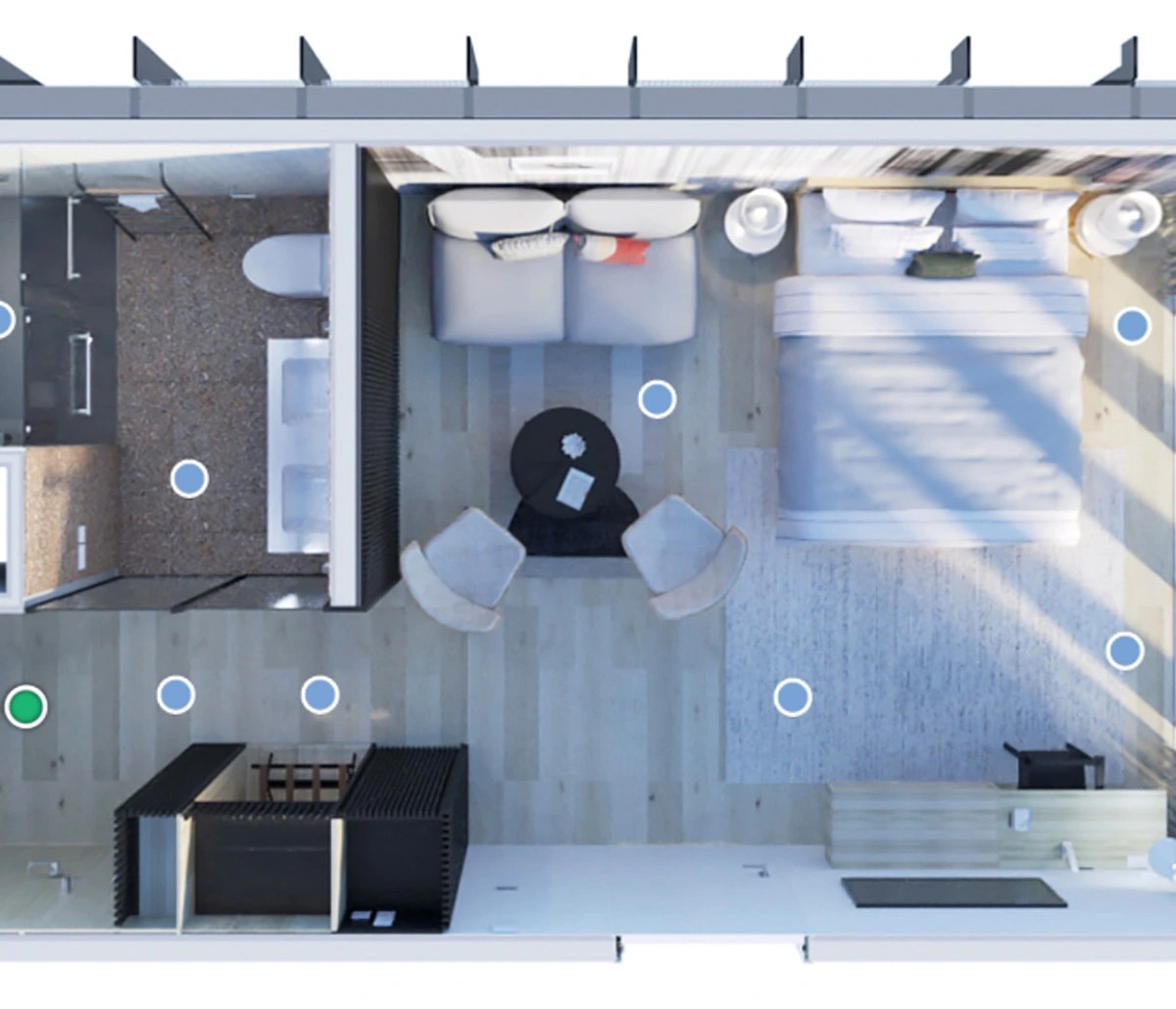 3D Modeling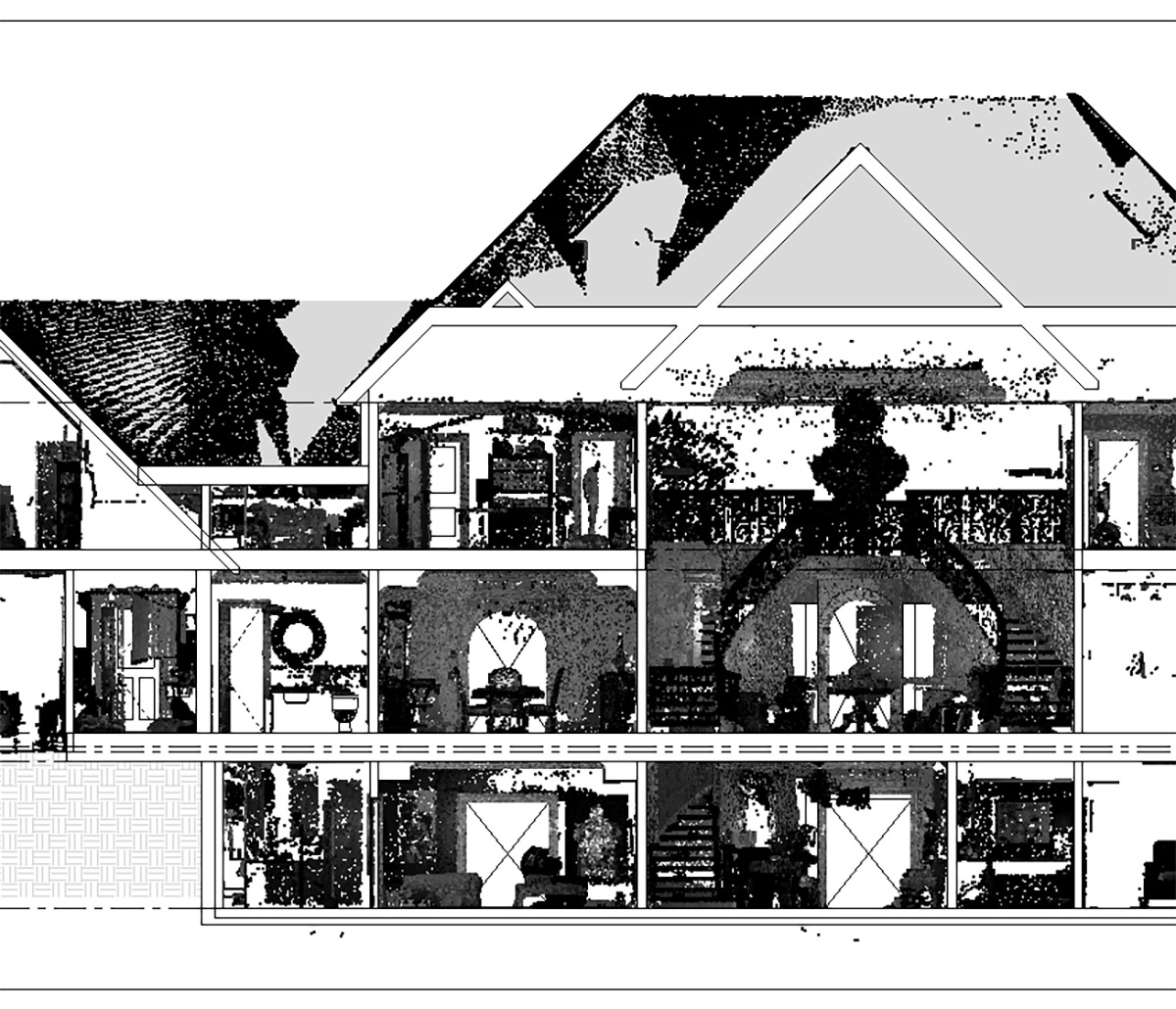 3D Scan & Documenting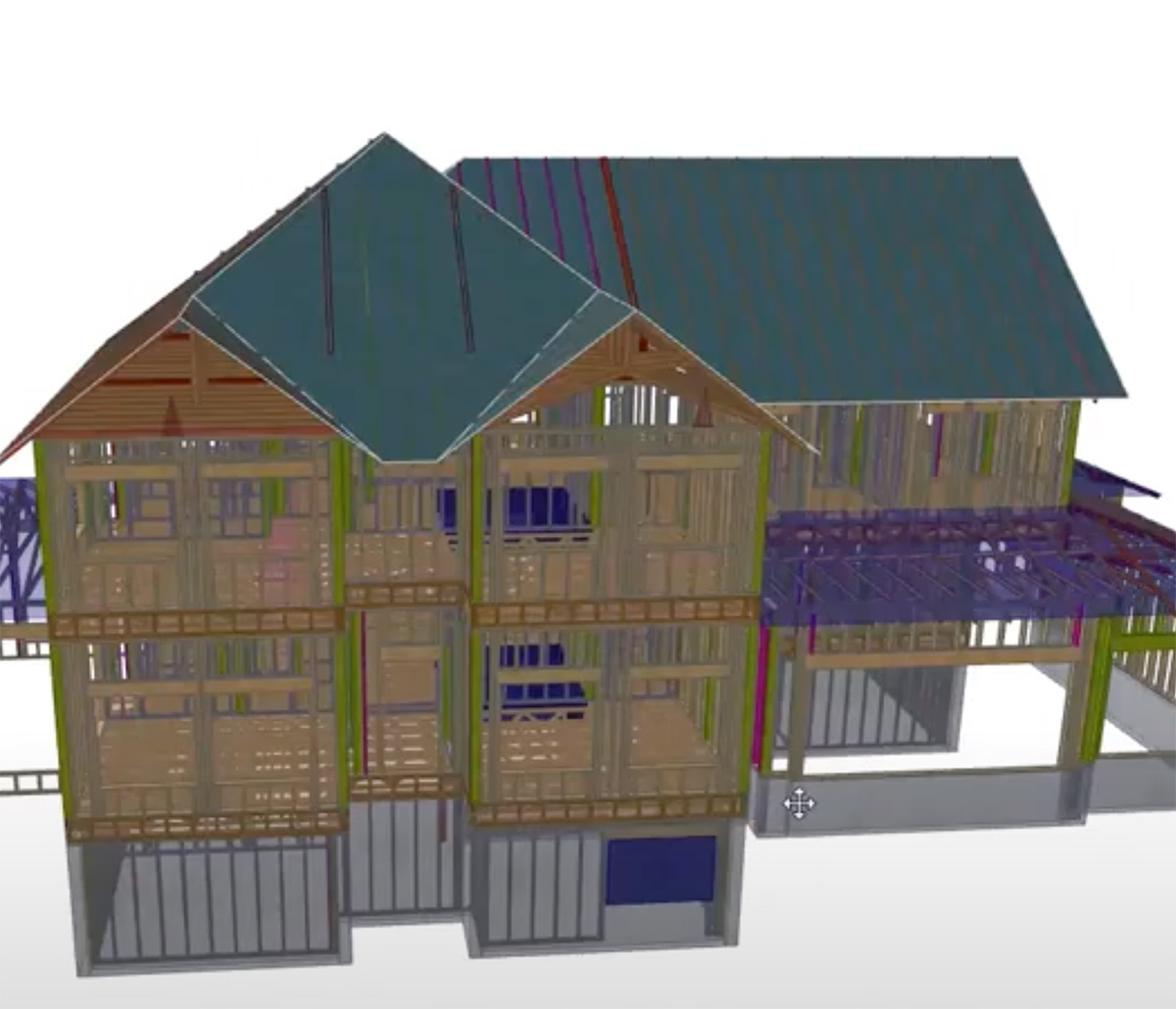 BIM
Design Support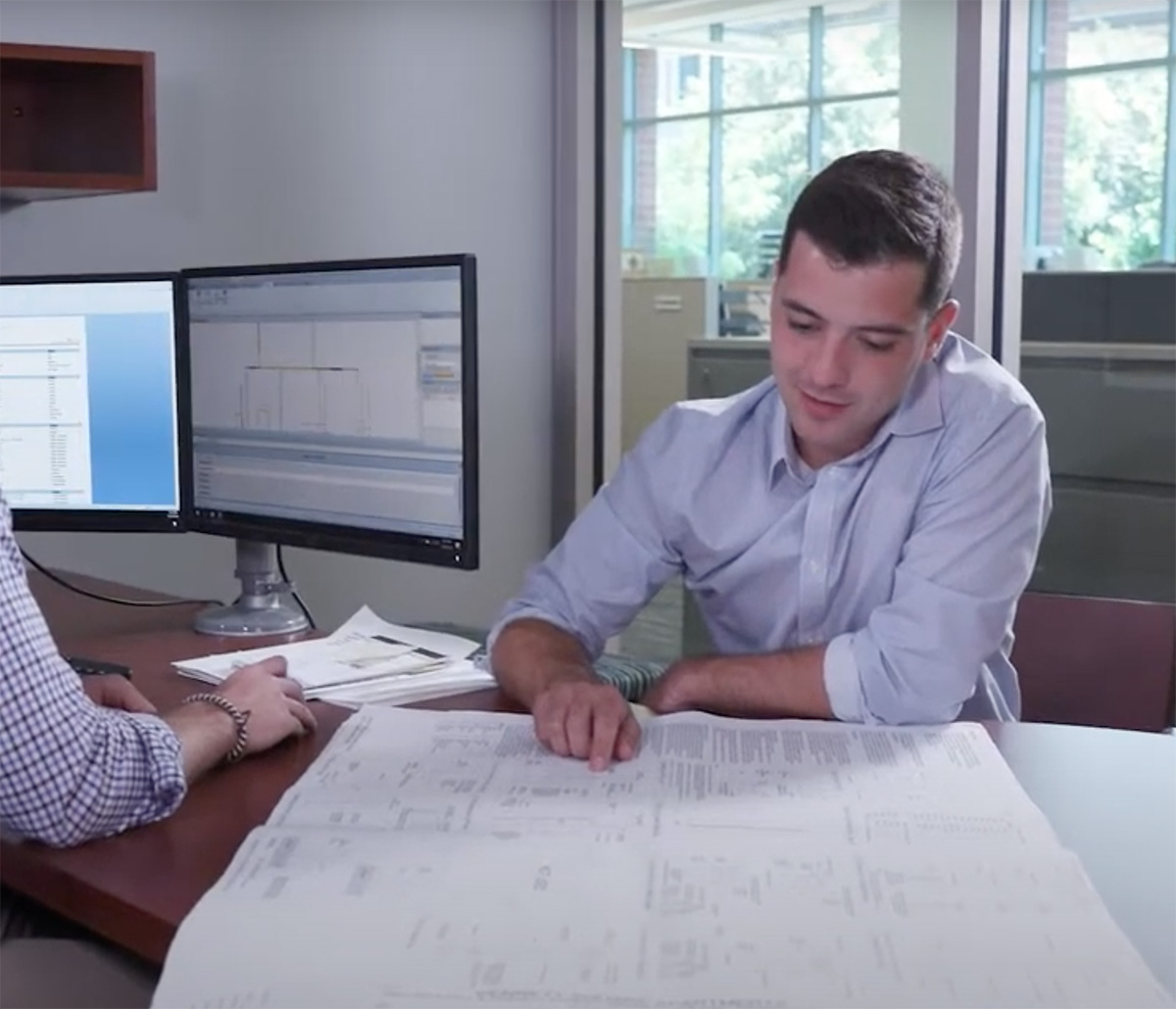 Detailing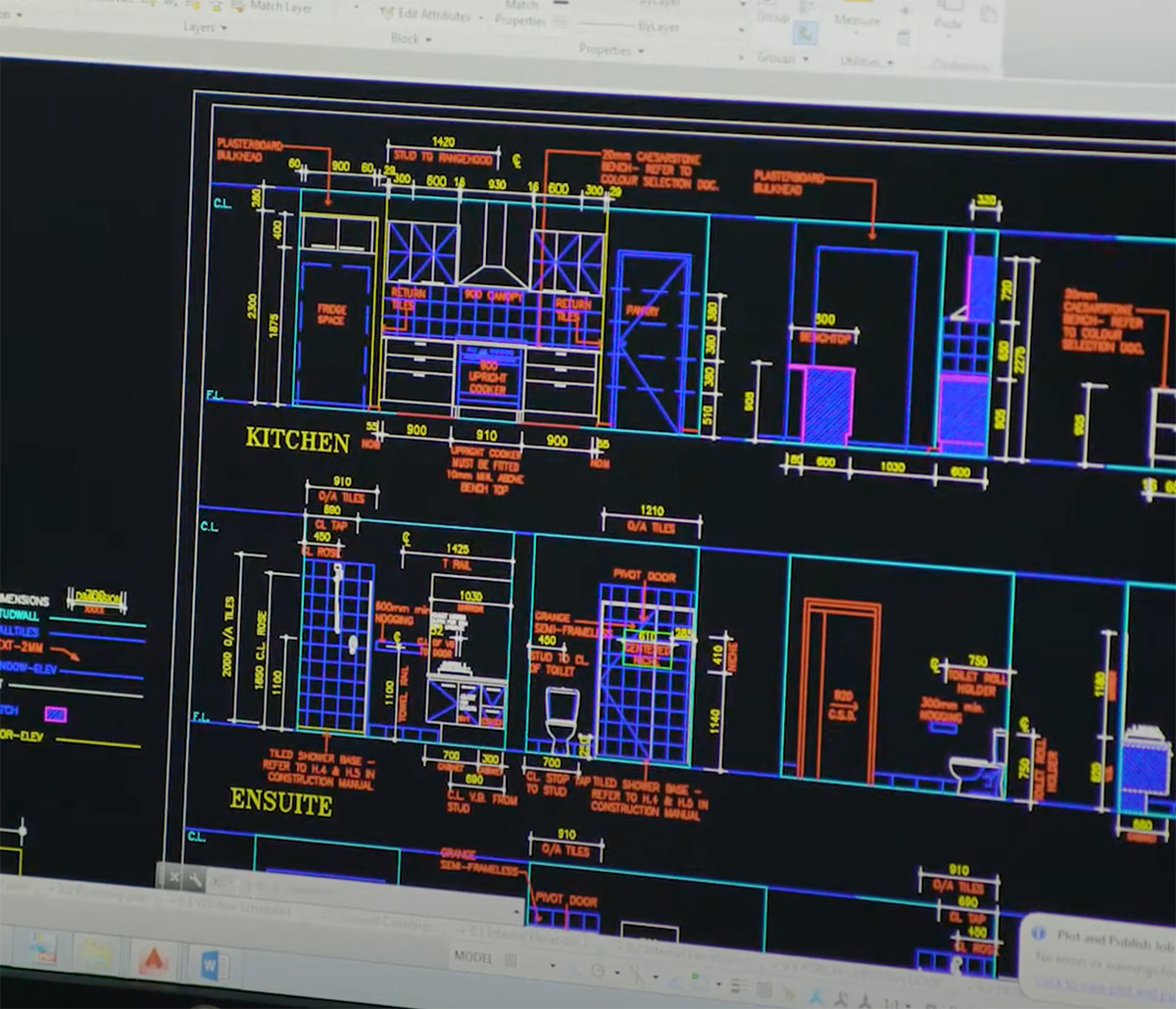 Energy Modeling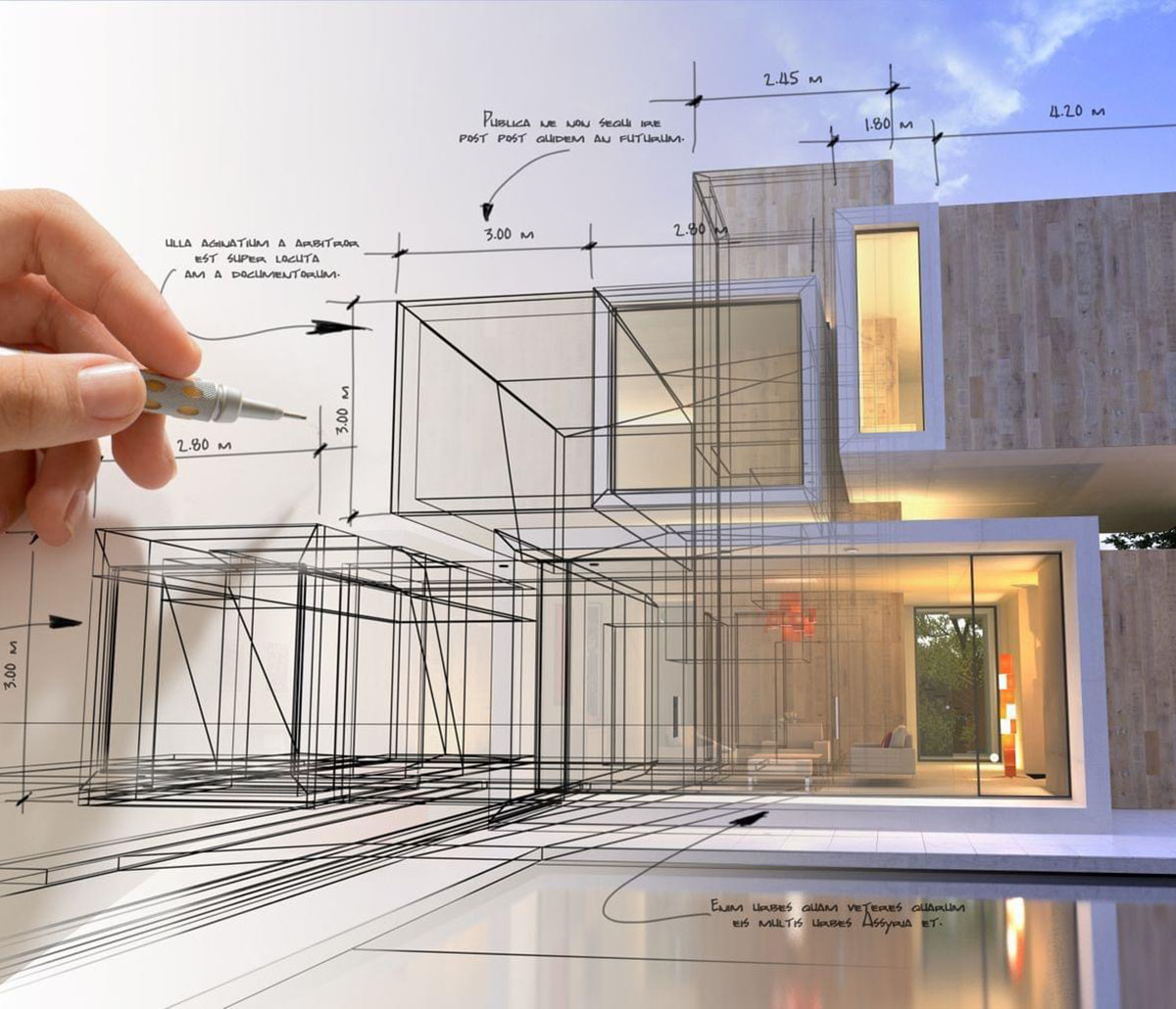 Estimating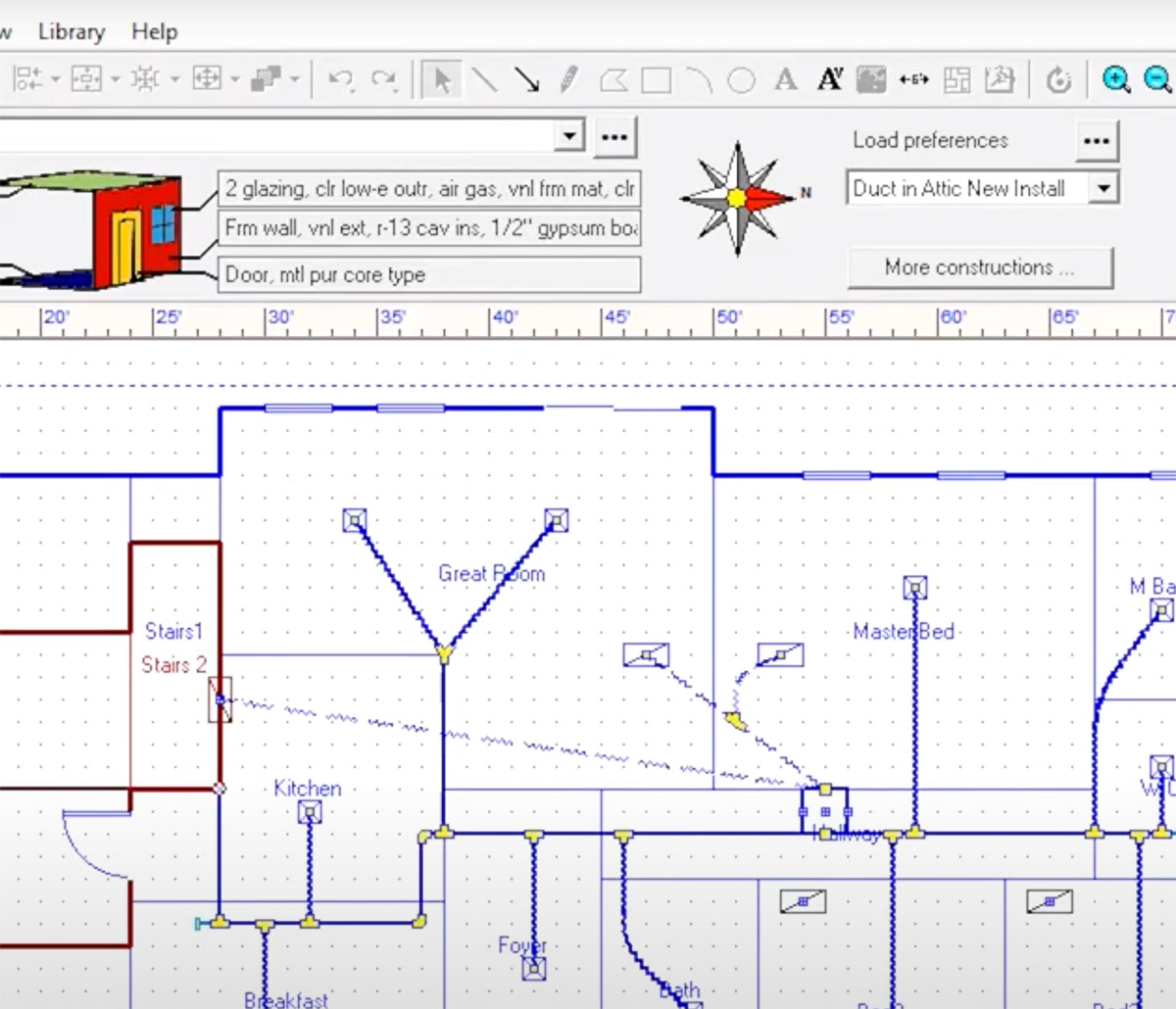 HVAC Design Services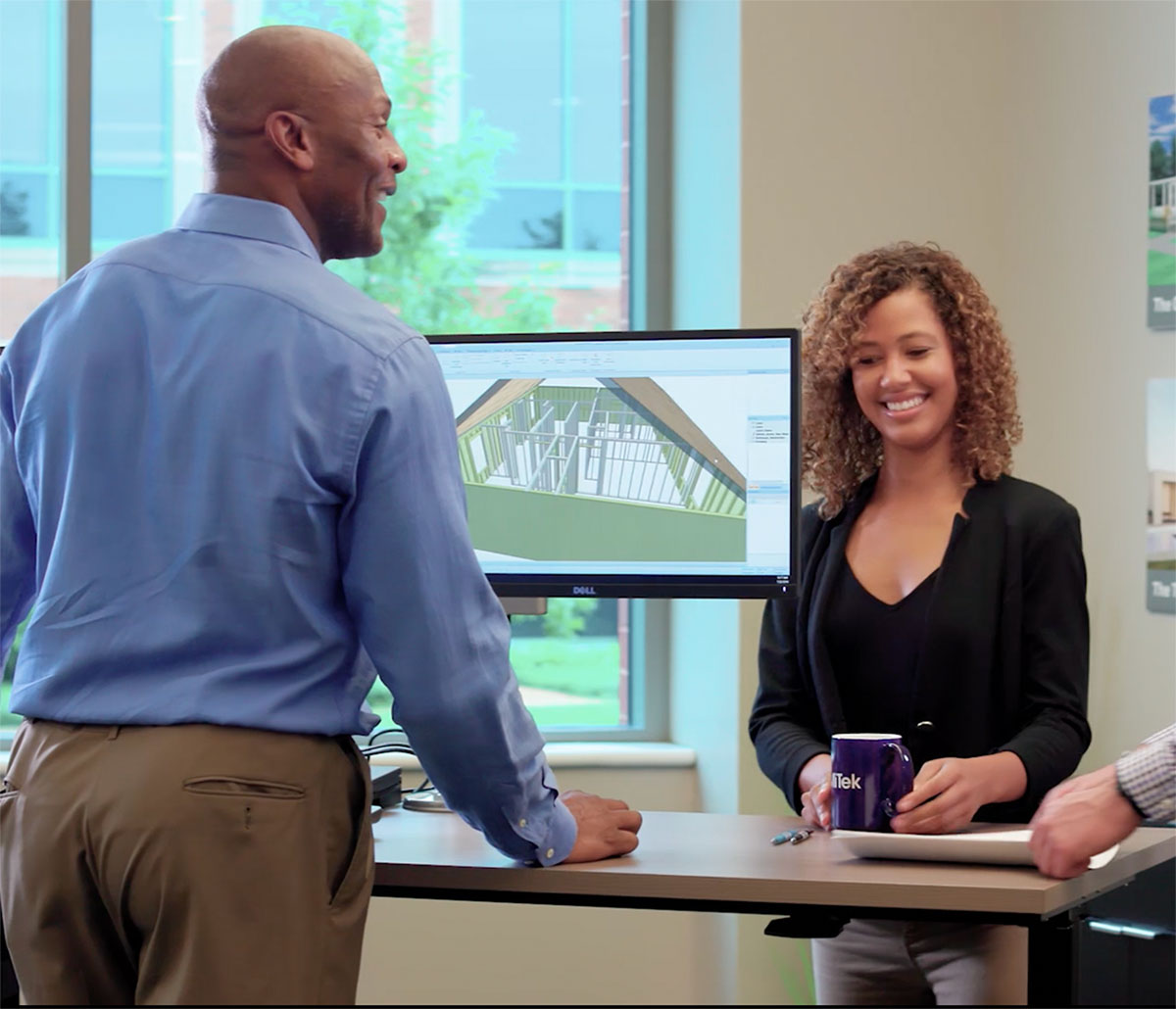 Innovation & Development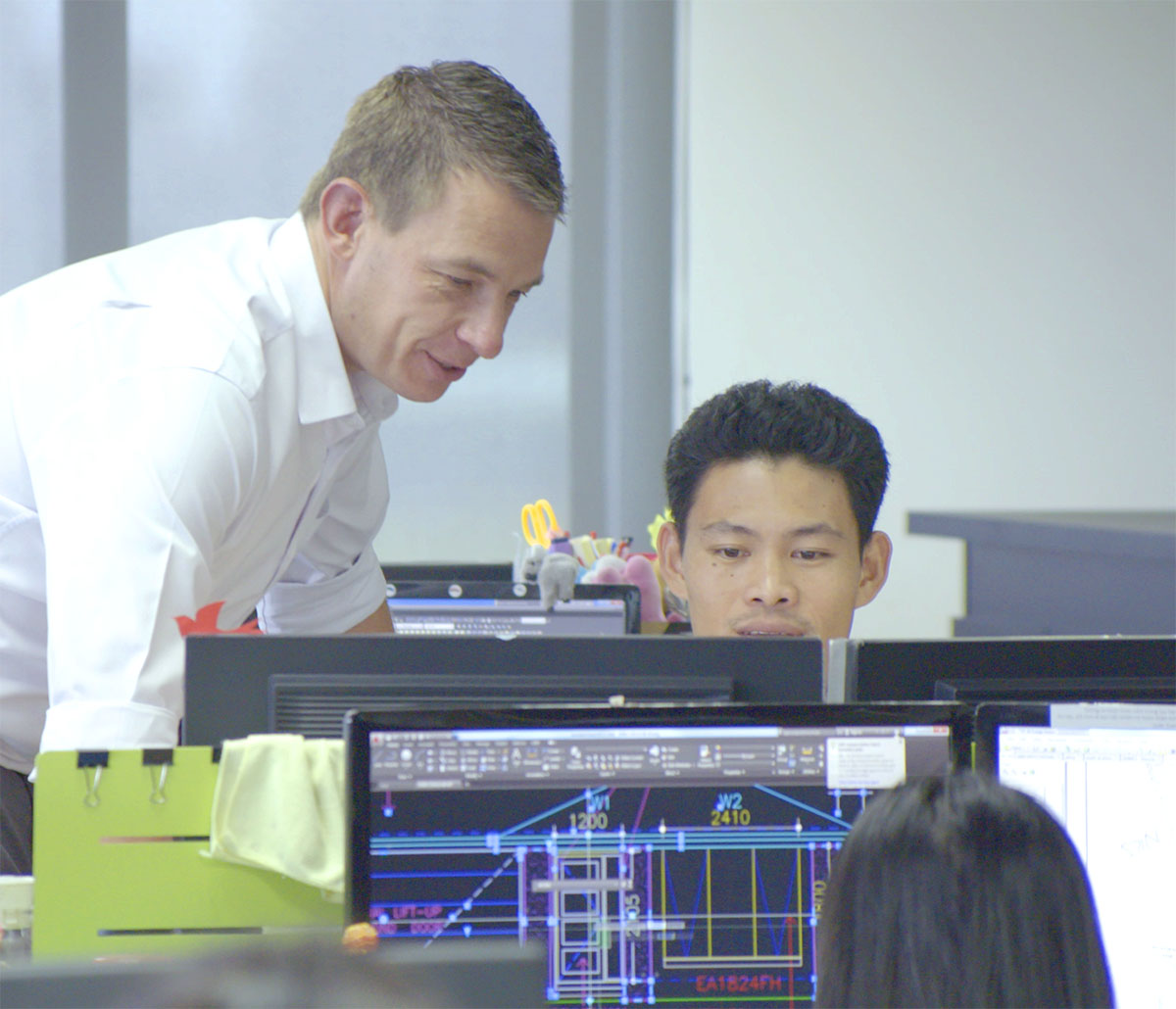 Structural Value Engineering / Innovation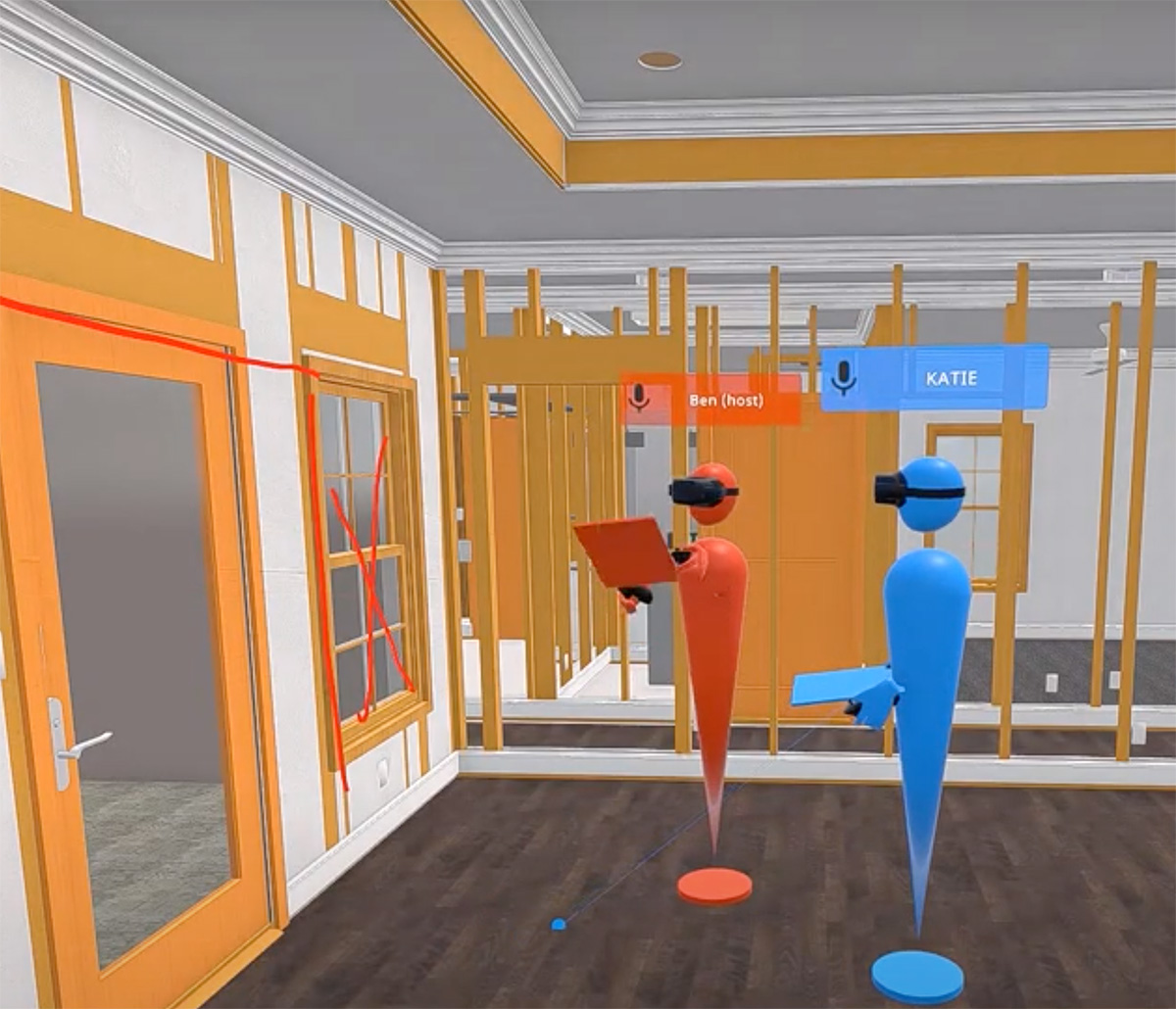 Visualization
Wrightsoft® HVAC Design Software
A fully integrated residential and commercial CAD solution that simplifies load calculations, system design, parts takeoff lists, operational costs, and more.
Make
Harness the power of prefabrication and advanced components and kits to streamline your off-site and on-site productivity.
Engineered Systems & Products
Build
Optimize your build schedule and reduce your risk with advanced products, software, and services that eliminate waste, improve productivity, and leverage the power of off-site solutions to build better.
Engineered Systems & Products
Services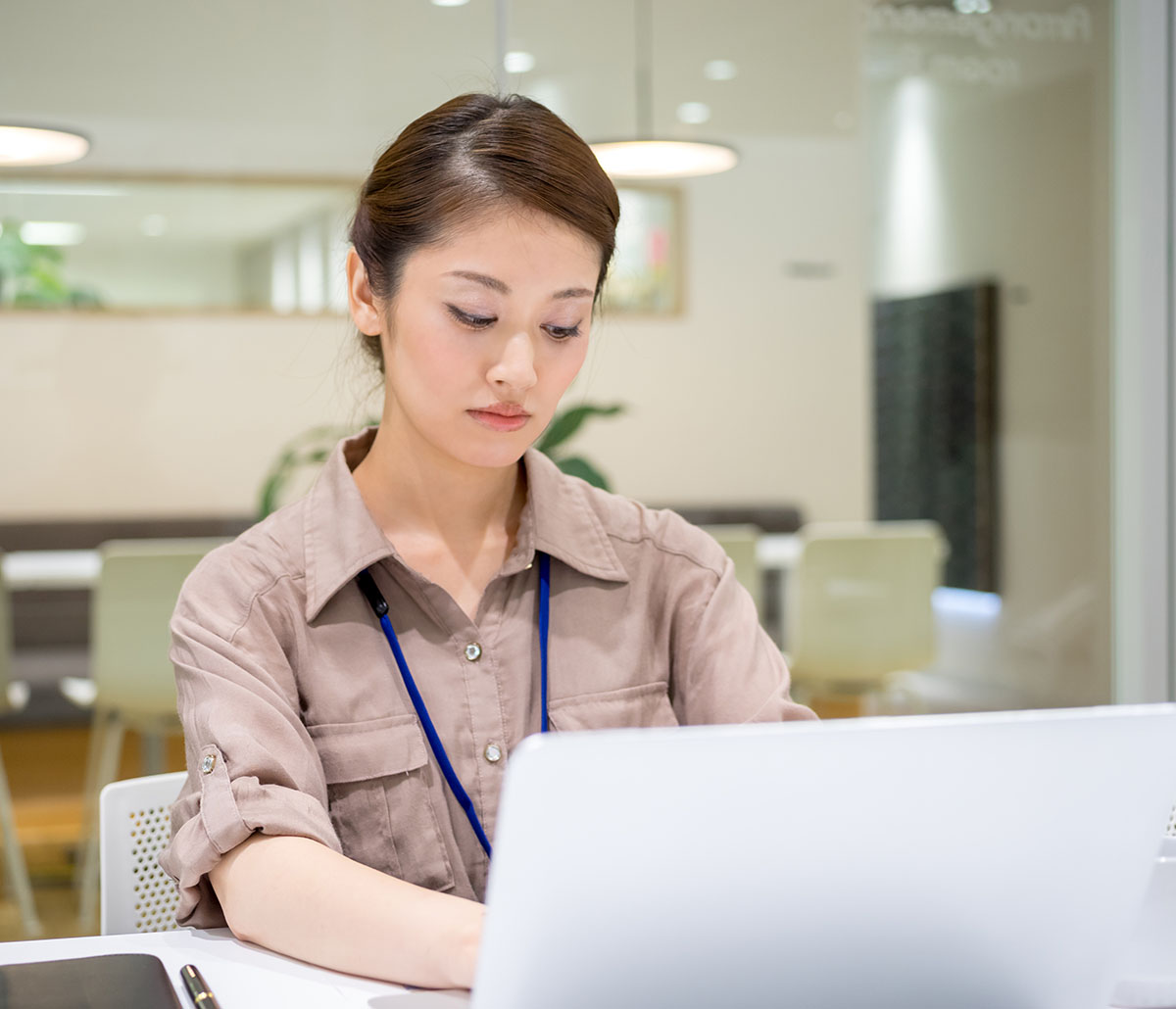 Data Entry & Administration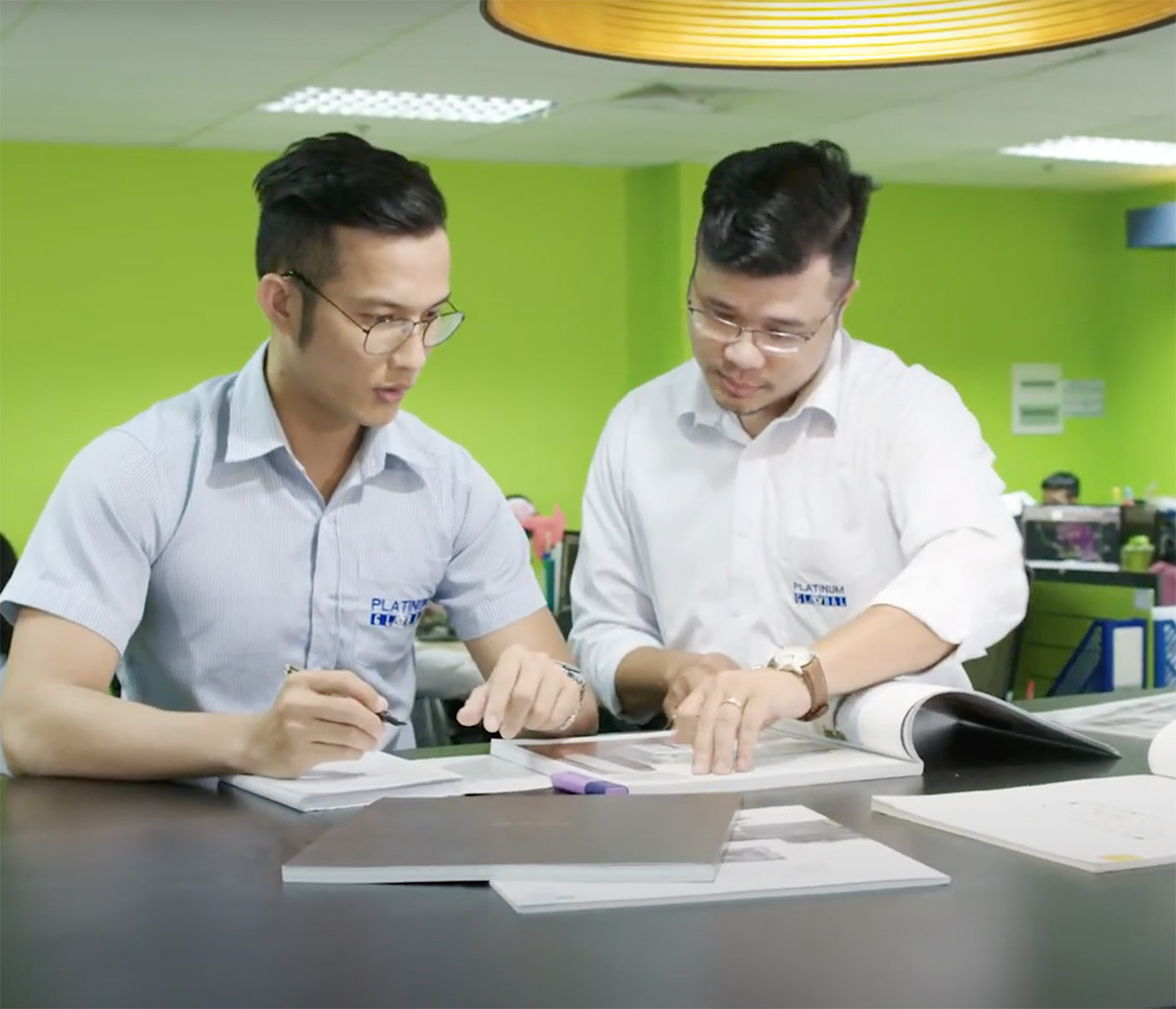 Execution Management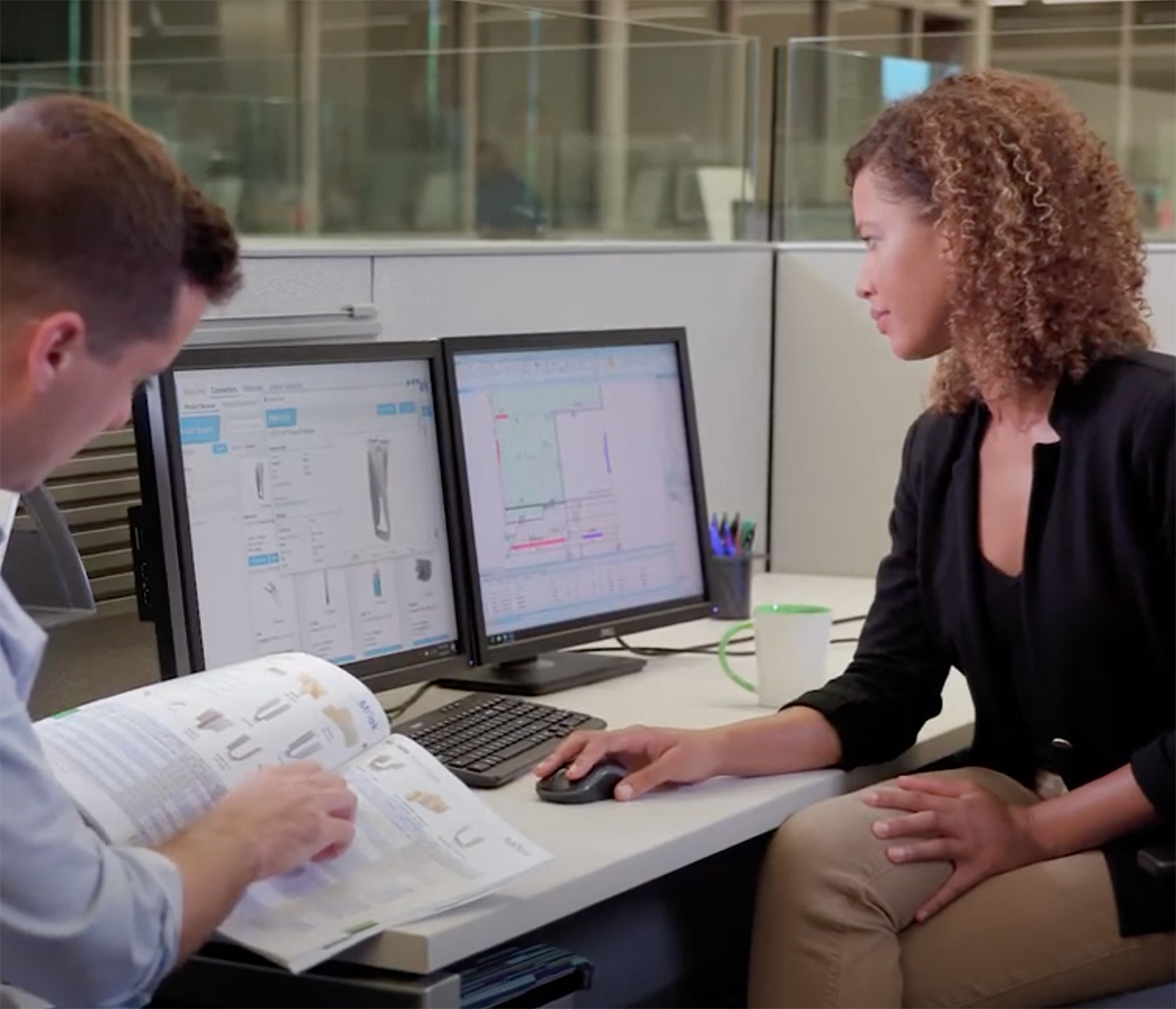 Project Management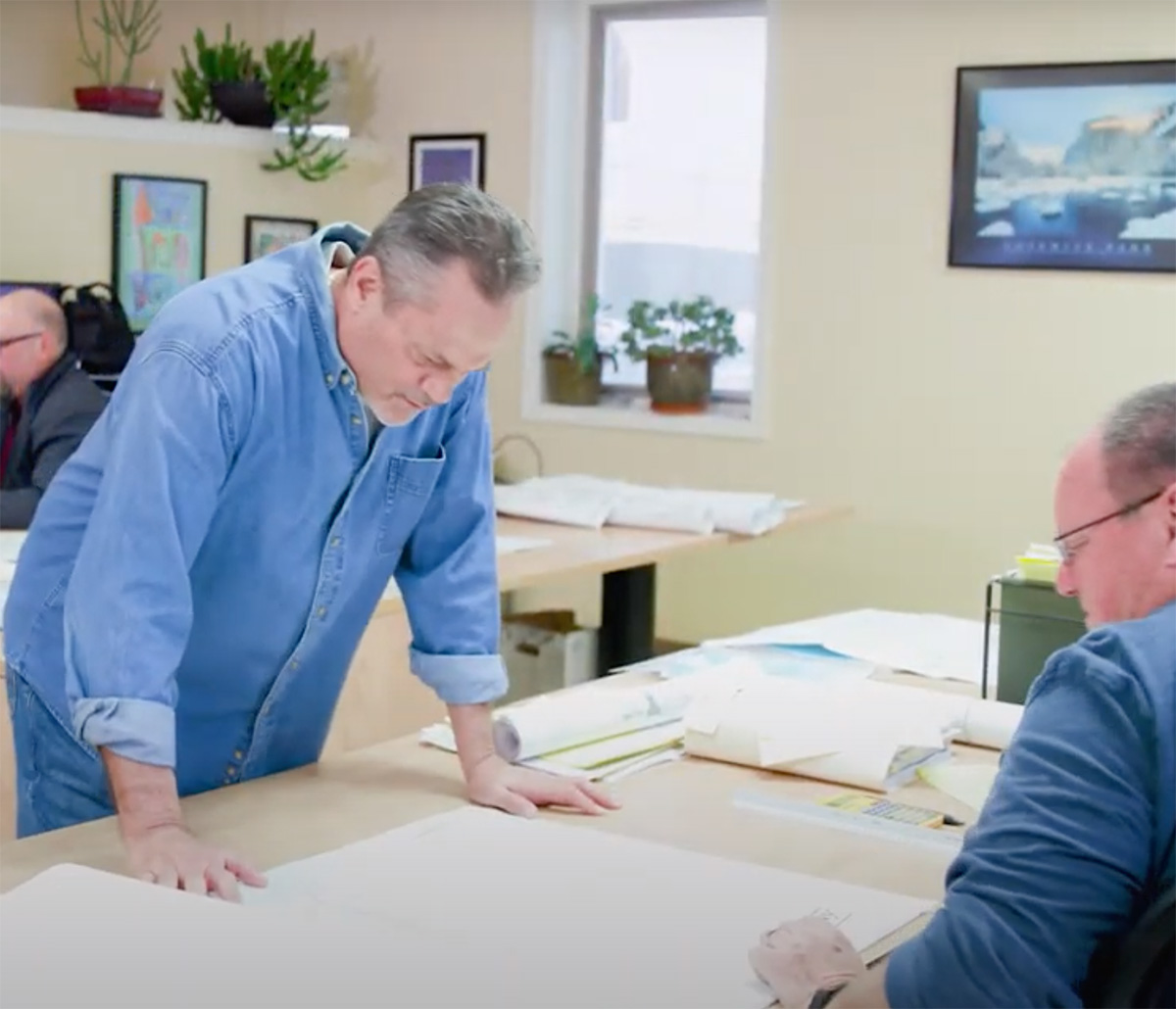 Resource Training, Quality Control & Management
A Better Way to Build
Interested in transforming the way you
design, make, or build?
Warehouse builders worldwide rely on MiTek to deliver structural and mezzanine solutions that enable them to design and build with speed and confidence. We use advanced planning and design software, engineering and administrative services, off-site construction solutions, and advanced engineered products and systems to help you unlock profit and outbuild the competition.
Talk to one of our experts to learn more.