BCMC | FS 2023
Scale Your Business
& Profits
Integrated Solutions for
More Growth
As a component manufacturer, you enable better building. As a partner to CMs across the country, MiTek does the same — from advanced design software and automated production equipment to innovative and integrated technologies that lead to a more profitable and stable future for your business.
MiTek solutions give CMs the efficiency to rise above labor and market challenges, so you're always ready to meet demand head-on. Let's lay the foundation to scale your success.
Stay Up-to-Date with MiTek at
BCMC | FS
Get the latest updates and sign up for notifications of our booth events, presentation schedule, software training opportunities, and more.
This year, at
BCMC | FS 2023
Visit us in booth #1103 to see hands-on displays and how MiTek's integrated solutions help you deliver more value to your customers.
MiTek Booth #1103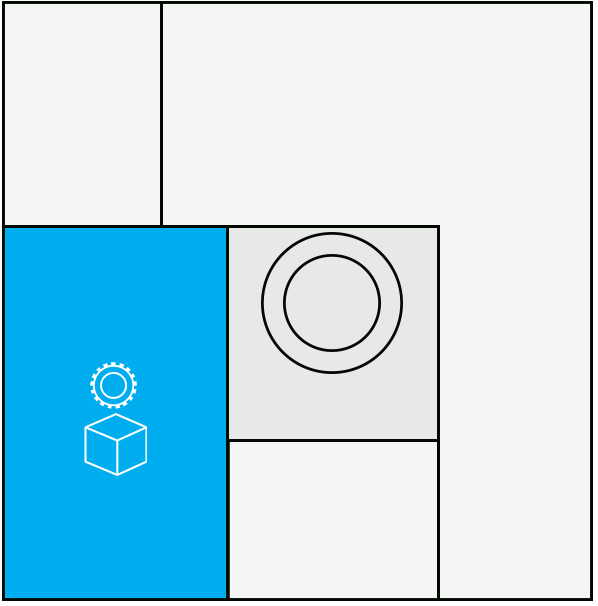 Engineered Products: Floors and Walls
Access a full range of engineered components to deliver solutions that transform how your customers build.
See our floor and wall production solutions, with informational videos and collateral to help you understand their advanced features.
Walk around our floor cassette to better understand messaging and promotions we're using with builders to drive business to you.
MiTek Booth #1103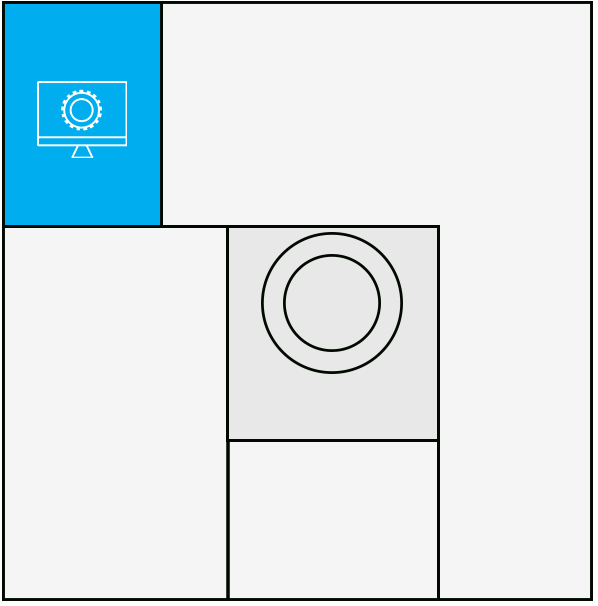 Software
Maximize productivity with industry-leading structural design and operations management software
Speak to one of our experts at the several software demo stations* we will have set up to learn about solutions that help you improve your business.
CM Software Suite:
MiTek Structure
MiTek Production
MiTek Management
MiTek Supply
Additional, focused training sessions available for truss design.*
MiTek Booth #1103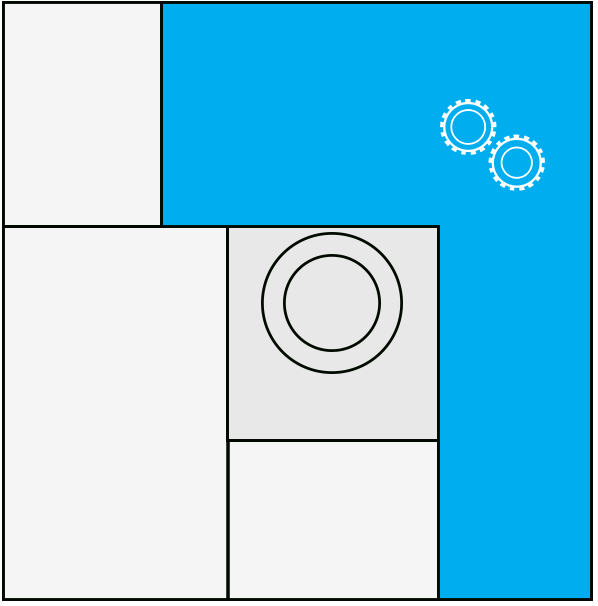 Automated Solutions
Increase plant efficiency and reduce labor requirements.
Learn more about how integrated automation solutions can completely amp up your business. See our machinery set-up, in-person, with informational videos to learn about their advanced features and how these machines can work together in a connected MatchPoint DirectDrive system.
MiTek Booth #1103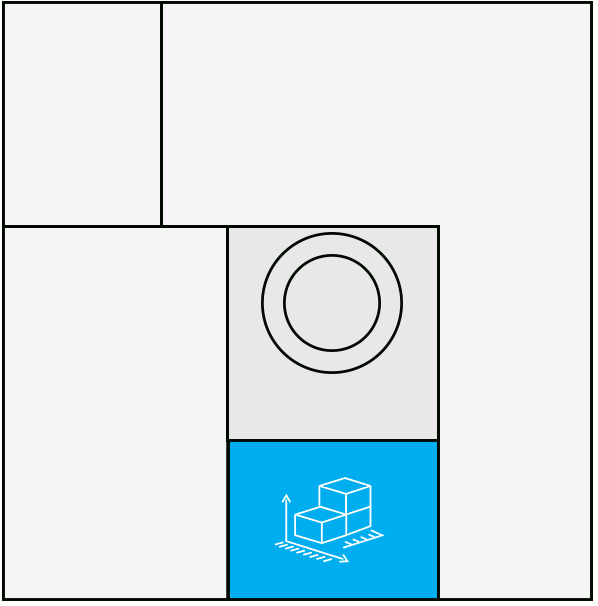 Services
Expand your capabilities in design, estimating, and more.
Speak with our Solution Architects and hear more about their process to recommend a custom plant layout that maximizes your efficiency, through our Plant Optimization Services.
Discover how our Dedicated Services team operates like a member of your staff, adding skilled expertise to your capabilities.


September 18 – 22, 2023
8:00 am – 12:00 pm ET
Indiana Convention Center
100 South Capitol Ave
Indianapolis, IN 46225