Learning Courses
Earn CEUs to Enhance Your Professional Expertise
MiTek offers free courses tailored to Code Officials, Engineers, Architects, and Building Designers. These one- to two-hour presentations can be accompanied by breakfast or lunch, providing a convenient learning opportunity.
The sessions cover product design loads, correct product installation, various design methods, and other essential topics. Beyond knowledge gain, attendees can build meaningful industry connections and receive a certificate of attendance for their ICC/State Continuing Education Requirements (CEU.)
Get a Free CEU for Your Team
If you're interested in setting up a learning course or want to learn more, please complete this form, and a MiTek team member will contact you to coordinate scheduling and answer any questions you have.
Courses can be grouped for a longer CEU program.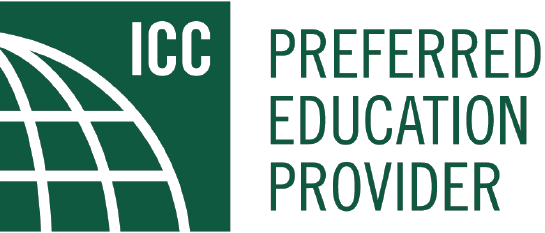 Preferred Provider
No. 1182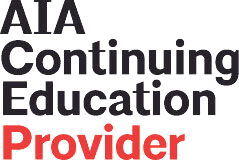 CES Provider
No. J406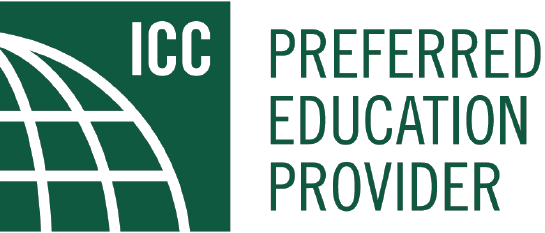 Preferred Provider
No. 1182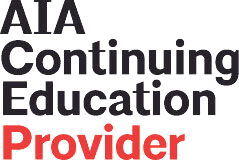 CES Provider
No. J406