Landing
Landing Page Design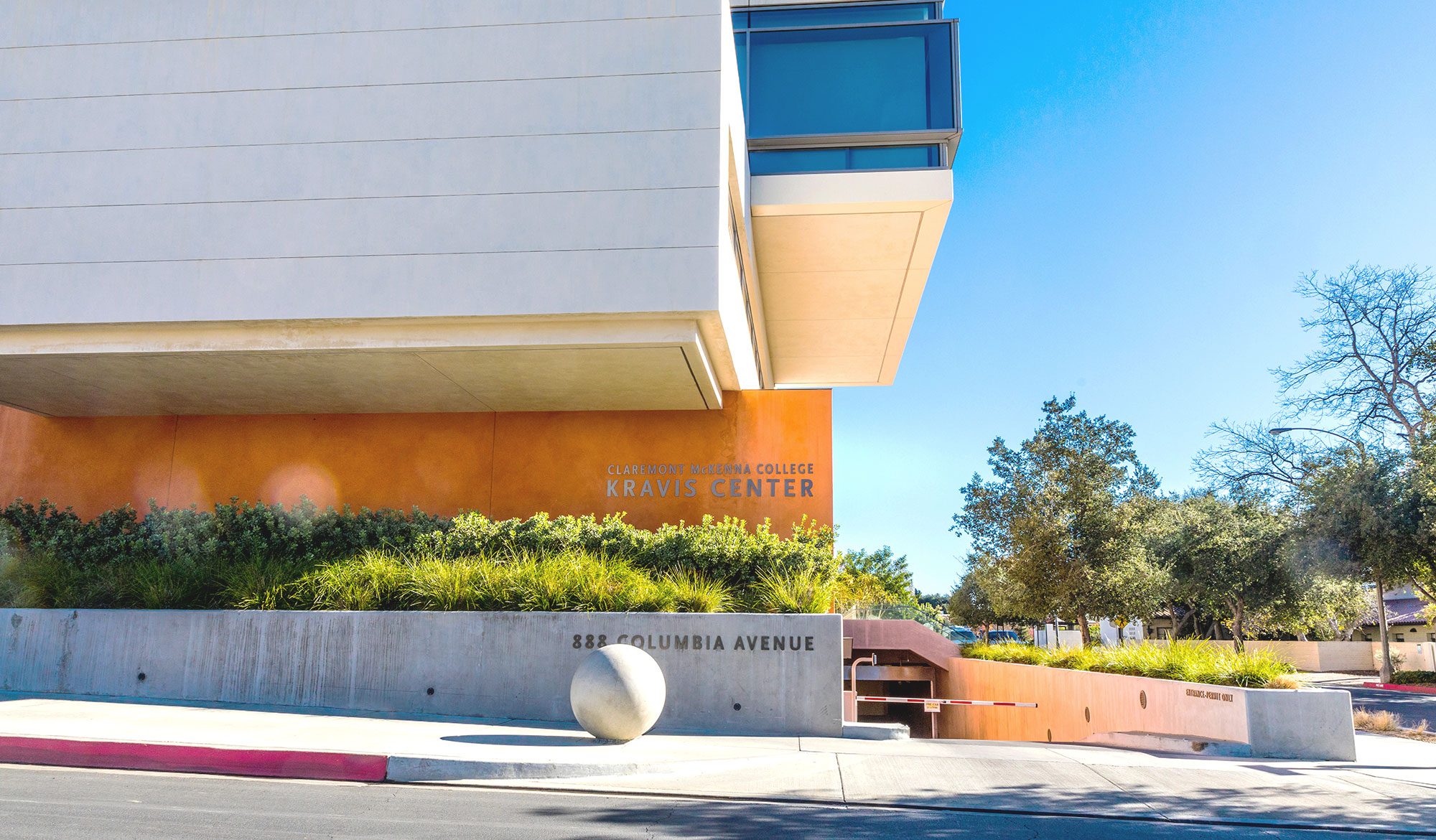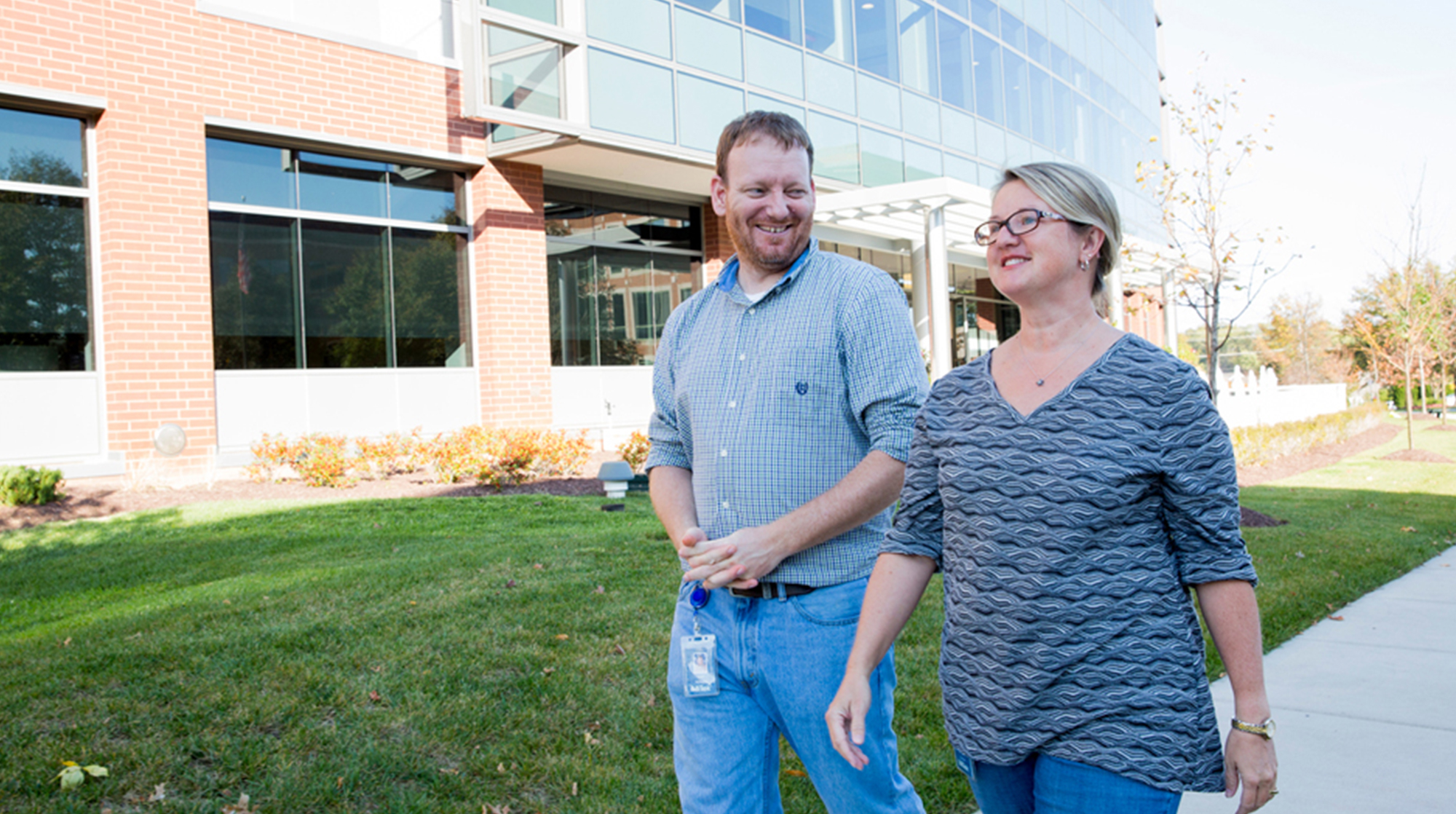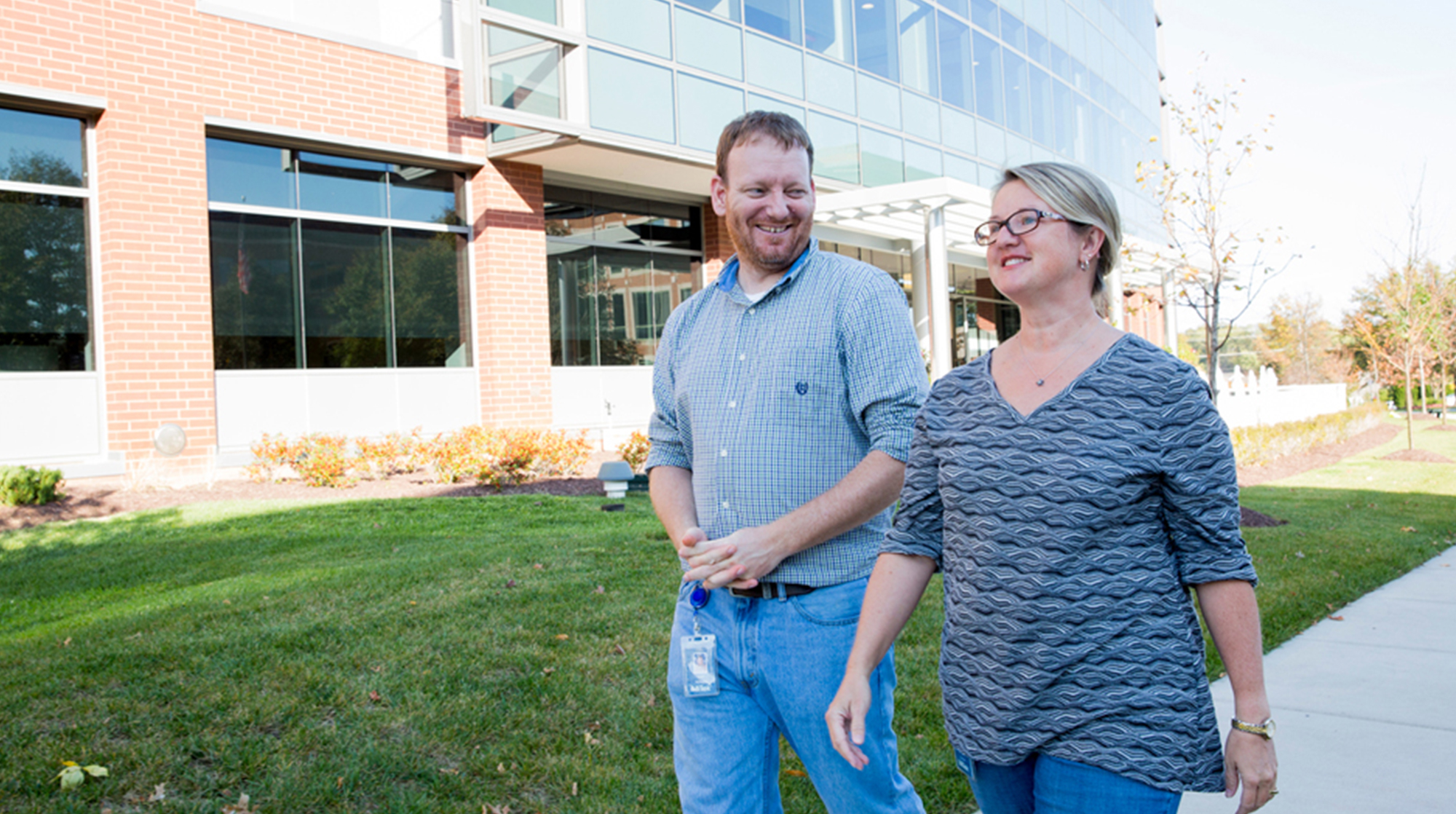 Total Rewards

MiTek offers a truly comprehensive approach to Total Rewards. In addition to standard life and healthcare insurance coverages varying based on geography, MiTek also provides benefits that support financial and personal wellness. We offer very competitive retirement packages, including profit sharing in some locations. All team members at MiTek are eligible for an incentive program that provides the opportunity to share in MiTek's success. Team members are also eligible for time off benefits and localized parental leave programs and support to guide them and their family's journey to parenthood.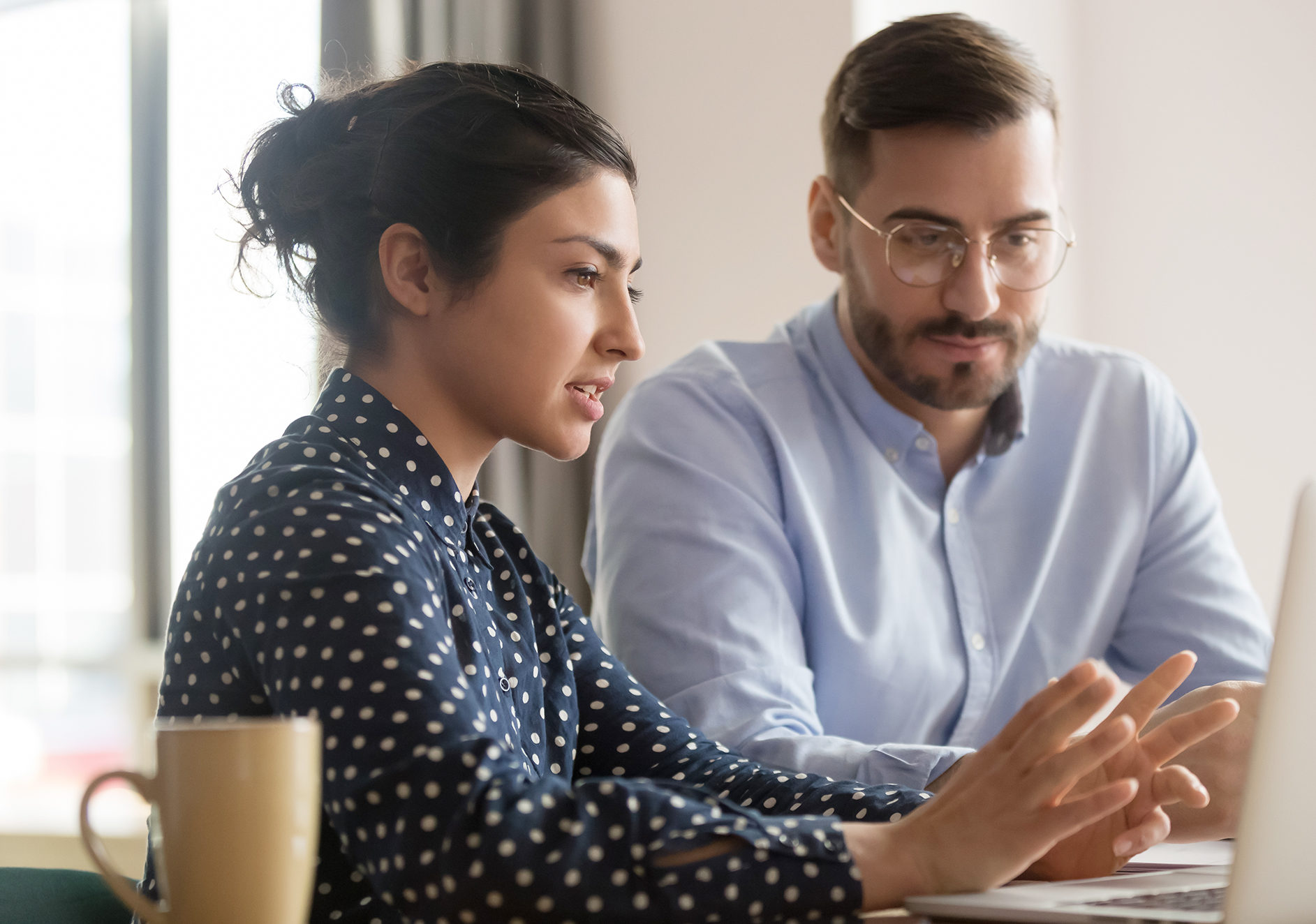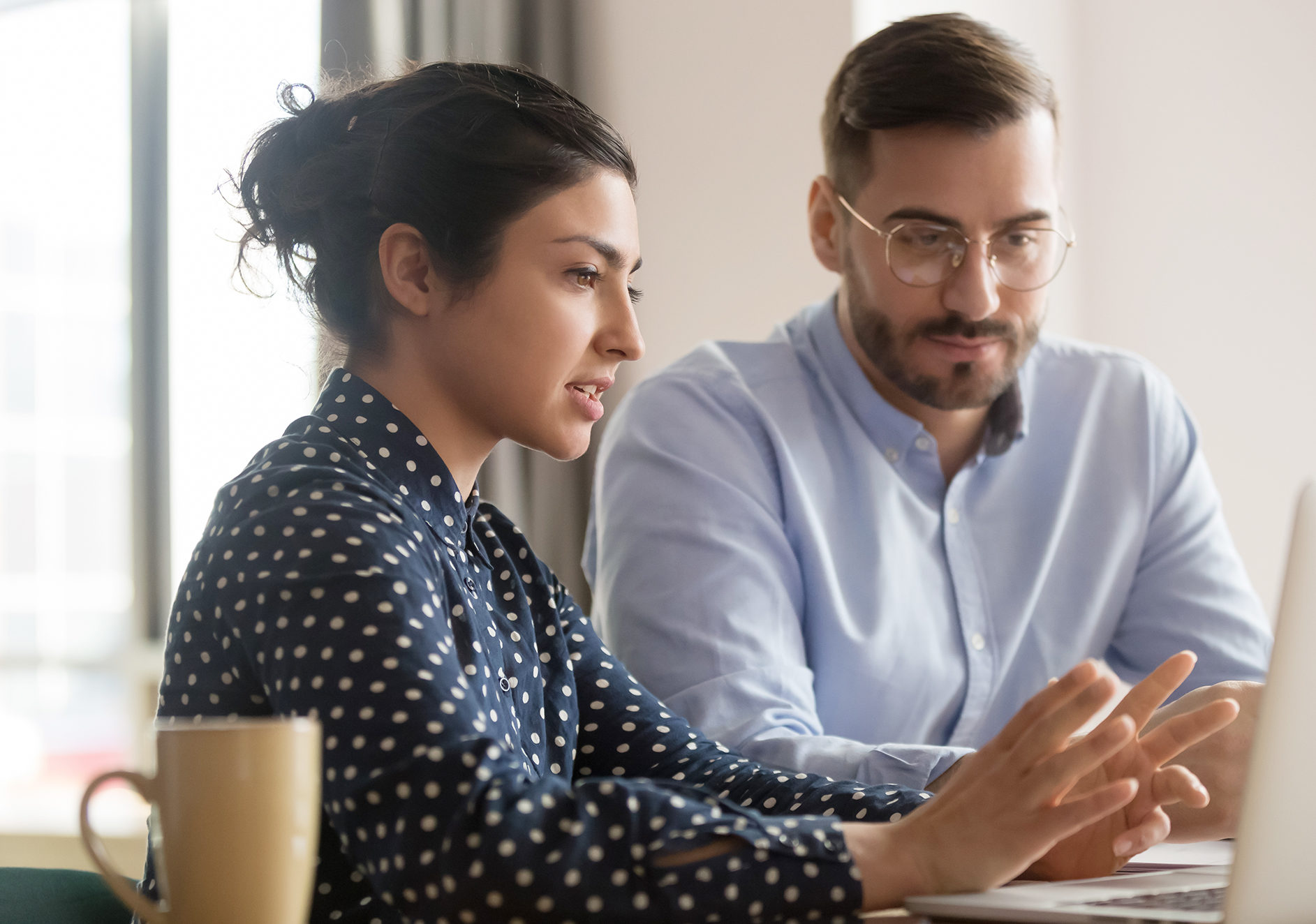 Opportunities to Grow Your Career

Our team members crave career and personal growth opportunities, and MiTek is happy to invest in their training and education. From education assistance programs to a robust catalog of online courses offered through our learning platform, MiTek is committed to partnering with team members to achieve their career aspirations and individual growth goals.
We can reduce waste and increase value by optimizing the process.
Today, the building industry faces shortages of skilled labor and material. Wasted time, materials, and energy total $1.6 trillion per year. But there is a better way.
The demand for affordable, sustainable, and resilient homes and buildings worldwide is growing, and traditional building methods face many challenges. Traditional building methods are inefficient and struggle with labor and materials shortages, resulting in more than a trillion dollars in wasted time and resources annually.
We can reduce waste and increase value by optimizing processes — both on-site and off-site — and by moving decisions from the physical world to a virtual one. How we build will be re-engineered, and the world will accelerate with a better way of building.
At MiTek, we seek to transform the building industry by championing better building methods through our Design-Make-Build approach. We collaborate across the building industry to empower transformational breakthroughs in design and construction. Our innovative and integrated solutions enable our partners to transform the way the industry designs, makes, and builds.
Together, we can meet today's challenges and maximize opportunities. Together, we can build more robust and sustainable communities. Together, we can Transform Building.